Free shipping on orders over $50 ;
$20 OFF on orders over $300.
×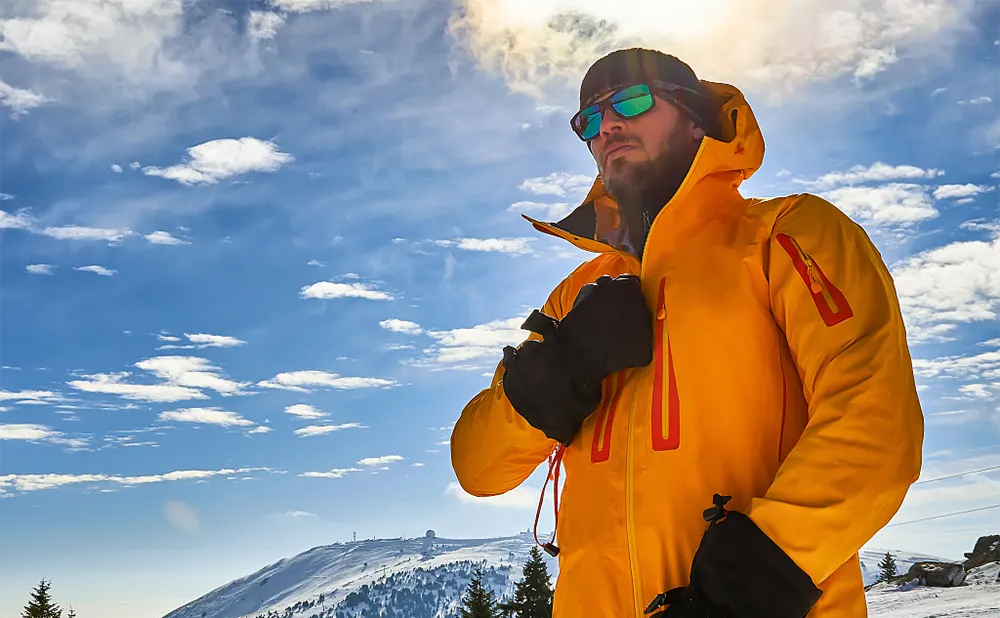 3-in-1 design: Jackets with this feature let you detach the outer shell from the inner insulating layer. You can leave the inner piece in your ski locker on mild days, or leave the outer shell behind if the inner jacket is wind resistant and the skies are a bright blue hue. Traditional jackets are less versatile, but you only have a single garment to worry about.
Lots of pockets: Most resort skiers don't carry packs, so it's nice to have plenty of places to stash essentials.
Specialized pockets: Some jackets have a clear sleeve for a lift pass; some might have an inner pocket with a soft liner to hold goggles.
Powder skirt: This inner gasket snugs around your waist to prevent snow from creeping inside during a fall; cuff gaskets perform a similar function.
Specialized hoods: Some jackets let you remove them; others allow you to adjust them to fit over a helmet.
Zippered vents: Pit zips or core vents let you add and adjust ventilation.
Ski and Snowboard Jackets,
Ski Jackets
---
0