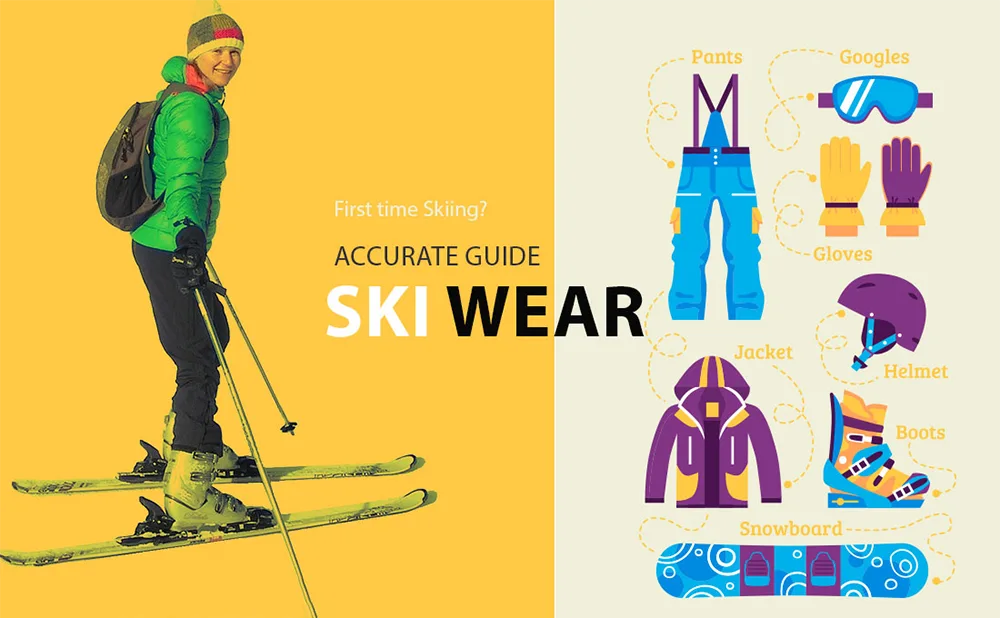 If you're a slope newbie, or someone who hasn't been out for a while, you might be wondering what to wear for an upcoming ski or snowboard session at the local resort. This article lays out the basics to keep you warm and protected from winter weather—without cramping your style.
Here's a quick primer on what to wear skiing or snowboarding:
Long underwear
Light fleece or wool top
Ski or snowboard socks
Ski or snowboard jacket
Ski or snowboard pants (or bibs)
Gloves or mittens
Helmet
Goggles
Neck gaiter or balaclav
Last but most importantly, as a ski beginner, you should carry a walkie talkie for skiing, keep in touch with your partner and team at any time.
skiing,
walkie talkie for skiing,
What to Wear Skiing
---