Free shipping on orders over $50 ;
$20 OFF on orders over $300.
×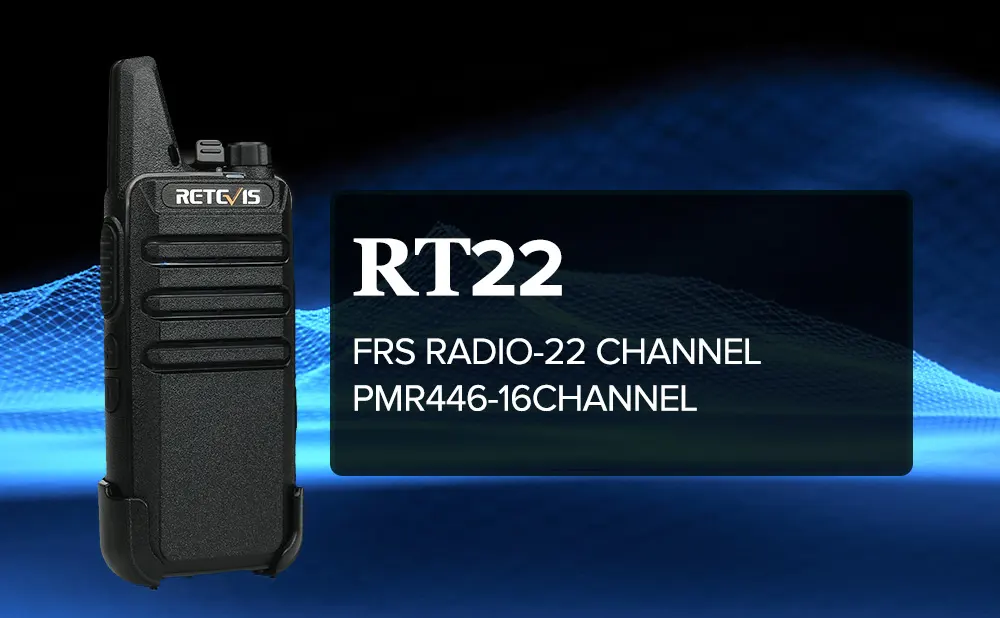 Each channel can be programmed to a different frequency. Modern 2 way radios typically have 4 - 16 channels (some radios have as many as 256 channels). If you are listening to channel one you will only hear broadcast that are being sent on that specific frequency. In a commercial application it is beneficial to separate communication based on work groups or location. A school that uses radios might want the maintenance people broadcasting on one channel and the teachers or administrators on another.
two way radio channel
---
0