GMRS solutions kits,help you to build your GMRS communcation system.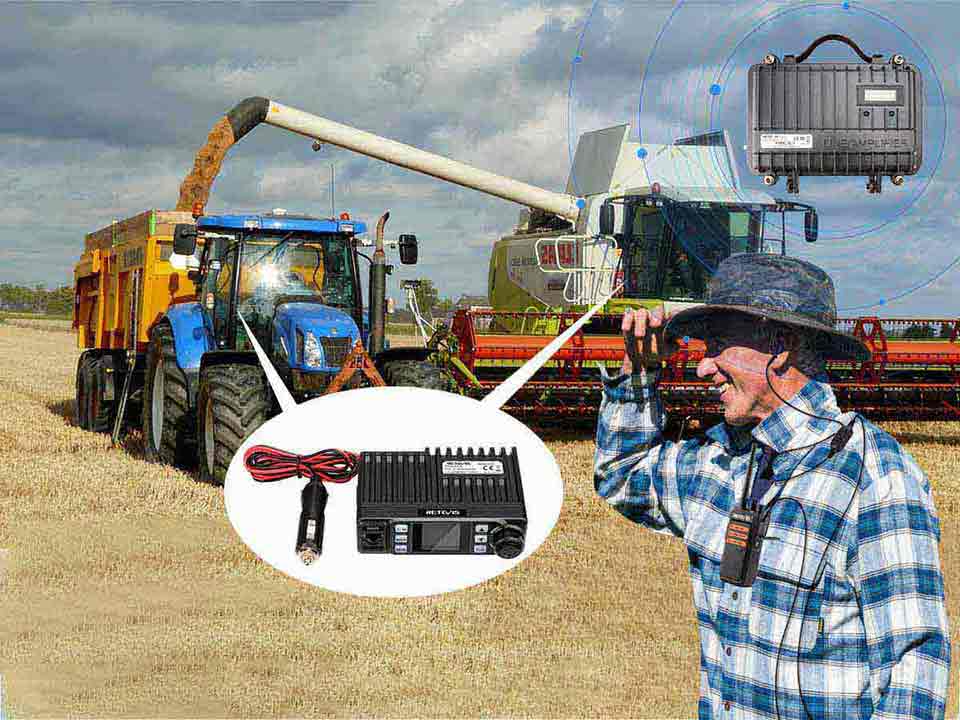 Terminal with handheld GMRS radios RT76 and GMRS Mobile radio RA25 , in order to extend the Terminal equipments communcation range, This GMRS kits including the GMRS repeater RT97 and accessories.
The best choice for you to build your long range communication solution.
Retevis RT76:
The high power 5W GMRS handheld radio. With the rechagerable battery 1400mah. It has 30 channels, and with the GMRS Repeater functions. Easy to connect with the GMRS repeater to extend the handheld GMRS radio's range.
30-channel GMRS radio(last 8-channel relay)
Monitoring function
Alarm function
Voice Activation Transmission (VOX)
Squelch function
Battery power saving function
Battery voltage prompt
Launch timeout reminder (TOT)
High / low power selection
Wide/Narrow bandwidth selection
Frequency hopping function
No-standard CTCSS
CTCSS/DCS

Indicator light
Retevis RA25-GMRS MOBILE RADIO WITH HIGH POWER
1.Adopt superior quality material, better technology and high quality radiator to ensure stable and durable operation;
3.30 programmable memory channels, identified by editing name;
4.CTCSS, DCS, DTMF, 2Tone, 5Tone setting for each single channel,
5.11 groups fixed scrambler code plus self define scrambler code;
6.LCD brightness control;
7.Main unit and microphone key lock function;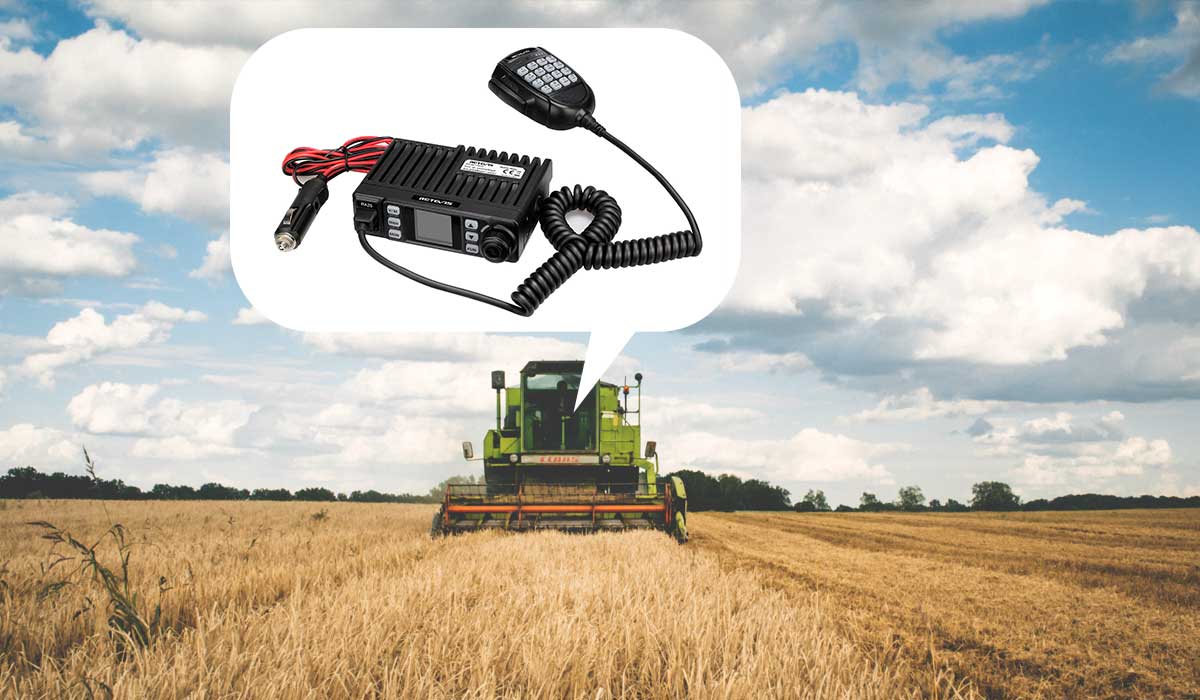 GMRS Repeater RT97:
TX: 462MHZ
RX: 467MHZ
Offset: 5Mhz
Output Power: 10w
Size: Package Size: 310*283*170mm
CTCSS/DCS: You can program by its software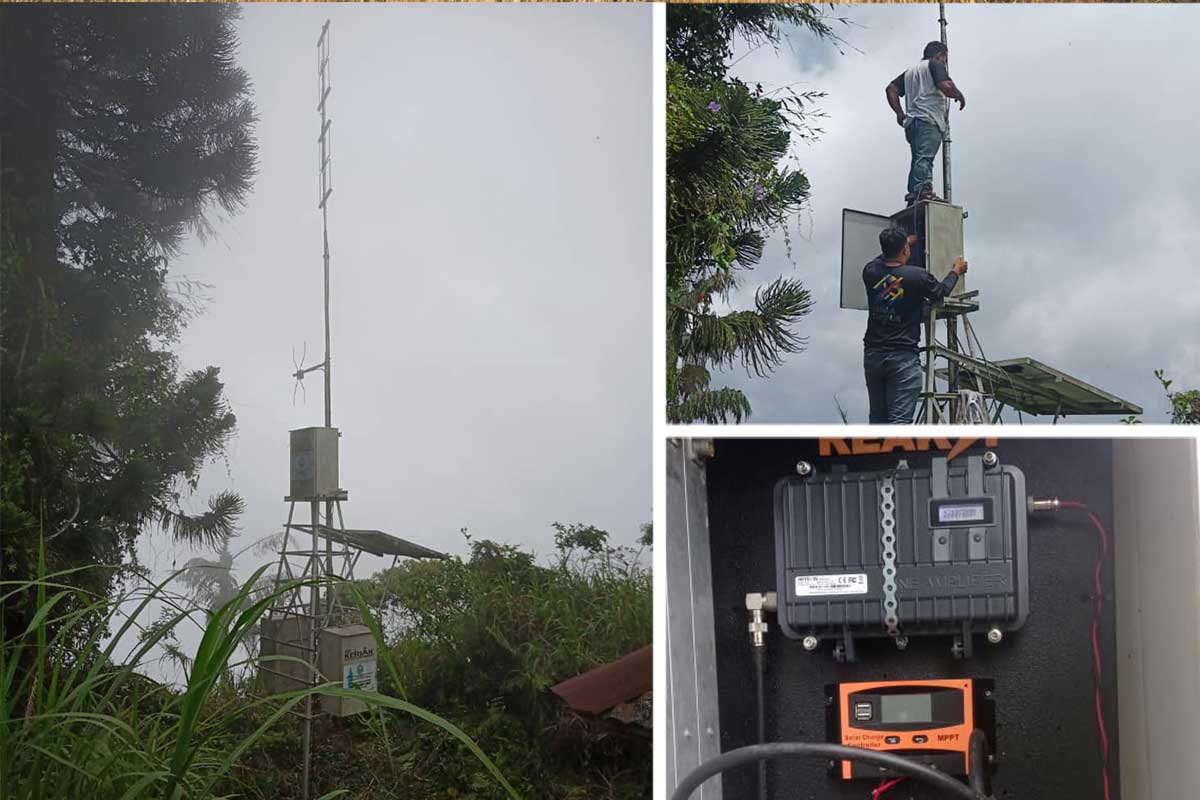 EEK008 2pin Earhook Earpiece
Suitable for Two Way Radio with 2 pin Kenwood jack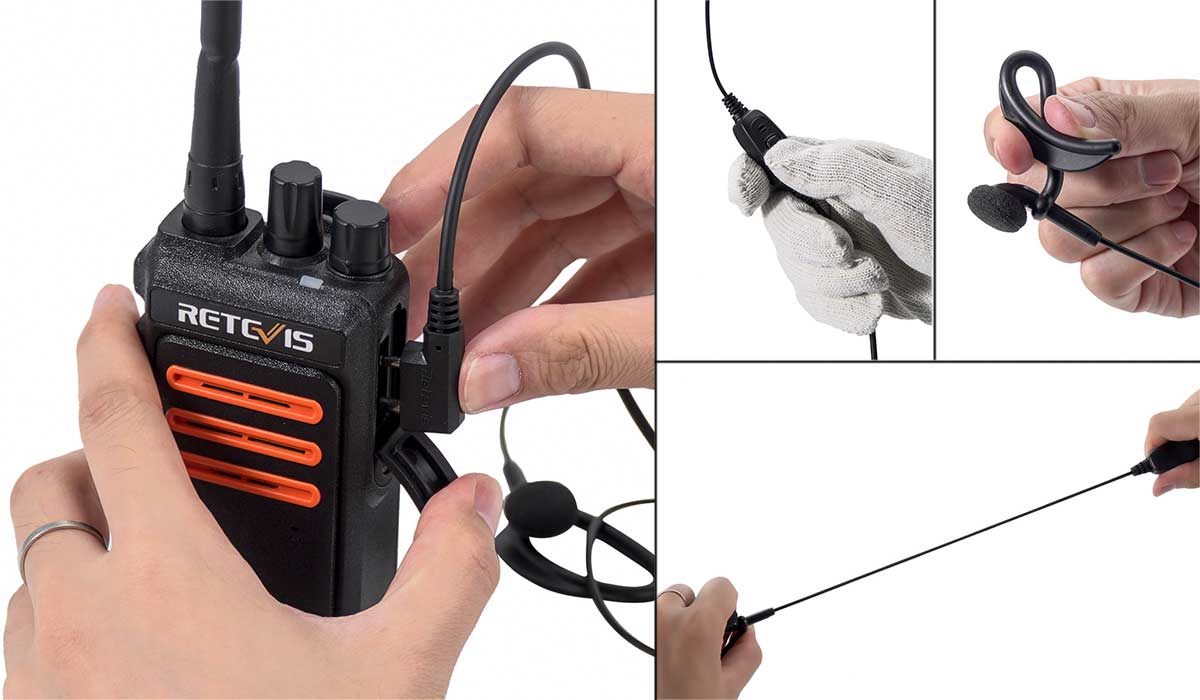 MR100 Magnet mount & antenna for Mobile Car Radio
Model :Retevis MR100

Frequency Range : 144/430MHz(136-174 MHz&400-470MHz)

Impedance: 50Ω

Maximum Power: 70 W

Gain: 2.15/3.5dBi

Connector type: SL16/PL259

Coaxial cable type:RG58 C/U

Coaxial cable length:3.9m/12.79ft

Height(Magnet mount&Antenna):479mm/18.86in

Diameter of Chassis:90mm/3.54in

Weight(Magnet mount&Antenna):550g/1.21lb

MR004 Omni-Directional Base Station Antenna

Brand: Retevis
Model: MR004
Color: Silvery White
Frequency: 462-467MHz
Gain: 6dBi
Support Power: 100W
S.W.R: <1.2
Element: 3
Length: 45.7inch(116cm)
Weight: 0.748kg
15 meters of pure copper Low Loss Coaxial Extend Cable-CA31 Black Cable

It is extendable that boosts the signal of your repeater significantly

Super Gainer Low Loss Coaxial Cable

Suitable for Retevis RT97 repeater

Material: pure copper

Impedance: 50Ω

Return loss: VHF≥20dB UHF≥15dB

Connector plug: SL16

Cable diameter: 5mm / 0.2inch

Cable Length: 15 meter

Weight: 660g
GMRS Solution Kits-GMRS Handheld+Mobile Radio+GMRS repeater+Accessories
GMRS solutions kits,help you to build your GMRS communcation system.
Order Handling Time within 3 Working days(Pre-sale products excluded).
1228 PEOPLE ARE LOOKING FOR THIS PRODUCT
What's in the Box?
GMRS solution kits including:

2pcs GMRS handheld Radio RT76

1pc GMRS mobile radio RA25

1pc GMRS repeater RT97

2pcs EEK008 2pin Earhook Earpiece

1pc MR100 Magnet mount & antenna for Mobile Car Radio

1pc 15 meters pure copper Low Loss Coaxial Extend Cable

1pc MR004 Omni-Directional Base Station Antenna