If you need programming cable, please order C9018A/C9055A separately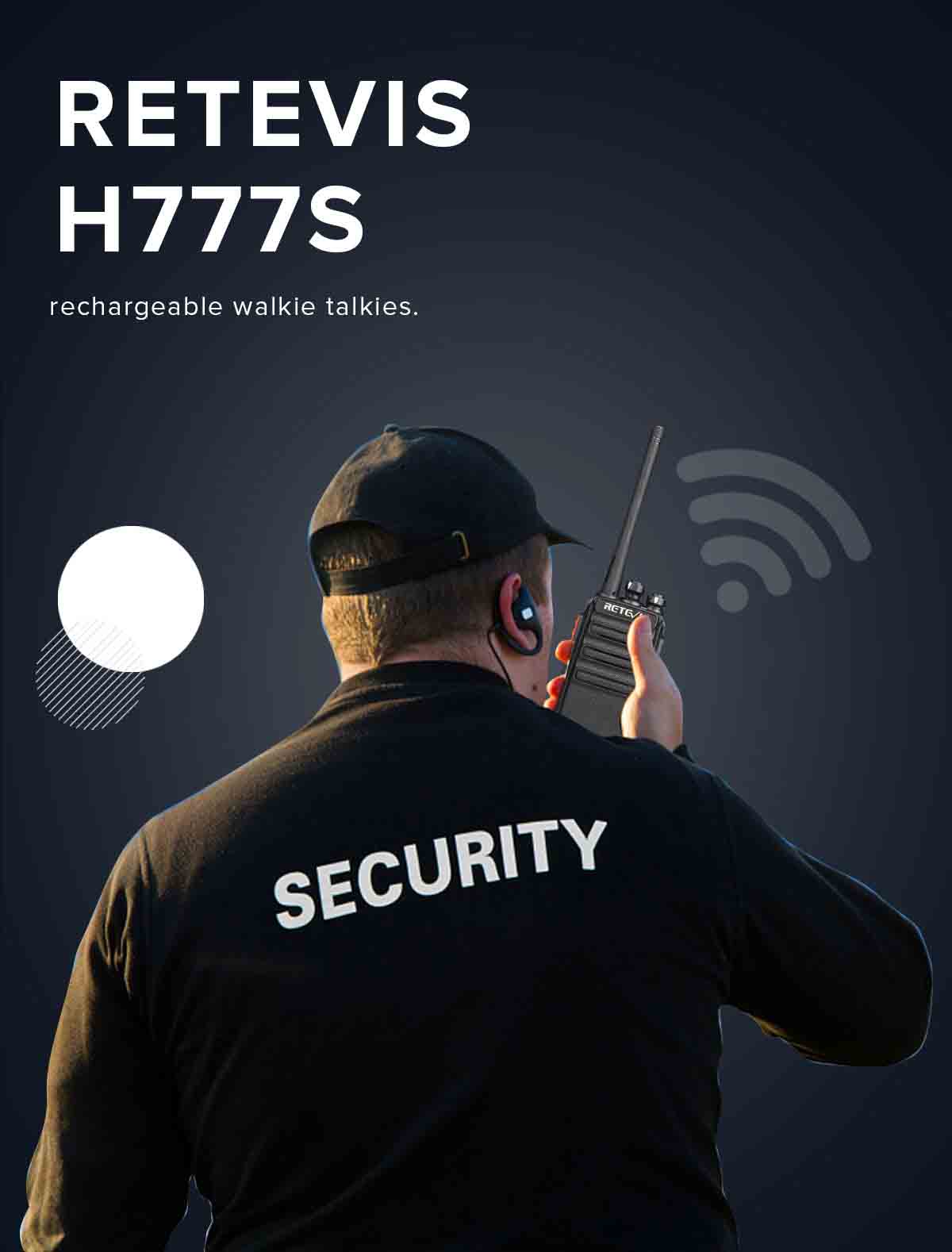 Feature:
Instant communication; Simple to use; No dialling numbers; No subscriptions; No call charges and so on.
RETEVIS H777S rechargeable walkie talkies.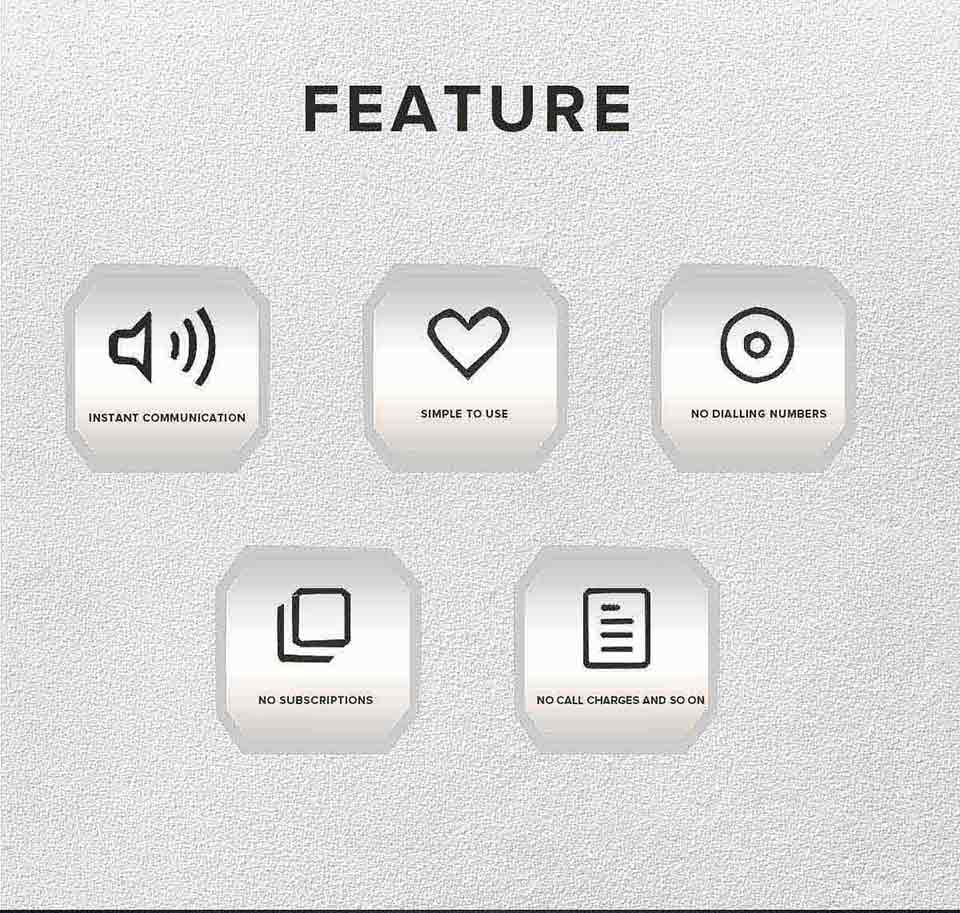 License free service, applications to complete making them ideal in situations where instant voice communication is required over distances of up to 6km (actual PMR446 coverage depends on terrain and environment)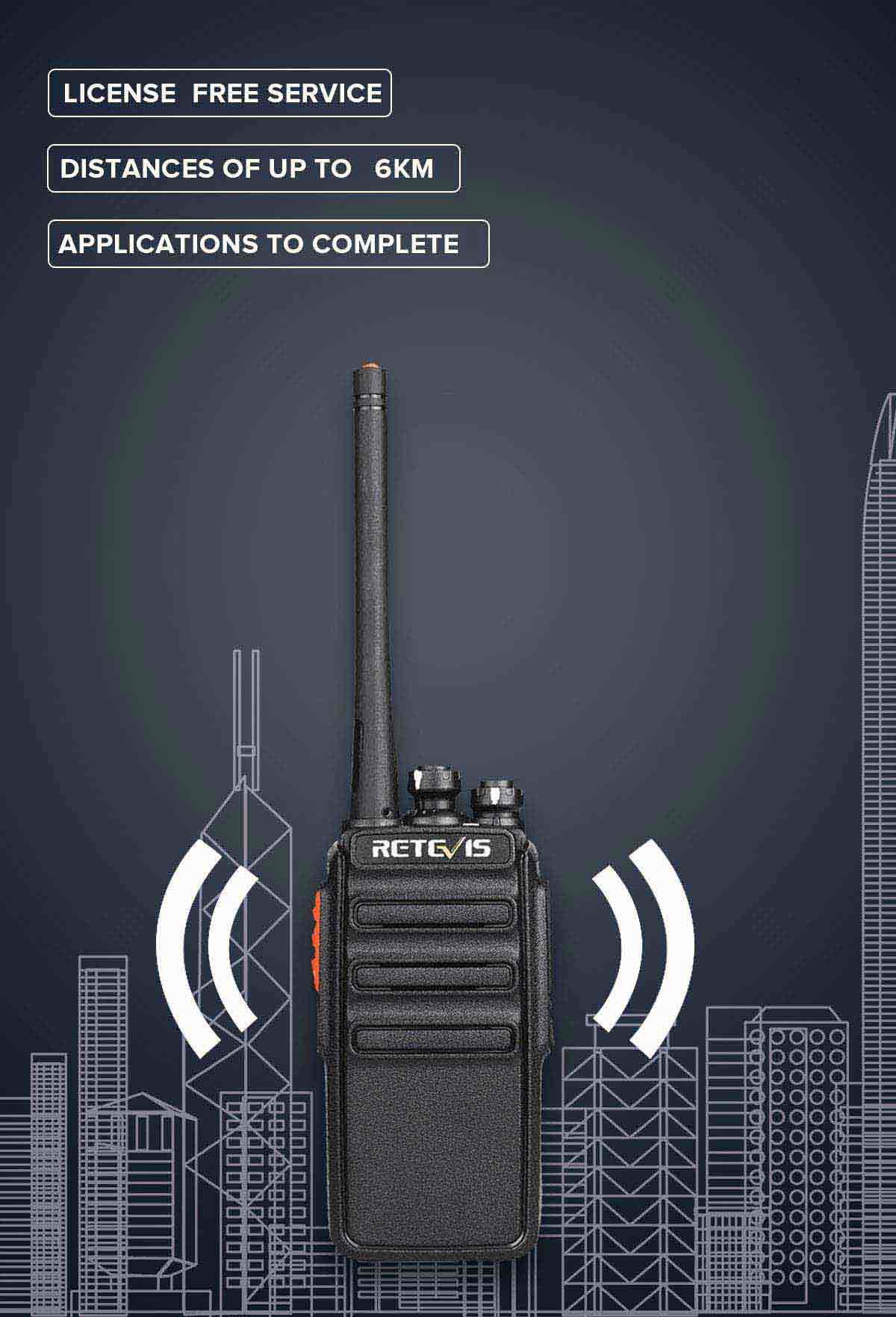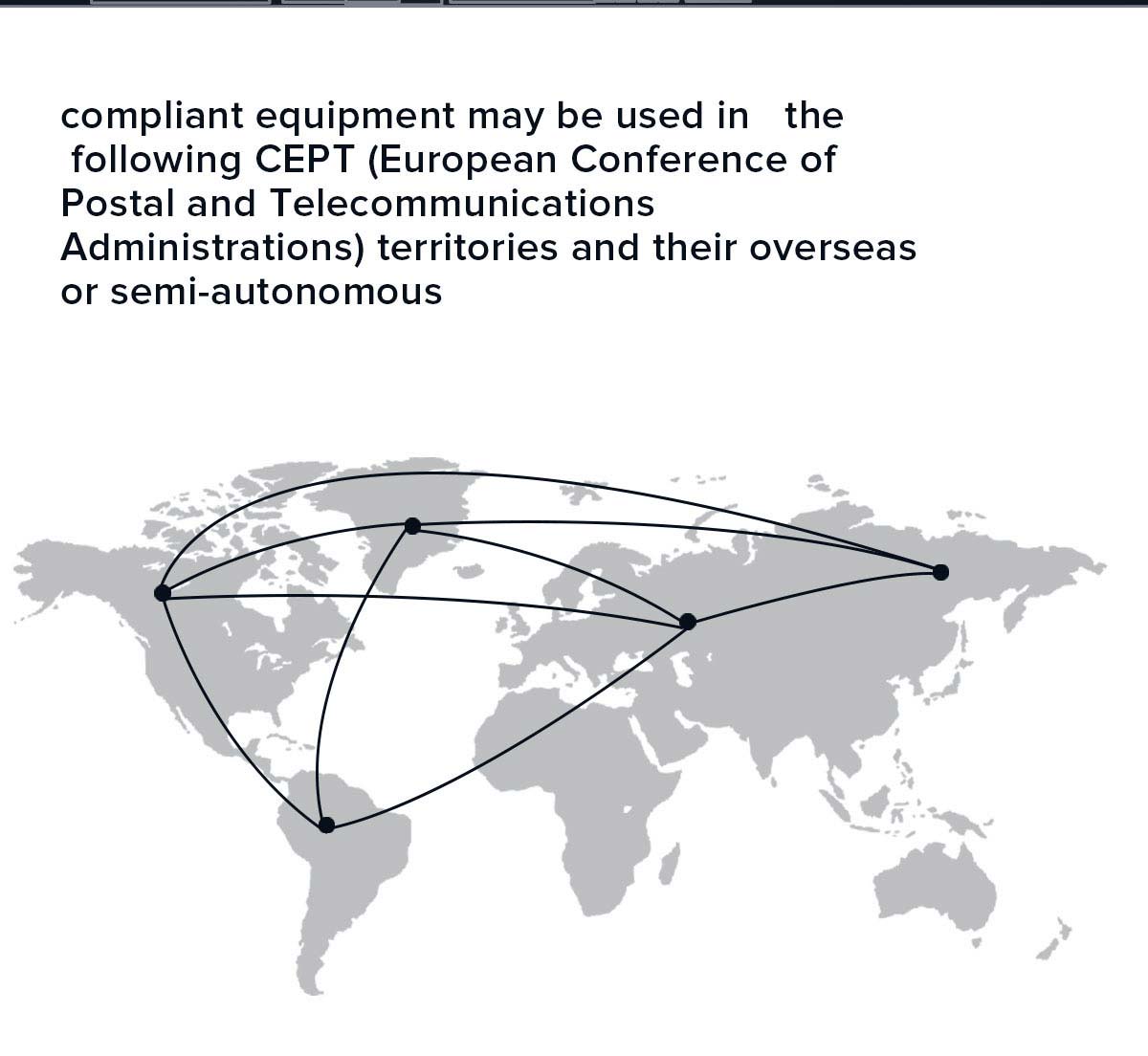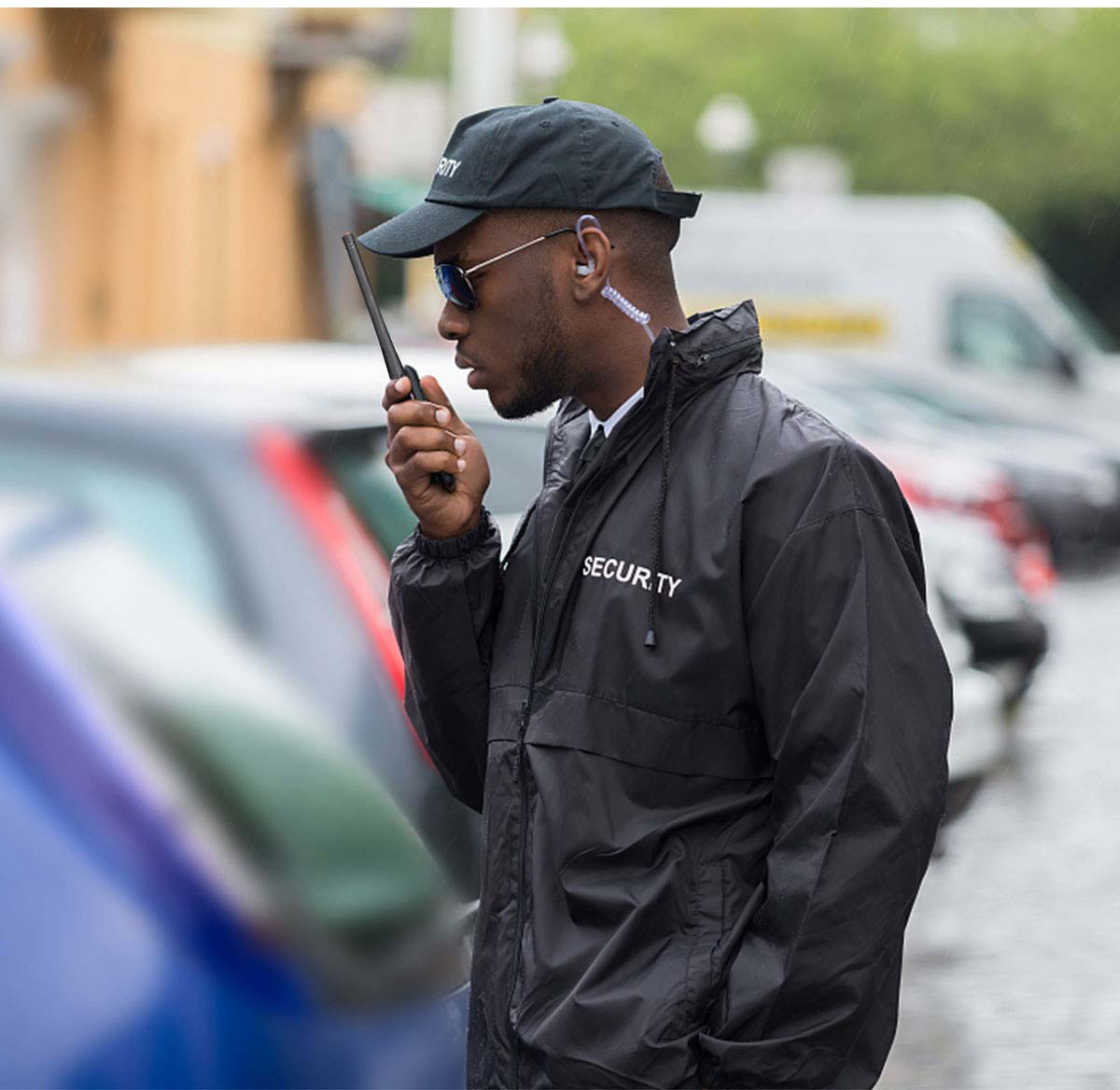 Package includes:
2 x H777S two way radio
2 x Battery
1 x English Manual
2x USB cable
2 x Belt Clip
2 x Adapter
Specification:
Frequency
FRS
Channel
FRS:16CH
Working voltage
3.7V DC
Effective Radiated Power
0.5/2 watts
Operating temperature
-10℃~+50℃
Antenna
Fixed
Antenna impendence
50Ω
Scan
Yes
VOX
Yes
Battery Save
Yes
Bandwidth
12.5Khz
CTCSS/DCS
Yes
Low battery alarm
Yes
Busy channel lock
Yes
Working mode
Simplex
Time-out-Time(TOT)
180s
English/Chinese Voice
Yes
Squelch Adjustment
Yes
Weight(include battery)
193g
PC program Protection
Yes
Dimension
230*62*34mm
Receiver
RF sensitivity
≤0.2μV
Occupied bandwidth
≤16KHz
Selectivity
≥65dB
Intermediation
≥55dB
Audio power
>500m W
Audio distortion
≤5%
Frequency stability
5ppm
Current
55mA(when standby)150mA (when working )
Audio response
(300-3000Hz):+7~-12.5dB
Transmitter
Modulation type
16K¢F3E
Spurious radiation
≤7.5μW
Modulated noise
<-40dB
Modulation distortion
<5%
Frequency stability
5ppm
Max. Fr. deviation
≤±5KHz
Current
≤1200mA
Audio response
(300-3000Hz):+6.5~-14dB
Adjacent CH. power
≥65dB
Intermediation sensitivity
8-12mv
Firmware/Software
---
win11-DriverInstaller

The win11 driver is compatible with win10, win8 and win7 systems.
Accreditations
---
Accreditations
---
H777S-FCC-Certificates
H777S rechargeable walkie talkies FRS Business Radio
NOTE: Programming software: please click "support" to download
Order Handling Time within 3 Working days(Pre-sale products excluded).
48682 PEOPLE ARE LOOKING FOR THIS PRODUCT
What's in the Box?
2 x H777S two way radio
2 x Battery
1 x English Manual
2x USB cable
2 x Belt Clip
2 x Adapter
Product Reviews
---

Achat vérifié

Un bon produit, et un accompagnement client excellent

Reviewed in United States

on

Oct 19,2018

Bonjour l'appareil etait bien fourni avec un mode d'emploi complet en français, le vendeur avait toutefois précédé le colis en nous envoyant la doc intégrale en français dès le règlement de la commande. Nous sommes satisfaits de l'appareil. La qualité de la transmission est excellente, les voix sont très claires. Il faut faire bien attention lors de la mise en place des mousses sur les micro-casques, car les mousses sont fragiles. Avec le casque, le son est très clair et suffisamment fort.

Skyërn Aklea

Assez fiable

Reviewed in United States

on

Oct 18,2018

Je l'ai utilisé en tournage, c'est très fiable ! Pour les conditions dans lesquelles ça a été utilisé, je suis assez impressionné par les capacités de ce produit. Ça a été utilisé de 8h à 21h sans coupure, visiblement la batterie tient bien ! Pref, pour le prix, je recommande vivement. J'avais choisi ce produit parce qu'on avait absolument besoin d'être branché sur oreillettes, la qualité est plutôt bonne ! J'ai bien hâte d'utiliser ces talkies sur d'autres plateaux !

Emma Hersé

Tout nouveau tout beau.

Reviewed in United States

on

Oct 18,2018

Pour nous, il s'agit de pouvoir joinder 3 ados de 13 à 17 ans dans une maison de deux étage sans se briser les cordes vocals. Et oui, le mode repetition est devenu courant. Donc, pour nous, les talkies font l'affaire mais c'est une utiilisation dans une habitation. En tout cas, c'est pratique d'avoir tous ces canaux meme si parfois on a ll'excuse de: "j'étais restée sur le canal2, c'est pour ça que je n'ai pas entendu qu'il fallait que je vienne metre la table..:)

David A.

Globalement satisfait

Reviewed in United States

on

Oct 18,2018

Mes filles adorent jouer au espion j'avais déjà des talkies mais que deux. Ici on en a 4. Ils arrivent bien emballés. Le vendeur vous envoient la notice en français le lendemain de la réception, mais en toute franchise à moins de vouloir programmer pas besoin. Le petit plus les oreillettes pour les filles qui jouent aux espionnes c'est l'idéal. Du coup si j'ai besoin d'aller dans mon garage je peux être connectées avec les deux en même temps et ça c'est top. Le plus pas besoin de s'inquiéter pour les piles les chargeurs se branchent à une prise et hop on met en charge. Le son est de bonne qualité. Je recommande pour tous ceux qui ont des enfants joueurs mais aussi au niveau travail cela peut s'avérer utile, bref des tonnes d'utilisation pour un produit de qualité.

Javier Redondo Marina

Walkie Talkies para el trabajo

Reviewed in United States

on

Nov 27,2015

Me he comprado estos walkies talkies ya que me van a venir muy bien en mi trabajo. Son un pack de dos walkies talkies de peso ligero, que tienen un alcance de hasta 3 kil

Reviewed in United States

on

Nov 17,2015

Very good little radios. Well worth the money if you're wanting a set of good quality PMR446 radios :)