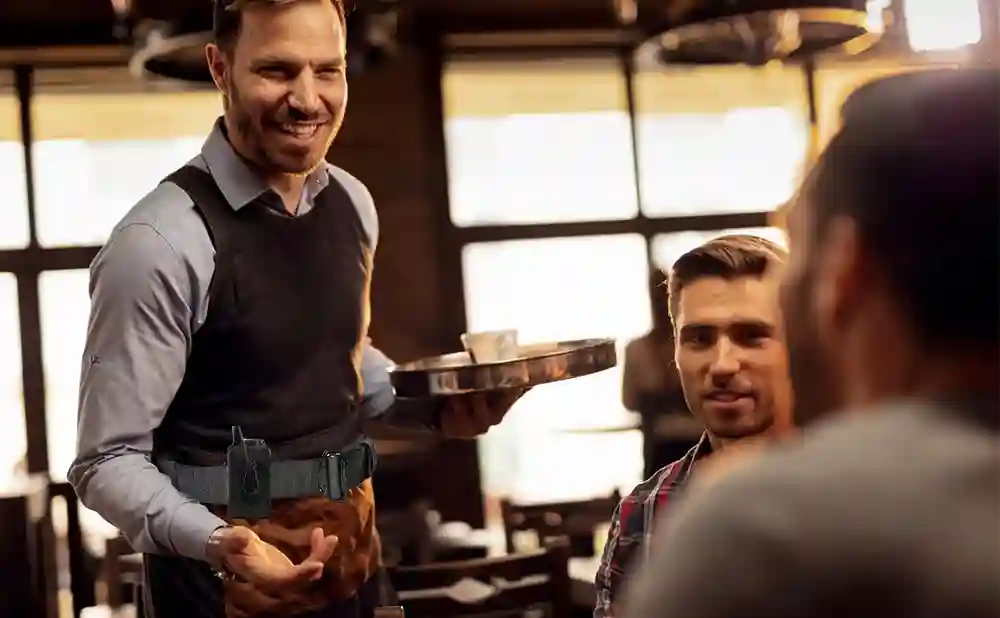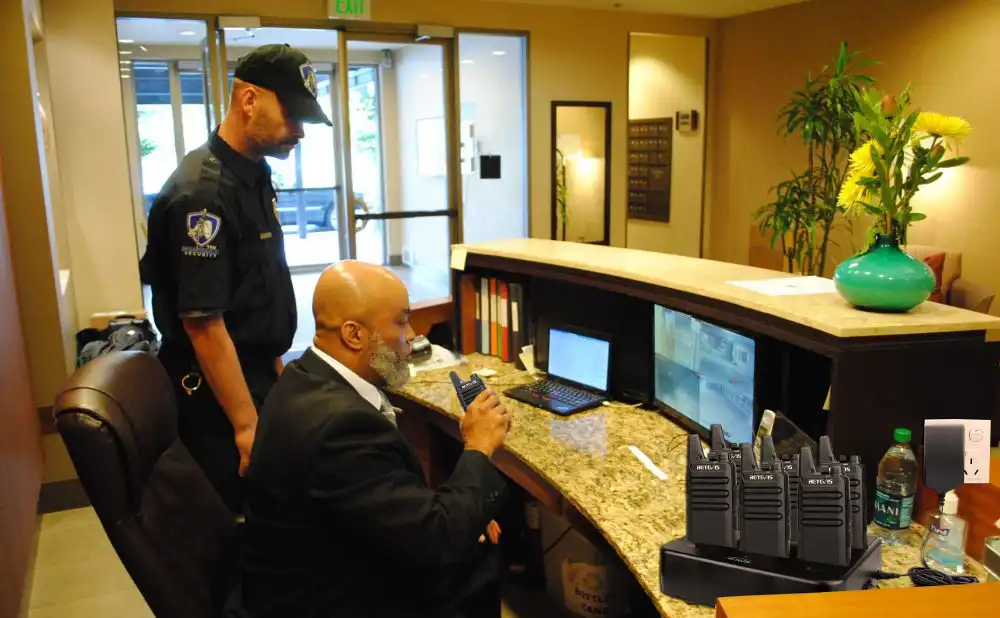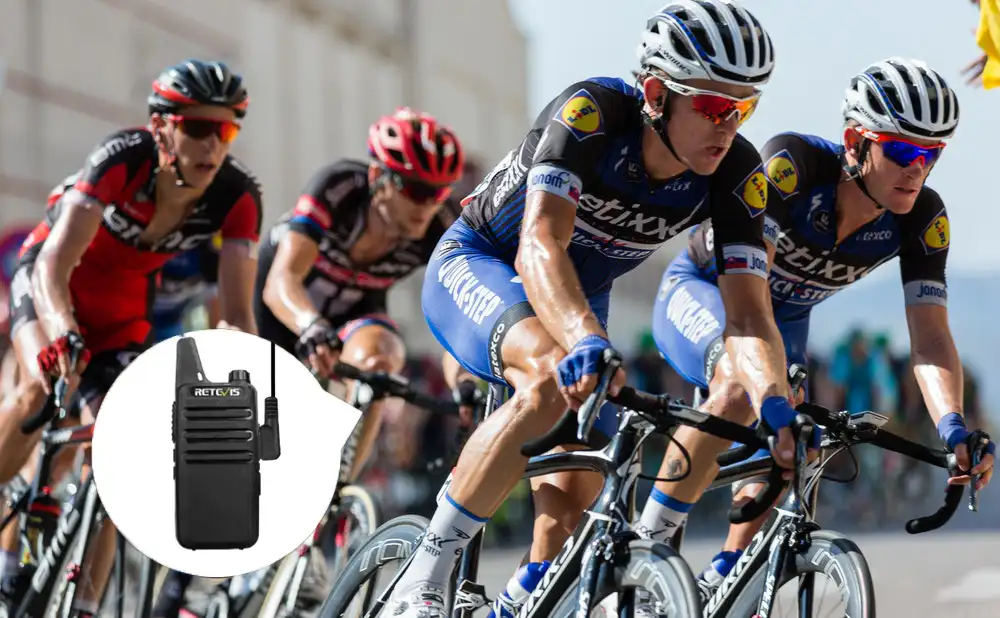 For Beginner Cyclists, what do you need? the news mainly talk about the 8 Tips for Beginner Cyclists, these tips you will have a better, safer and more enjoyable time on your bike. ...
Read more
retevis RT22
,
walkie talkie for bike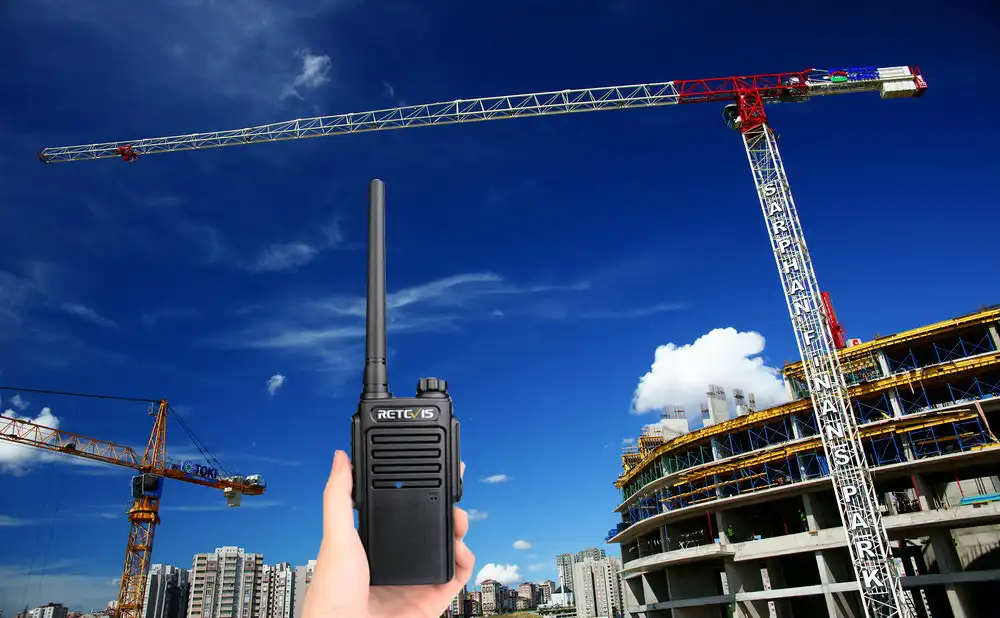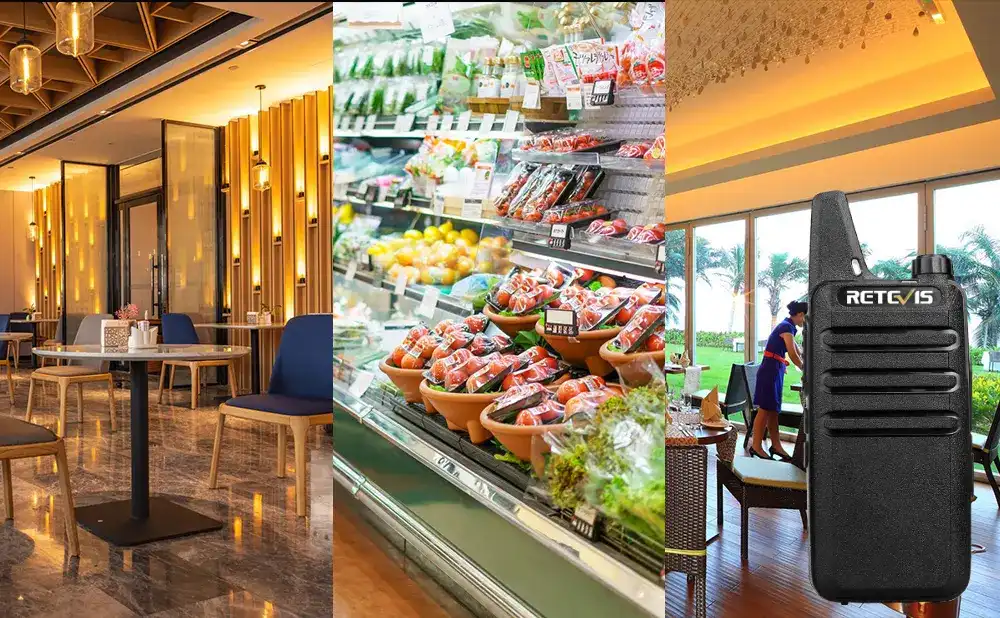 You buy small two way radios for your business, , If you're working in a medical or dental office, a restaurant, retail store, hotel, on a photo shoot, or catering an event where you don't require a lot of range. ...
Read more
business radio
,
retevis RT22
,
small two-way radios