With back clip、battery and charger、family service radio
Robot cartoon image;rotatable Can stand;
Full function, clear sound ; family service radio
Order Handling Time within 3 Working days(Pre-sale products excluded).
12787 PEOPLE ARE LOOKING FOR THIS PRODUCT
RT36Unique Robot Multifunctional Walkie-Talkie Toy
1. With buttons, children can set up calls at any time
The Best-selling toy family service radio has four buttons to set the frequency and channel at any time, which is convenient for talking; in addition, at night, you can turn on the flashlight to illuminate it, which is very popular with children.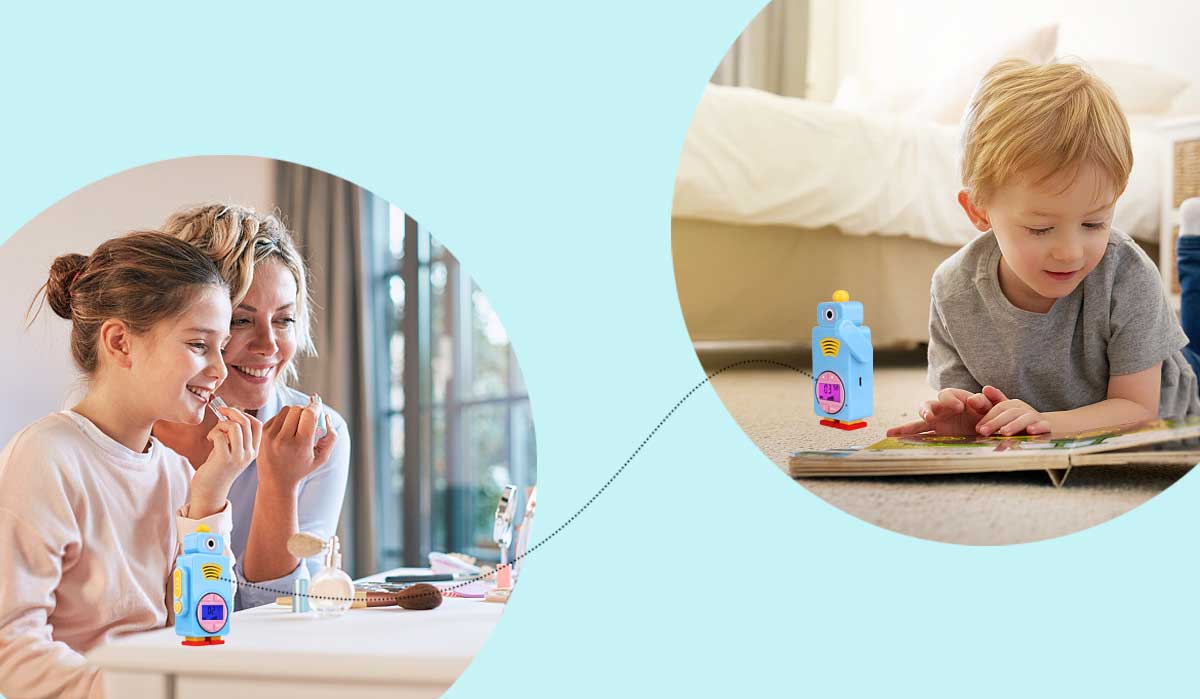 2.Simple operation
RetevisRT36 is a basic walkie-talkie. The production material is safe, the walkie-talkie is very light, and it can be used after installing the battery.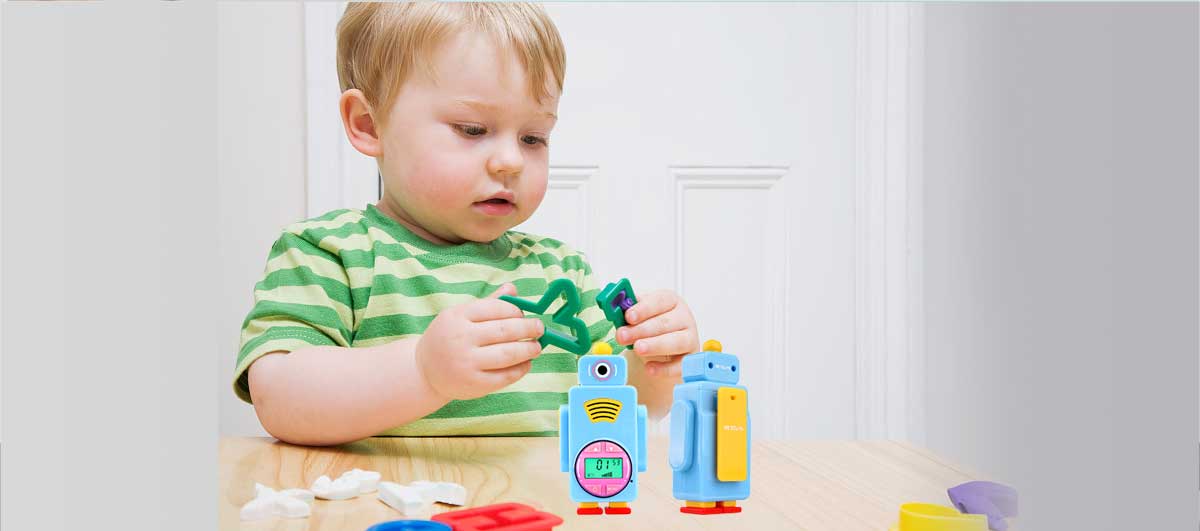 3. Educational toys that children must grow up
Walkie-talkie is a toy product with good knowledge of radio and electromagnetic waves. Discover children's interest in radio and electromagnetic waves. In addition, the walkie-talkie toy is the perfect holiday gift.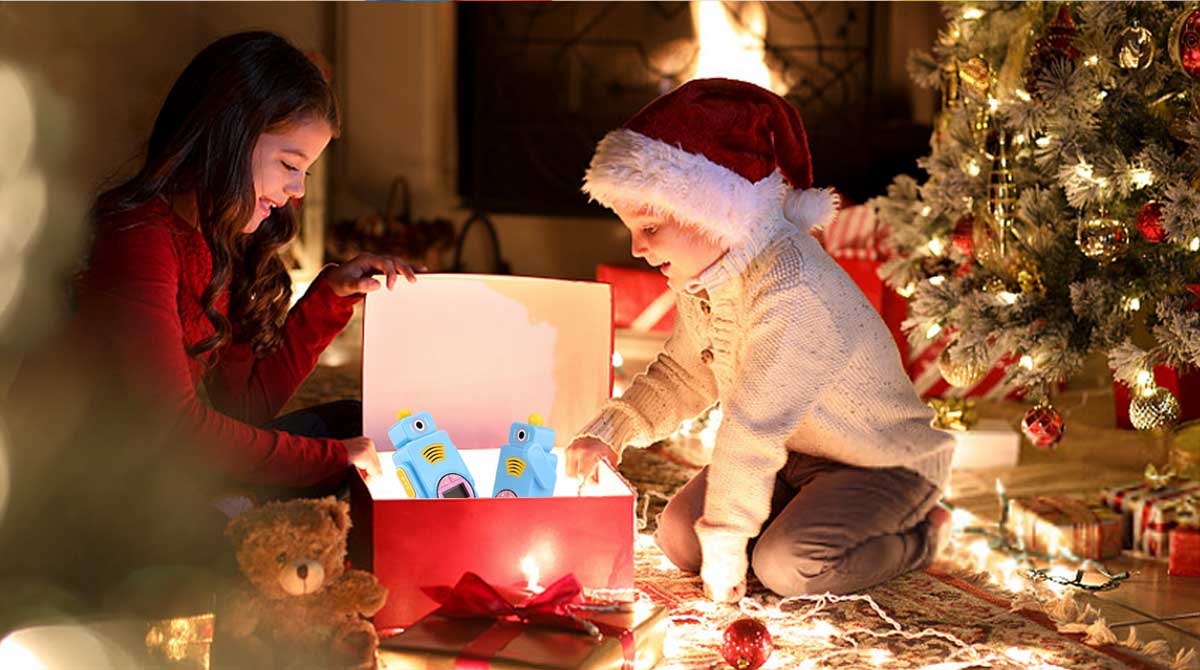 4.Complete functions
RetevisRT36 is exquisite in appearance, easy to carry, and has complete basic functions. VOX, CTCSS/DCS, Auto squelch, Keypad tones and Mute function, etc. This is a cost-effective toy walkie-talkie.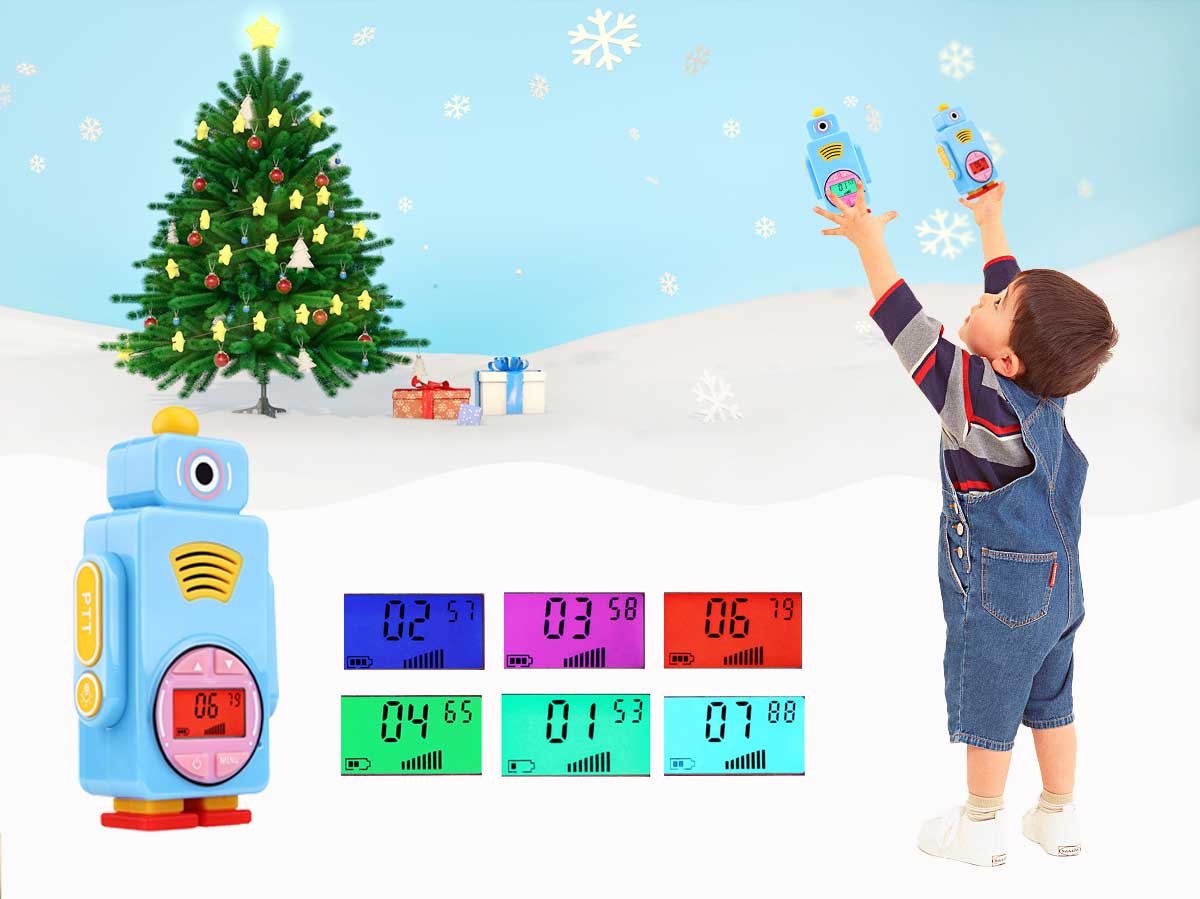 5. With lithium battery and charger, very power saving
RetevisRT36 is a low-power walkie-talkie, low power consumption for receiving and sending information, and very power saving. This is a walkie-talkie that is very popular with children in outdoor activities. The bright colors match the children's outdoor activity uniforms very well, making the entire outdoor adventure activity even more special. Moreover, the walkie-talkie has a low-battery reminder function to charge in time.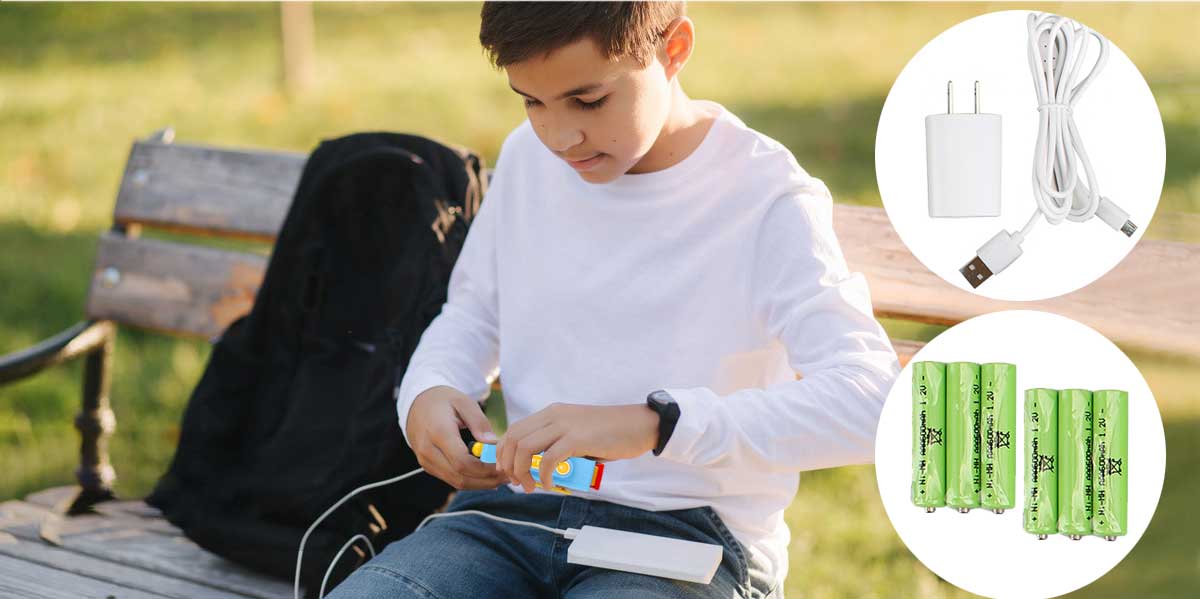 6. Bright colors, satisfying boys and girls
RetevisRT36 is a multi-color two way radios, both boys and girls can use. Moreover, the walkie-talkie is very light and easy to carry. This is one of the best-selling walkie-talkie models with very high market recognition and competitive competitiveness.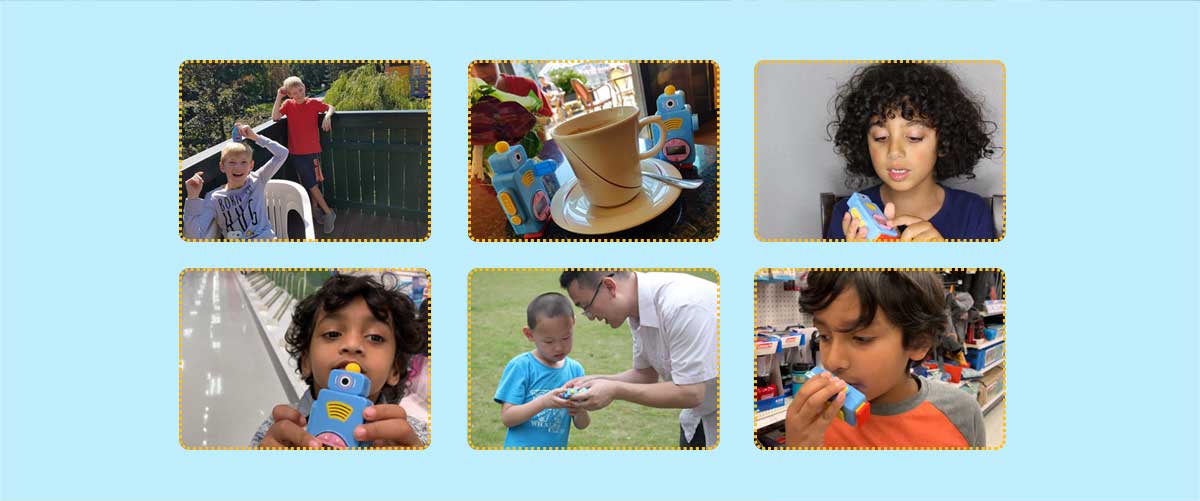 7.Unique robot appearance is more attractive
RetevisRT36 transforms and upgrades the appearance, choose the robot shape that children like. Make communication more childlike. Not only can it be used as a toy walkie-talkie, but it is also a craft decoration placed in the dollhouse.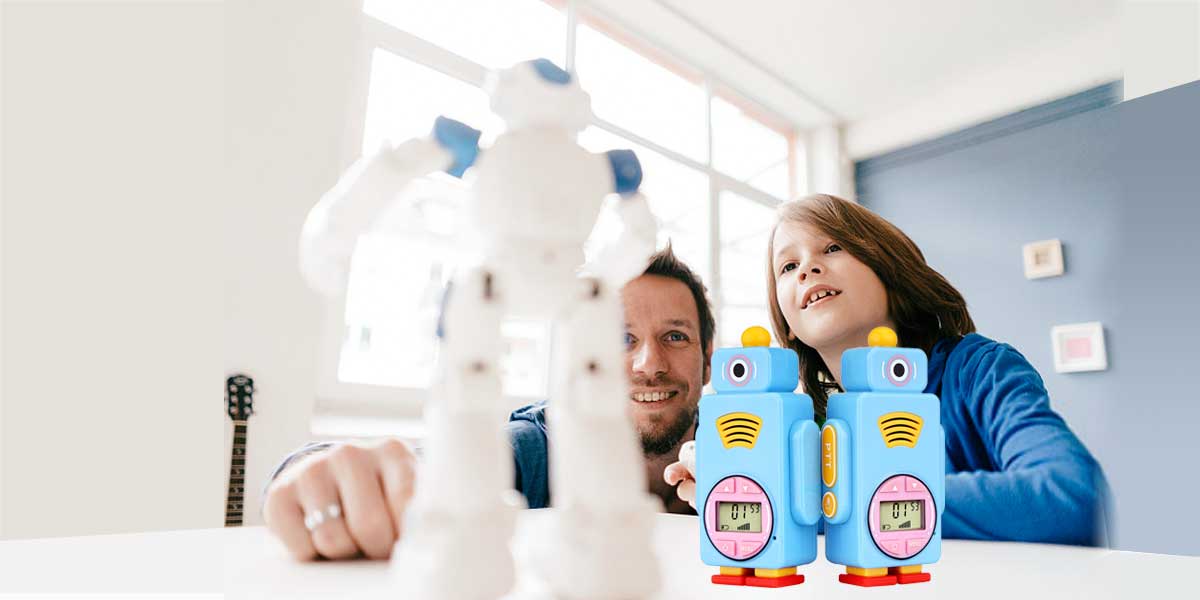 | | |
| --- | --- |
| Mode | RT36 |
| Frequency range | FRS |
| Channel | 14 |
| Power | 0.5W |
| Battery type | 3 x AAA batteries |
| Radio size | 111 x 57 x 28mm/4.37 x 2.24 x 1.1in |
| Weight (include battery) | 109g/3.84oz |
Feature :
Adjustment volume level

Auto squelch

Call tone (10 sets of call sounds to select )

Keyboard lock (long press menu)

LED flashlight

7 kinds of LCD display

Low battery alarm

Each channel a digital coded squelch

VOX funcion

Flashlight

Backlight (seven backlight color)

Memory function

Auto power saving

Support USB charging cable

Restore factory settings