With back clip、battery and charger、family service radio
Robot cartoon image;rotatable Can stand;
Full function, clear sound ; family service radio
Order Handling Time within 3 Working days(Pre-sale products excluded).
12063 PEOPLE ARE LOOKING FOR THIS PRODUCT
RT36Unique Robot Multifunctional Walkie-Talkie Toy
1. With buttons, children can set up calls at any time
The Best-selling toy family service radio has four buttons to set the frequency and channel at any time, which is convenient for talking; in addition, at night, you can turn on the flashlight to illuminate it, which is very popular with children.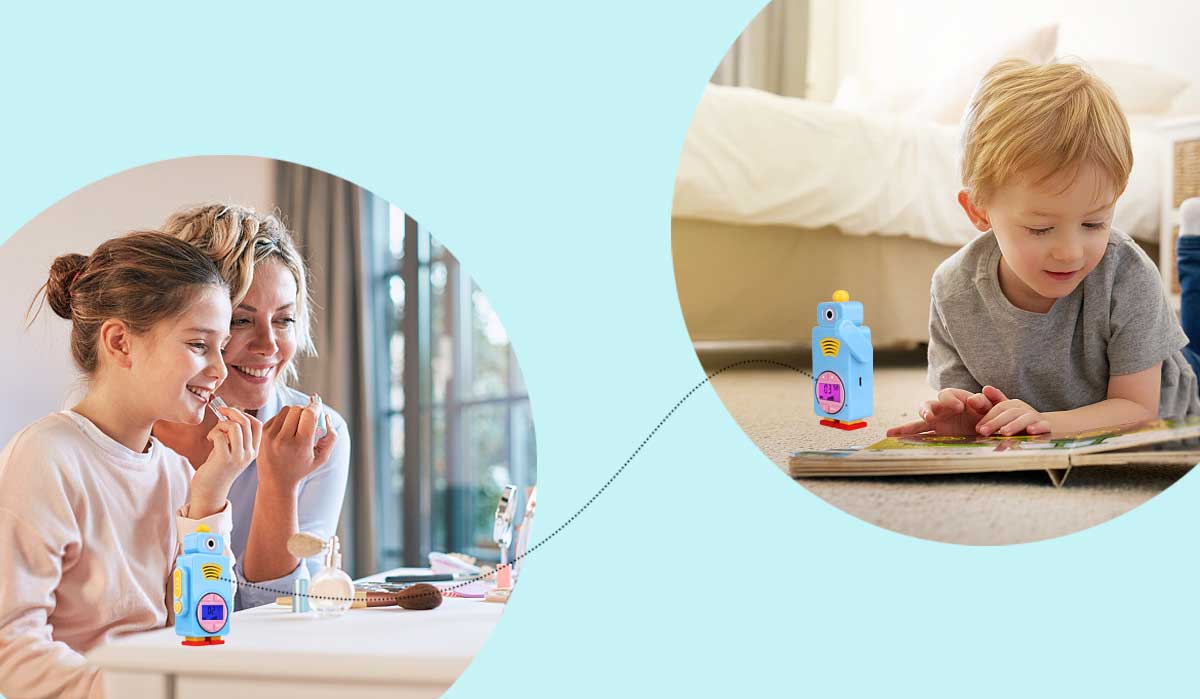 2.Simple operation
RetevisRT36 is a basic walkie-talkie. The production material is safe, the walkie-talkie is very light, and it can be used after installing the battery.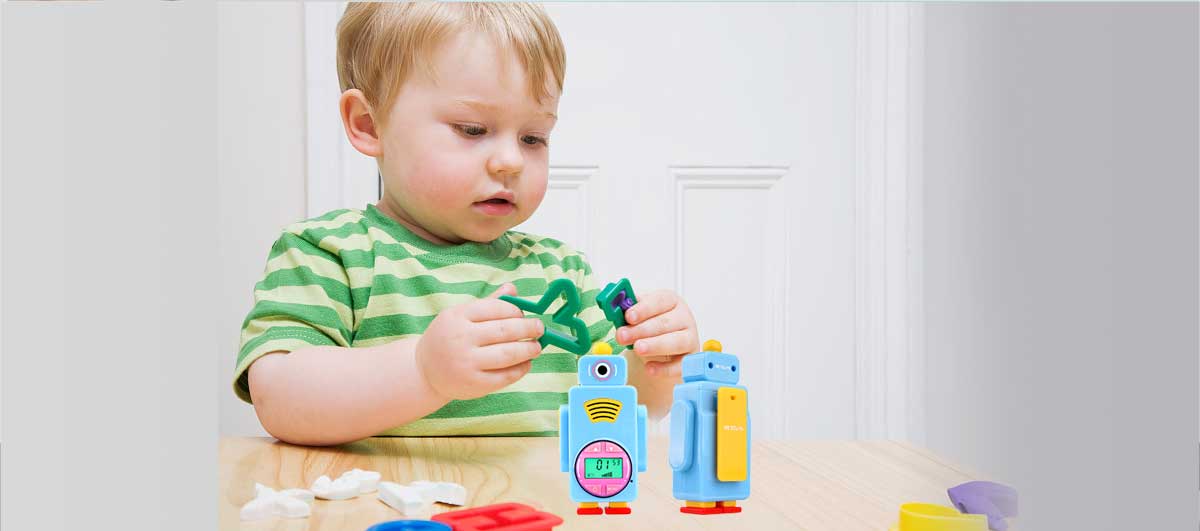 3. Educational toys that children must grow up
Walkie-talkie is a toy product with good knowledge of radio and electromagnetic waves. Discover children's interest in radio and electromagnetic waves. In addition, the walkie-talkie toy is the perfect holiday gift.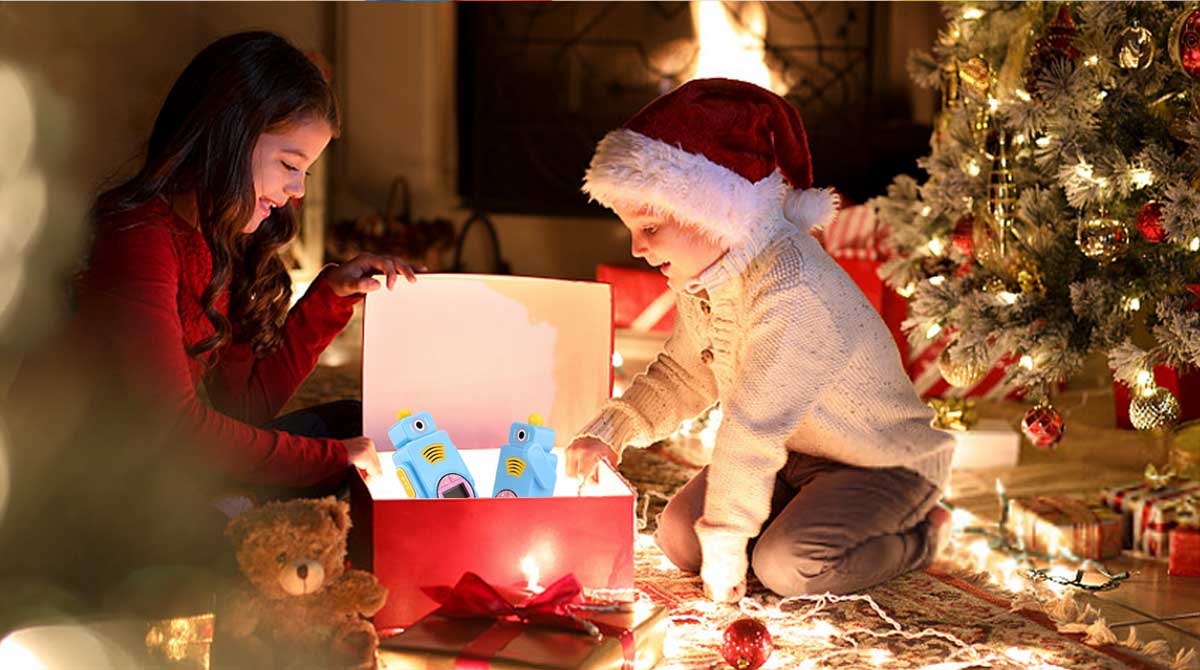 4.Complete functions
RetevisRT36 is exquisite in appearance, easy to carry, and has complete basic functions. VOX, CTCSS/DCS, Auto squelch, Keypad tones and Mute function, etc. This is a cost-effective toy walkie-talkie.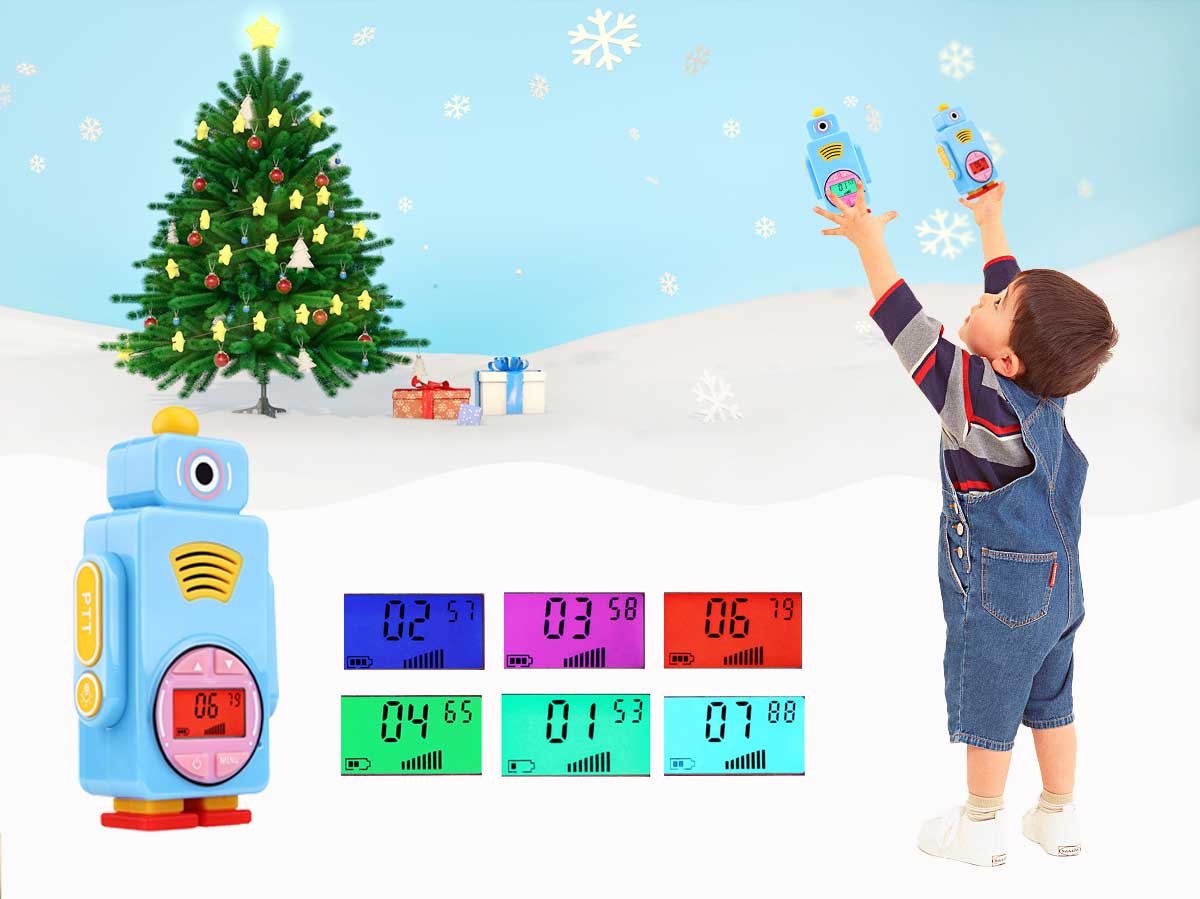 5. With lithium battery and charger, very power saving
RetevisRT36 is a low-power walkie-talkie, low power consumption for receiving and sending information, and very power saving. This is a walkie-talkie that is very popular with children in outdoor activities. The bright colors match the children's outdoor activity uniforms very well, making the entire outdoor adventure activity even more special. Moreover, the walkie-talkie has a low-battery reminder function to charge in time.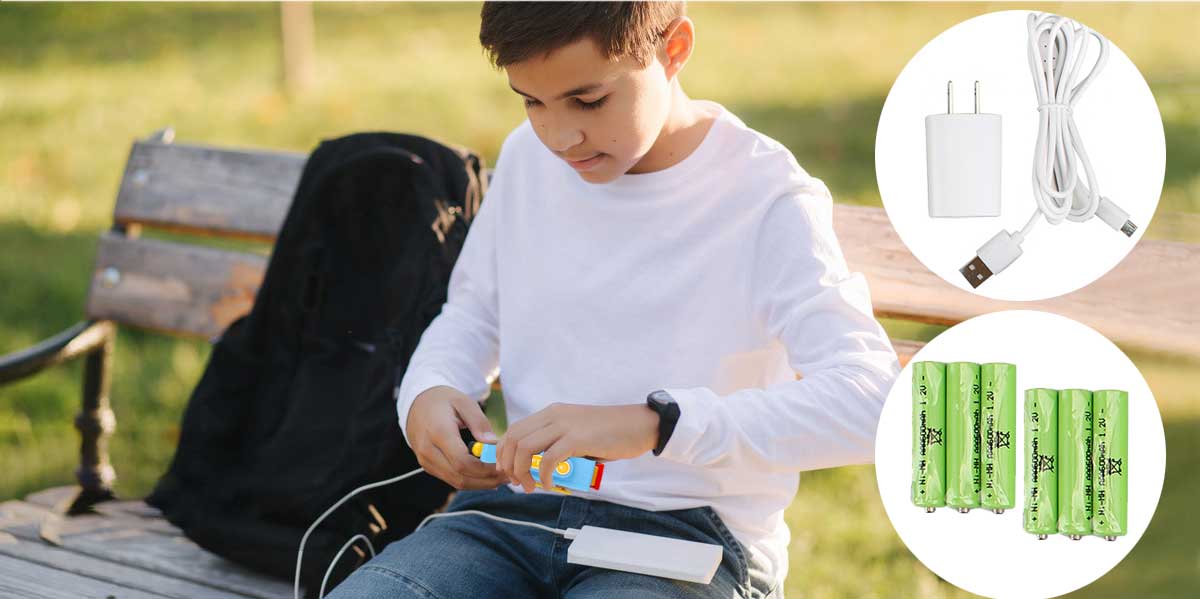 6. Bright colors, satisfying boys and girls
RetevisRT36 is a multi-color two way radios, both boys and girls can use. Moreover, the walkie-talkie is very light and easy to carry. This is one of the best-selling walkie-talkie models with very high market recognition and competitive competitiveness.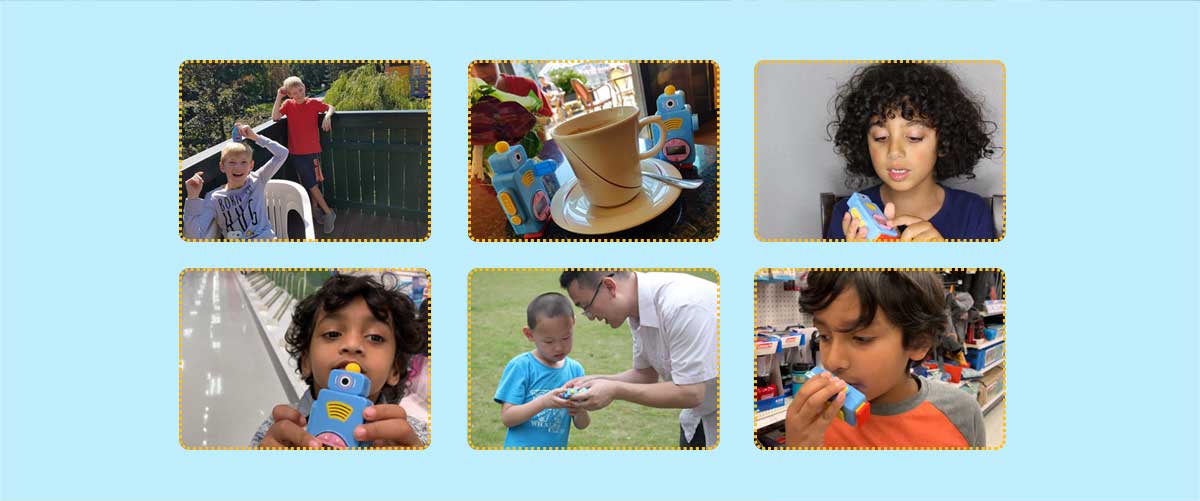 7.Unique robot appearance is more attractive
RetevisRT36 transforms and upgrades the appearance, choose the robot shape that children like. Make communication more childlike. Not only can it be used as a toy walkie-talkie, but it is also a craft decoration placed in the dollhouse.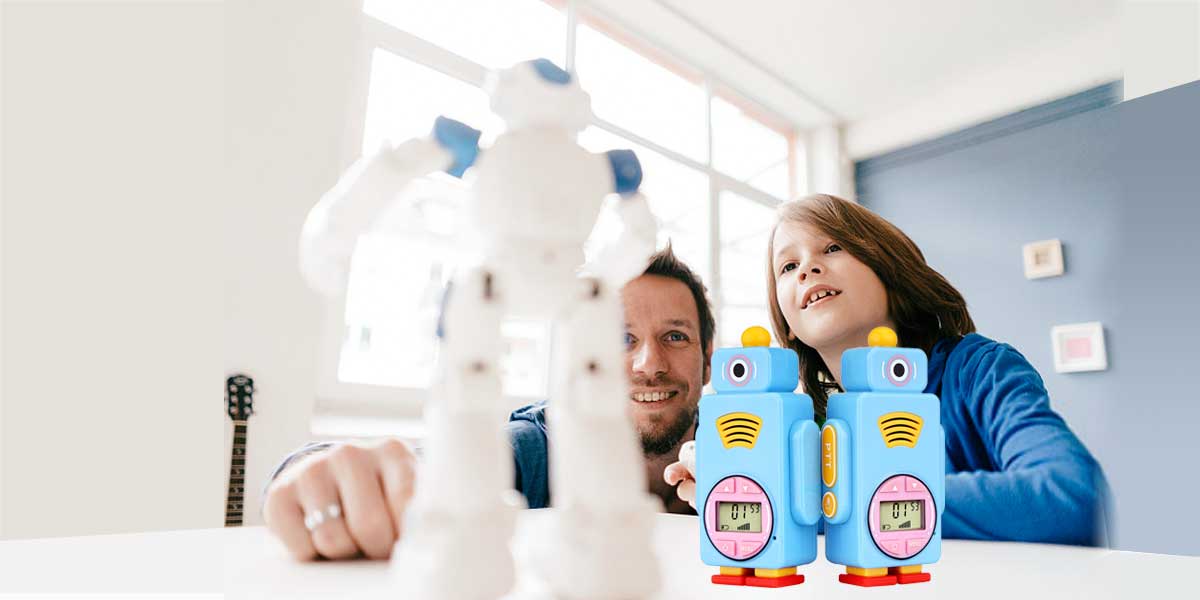 These walkies are really good! We use them at my job to communicate with one another and it's SO nice, I love the color of them also!
These work great!! My daughter and I just use them around the house...and we hear each other clearly! I like that , The battery works great!
these worked just like i wanted them to. at first i was like, "dang that's a lot of buttons for a 4 year old". but nah, it wasn't too much at all. she picked it up immediately. clear reception for what i felt like was a decent distance.
Works great. The 7 yr old was teaching both 5 yr olds how to opperate, and the 3 yr old was too young to know how to operate; too complcated for under 5 I'd say. Kidzlane makes a simpler one. This one has cool features though , A little more $ but I decided in the long run they'll grow into the various features. So ... trade-offs.
They arrived early, they work great exactly as advertised!!!, I will be ordering again...
The walkie talkies work great. I gave it to our granddaughters for Christmas and they were really enjoying them.
This is a Christmas gift for granddaughter. The walkie talkies looked great.
Perfect! Love this for our younger kids and little grandkids! Others have expressed concern over the distance these cover, but for our purpose, we don't really use them for long distance anyway. Just round the lot or neighborhood, or car-to-car while we caravan on a trip. They're so cute and fun, looking like little robots, and with a hint of pink so that pink-loving users aren't left out.
Thought this would be fun for the kids, but after getting these Walkie Talkies to work, my husband and I are using them. I live on a few acres in the mountains in California on a river, and we have allot of trees around us. We do get good reception with our cell phones, but those have gotten bigger, have lost them before, and these Retevis kids walkie talkies are smaller to put in my pocket etc.. They work very good to our surprise. That said, yes the kids do take them when there on the river, and in the house.
Little ones between 12 months and 3 years will love playing with the walkie talkies. They love pressing buttons and using flashlights. These two walkie talkies come with rechargeable batteries and charging cord and adapter. Once charged, you will most likely need to find a channel for them to talk to each other and also show them how to change the colors on the display. The right foot is a flashlight. The keys can be locked to prevent them from activating while it is in their pocket. The walkie talkies are also voice activated, so they can talk hands free. The display can be one of ten different colors and there are 10 different call tones.
| | |
| --- | --- |
| Mode | RT36 |
| Frequency range | FRS |
| Channel | 14 |
| Power | 0.5W |
| Battery type | 3 x AAA batteries |
| Radio size | 111 x 57 x 28mm/4.37 x 2.24 x 1.1in |
| Weight (include battery) | 109g/3.84oz |
Feature :
Adjustment volume level

Auto squelch

Call tone (10 sets of call sounds to select )

Keyboard lock (long press menu)

LED flashlight

7 kinds of LCD display

Low battery alarm

Each channel a digital coded squelch

VOX funcion

Flashlight

Backlight (seven backlight color)

Memory function

Auto power saving

Support USB charging cable

Restore factory settings