RB36 FRS Radio Sound amplifier
US$ 78.99
Free shipping on orders over $50
US$ 43.00
-35%
Retevis RB36 is an FRS license-free radio.
Can be hung or fixed to the wall or desktop for easy use.
High power, wide coverage.
It is good for business.
Order Handling Time within 3 Working days(Pre-sale products excluded).
7013 PEOPLE ARE LOOKING FOR THIS PRODUCT
OverView
10W maximum audio output power, wide sound coverage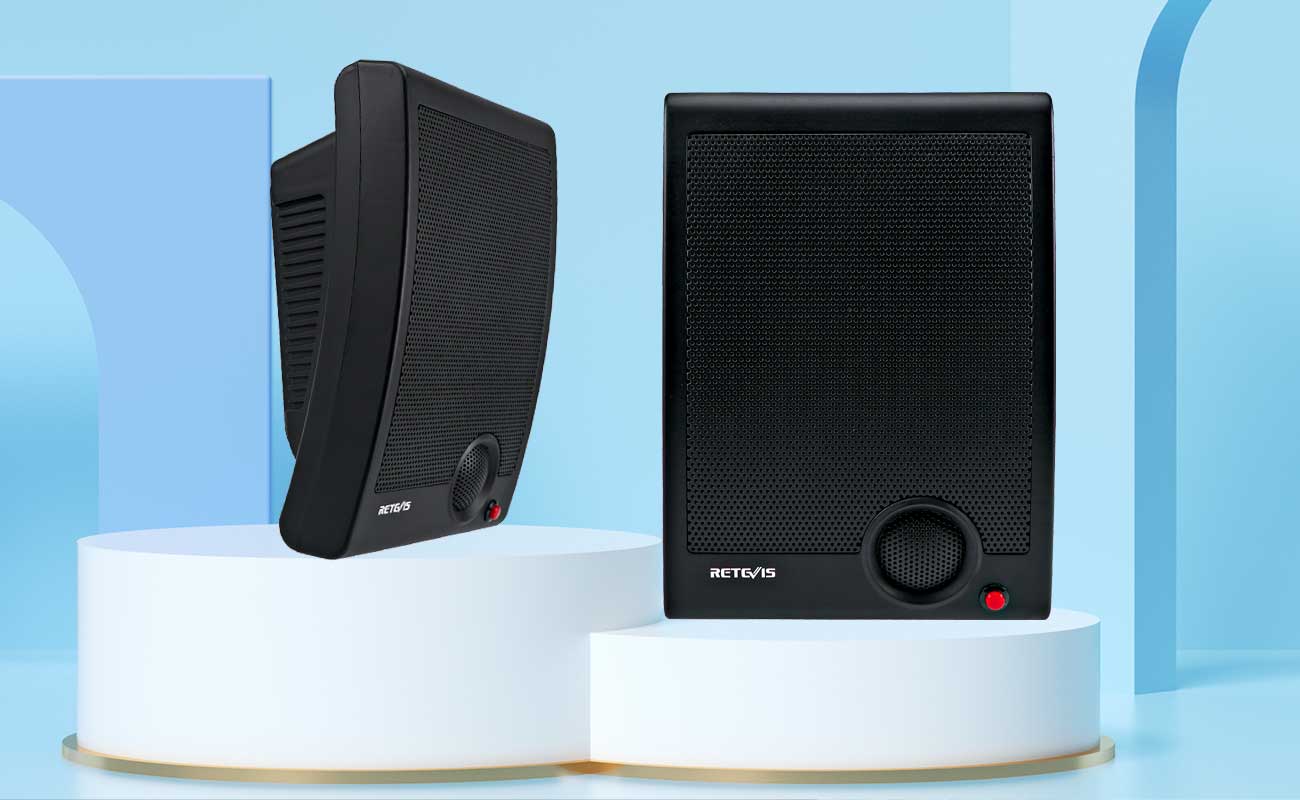 16-channel FRS license-free two-way intercom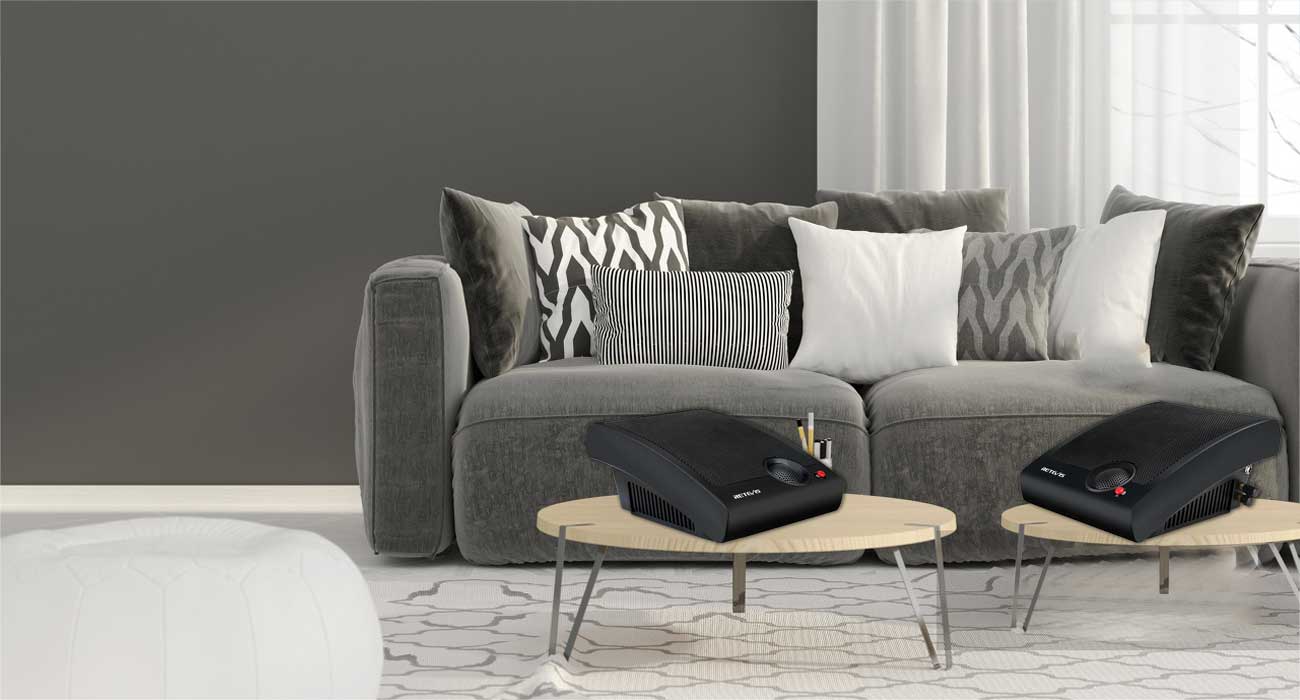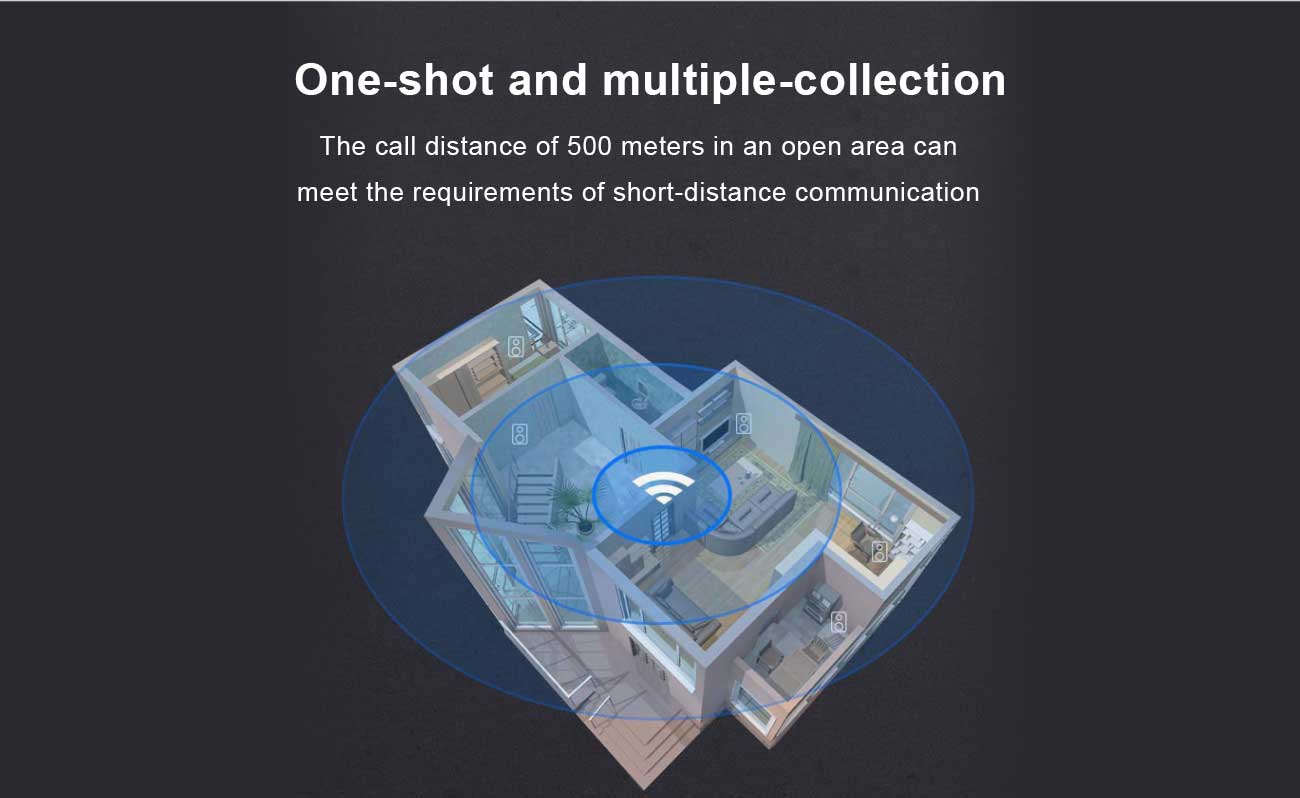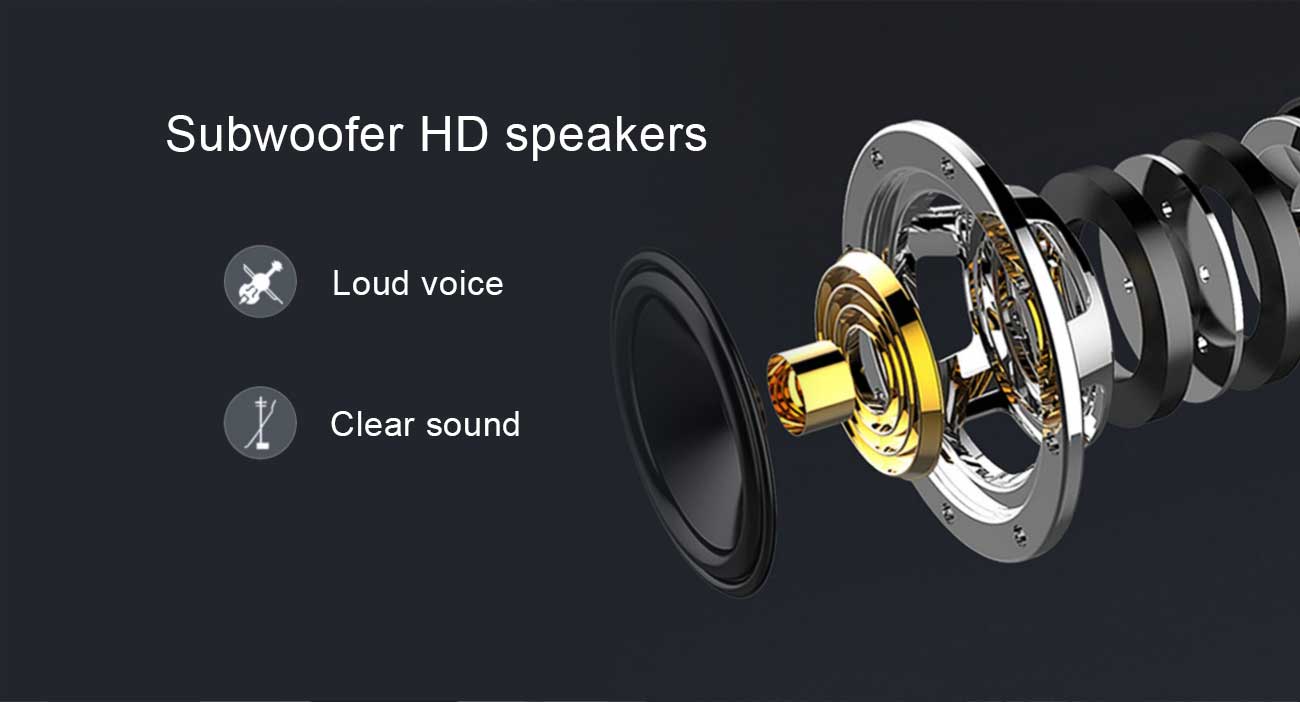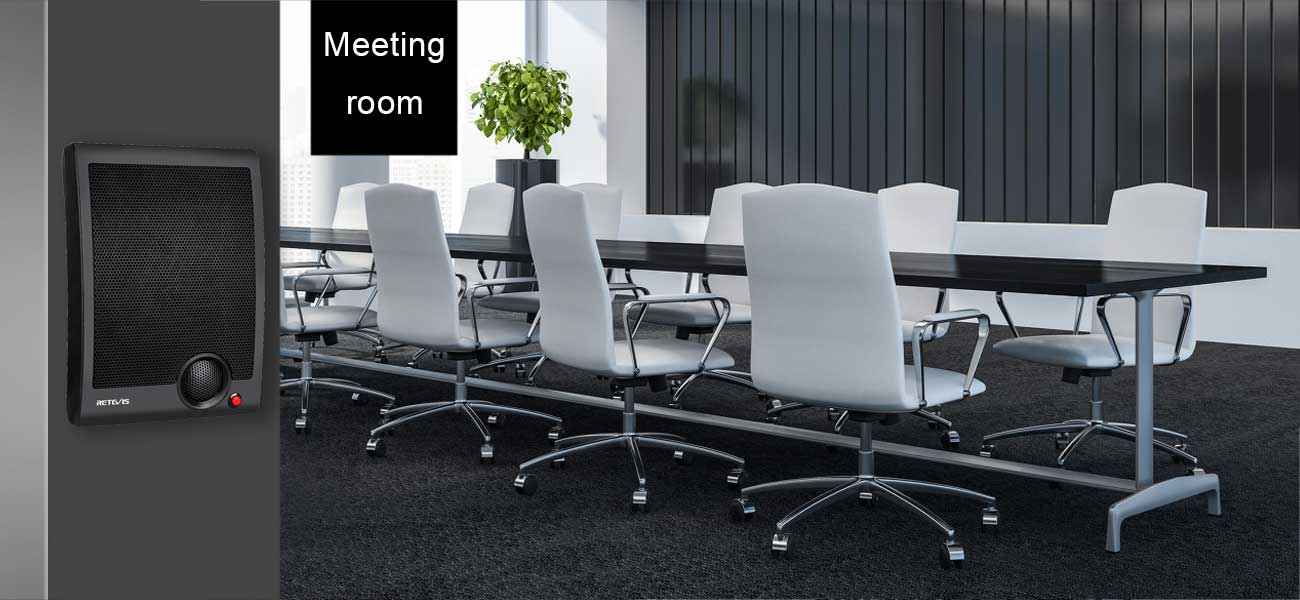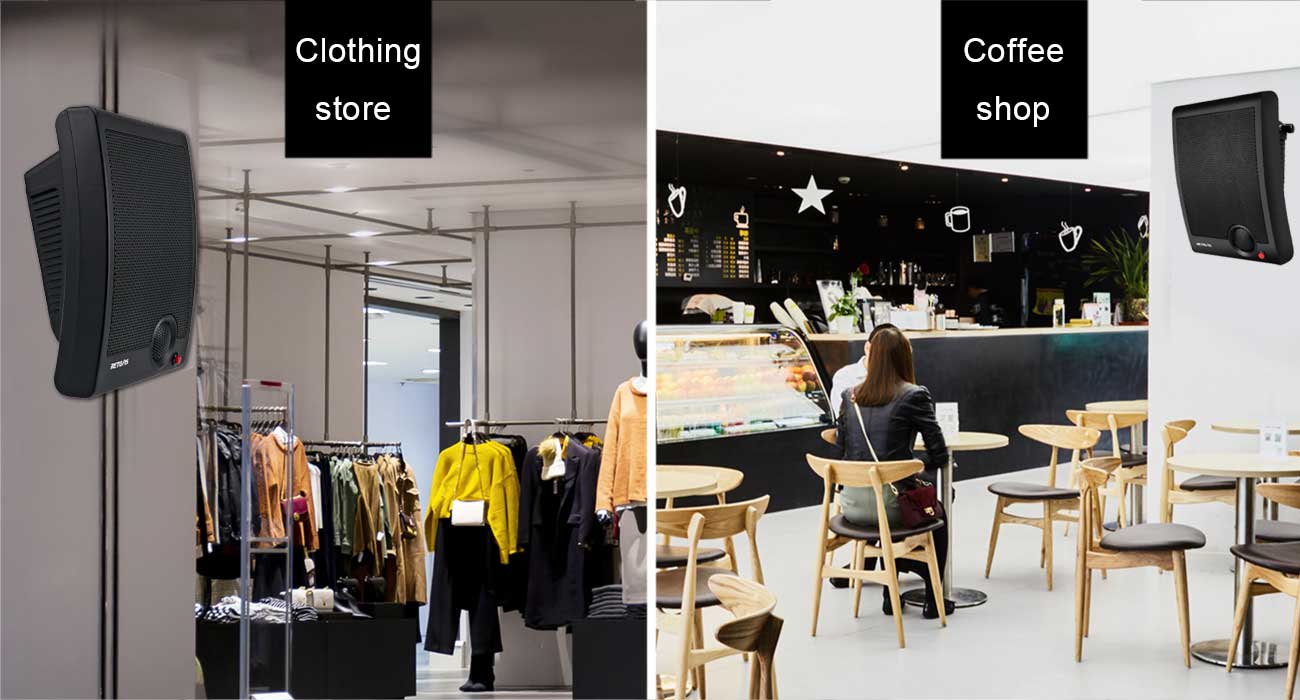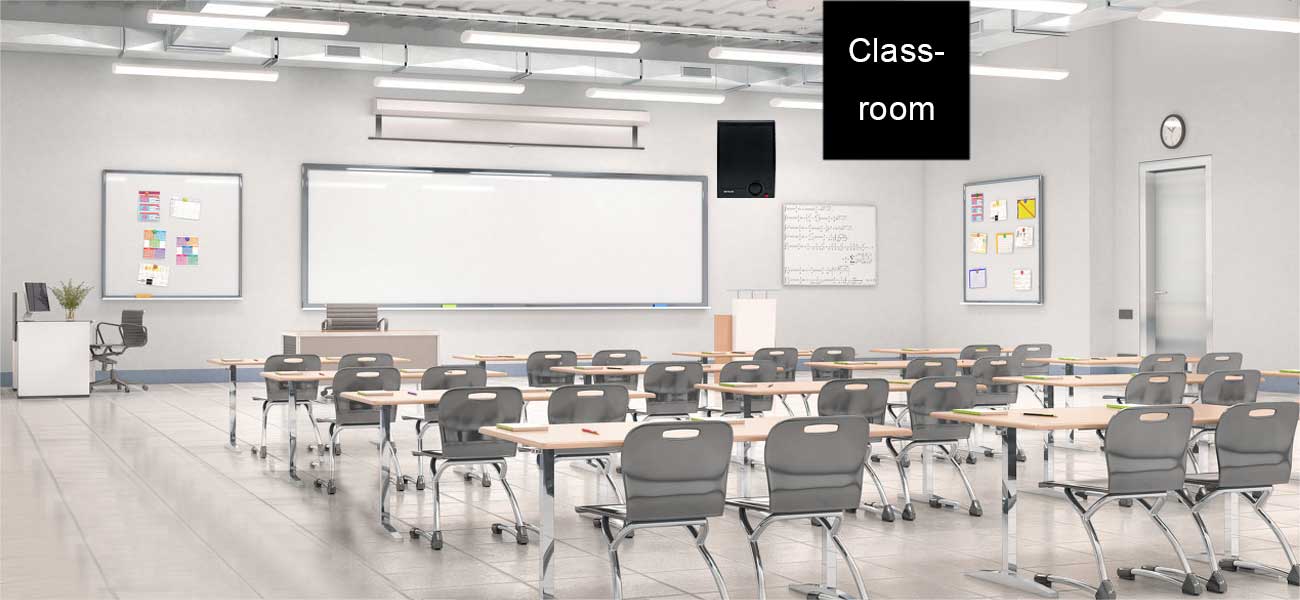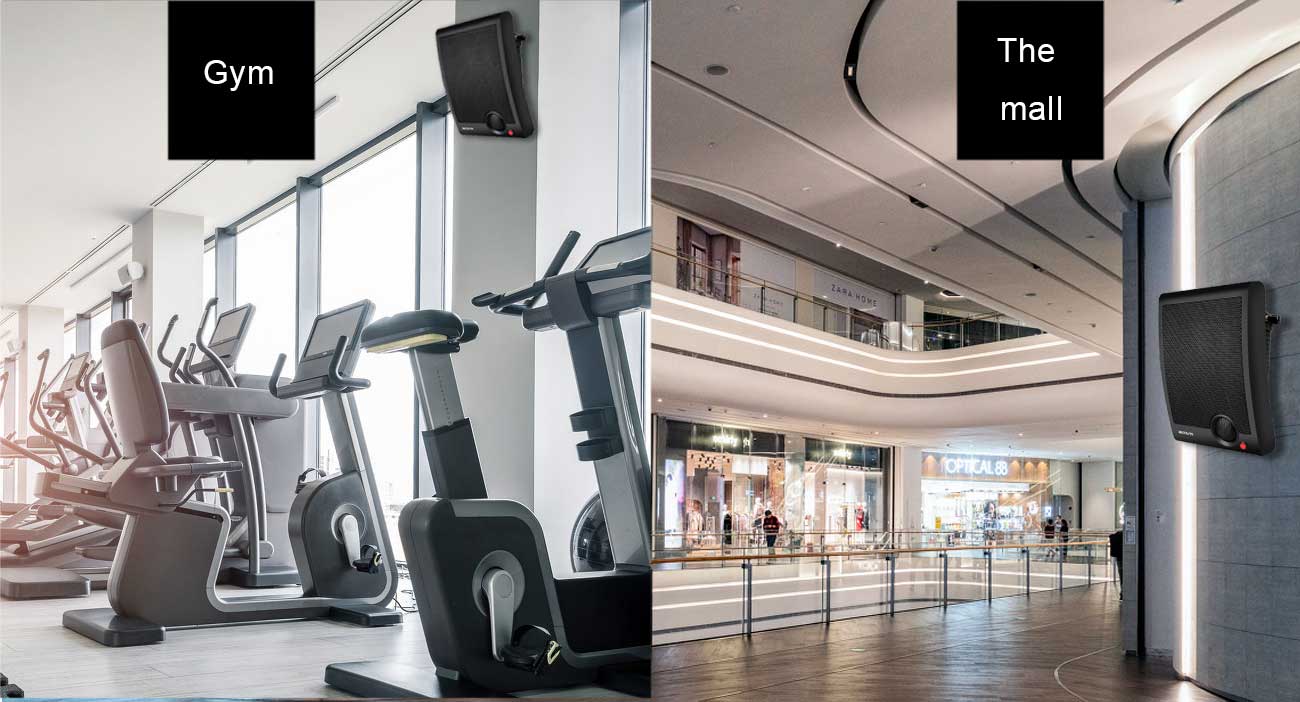 Plug and play, wireless connection, no wiring required

Spec
General Specifications:
Working frequency: FRS 462.5500-462.7250MHz.
The maximum audio output power is 10W, powered by a 12V DC power supply.
Sensitivity of wireless receiver -117dbm
Power supply: 12V/2A switching power supply.
Speaker size: 158mm
Speaker sensitivity: 91dB
Speaker frequency response 90-16000Hz
Appearance size: 260X186X120mm
Transmit power: ≤0.2W
Operating temperature: -10℃-50℃
Feature
Retevis RB636 is a license-free PMR446 radio.
Can be hung or fixed on a wall and desktop for easy use.
A walkie talkie restaurant, meeting room, Gym, mall, and many businesses.
High power, wide coverage.