RT628 Multi-color Outdoor Adventure Game Toy Walkie-Talkie
1. With buttons, children can set up calls at any time
Multi-color Outdoor Adventure Game toy walkie-talkie has four buttons to set the frequency and channel at any time, which is convenient for talking; in addition, at night, you can turn on the flashlight to illuminate it, which is very popular with children.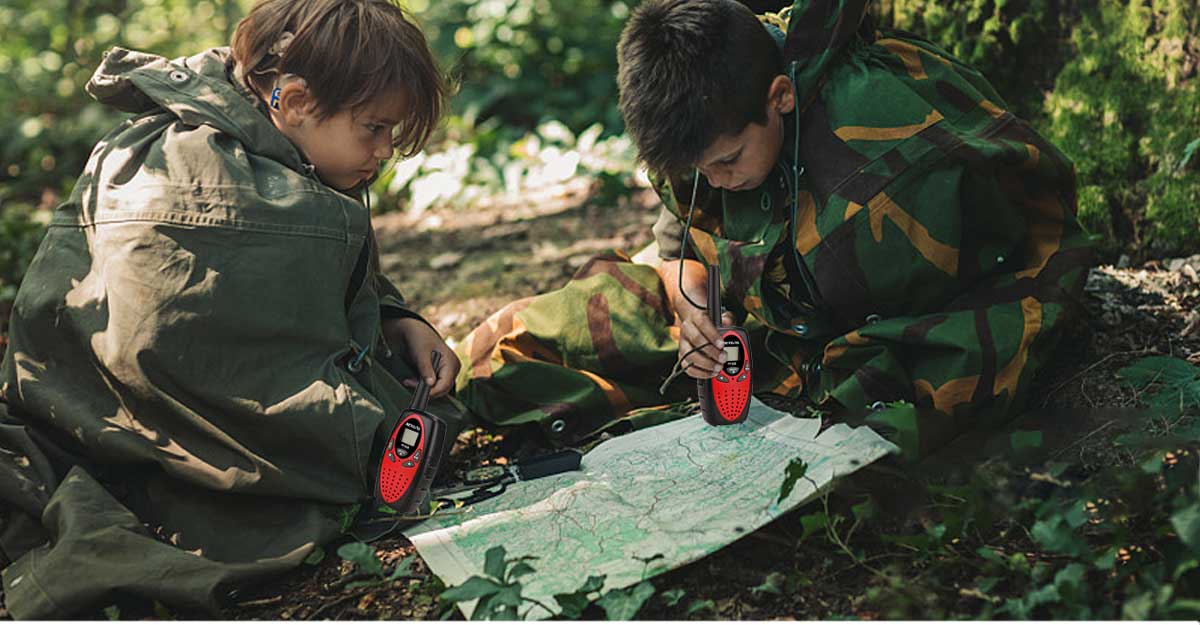 2. Complete functions
RetevisRT628 is exquisite in appearance, easy to carry, and has complete basic functions. VOX, CTCSS/DCS, Auto squelch, Keypad tones and Mute function, etc. This is a cost-effective toy walkie-talkie.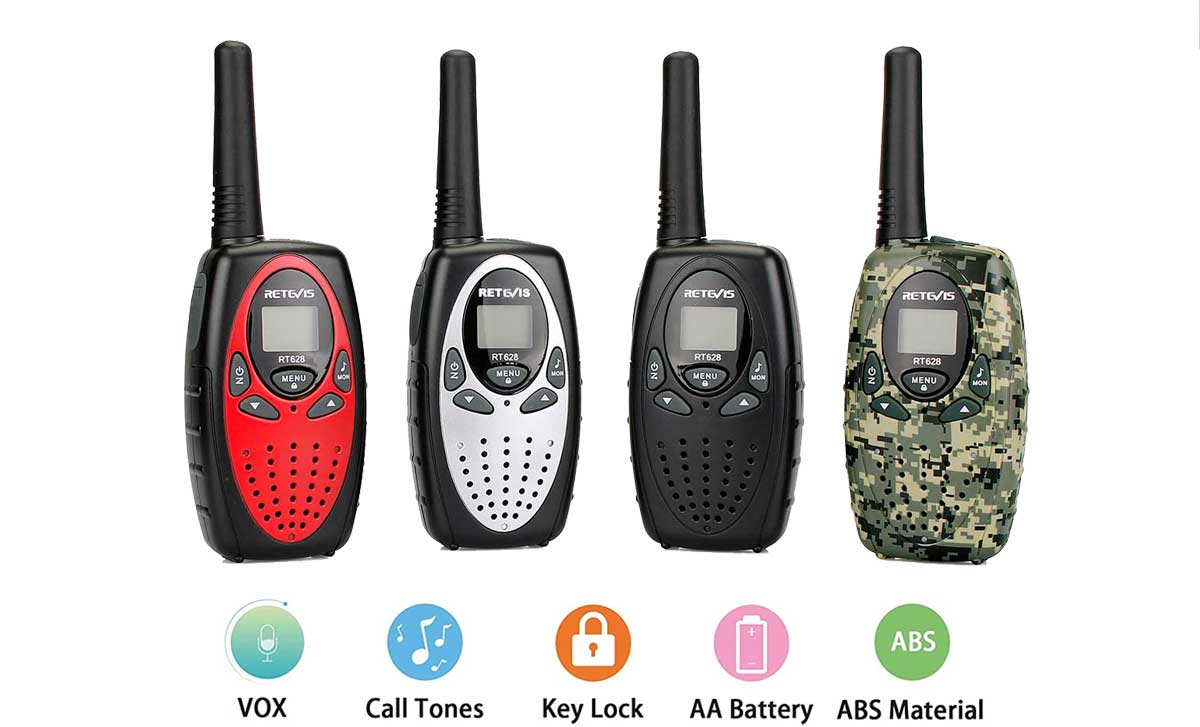 3. Many colors to meet the needs of boys and girls
RetevisRT628 is a popular walkie-talkie toy that can be used indoors and outdoors, schools, camping, forest adventures and Souts activities. Especially in schools, it is convenient for students to communicate.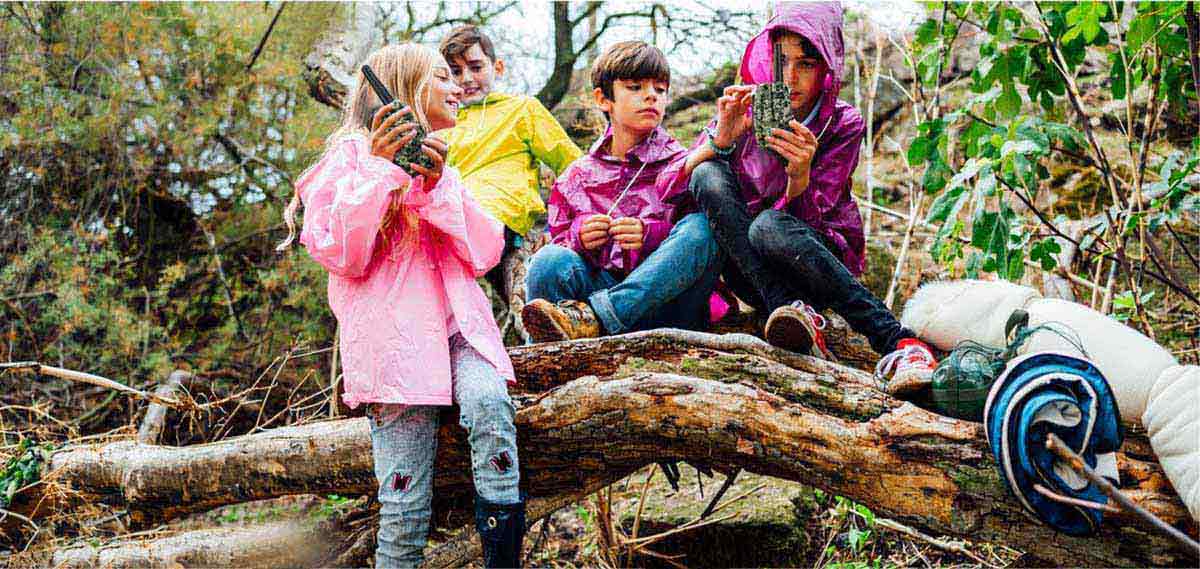 4. Educational toys that children must grow up
Walkie-talkie is a toy product with good knowledge of radio and electromagnetic waves. Discover children's interest in radio and electromagnetic waves. In addition, the walkie-talkie toy is the perfect holiday gift.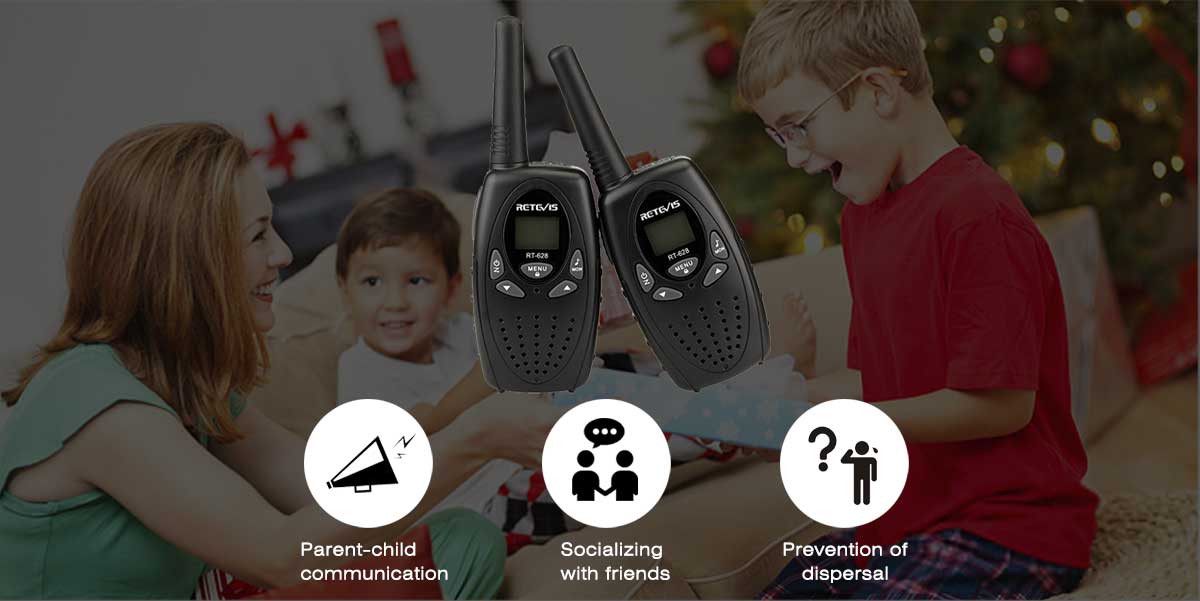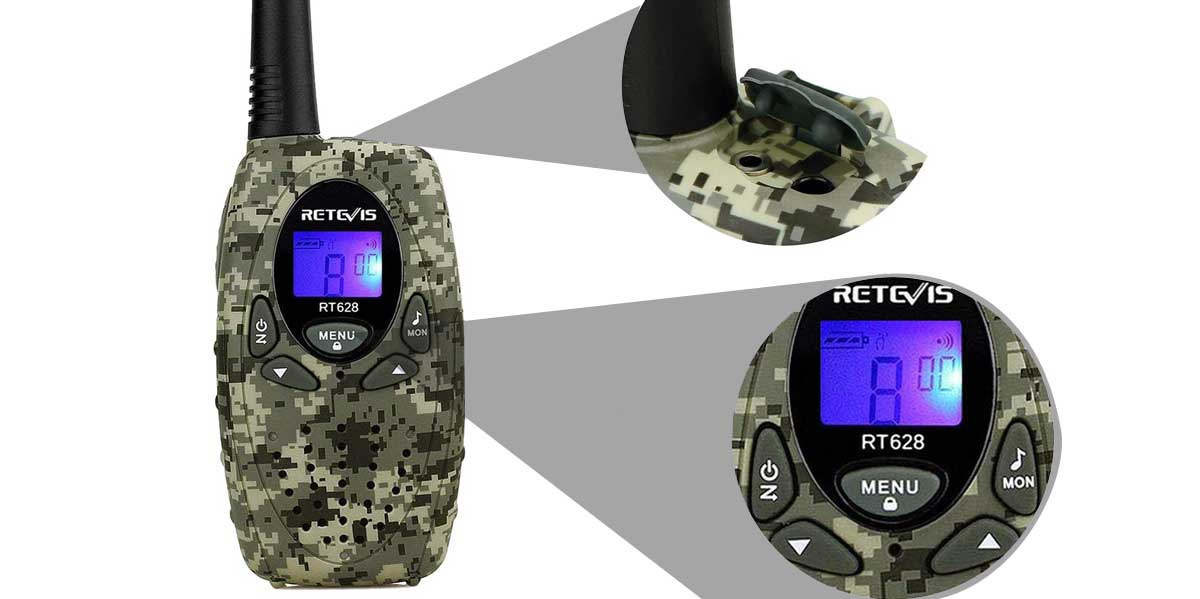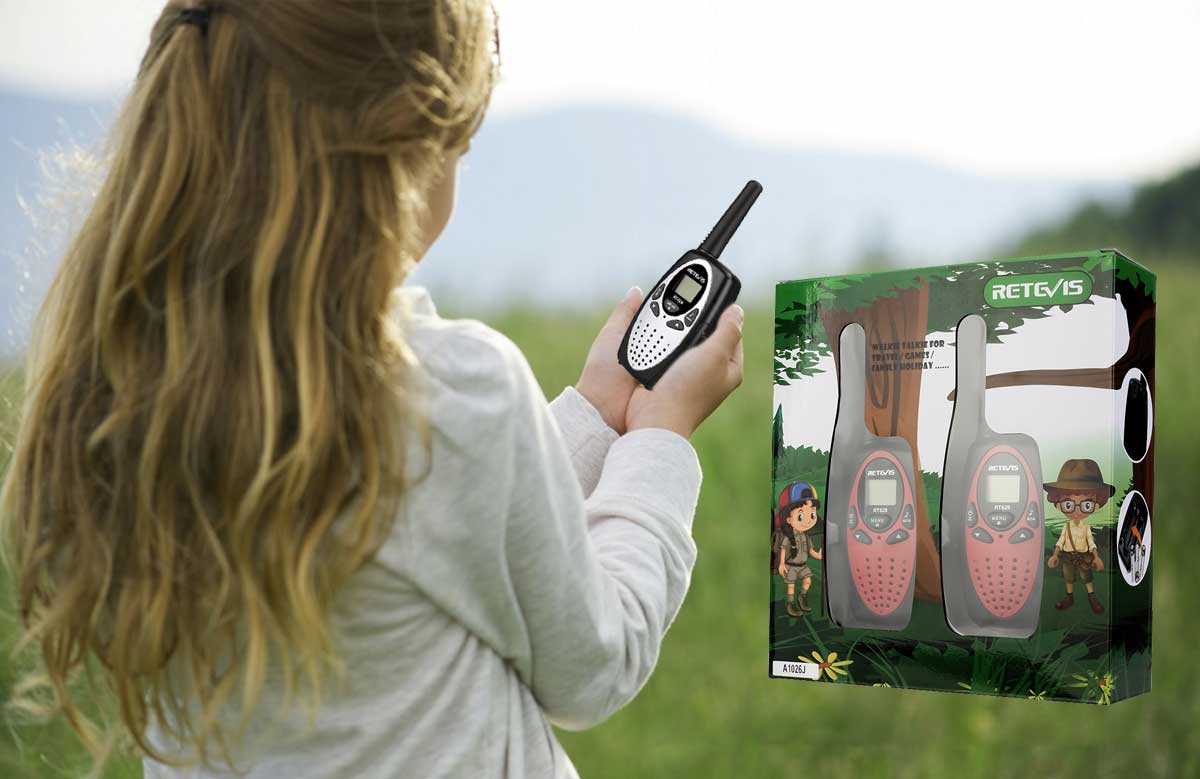 All of our items are Brand New
Frequency Range
FRS
Channel
22
Output power
0.5W
Color
Red/White/Black/Camouflage
VOX function
Yes
Channel lock
Yes
LCD display including, battery status indicator
Yes
Adjustable volume level
Yes
Transmitting and receiving icons
Yes
Channel number and scan status
Yes
Monitor function
Yes
Setting the double channel monitor
Yes
Scanning Channels
Yes
Power selection (LO/HI)
Yes
Push to Talk Timeout Timer
Yes
Setting and Transmitting Call Tones
Yes
Setting the Sensitivity Level
Yes
Setting the SQUELCH Level 1-6
Yes
Size
Approx 160X55X28mm
Battery
3 x AA batteries(Not include battery)
Weight
90g/piece
Features:
1、LCD display
2、10 Call tones
3、Adjustable volume level
4、Battery status indicator
5、Monitor function
6、Double Channel Monitor
7、Auto Squelch
8、Key lock function
9、Low battery alert
10、VOX Function
11、Auto battery save
12、Power selection (LO/HI)
13、TOT Function
Two way radio for Children
Multi-color outdoor adventure walkie talkie
7+ boys and girls can use
Gifts, competition prizes
Role-playing companion use
Order Handling Time within 3 Working days(Pre-sale products excluded).
1506 PEOPLE ARE LOOKING FOR THIS PRODUCT