Order Handling Time within 3 Working days(Pre-sale products excluded).
439 PEOPLE ARE LOOKING FOR THIS PRODUCT
Features:
1. Range: GMRS
2. Output power: 10W.
3. Small size: With the package size: 310x283x170mm. Very small and easy to carry, you can use it outdoor.
4. Car charger: Provide the car charger, you can use this repeater in your car.
5. Multi-charger way: Not only provide the car charger, but also provide the DC12V~24V power. Very convenient.
6. LCD display will help you know the TX and RX frequencies, CTCSS/DCS code.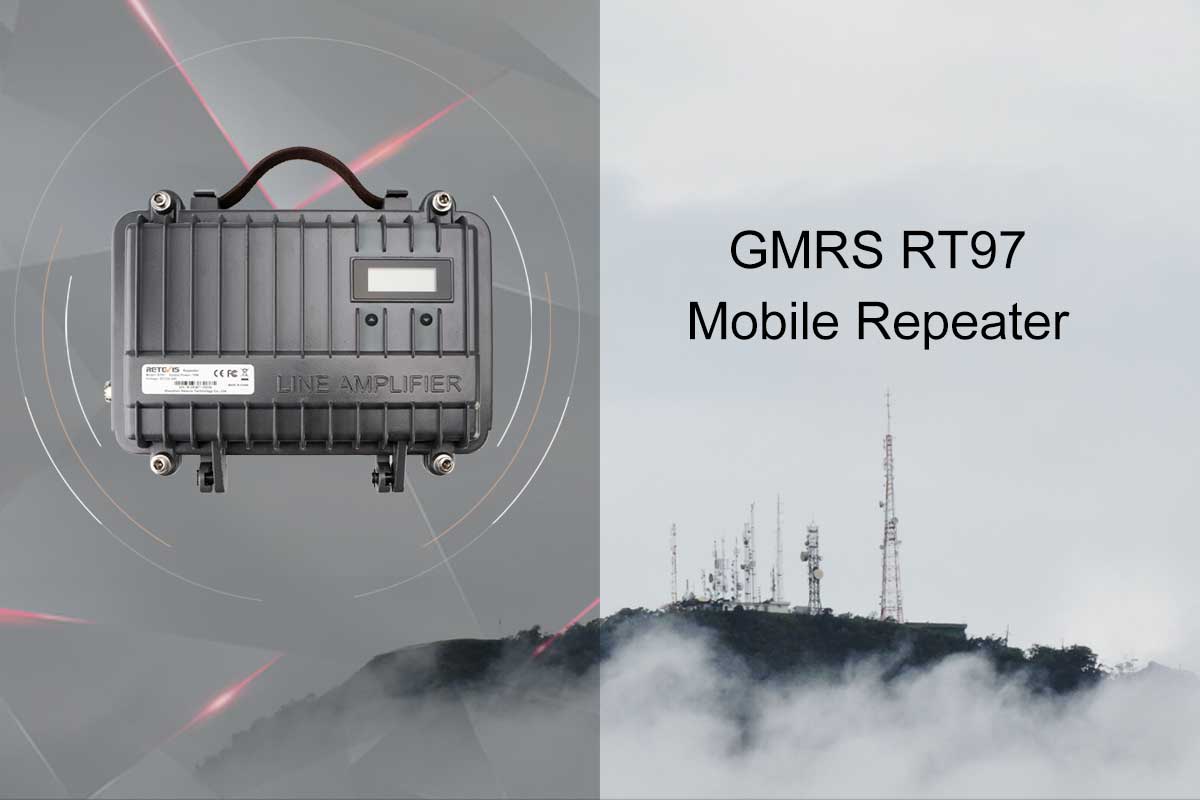 Retevis RT97 with the mini size, and multi-charger, help you to extend your handheld radio, and easy to install and easy to use, can be widely used for different applications, such an fleets, construction site, industrial park, hotel/office buildling, farm and etc.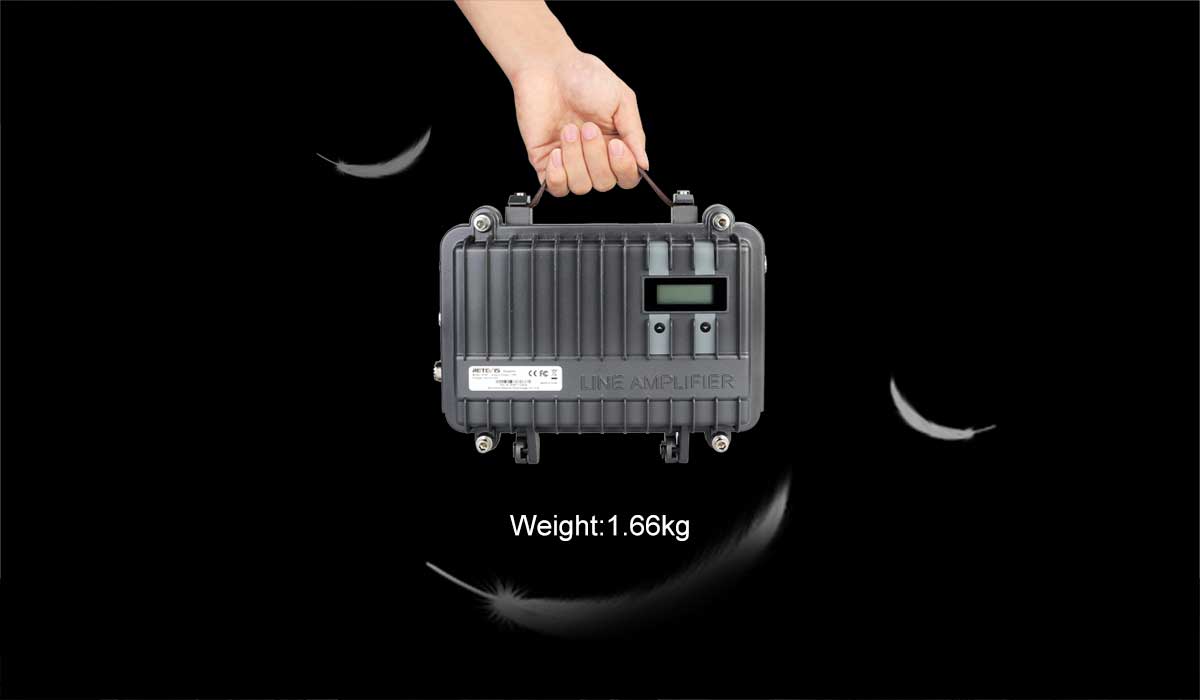 Small and compact, solid and dust-proof.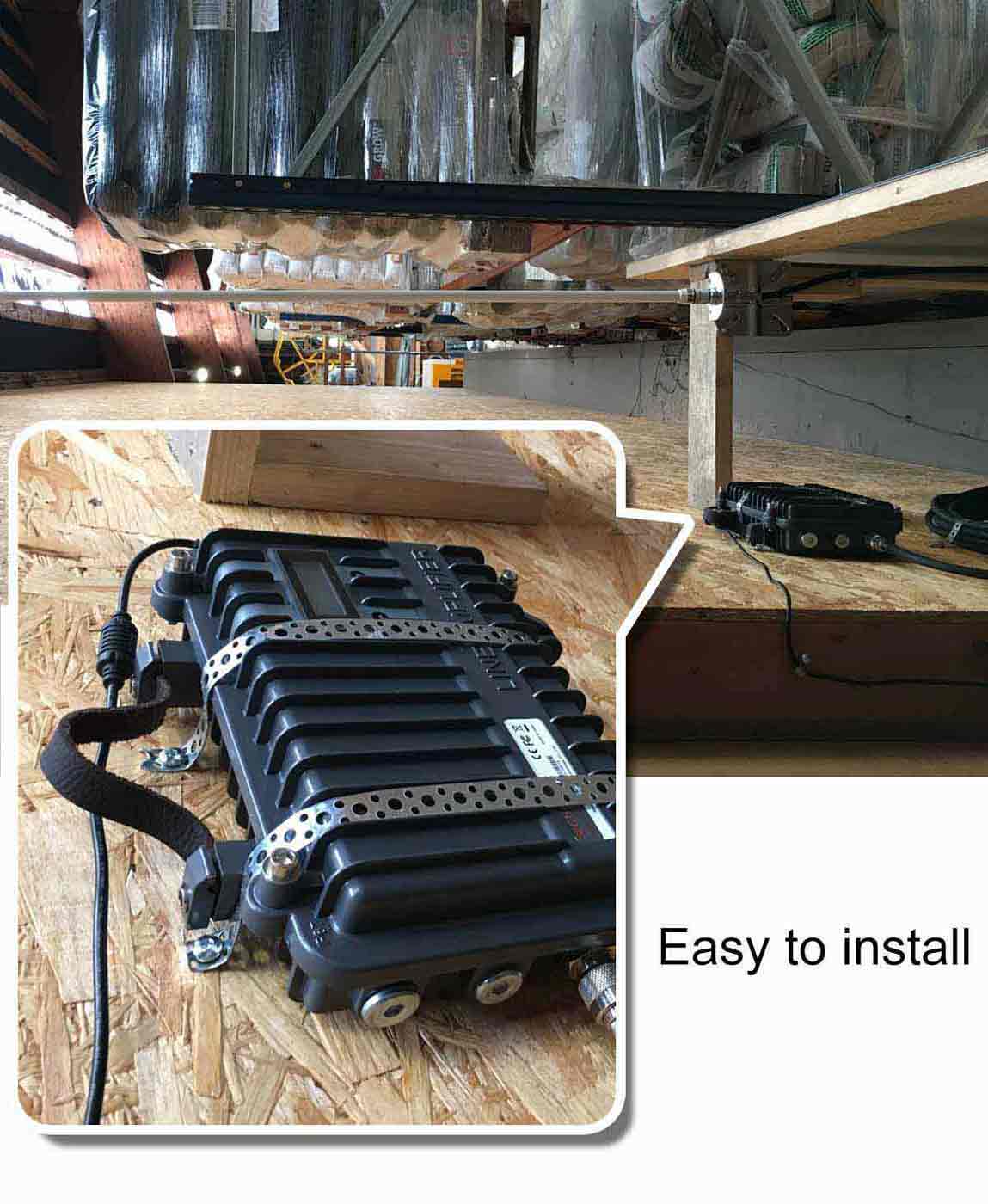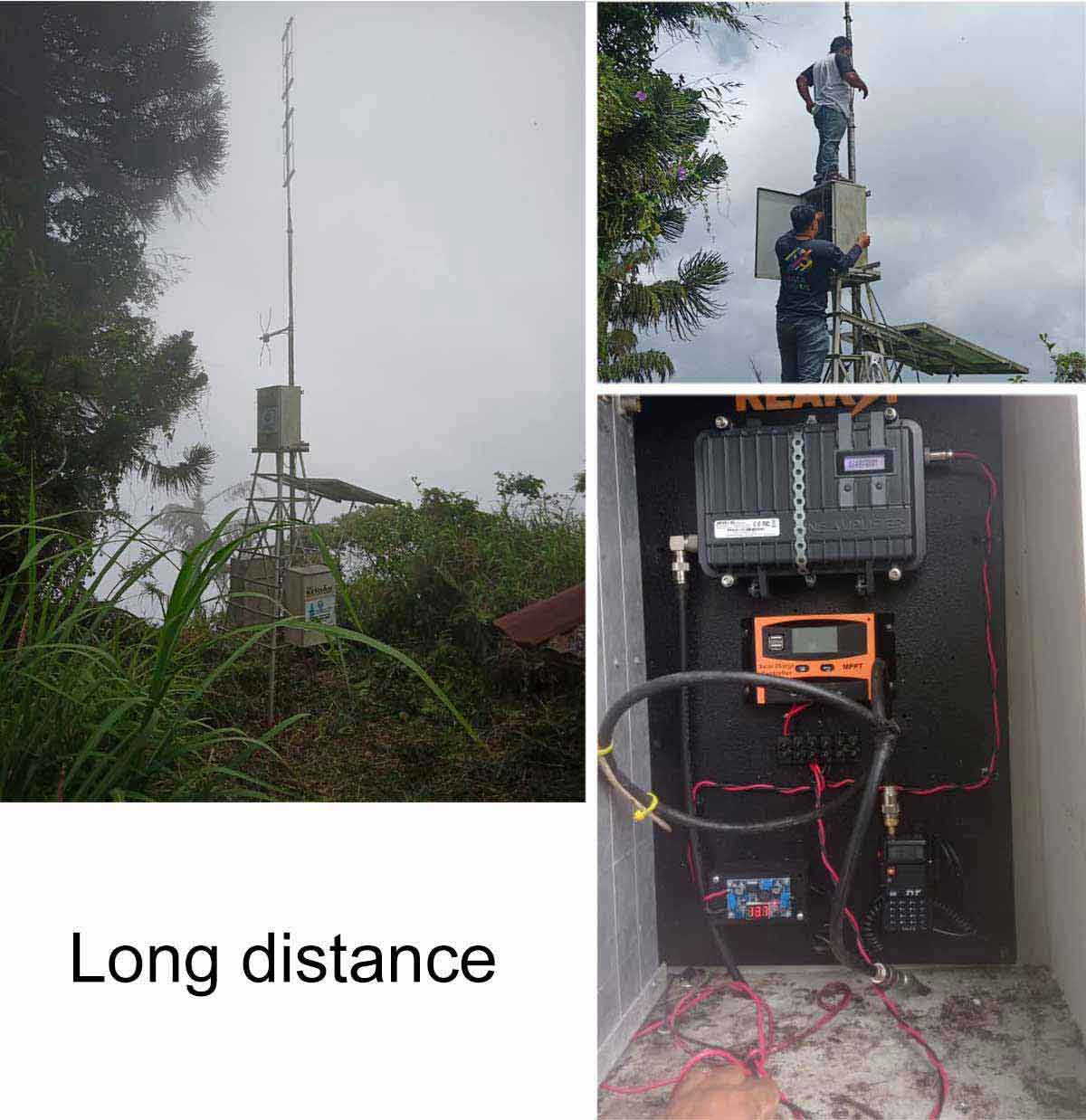 Simple and convenient installation, flexible operation, can be operated as fixed or mobile.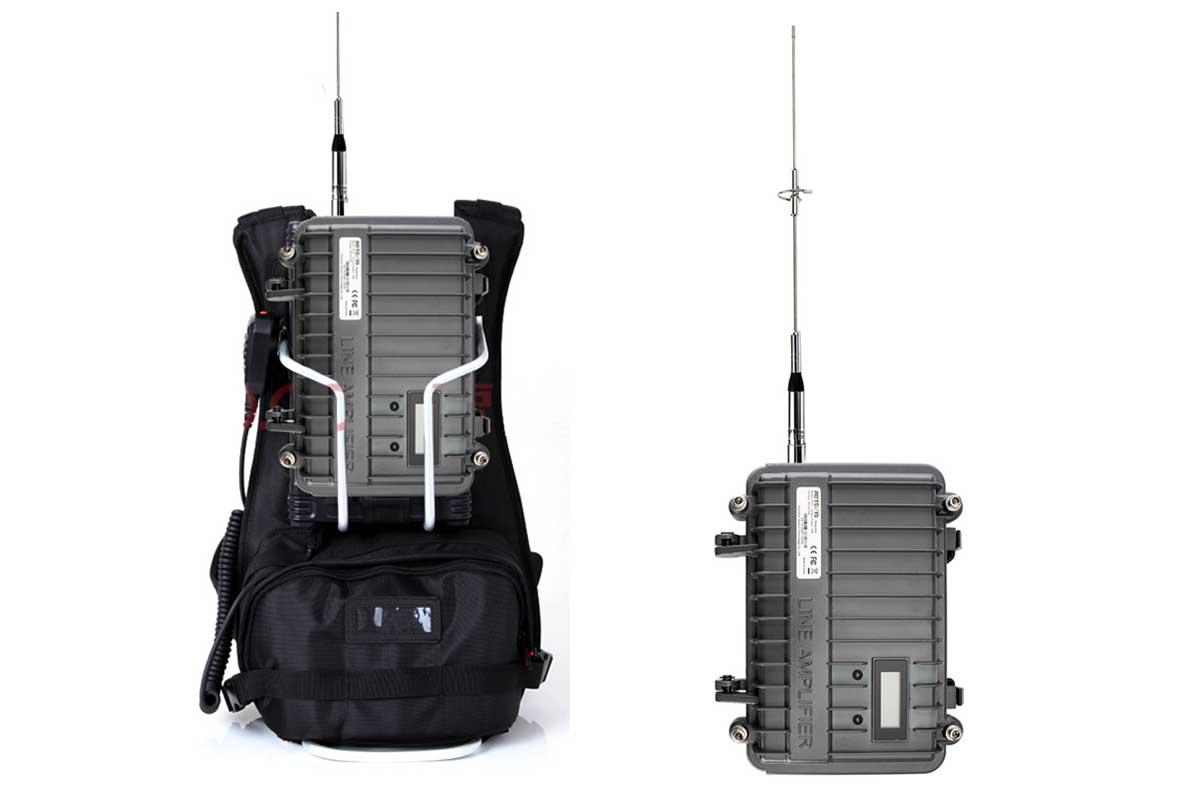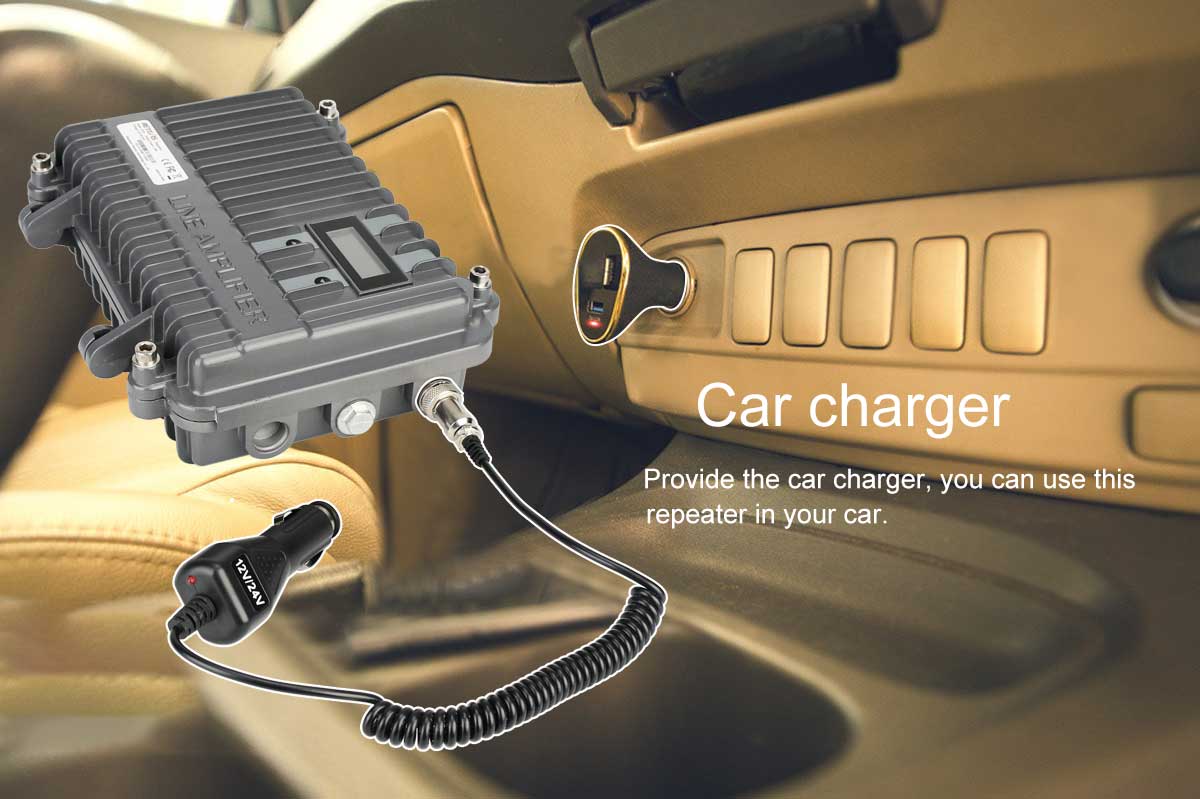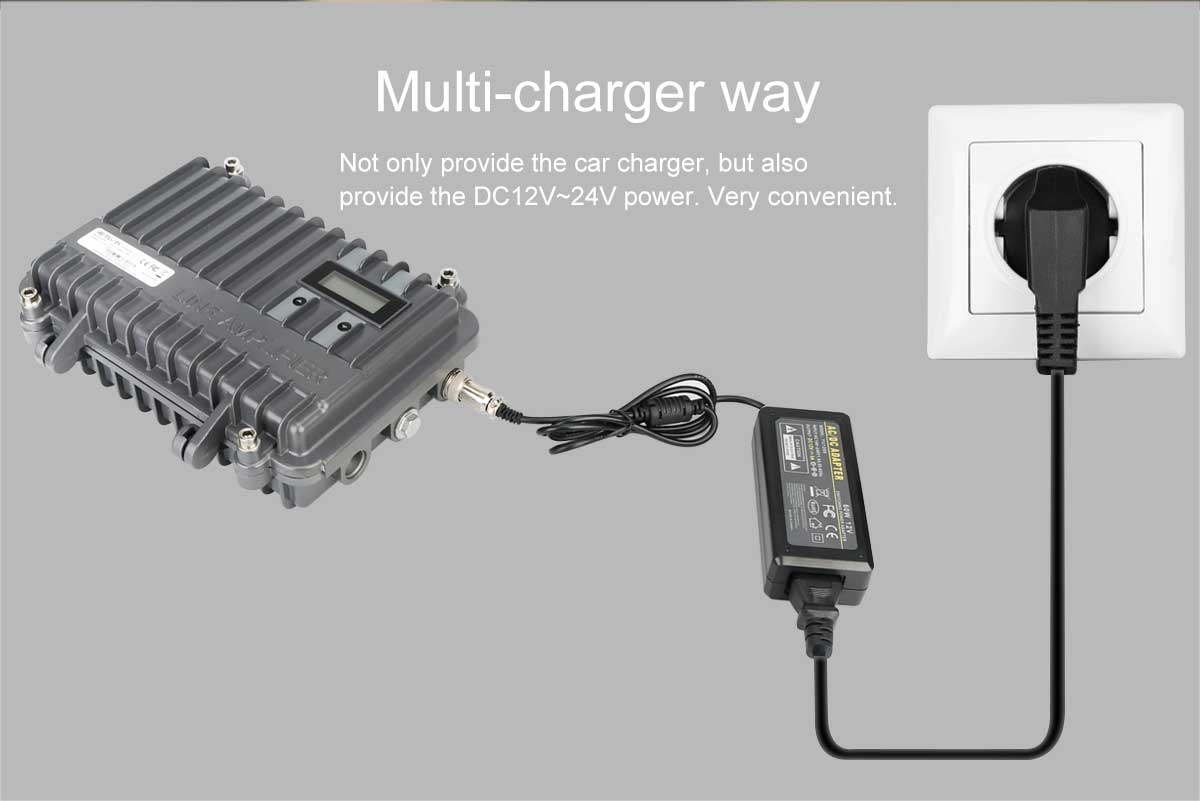 Can be widely used for different Applications
Technical parameters:
Specifications
Frequency Range
GMRS
Channel Capacity
16CH
Channel Spacing
±12.5KHz Narrow/±25kHz Wide
Operating Voltage
DC12V ~24V
Operating Temperature
-30°C~ +60°C
Frequency Stability
±2.5ppm
Antenna Impedance
50Ω
Dimension
260*210*70mm
Weight
1.66kg
Transmitter
Intermediate Frequency
GMRS
Power Output
≤10W
Modulation
F3E
Spurious Emission
-60dB or less
Maximum Frequency Deviation
Wide: ±5kHz Narrow: ±2.5kHz
Audio Distortion
5% or less
FM Noise
Wide:≤45dB Narrow :≤40dB
Receiver
Intermediate Frequency
GMRS
Sensitivity(12dB SINAD)
0.2μV (Wide) 0.25μV (Narrow)
Squelch Sensitivity
0.15μV (Wide) 0.2μV (Narrow)
Adjacent Channel Selectivity
≥ 70dB (Wide) / ≥65dB (Narrow)
Intermodulation
≥ 55dB
Spurious Rejection
≥ 55dB
Image Rejection
≥ 55dB
FM Ham and Noise
≤-45dB(Wide) / ≤ -40dB(Narrow)
Modulation Type
F3E
Operating Bandwidth
≤±7KHz / ≤±5KHz
Audio Distortion
≤ 5%
Package Includes:
1 x RT97 GMRS band Mobile Repeater
1 x Programming Cable
1 x Charger
1 x Power Supply
1 x Car Charger Cable
1 x 50-3 Pure Cupper Low Loss Coaxial Extend Cable
1 x High Gain Glass Steel Omni-Directional Antenna