GMRS repeater extends range to ensure reliable communication
Order Handling Time within 3 Working days(Pre-sale products excluded).
2681 PEOPLE ARE LOOKING FOR THIS PRODUCT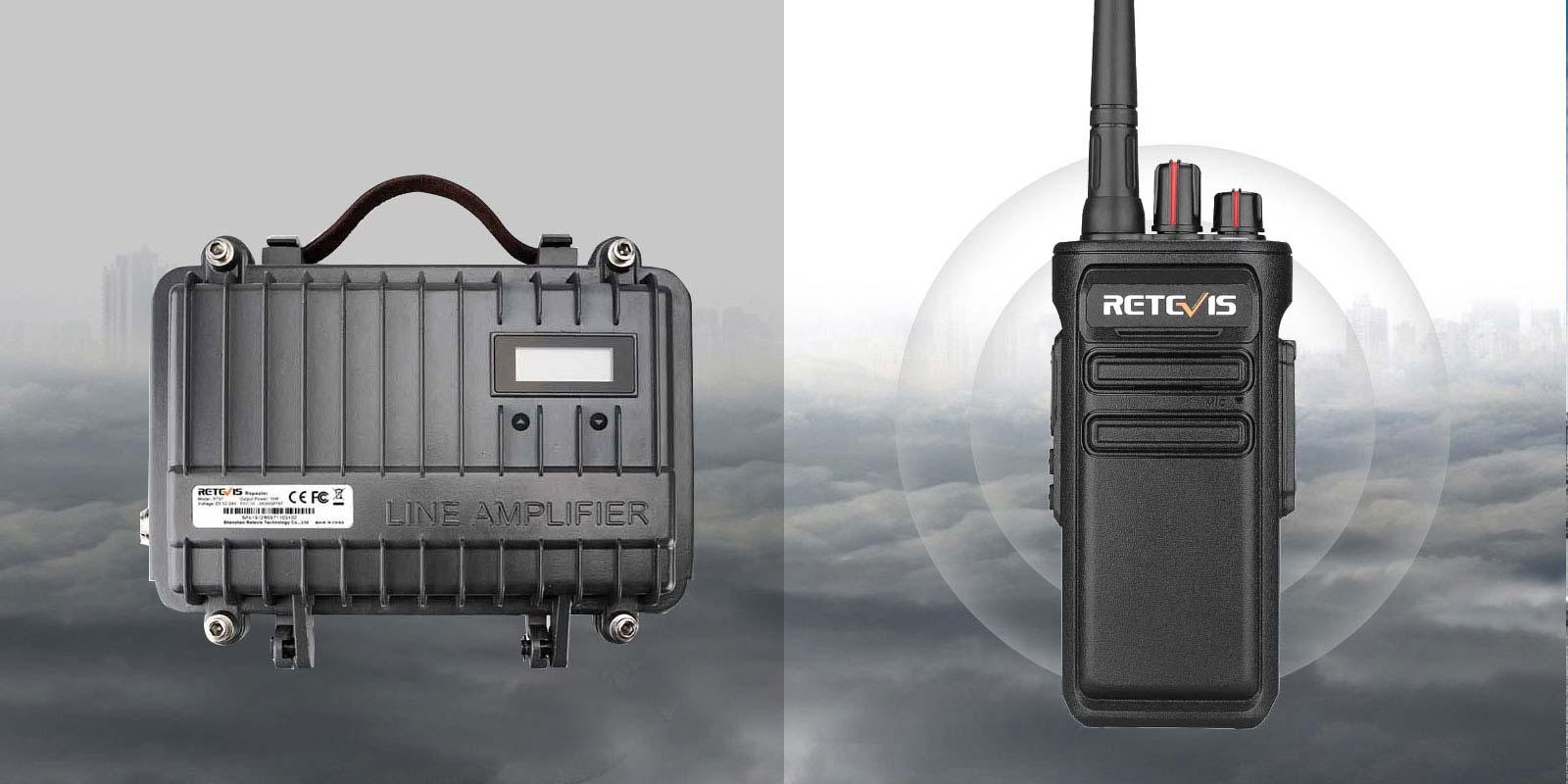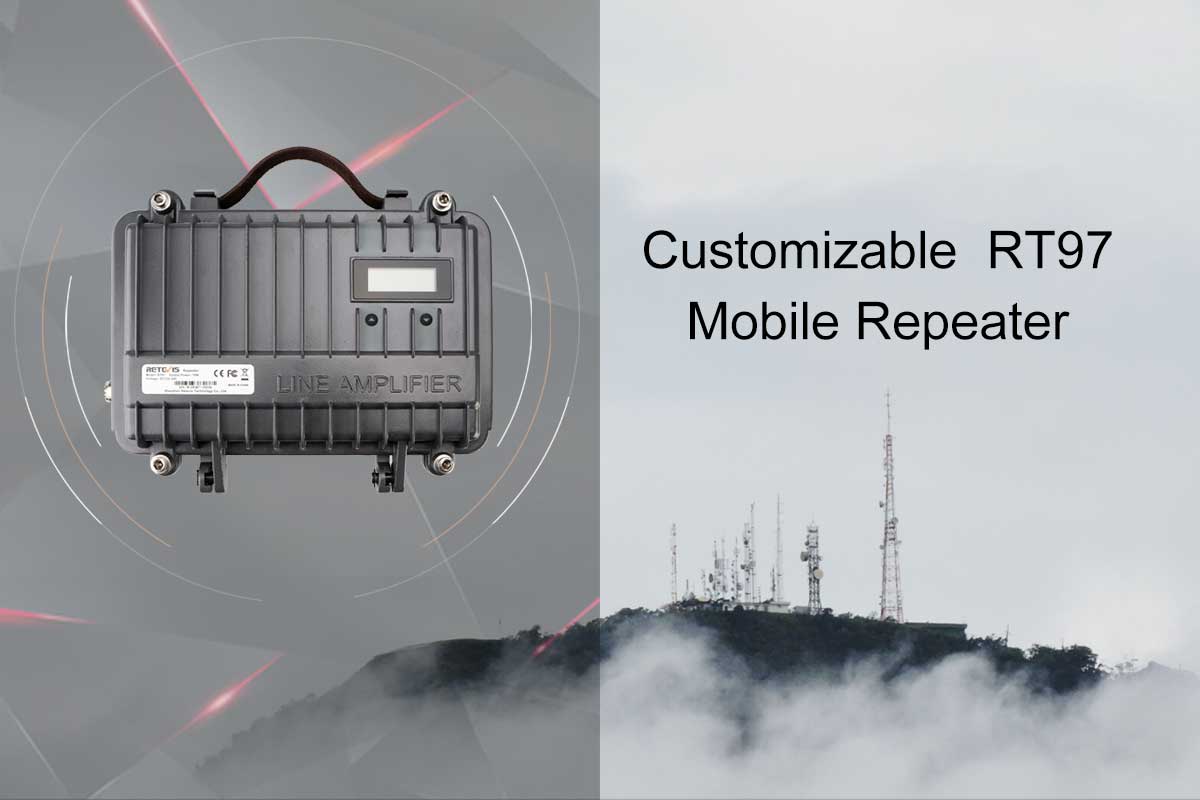 Small and compact design
With the package size:310×283×170mm. Very small and easy to carry, you can use it outdoor.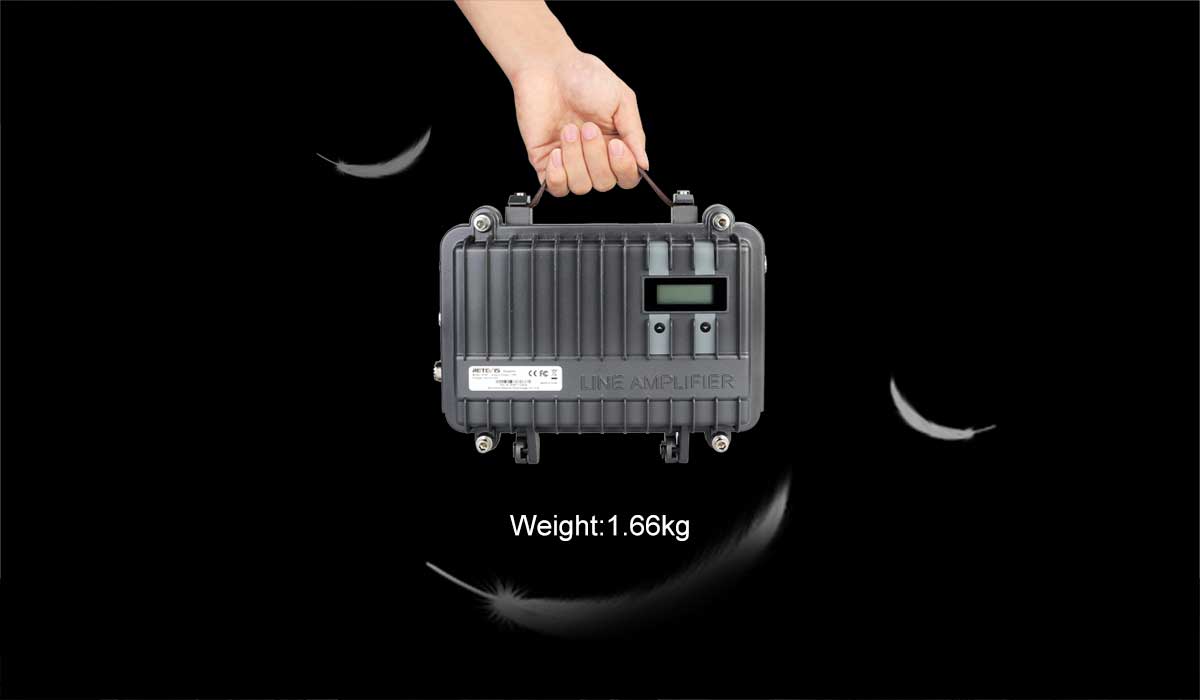 Simple and convenient installation, flexible operation, can be operated as fixed or mobile.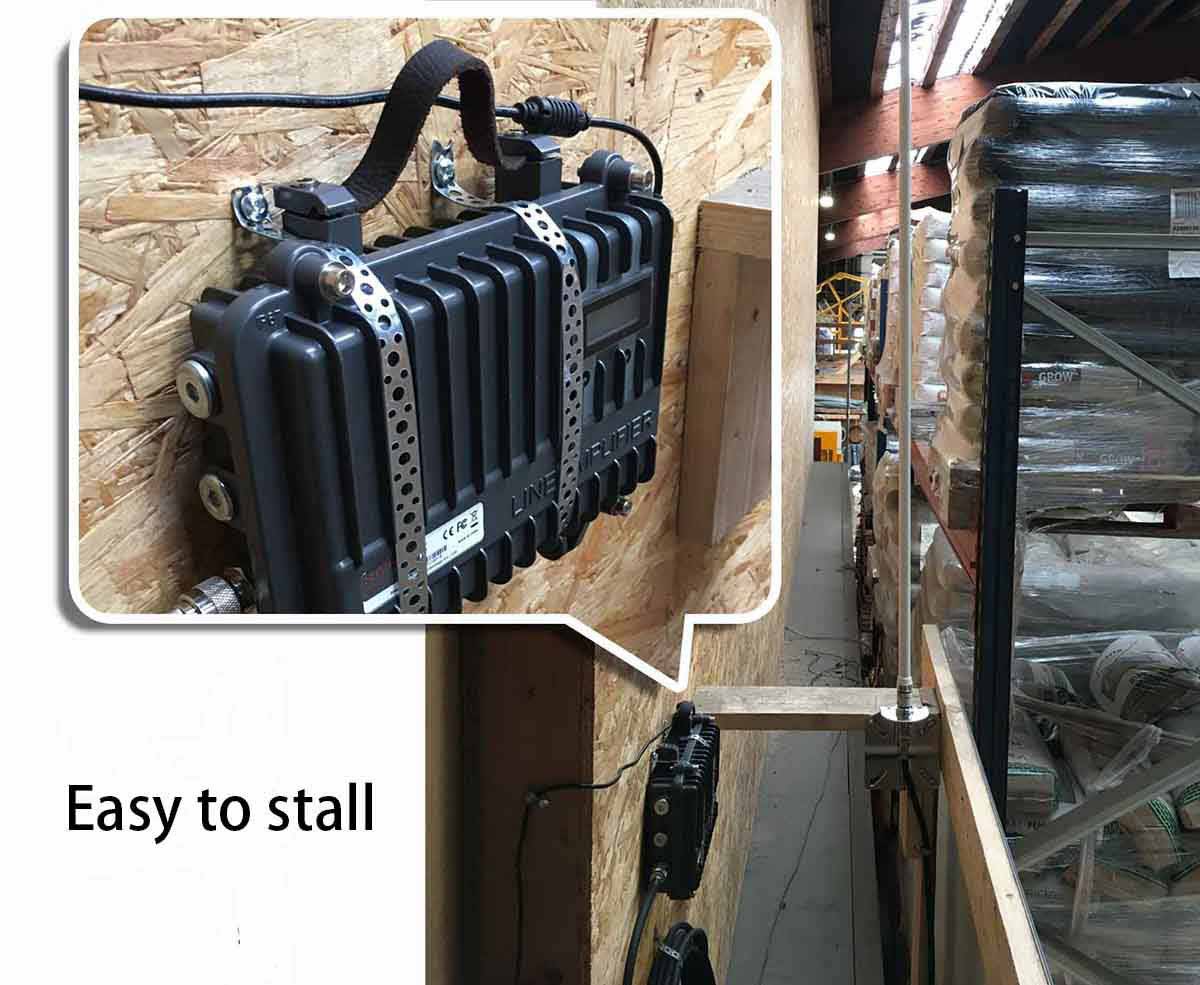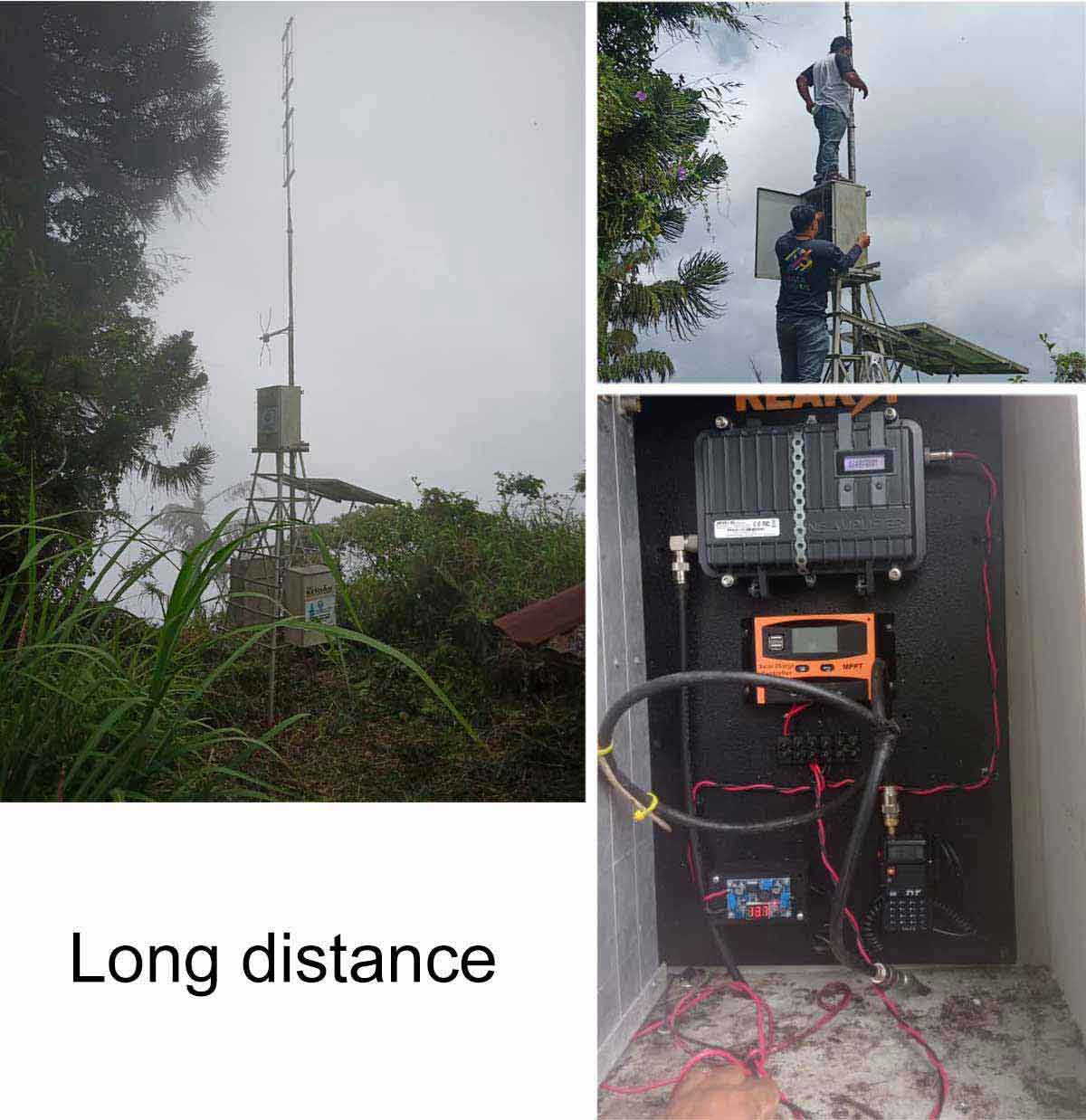 Can be widely used for different Applications
Retevis RT97 with the mini size, and multi-charger, help you to extend your handheld radio, and easy to install and easy to use, can be widely used for different applications, such an fleets, construction site, industrial park, hotel/office buildling, farm and etc.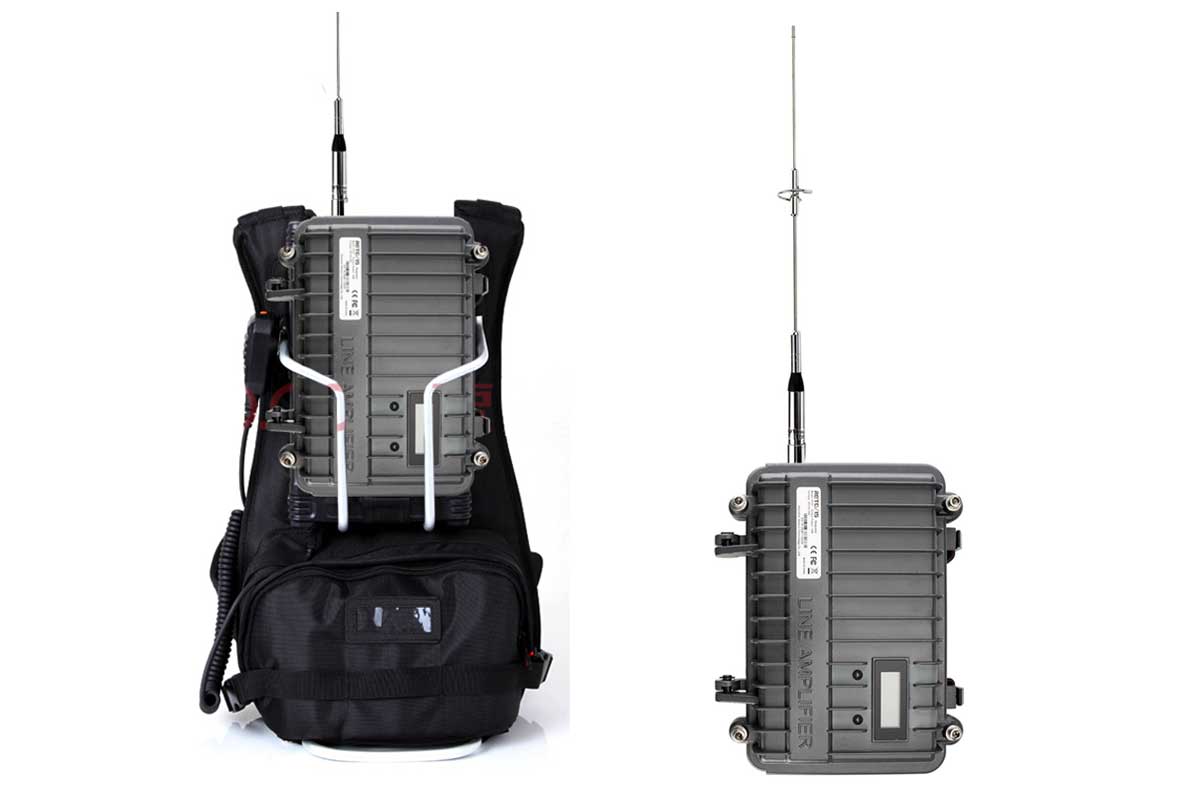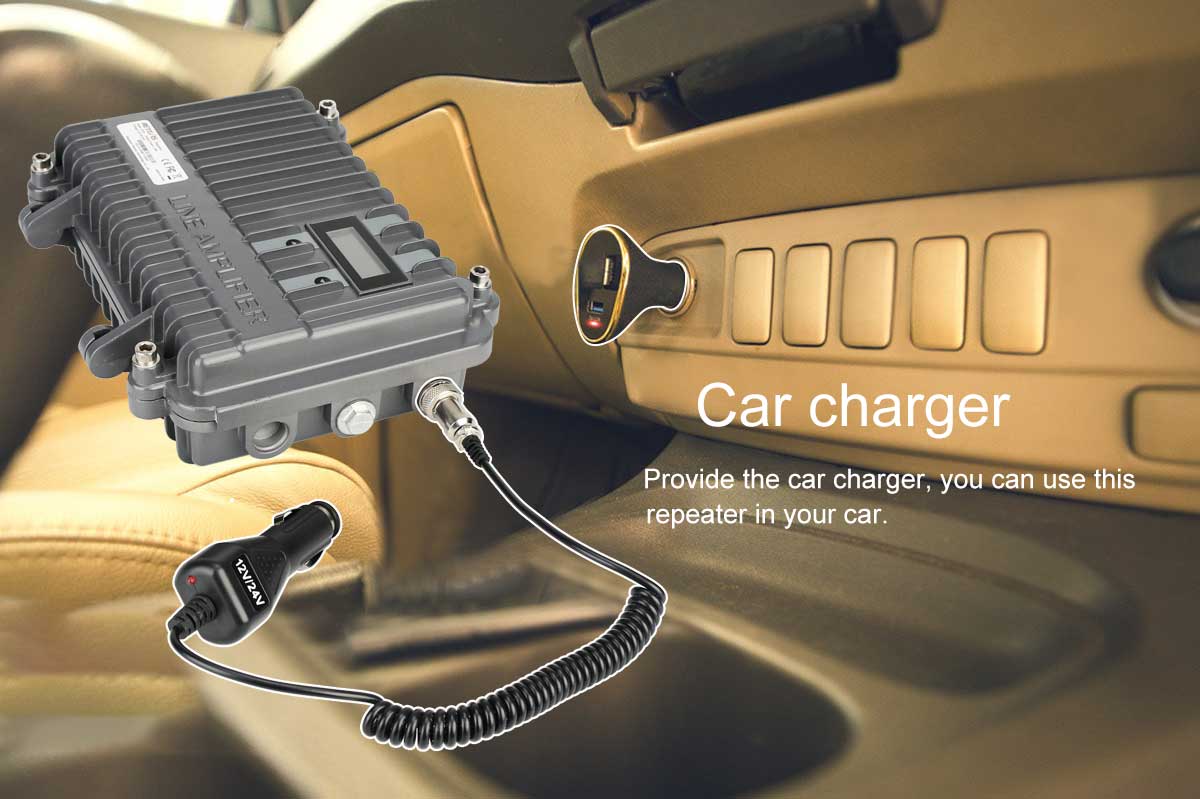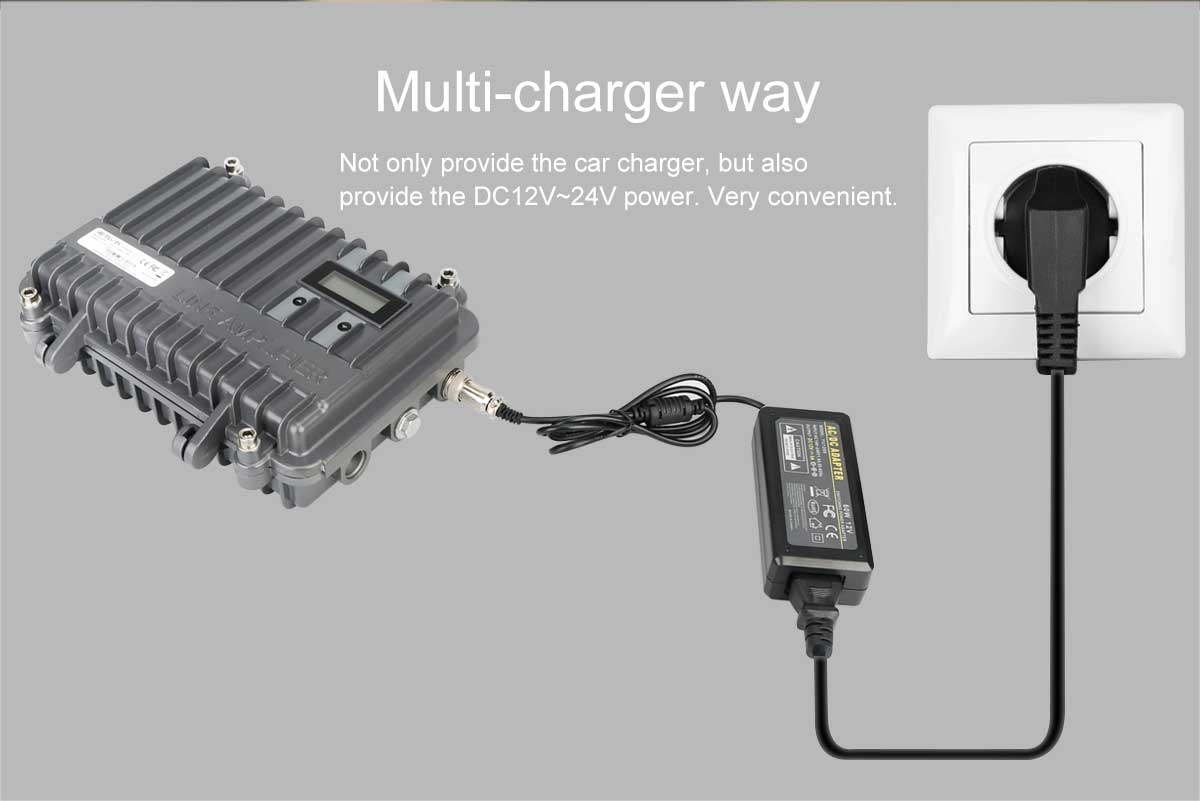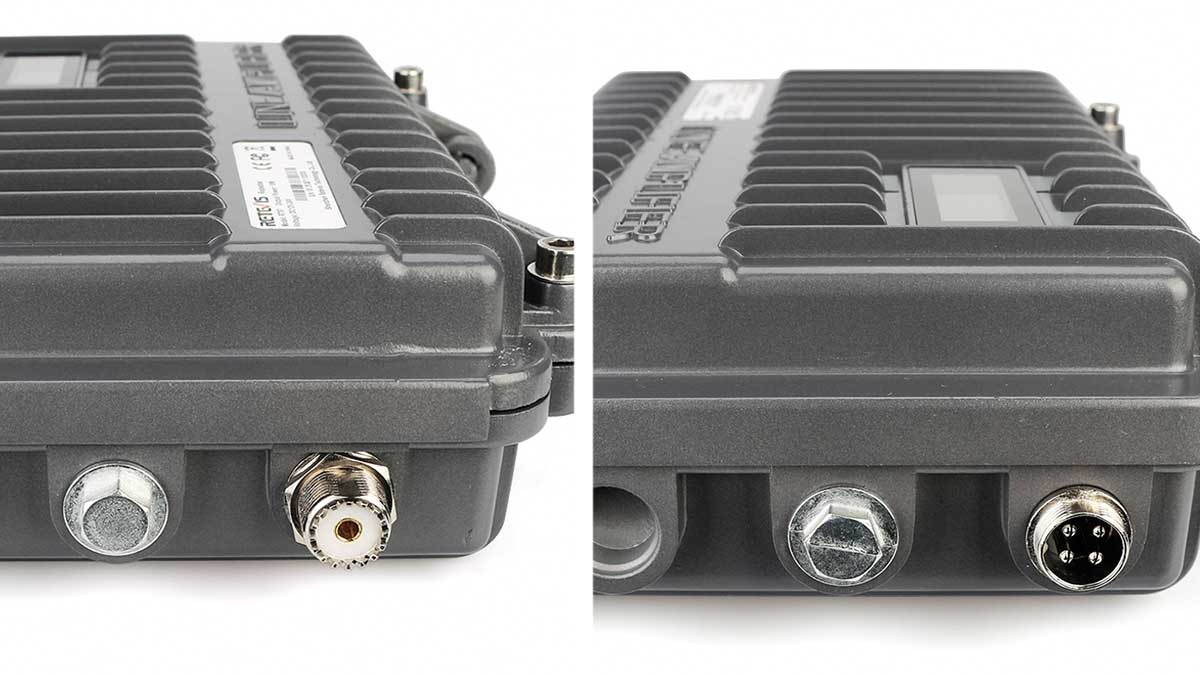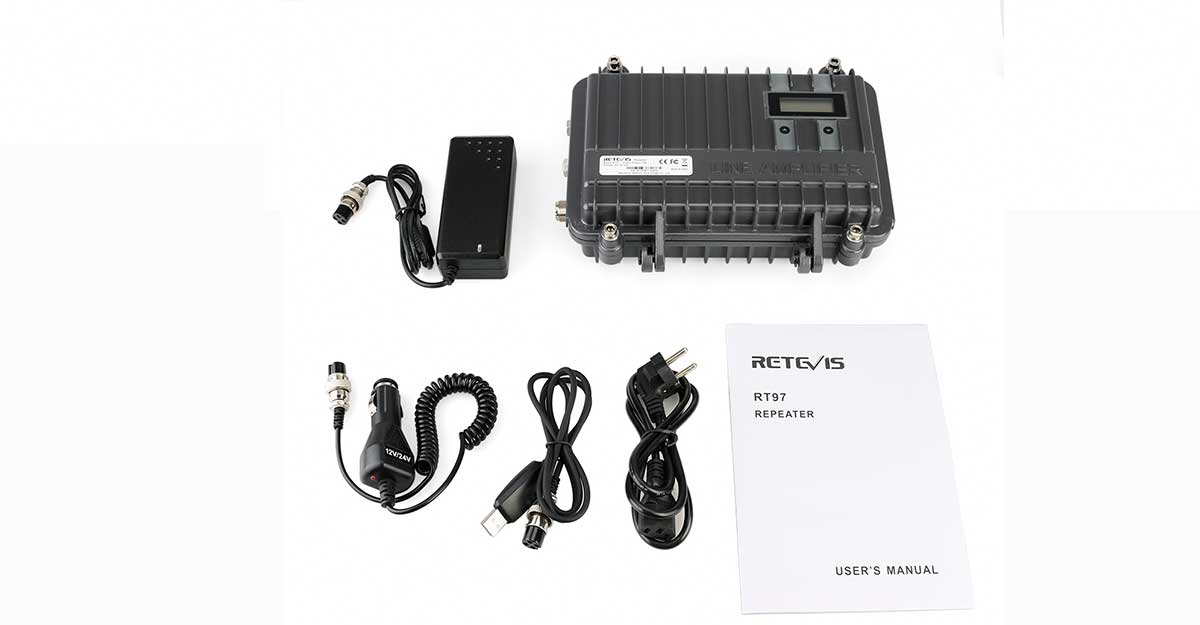 Technical parameters:
Specifications
Frequency Range
GMRS
Channel Capacity
16CH
Channel Spacing
±12.5KHz Narrow/±25kHz Wide
Operating Voltage
DC12V ~24V
Operating Temperature
-30°C~ +60°C
Frequency Stability
±2.5ppm
Antenna Impedance
50Ω
Dimension
260*210*70mm
Weight
1.66kg
Transmitter
Intermediate Frequency
GMRS
Power Output
≤10W
Modulation
F3E
Spurious Emission
-60dB or less
Maximum Frequency Deviation
Wide: ±5kHz Narrow: ±2.5kHz
Audio Distortion
5% or less
FM Noise
Wide:≤45dB Narrow :≤40dB
Receiver
Intermediate Frequency
GMRS
Sensitivity(12dB SINAD)
0.2μV (Wide) 0.25μV (Narrow)
Squelch Sensitivity
0.15μV (Wide) 0.2μV (Narrow)
Adjacent Channel Selectivity
≥ 70dB (Wide) / ≥65dB (Narrow)
Intermodulation
≥ 55dB
Spurious Rejection
≥ 55dB
Image Rejection
≥ 55dB
FM Ham and Noise
≤-45dB(Wide) / ≤ -40dB(Narrow)
Modulation Type
F3E
Operating Bandwidth
≤±7KHz / ≤±5KHz
Audio Distortion
≤ 5%
Retevis RT97 GMRS RT97 Portable Mobile Analog Mode Repeater
Features:
1, Range: GMRS
2, Output power: 10W.
3, Small size: With the package size: 310×283×170mm. Very small and easy to carry, you can use it outdoor.
4, Car charger: Provide the car charger, you can use this repeater in your car.
5, Multi-charger way: Not only provide the car charger, but also provide the DC12V~24V power. Very convenient.
6, LCD display will help you know the TX and RX frequencies, CTCSS/DCS code.