RT97S Customizable Full Duplex Portable Repeater
US$499.99
Free shipping on orders over $50
US$ 499.99
-100%
Built-in sound card can be connected to Raspberry Pi
Can be powered by DC12V~24V power, car power and solar battery
TX frequency and RX frequency can be customized
Extend the distance of the handheld Radios
NOTE:
Custom time usually takes two weeks.

Please note the customized information when placing an order

After customization, the frequency is fixed and cannot be modified.

This product does not include a cable to connect to the Raspberry Pi.
Order Handling Time within 3 Working days(Pre-sale products excluded).
5956 PEOPLE ARE LOOKING FOR THIS PRODUCT
Secure Payments

30-Day Money-Back Guarantee

Hassle-Free Warranty

Lifetime Customer Support
OverView
RT97S Customizable Full Duplex Portable Repeater
The RT97S repeater is ideal for solar-powered repeater sites where low power and a small footprint are required. At such a small portable size, this repeater is perfect for farming, camping trips or emergency preparedness.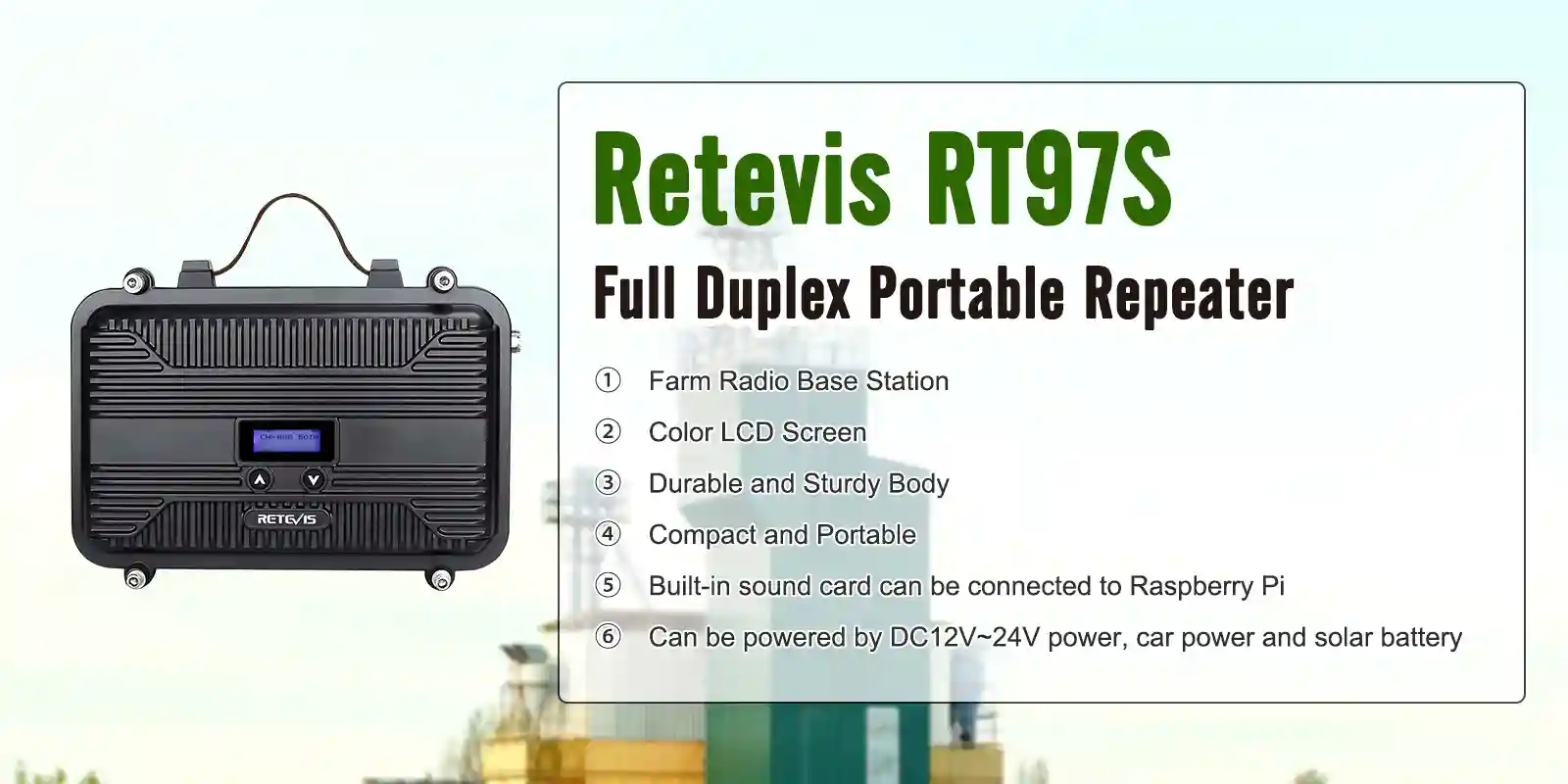 Customizable Frequency
TX frequency and RX frequency can be customized between UHF (400-470MHZ) or VHF(136-174MHZ). If you need to customize the repeater, please note the following information when placing the order: RX frequency, TX frequency, Offset (Offset ≥5MHz and ≤12MHz) and Charger type.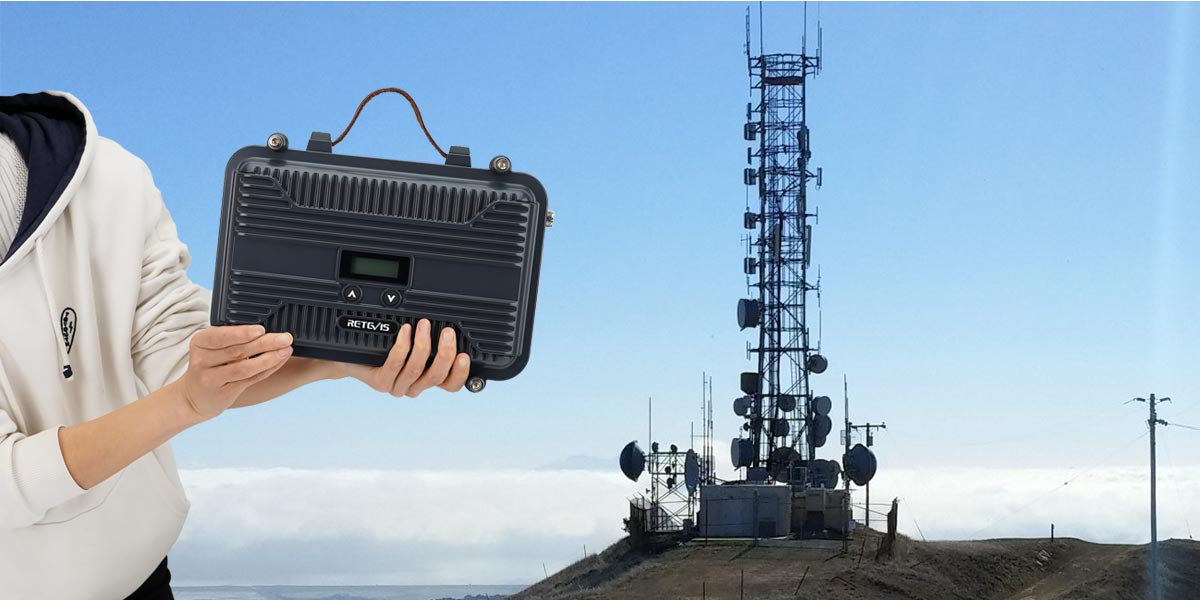 Car Charger
Built into a cable TV amplifier box, the RT97S is rugged and water-resistant. Two power adapters come with the repeater, a 12V/24V cigarette lighter plug, and an AC adapter.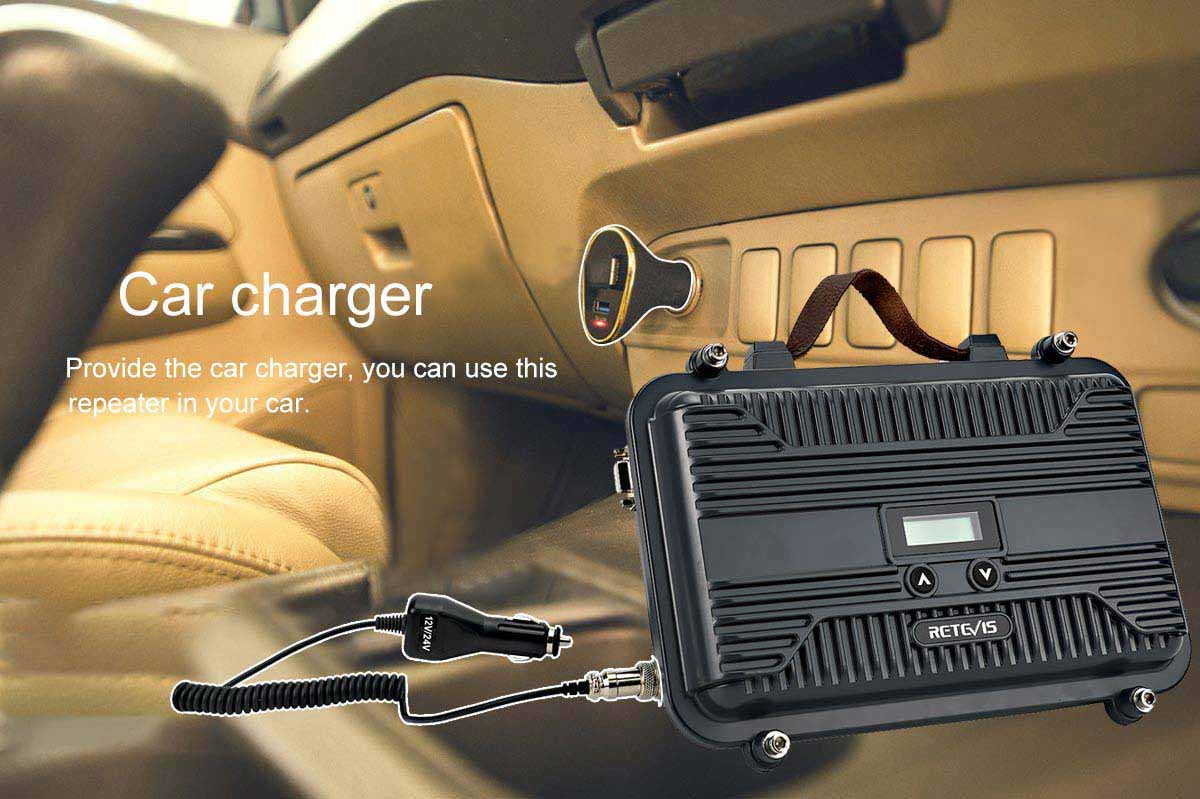 Multi Charging Methods
RT97S Can be powered by DC12V~24V power, car power and solar battery.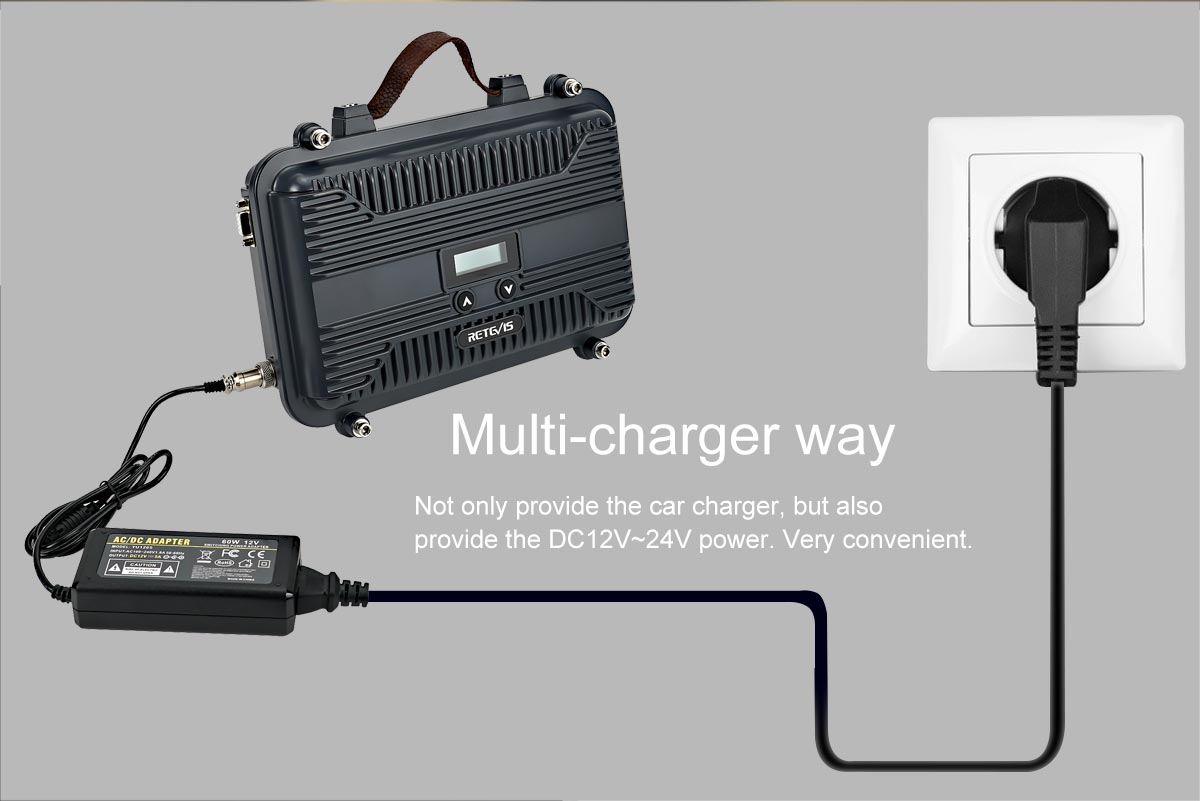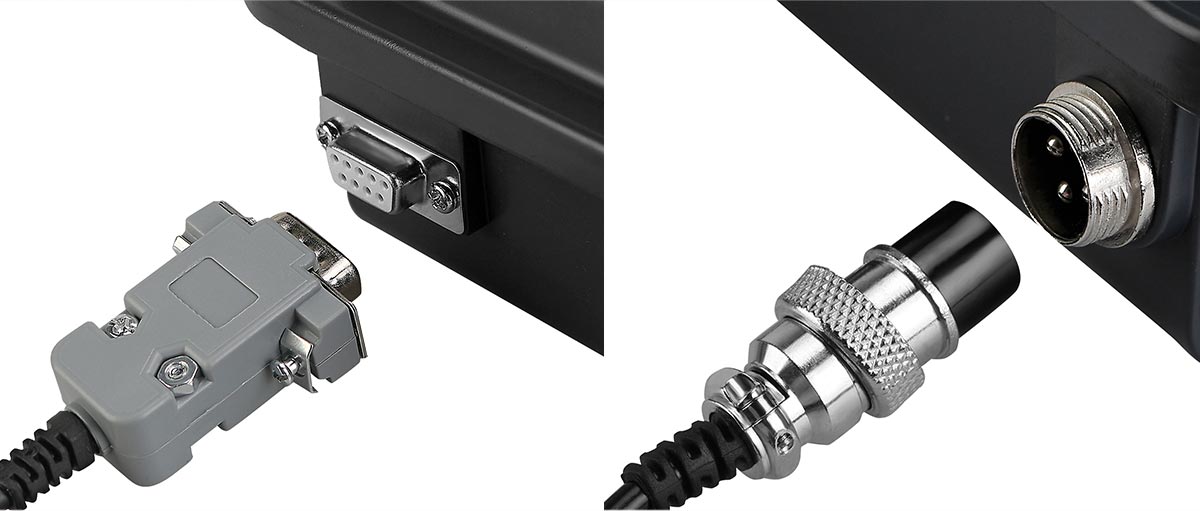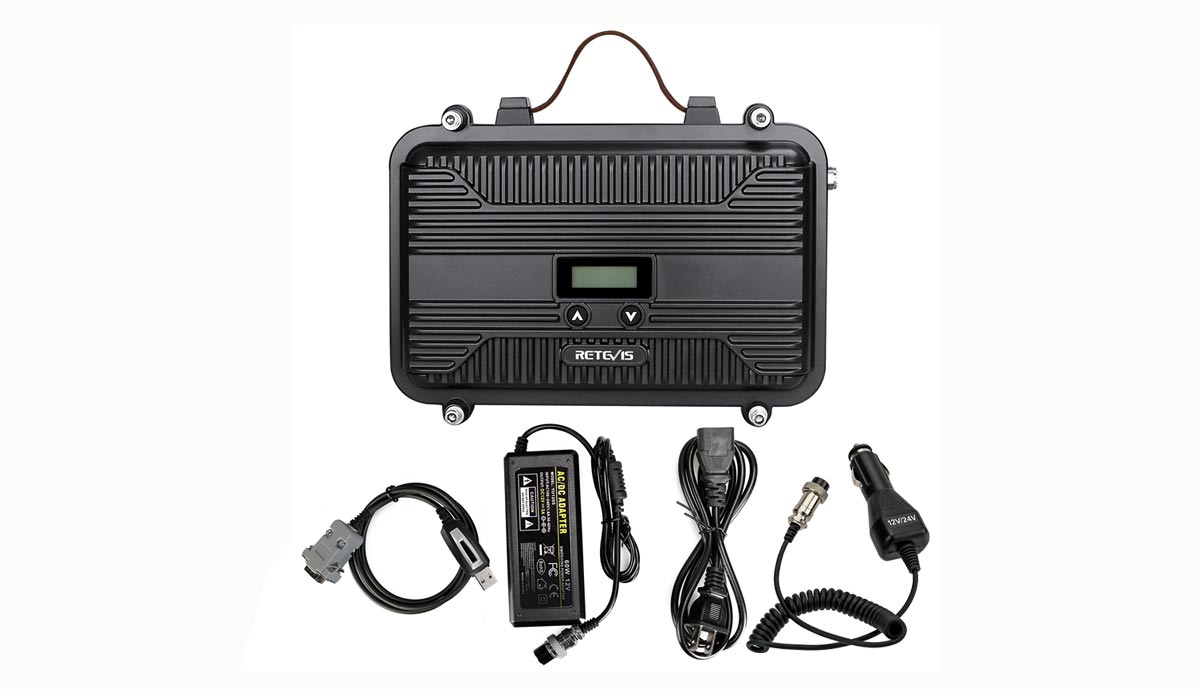 Spec
Specifications
Frequency Range
UHF: 400-470MHz or VHF: 136-174MHz
Channel Capacity
8 CH Repeater Channels
Channel Spacing
±12.5KHz Narrow/±25kHz Wide
Operating Voltage
DC12V - 24V
Operating Temperature
-22° F - 140° F (-30° C - 60° C)
Frequency Stability
±2.5ppm
Antenna Impedance
50 Ω
Dimensions
10.25" x 8.3" x 2.8" (260 x 210 x 70mm)
Weight
3.7 lbs (1.66 kg)
Transmitter
Power Output
10W
Modulation
F3E
Spurious Emission
-60dB or less
Maximum Frequency Deviation
Wide: ±5kHz Narrow: ±2.5kHz
Audio Distortion
5% or less
FM Noise
Wide:≤45dB Narrow :≤40dB
Receiver
Sensitivity(12dB SINAD)
0.2μV (Wide) 0.25μV (Narrow)
Squelch Sensitivity
0.15μV (Wide) 0.2μV (Narrow)
Adjacent Channel Selectivity
≥ 70dB (Wide) / ≥65dB (Narrow)
Intermodulation
≥ 55dB
Spurious Rejection
≥ 55dB
Image Rejection
≥ 55dB
FM Ham and Noise
≤-45dB(Wide) / ≤ -40dB(Narrow)
Modulation Type
F3E
Operating Bandwidth
≤±7KHz / ≤±5KHz
Audio Distortion
≤ 5%