Bluetooth wireless programming and switching channels, all controlled by mobile phone.

Network communication can be carried out through mobile phones, unlimited distance communication.

Short antennas won't get hung up on tree branches.
Order Handling Time within 3 Working days(Pre-sale products excluded).
4486 PEOPLE ARE LOOKING FOR THIS PRODUCT
RT99 Bluetooth Dual Band walkie talkie for car with APP programming
1, Full-featured App Settings - The RT99 allows to program the radio on Android and IOS device. All operations can be set via App, which is very convenient and fast.
2, Dual Band UHF and VHF: 136-174mhz & 400-470mhz
3,Global Walkie Talkie With No Platform Fee(Android Only) - Creat a network channel on app, then invite people to join the same channel, no matter where you are, take a mobile phone or RT99 mobile radio, people can contact in real time.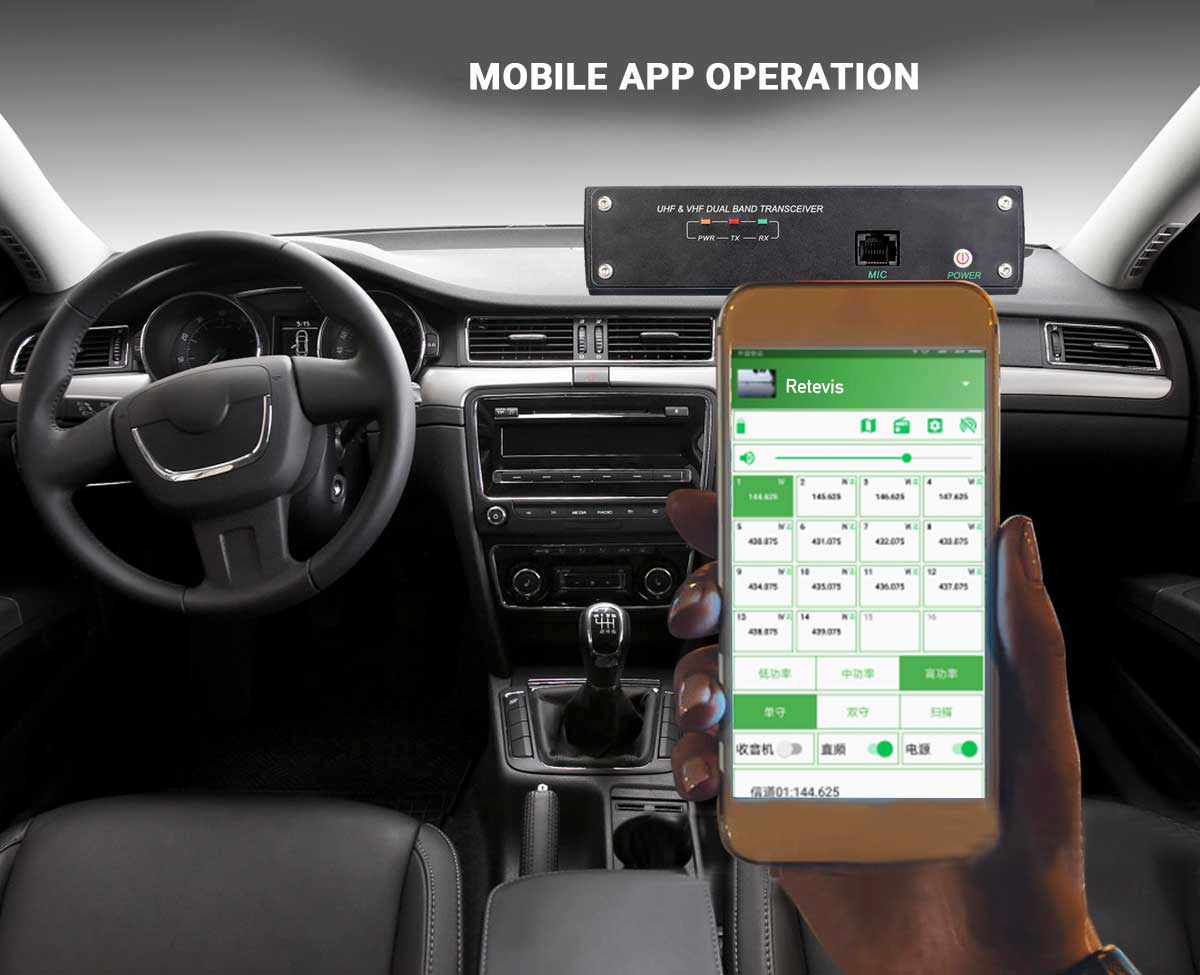 Retevis RT99 Bluetooth Dual Band Mobile Radio with APP programming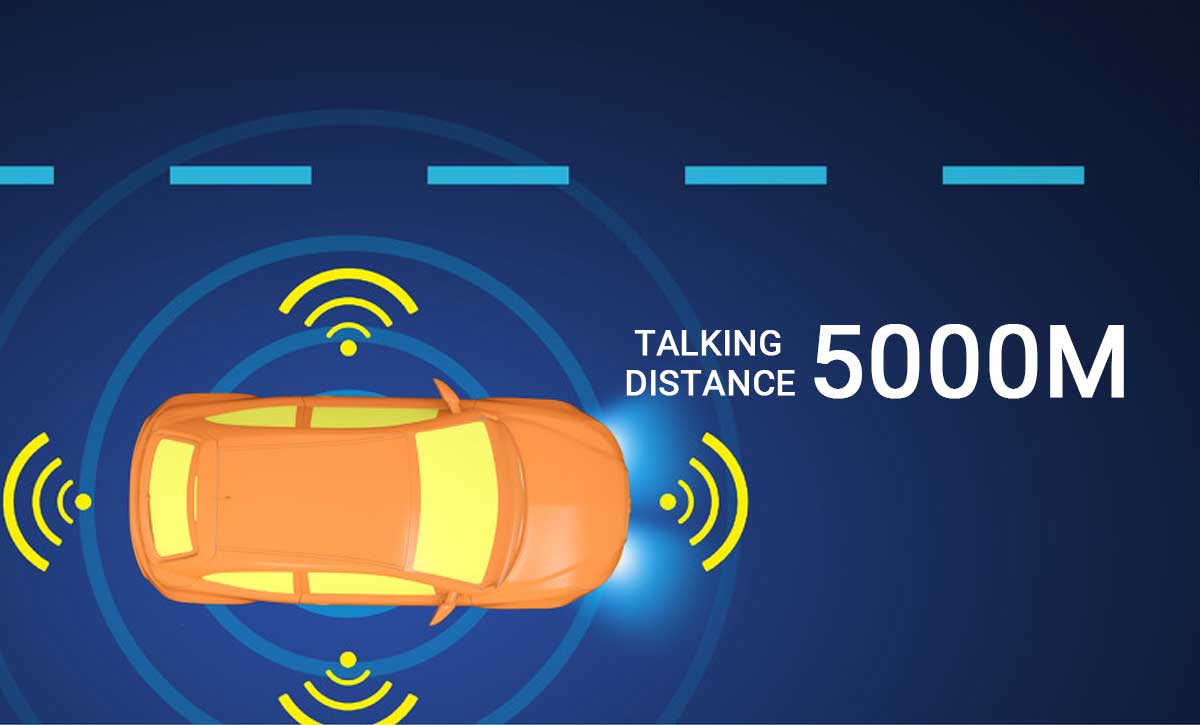 No need to insert card, free forever, and can also realize the function of public interphone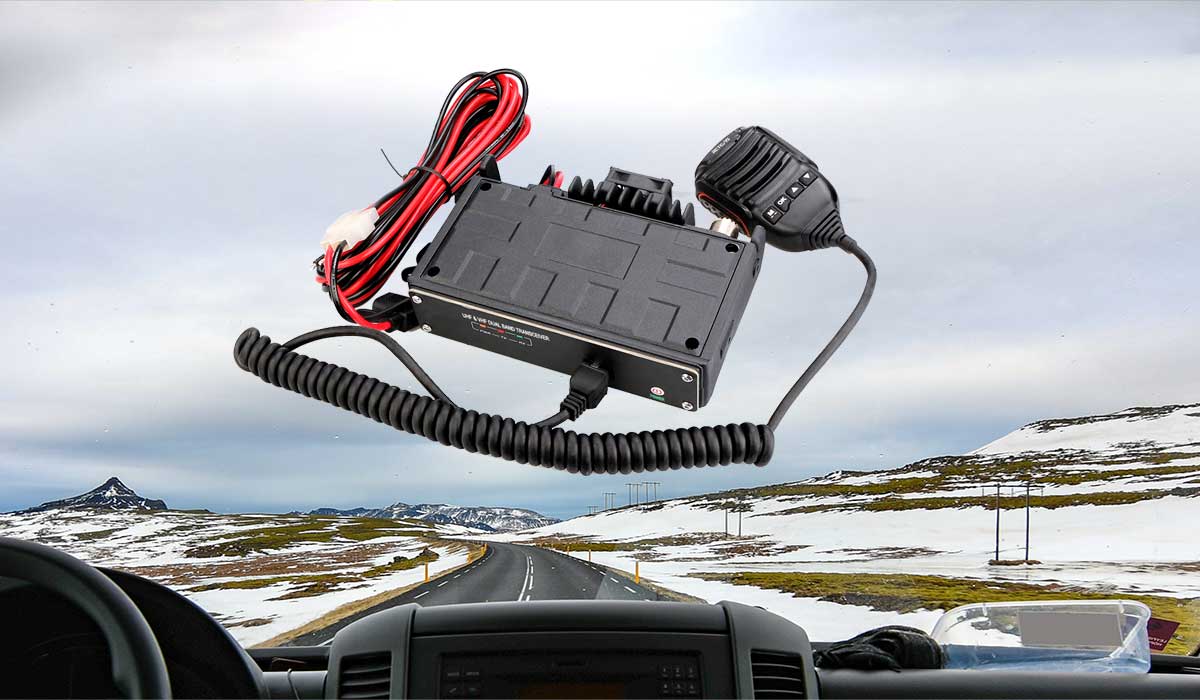 Full function mobile app operation, no need for professional frequency writing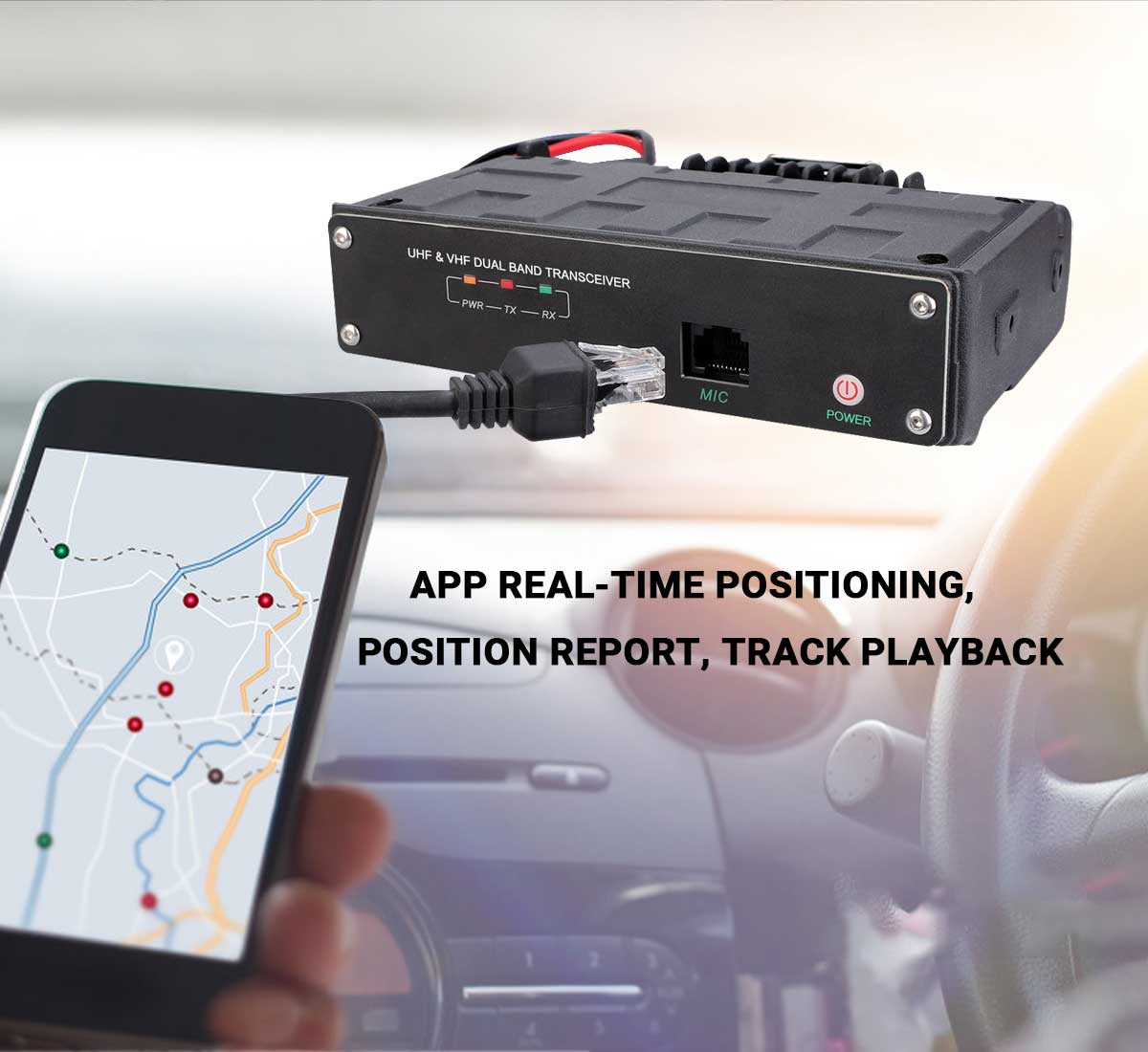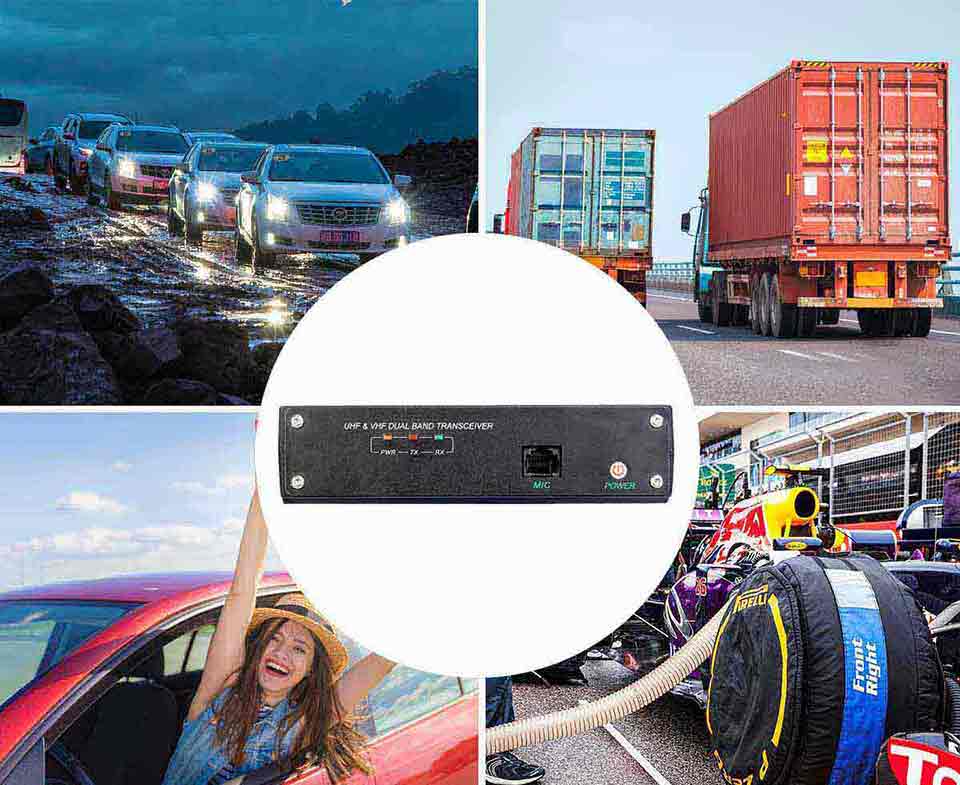 Retevis RT99 Bluetooth Dual Band Mobile Radio with APP programming
Features:
Full function mobile app operation
Full function mobile app operation, no need for professional frequency writing
Mobile app real time positioning
Network relay function
Fast automatic team building
No need to insert card, free forever, and can also realize the function of public interphone
Description:
Frequency range: 136-174mhz & 400-470mhz
Channel Number: 16*N groups( N≥1)
Max RF power: UHF 40W VHF 50W
Channel Space: 25khz(wideband) 12.5khz(narrowband)
Support network: 2G, 3G, 4G, 5G, WiFi, CDMA, GSM, etc.
Supply voltage: 13.8 V 10A
Antenna Interface: SL16
Support Bluetooth: Above 2.0
Operation Mode: Full functions operate( Frequency setting, power adjustment, quick build team, etc)
FM radio: 88-108MHz
What's in the Box?
1 x RT99 Bluetooth Mobile Radio
1 x antenna
1 x Speaker Mic
1 x Mobile Bracket
1 x Power cord
1 x Screw group
1 x User manual