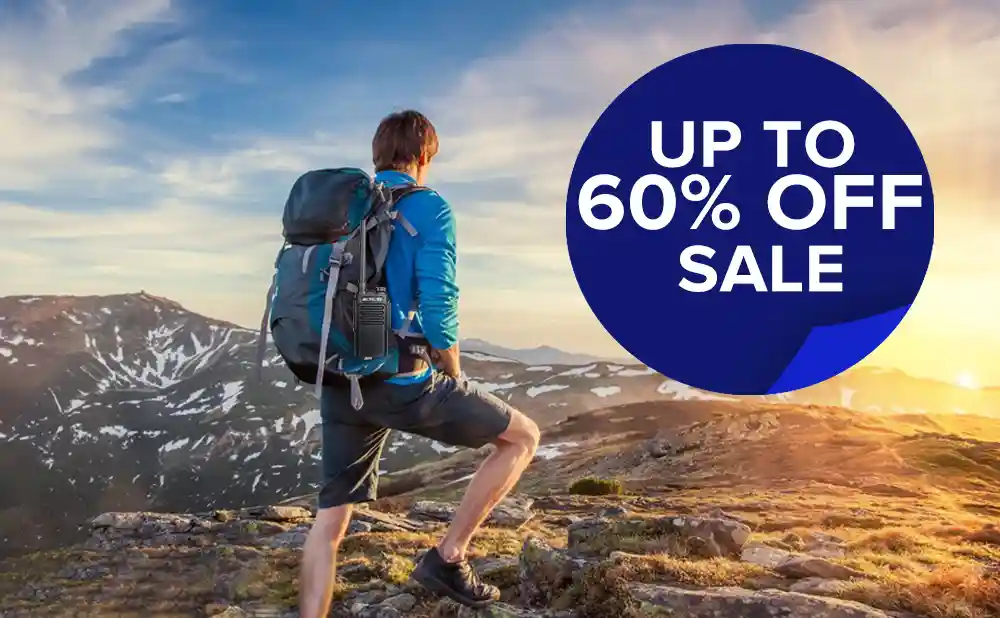 May is a great time for outdoor trips, biking, fishing, kayaking, climbing, swimming, camping, climbing, hiking, and is also a good choice for family weekend trips.
The retevis walkie talkie provides you with superior communication capabilities and long-lasting battery life, and the water sports use an IP67 waterproof radio to make outdoor water sports more exciting and safe.
At present, there is a 60% discount on outdoor walkie-talkies. Come and buy the most suitable outdoor walkie-talkies for you.
outdoor walkie talkie
---