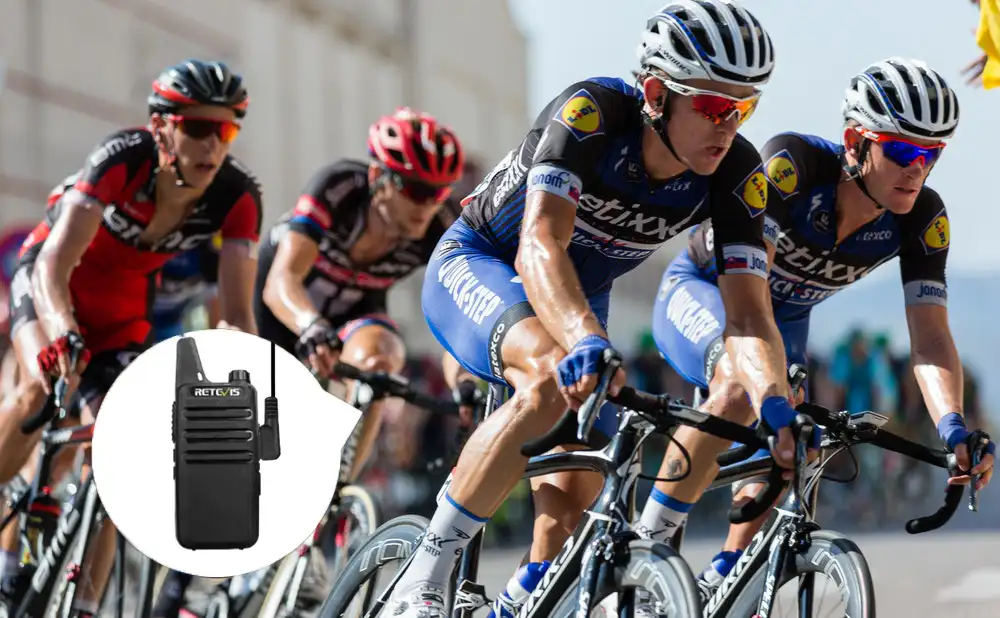 For Beginner Cyclists, what do you need? the news mainly talk about the 8 Tips for Beginner Cyclists, these tips you will have a better, safer and more enjoyable time on your bike. ...
Read more
retevis RT22
,
walkie talkie for bike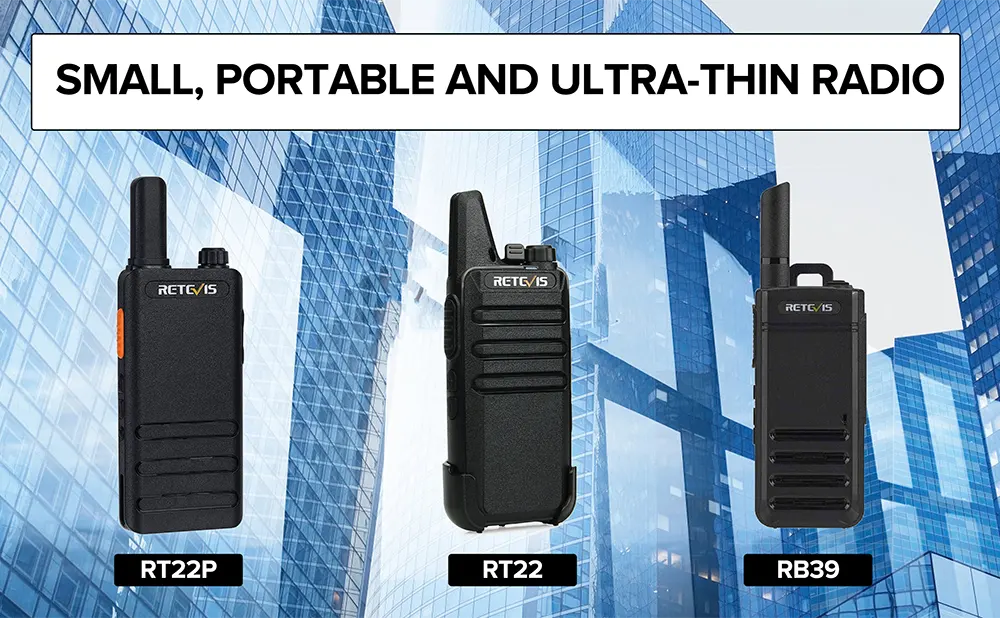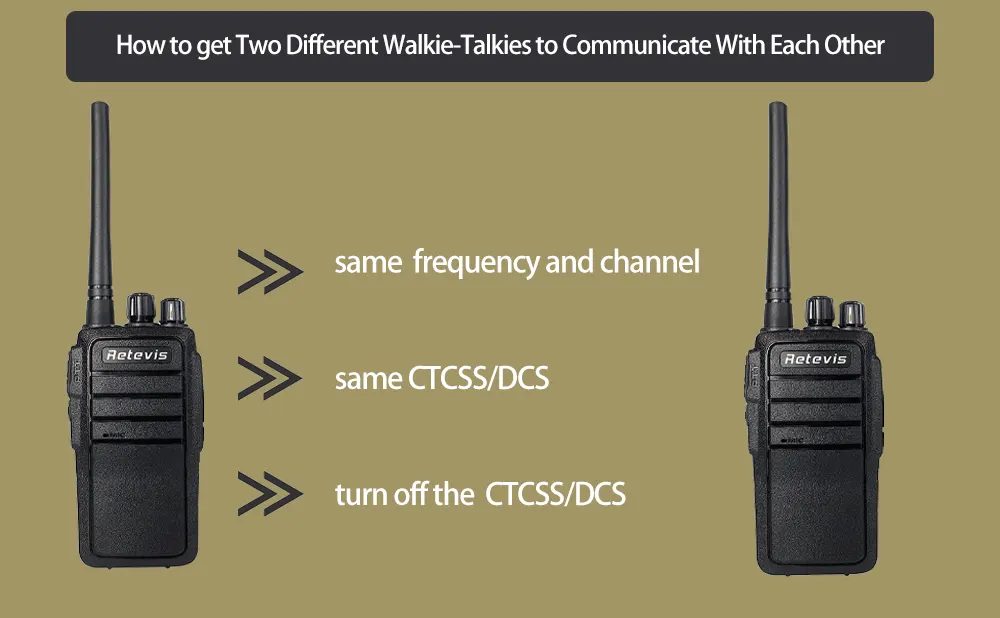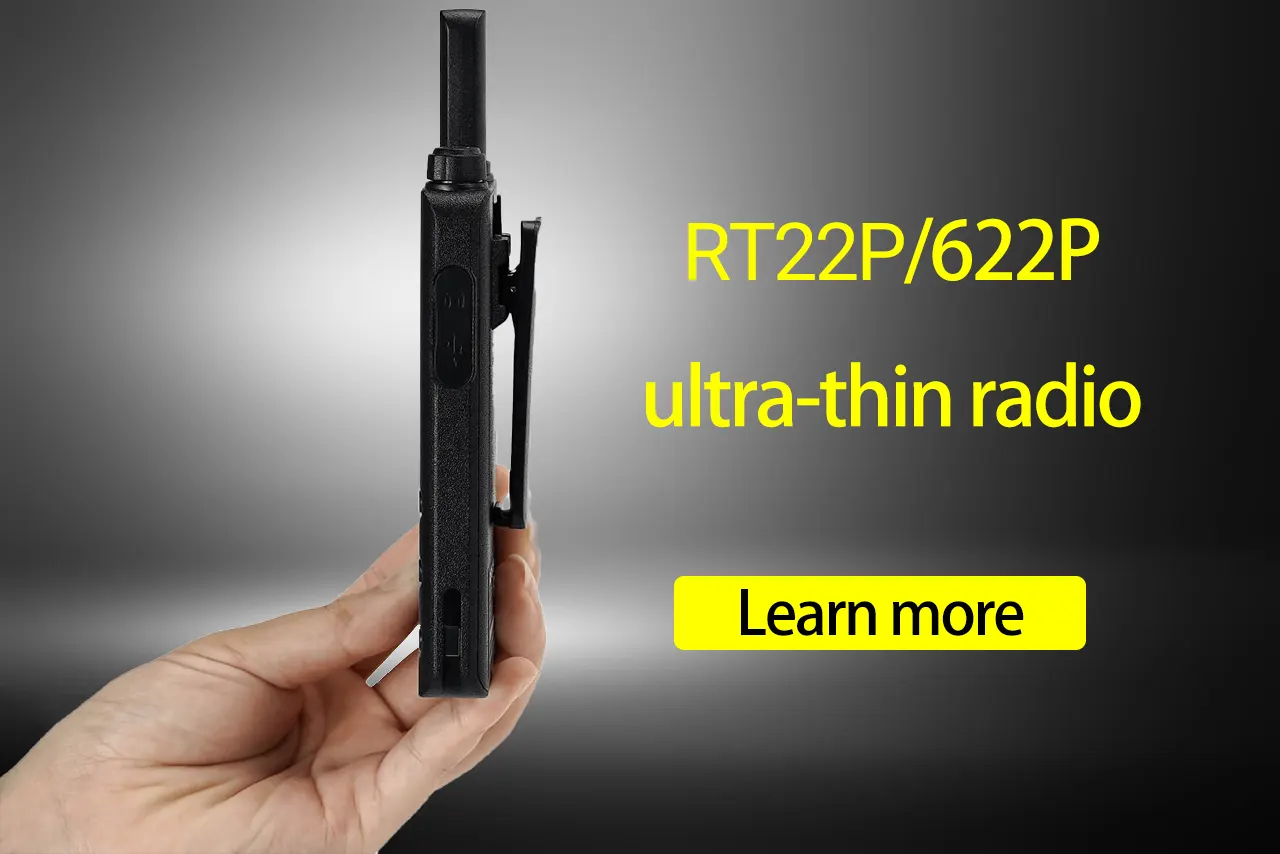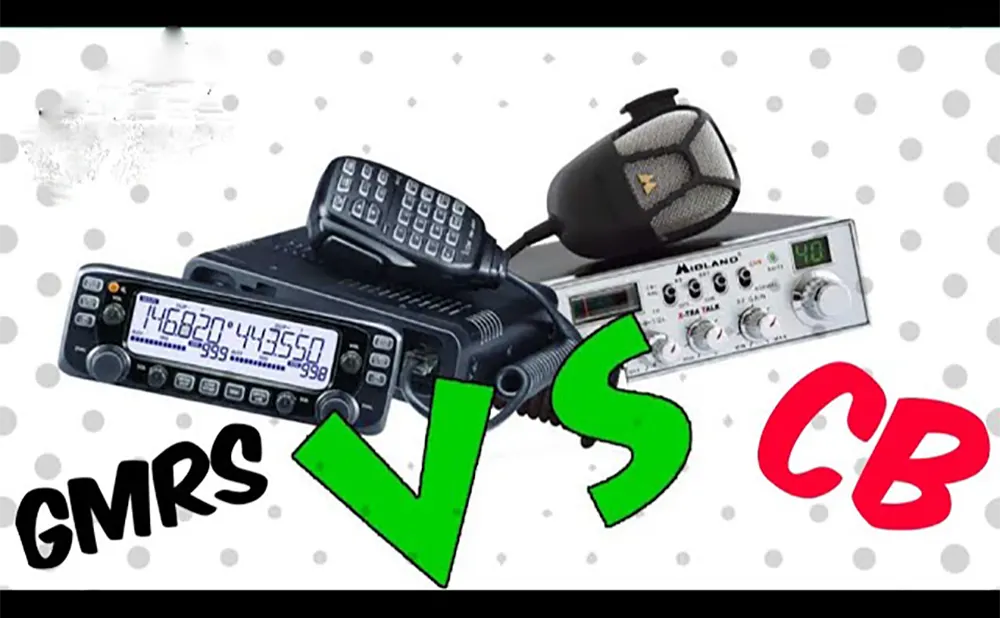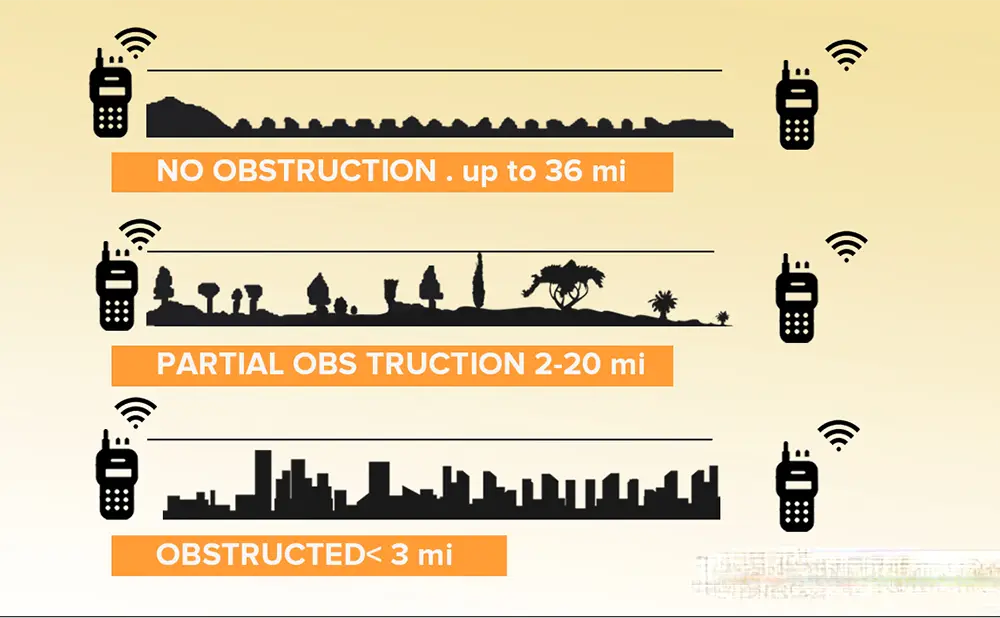 Two way radio frequency is affected by things such as obstructions, terrain, weather, material, etc., which all degrade radio signal. ...
Read more
two way radio range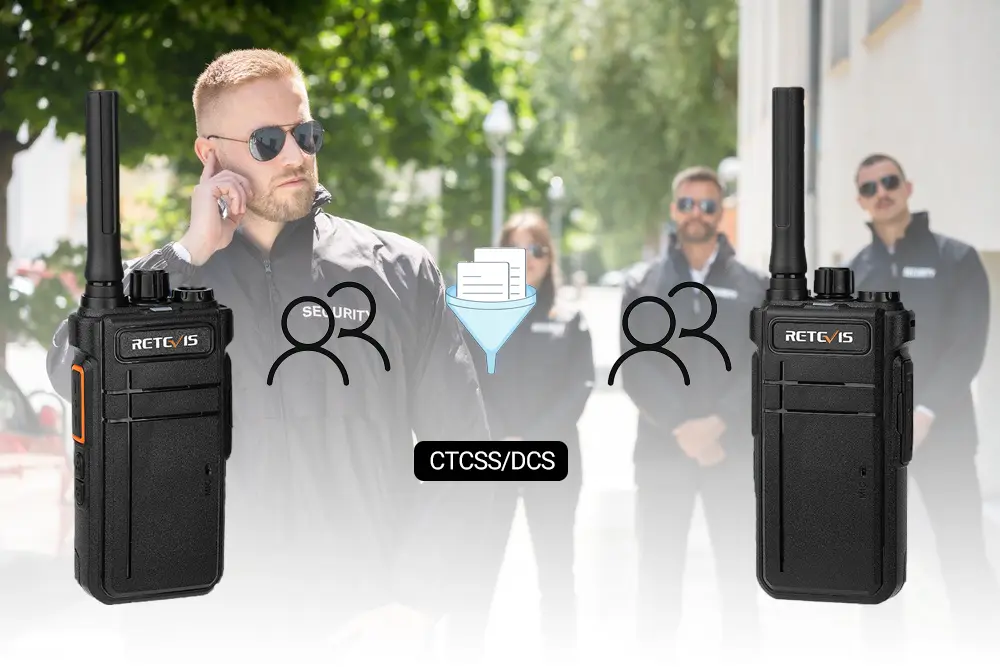 Privacy codes don't keep your conversation private, they simply filter out transmissions from others who aren't using the same CTCSS or DCS tone. ...
Read more
Privacy codes
,
CTCSS/DCS