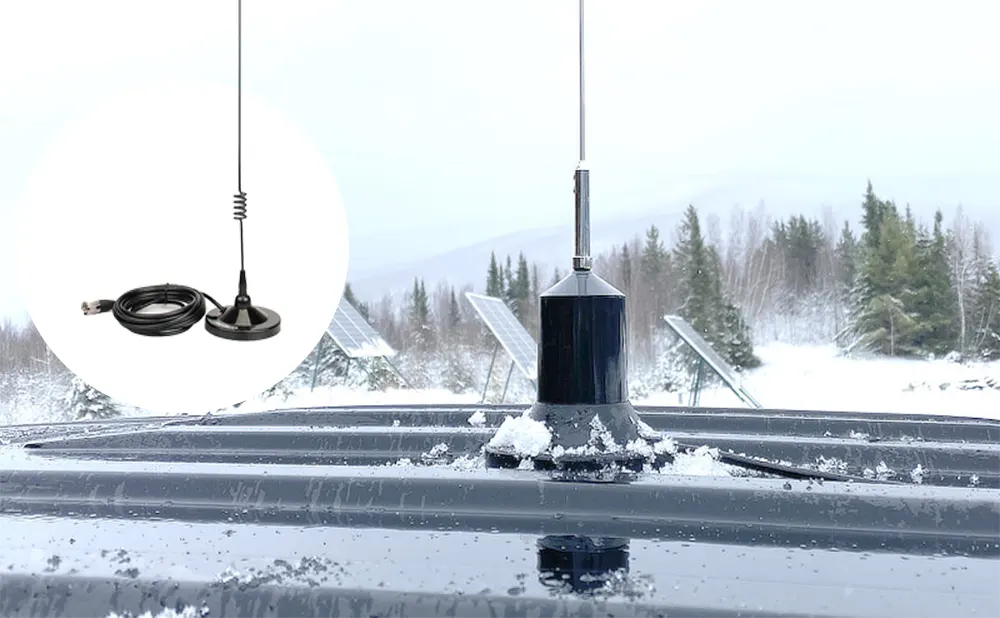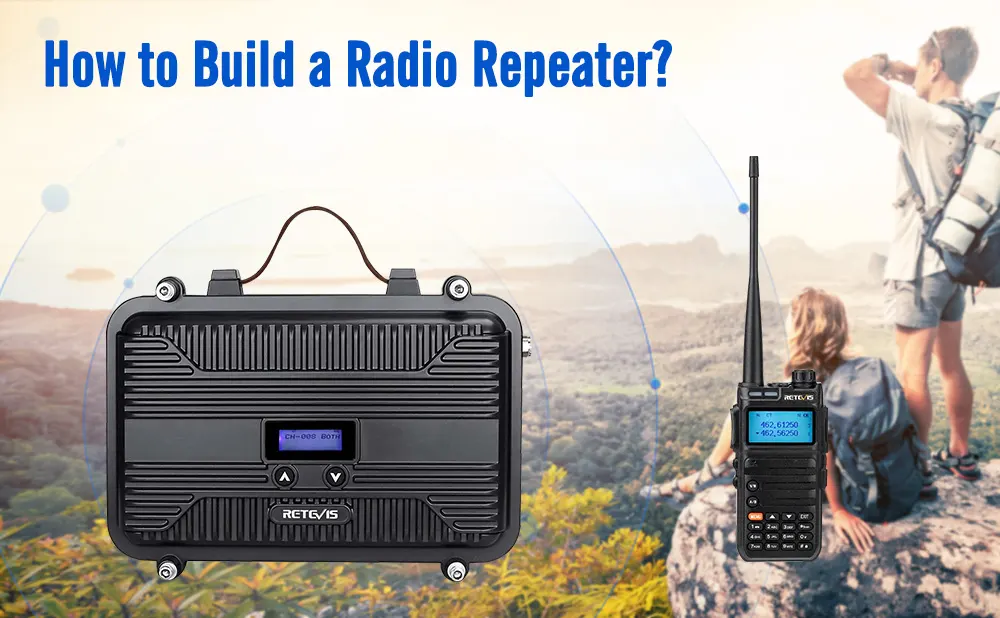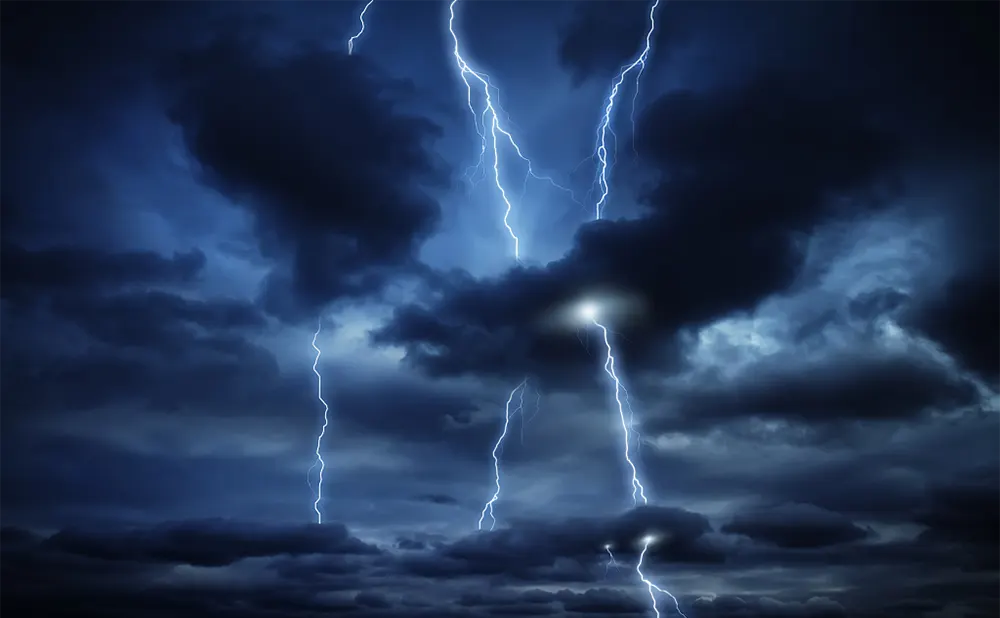 NOAA's National Weather Service is building a Weather-Ready Nation by providing better information for better decisions to save lives and livelihood.Looking for your local weather forecast? Input your Zip Code or City/State in the "Customize Your Weather.gov" box at www.weather.gov ...
Read more
noaa weather.com
,
NOAA weather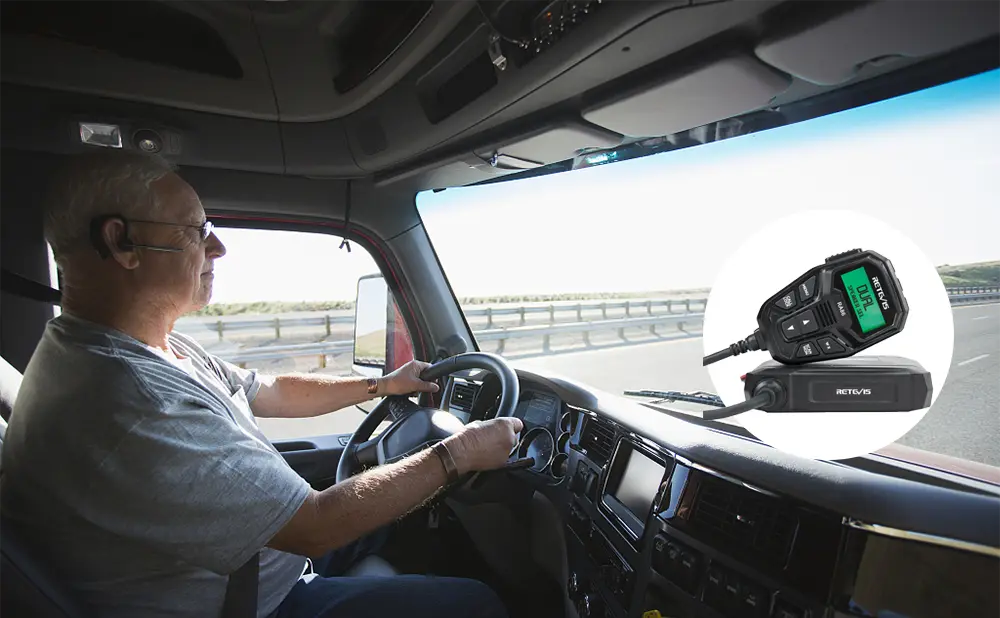 This article mainly discusses the latest RETEVIS mobile radio fully integrated control mobile microphone bus station-RETEVIS RA86 ...
Read more
retevis RA86
,
Car radio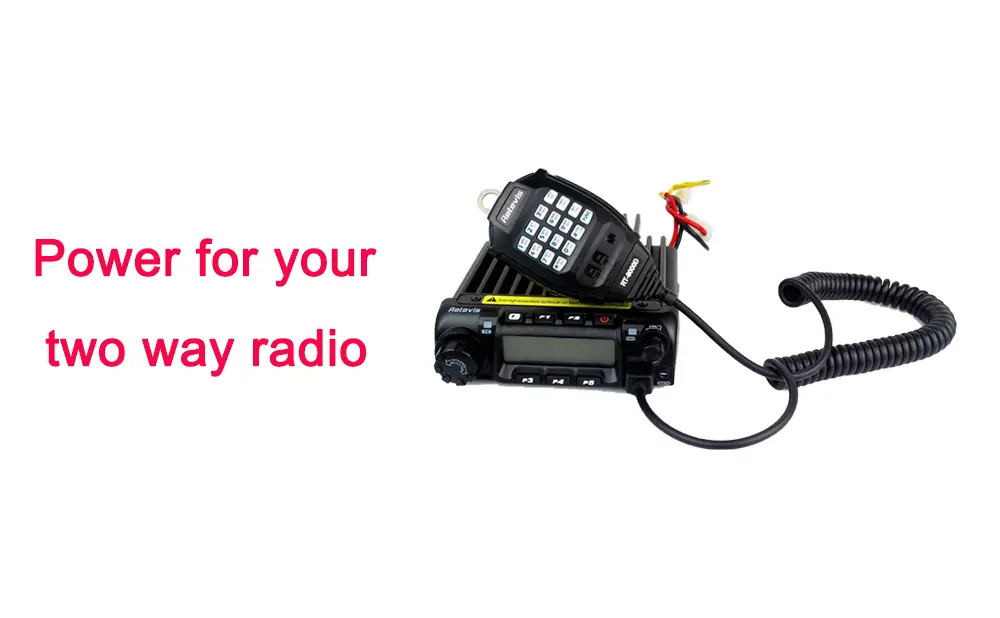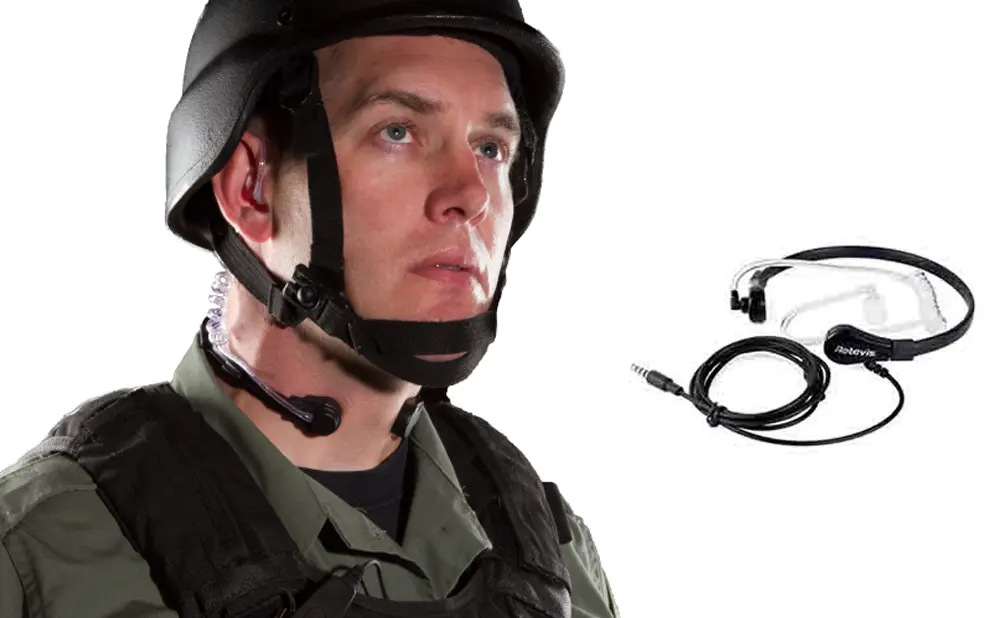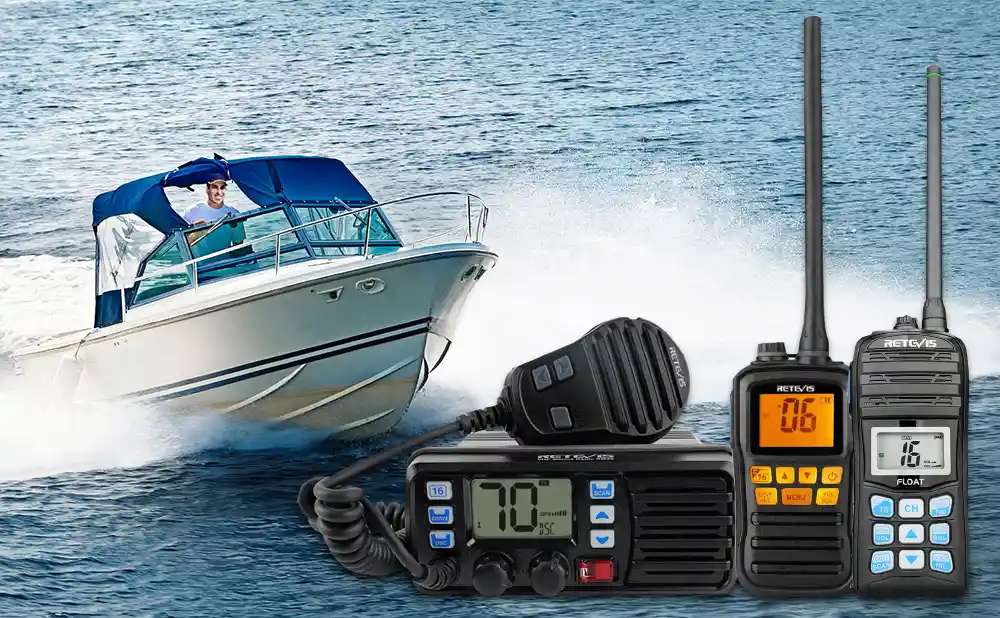 VHF marine radios, fixed or handheld, VHF stands for very high frequency and can work in US, Canadian and international waters. ...
Read more
VHF marine radios
,
rm01
,
RM20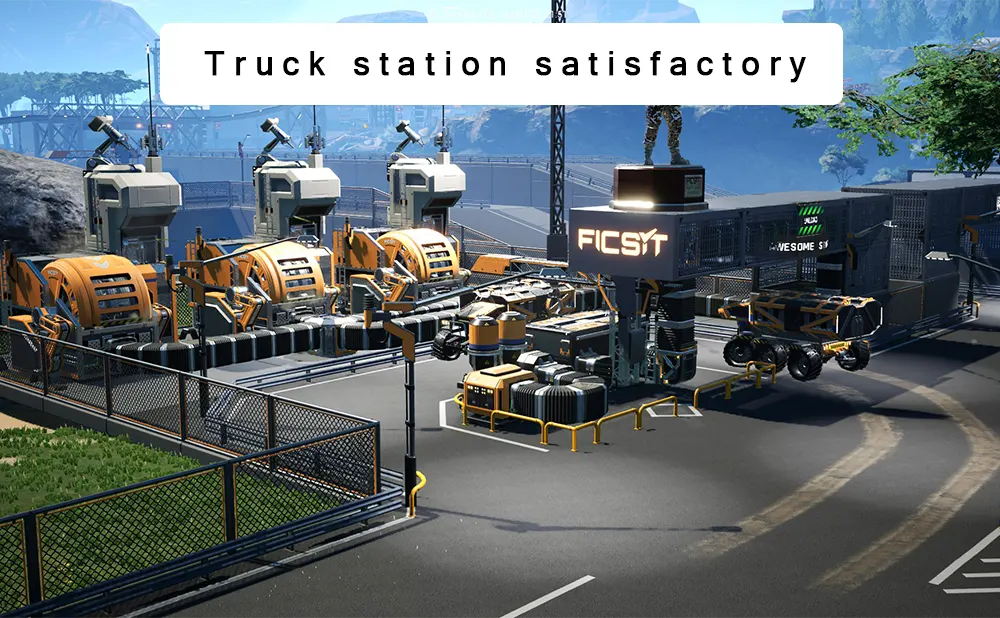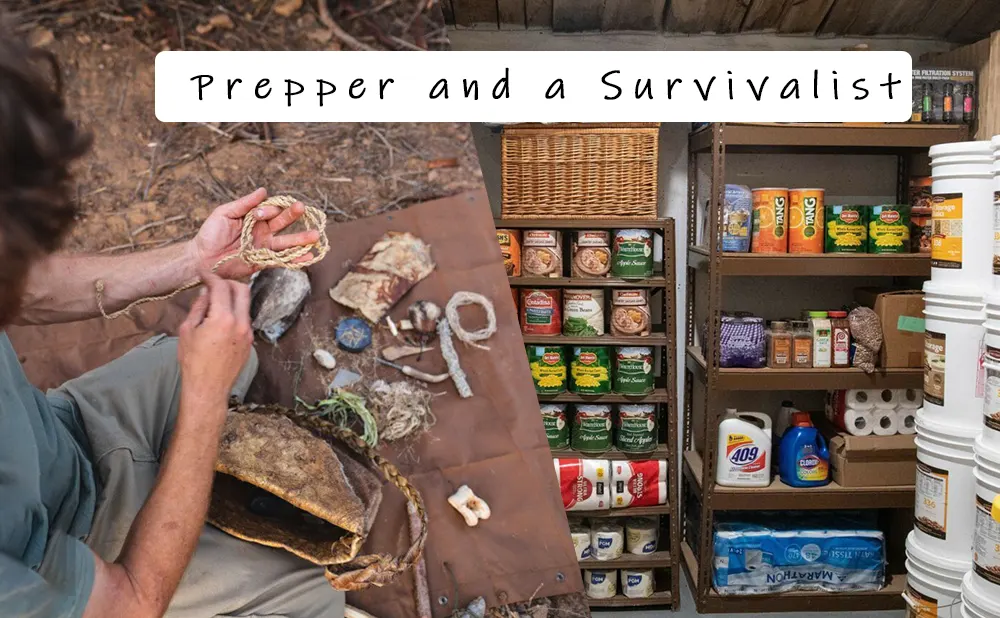 Both concepts, Prepper and Survivor, focus on how to survive a natural disaster or any other threat, but what is the difference before ...
Read more
Prepper
,
Survivalist