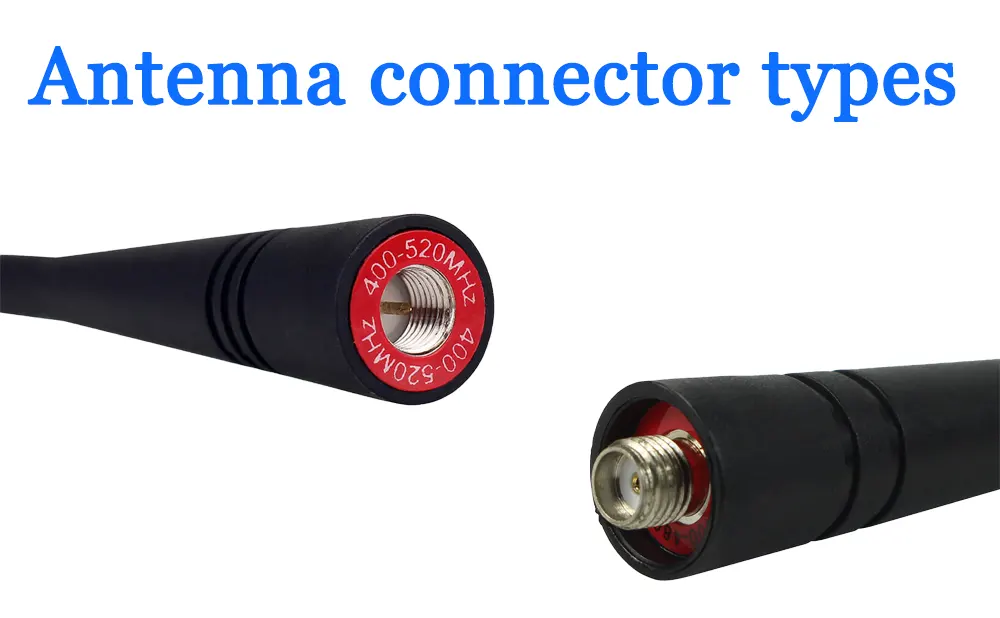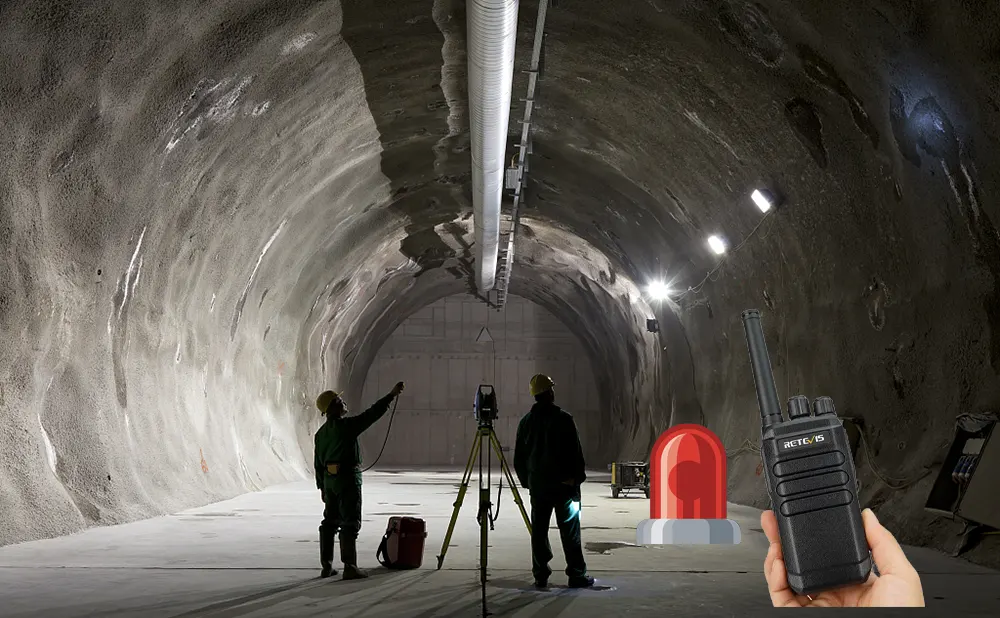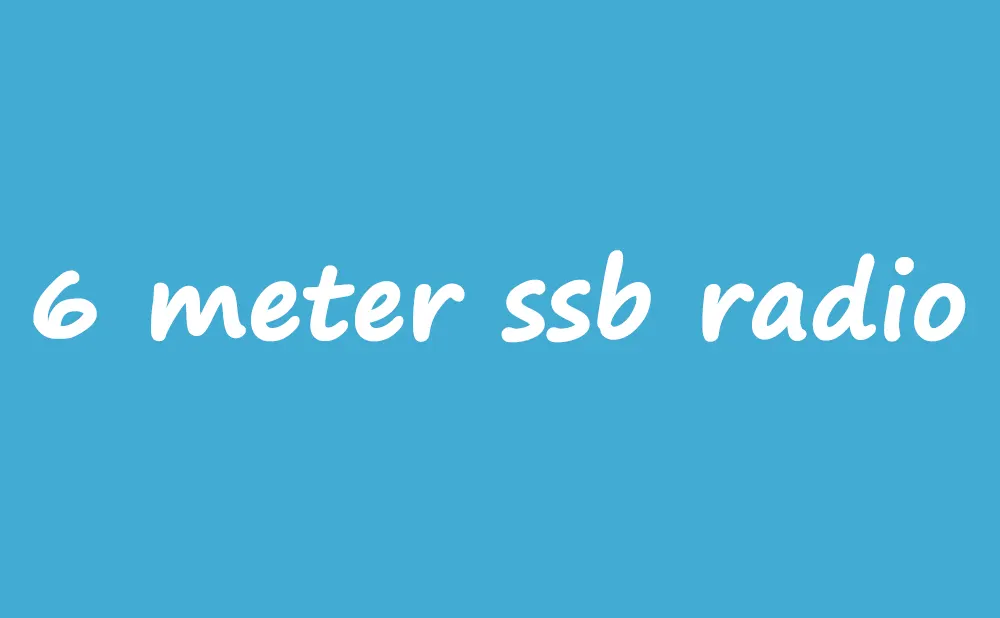 The 6-meter band is the lowest portion of the very high frequency (VHF) radio spectrum internationally allocated to amateur radio use. The term refers to the average signal wavelength of 6 meters. ...
Read more
6 meter band
,
6 meter ssb radio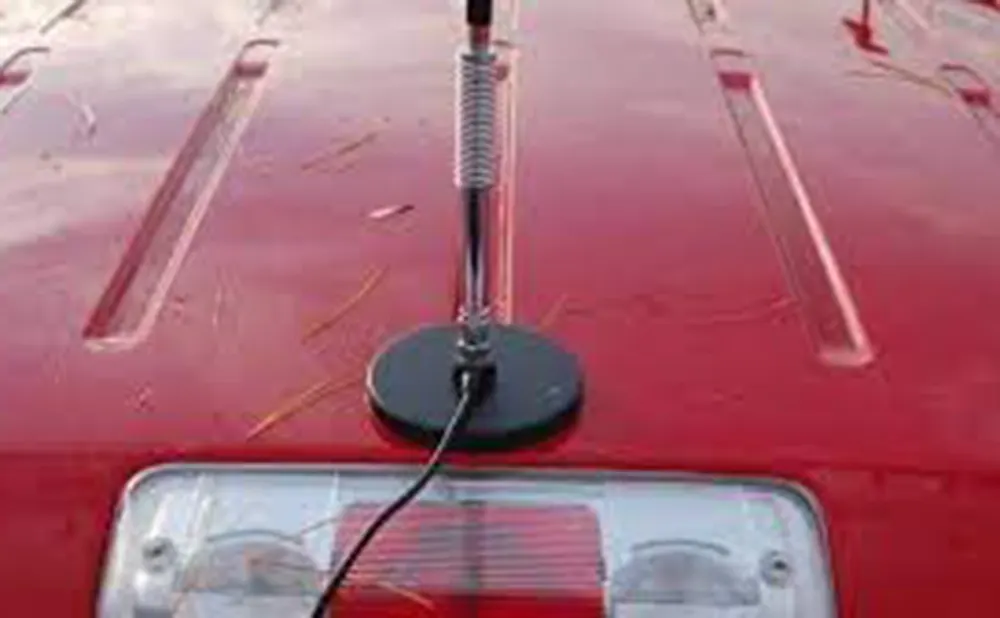 A magnetic antenna base, also known as a mag-mount, or magnetic mount is a type of antenna mount that uses magnetism to attach itself securely to a metal surface. ...
Read more
Magnetic antenna
,
retevis antenna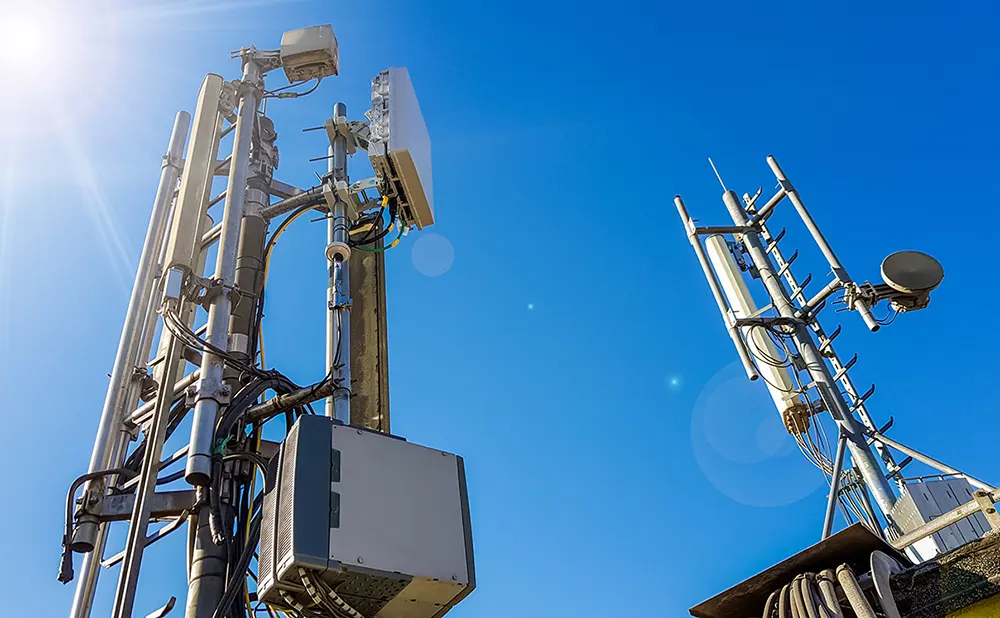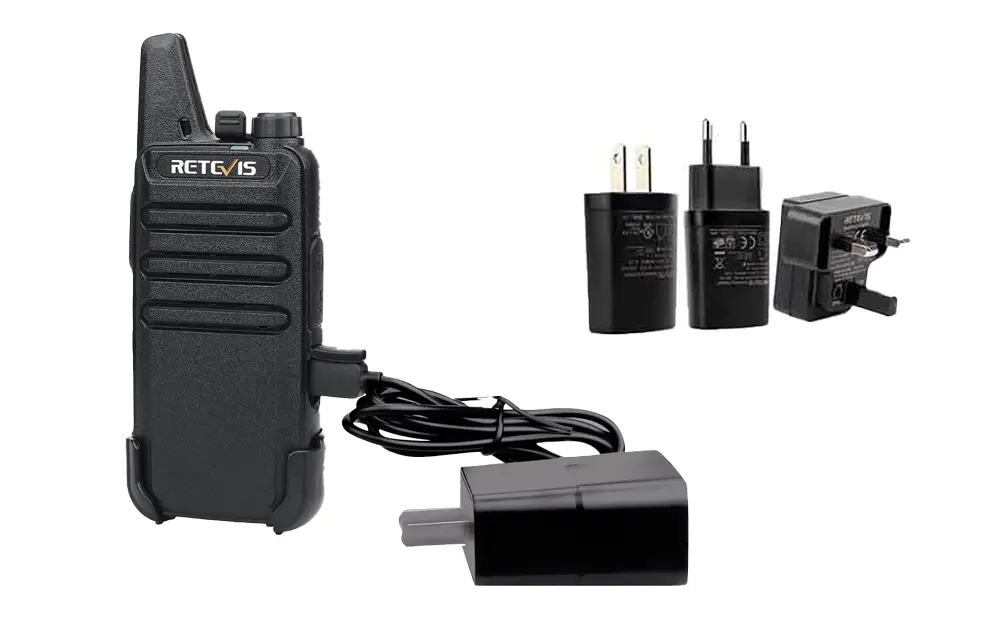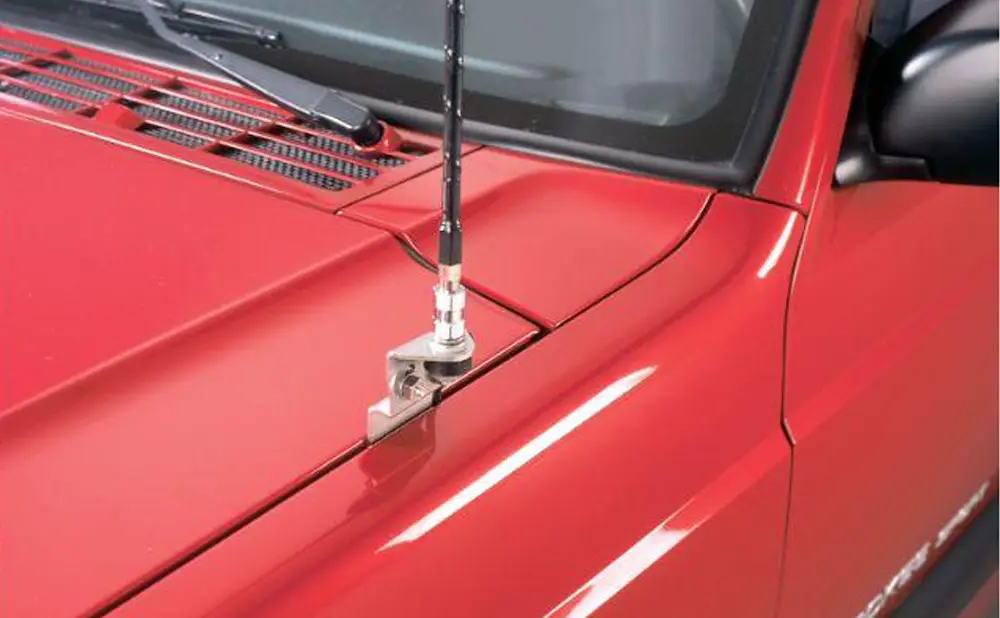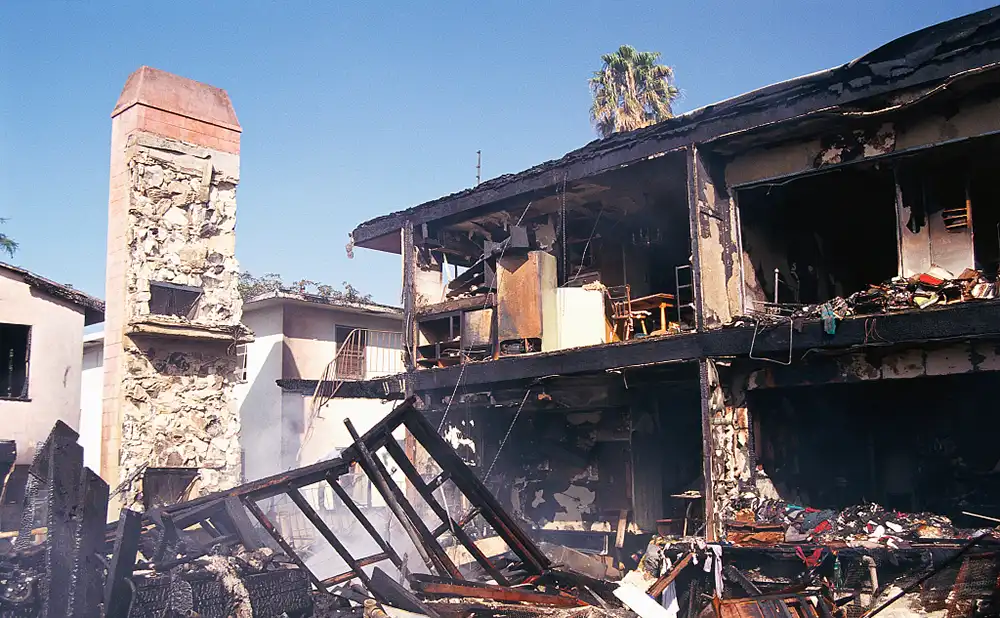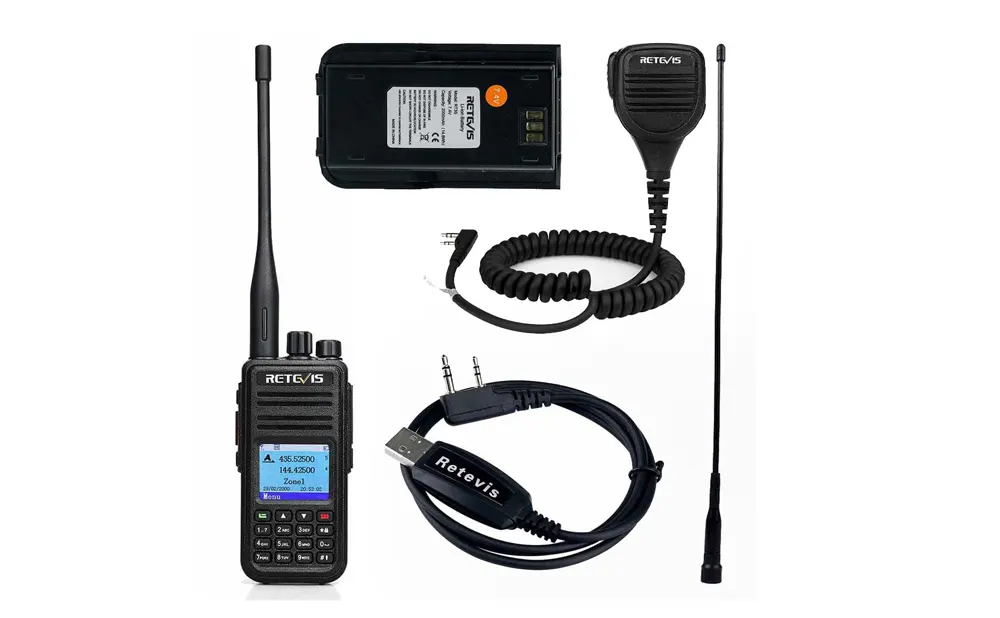 In this post, we will take a look at different options for the perfect presents for people who love ham radios. You'll find ideas that are perfect for beginners, intermediate operators as well as experts. ...
Read more
ham radio
,
GIFTS FOR HAM