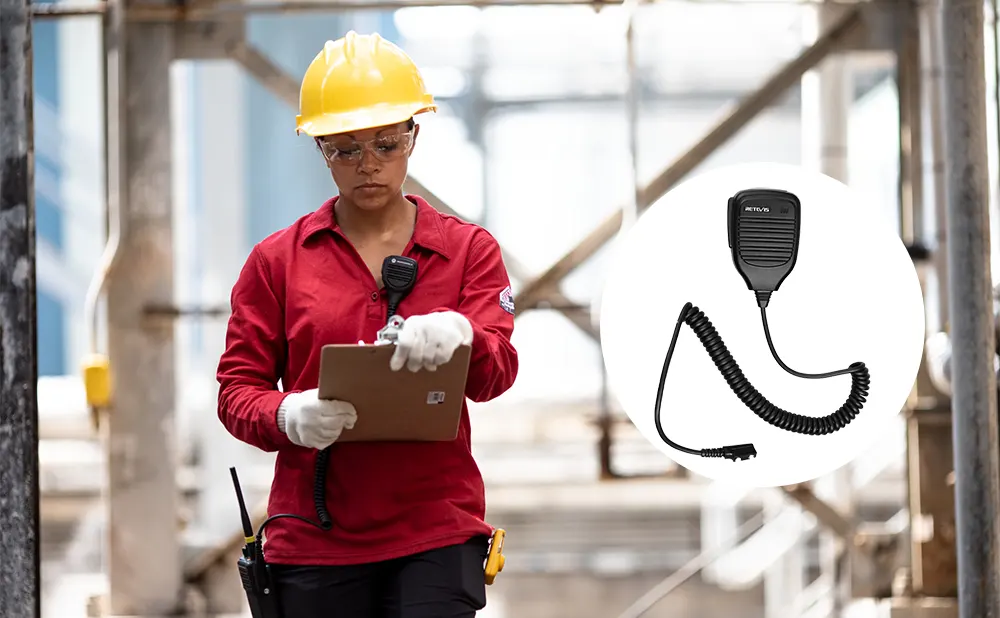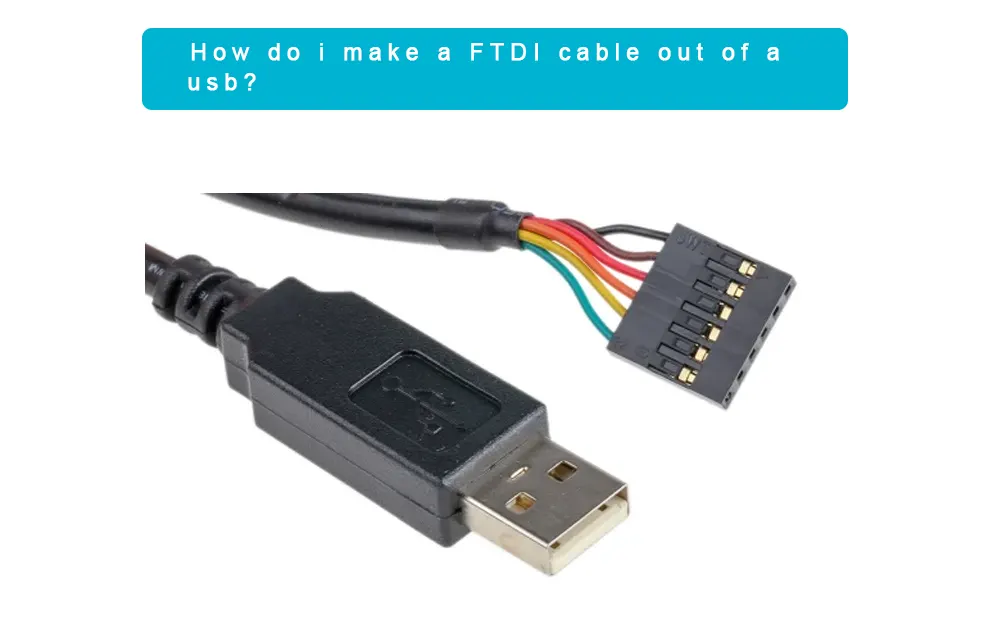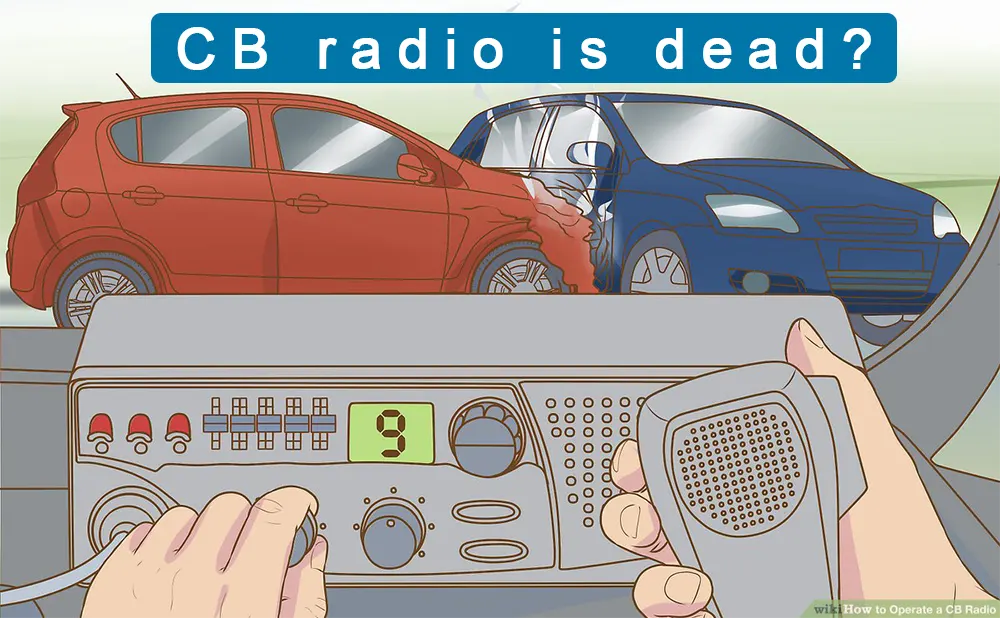 CB Radios aren't dead yet. They are being kept alive by those of us who like to keep a souvenir of a time when technology wasn't threatening us with the pace of its development. ...
Read more
CB radio
,
Is cb radio dead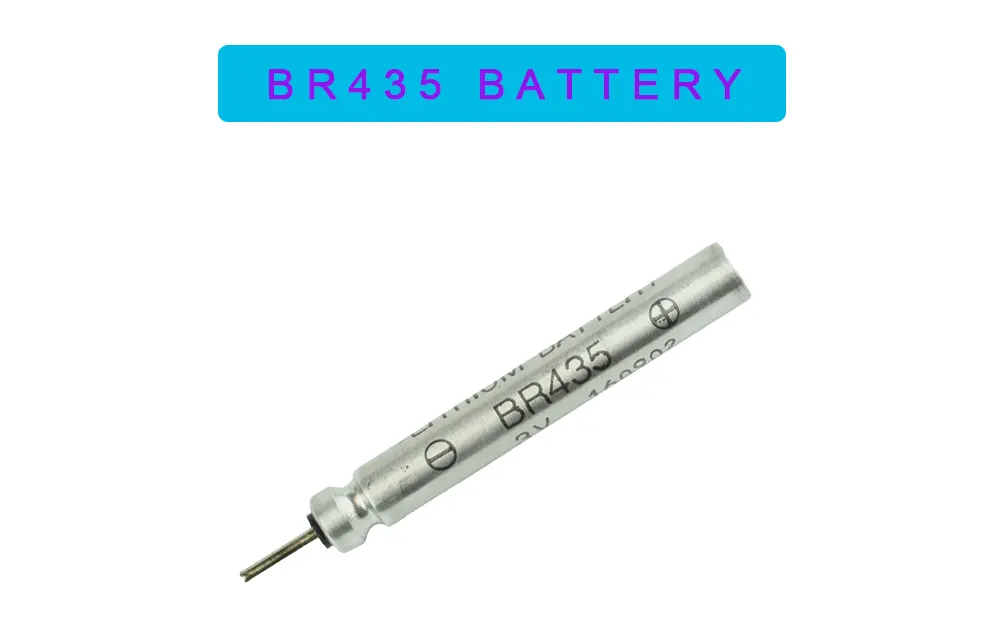 br435 battery, this battery is a popular lithium cell that's commonly used to power fishing lures LED flashers microphones and more. ...
Read more
br435 battery
,
Lithium Cell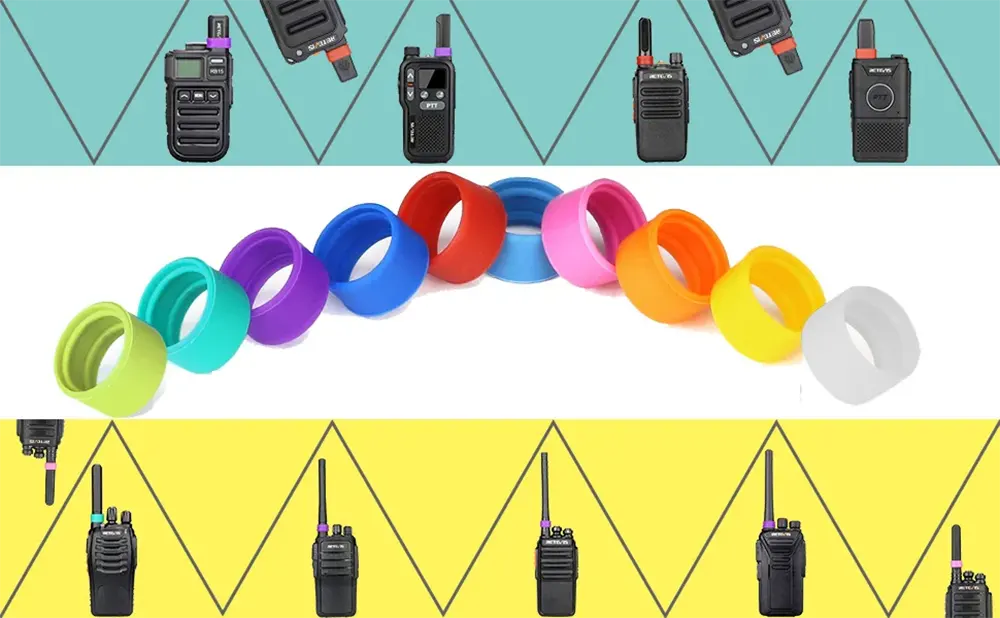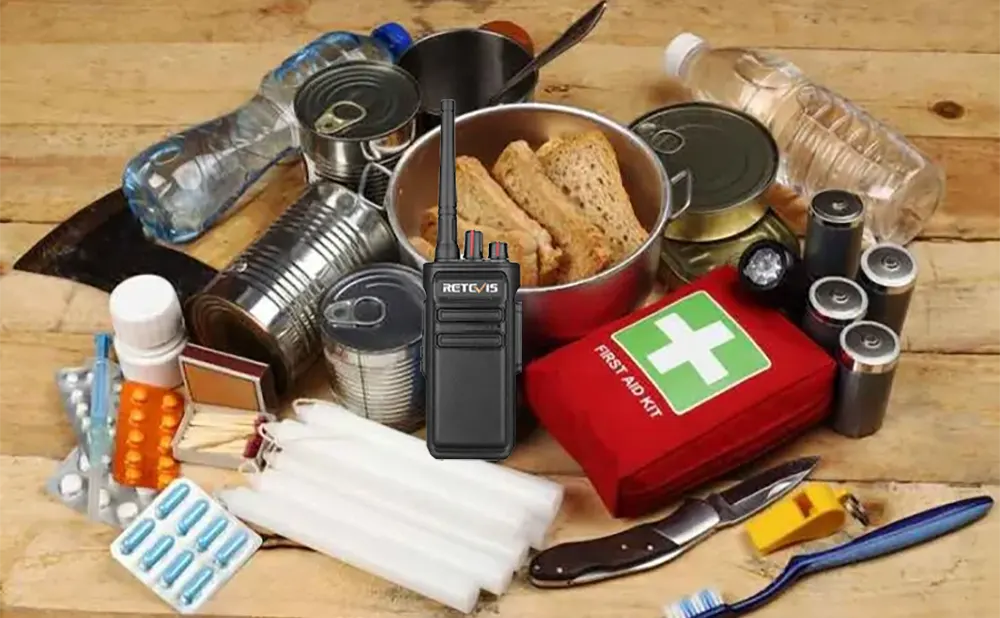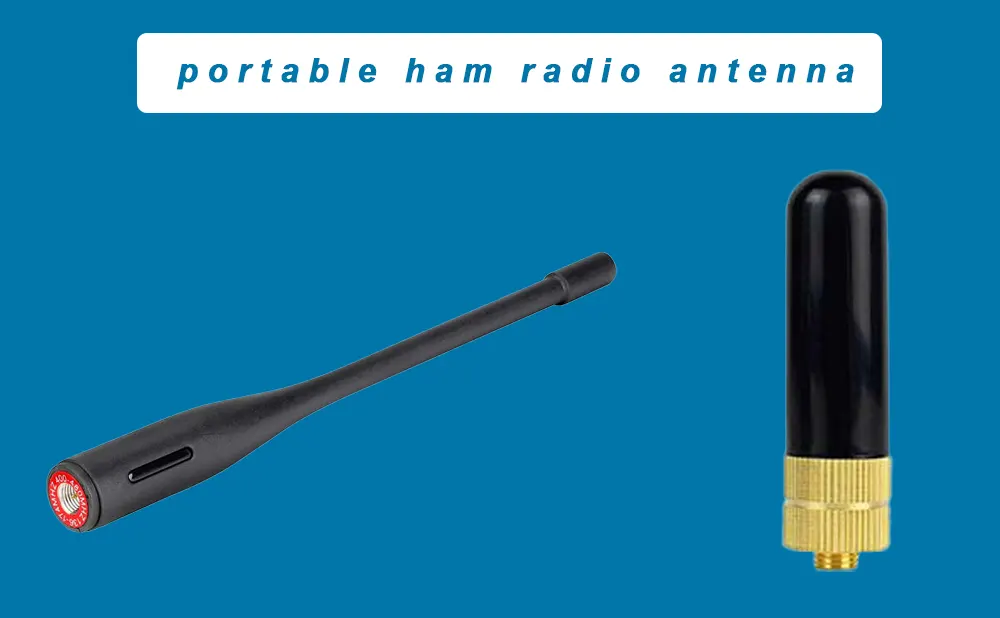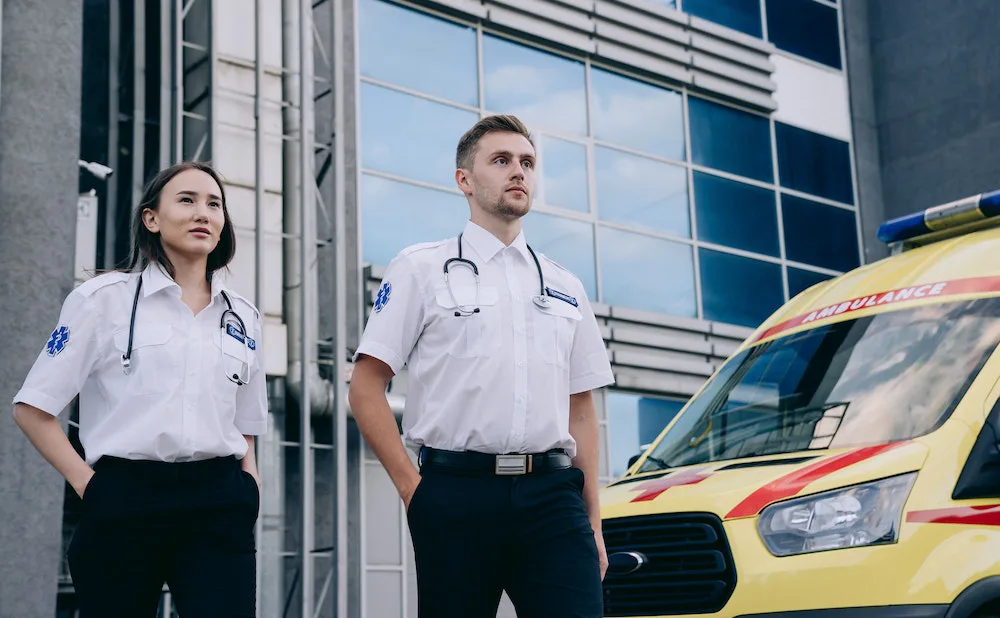 P25 radios are designed specifically for a suite of digital radio features that are used by federal,provincial,and local government public safety organizations. ...
Read more
P25-Radio
,
P25
,
Project 25