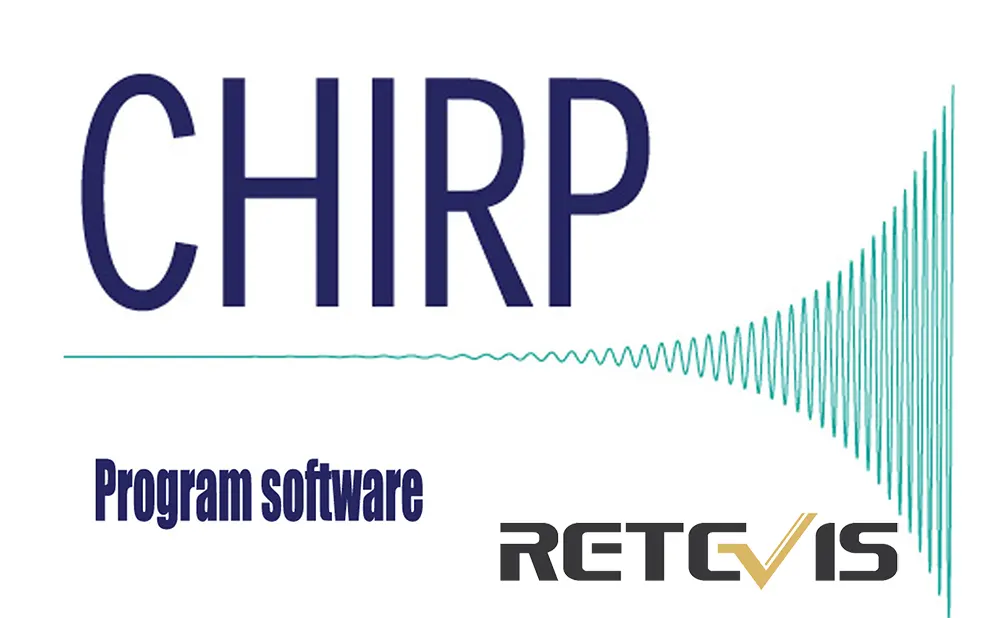 CHIRP is a free, open-source tool for programming your amateur radio. It supports a large number of manufacturers and models, as well as provides a way to interface with multiple data sources and formats.
To get started:
Download CHIRP for your platform
Check out the "How_To_Get_Help" page, and the rest of the Documentation.
In case you run into a problem with CHIRP:
Before you open a new ticket, please consult the Documentation. On the right side of this web page, you will find some links to the Wiki. It contains good input for many recurring issues.
Also, please perform a search through all open and closed issues. Maybe someone else had the same problem before, and a solution is already available.
If your problem is about how to use CHIRP with an already supported radio, then you should ask that question in the mailing list.
Once you have looked through the Wiki and searched all open/closed issues, you can open a new ticket (did you ask on the mailing list?). There, you may file a bug report, request a new feature, or request the implementation of a new radio. Please be detailed and follow the instructions in "How To Report Issues".
Here are the retevis two-way radios that support Chirp programming
H777 (FRS) (use Retevis H777 Plus)
H777 Plus
RA685
RA85
RB15*
RB17
RB17A
RB17P*
RB17V
RB18
RB19
RB19P
RB23
RB26
RB27
RB27B
RB27V
RB615*
RB617
RB618
RB619
RB627B
RB75
RB85
RT-B6 (use Baofeng UV-B5)
RT1
RT16
RT19
RT21
RT22
RT22FRS
RT22S
RT23*
RT26*
RT29_UHF
RT29_VHF
RT40B
RT47
RT47V
RT5 with 2 power levels (use Baofeng UV-5R)
RT6
RT619
RT622
RT647
RT668
RT68
RT76
RT76P*
RT85
RT87*
RT9000D_136-174
RT9000D_220-260
RT9000D_400-490
RT9000D_66-88
RT95
RT95 VOX
RT98
Chirp Programming,
Chirp
---