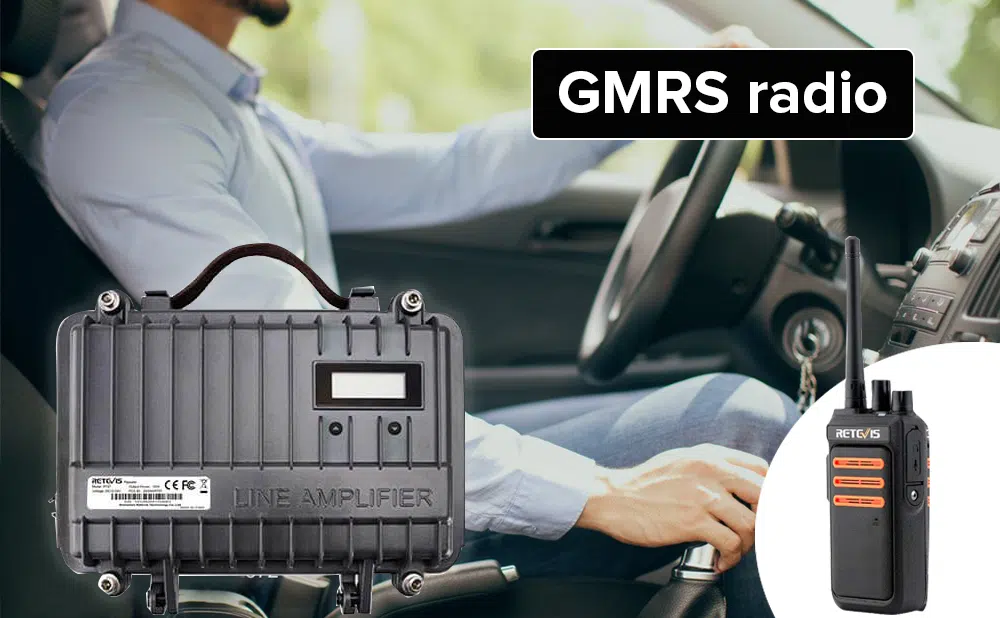 The new $35 GMRS and Amateur license application fees go into effect April 19, 2022!
An FCC license is required to operate GMRS system, but some GMRS compatible equipment can be used license-free in Canada. The GMRS license is still valid for 10 years and covers an entire family.
To apply for a GMRS license, you must be 18 years or older and not a representative of a foreign government. To apply for your GMRS license, please click FCC Universal Licensing System.
Update 4/19/2022 - A notice on the FCC website states the following: System: Universal Licensing System (ULS) April 19, 2022, New Application Fees have been implemented. Please reference Wireless Telecommunications Fee Guide for fees related to applications filed in ULS. Please reference DA 22-307.
GMRS LICENSE FEE,
GMRS Radio
---