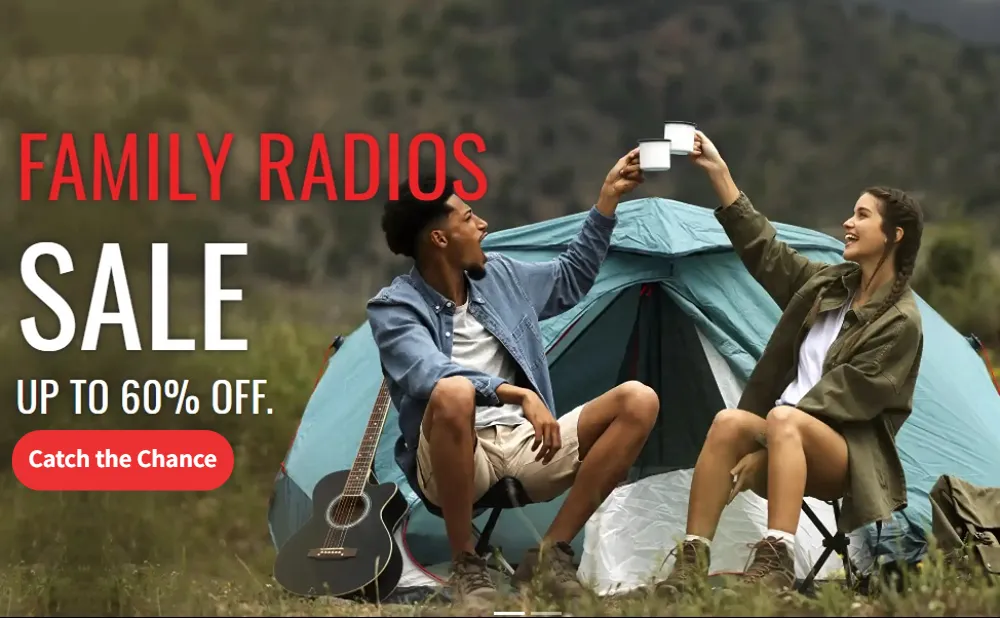 Today's families are always on the go, spending a lot of time driving or traveling to different places. It can be difficult to keep in touch when everyone is in different locations. That's where walkie talkies come in. Walkie talkies are an affordable and convenient way for families to stay connected.
For families with active lifestyles, whether it be hiking, camping, or simply exploring new places, walkie talkies can provide a reliable means of communication that doesn't depend on cell service or Wi-Fi.
Furthermore, walkie talkies often come with features like weather alerts, such as Retevis RT49P , which can be crucial for the safety of families when outdoors. Overall, walkie talkies are an essential tool that can help families stay connected and safe during their outdoor adventures.
Save up to 60% on Retevis Walkie Talkies for Families Deals - the perfect way to keep your family connected! Shop now and find the best deals on our selection of walkie talkies for both children and adults. Enjoy clear sound with long-range coverage and high-end features for all your outdoor adventures.
Walkie Talkies for Families,
Family Radio,
SALE,
Camping,
Outdoor Adventures
---