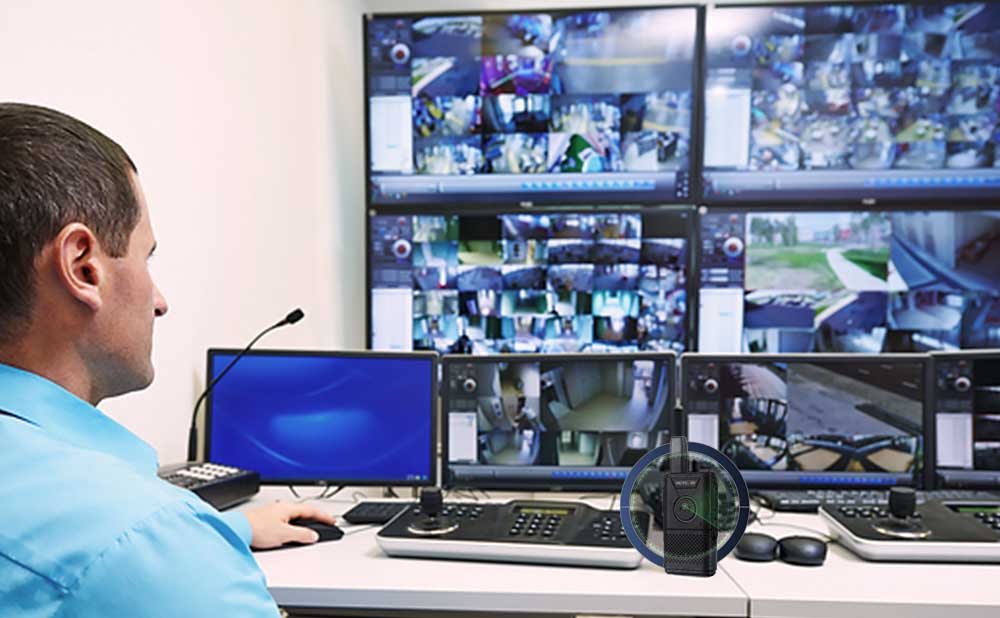 The scanning function of the walkie-talkie is a listening method used in order to hear the calls of all channels.
Scanning application:
When multiple security rooms need to be monitored, we can use time scanning to monitor.
By using walkie-talkies in the warehouse, you can understand the working conditions of the workers on each work channel and improve work efficiency.
Kindergarten teachers can monitor the status of children in multiple channels to ensure the safety of the children.
scanning function,
Scanning application
---