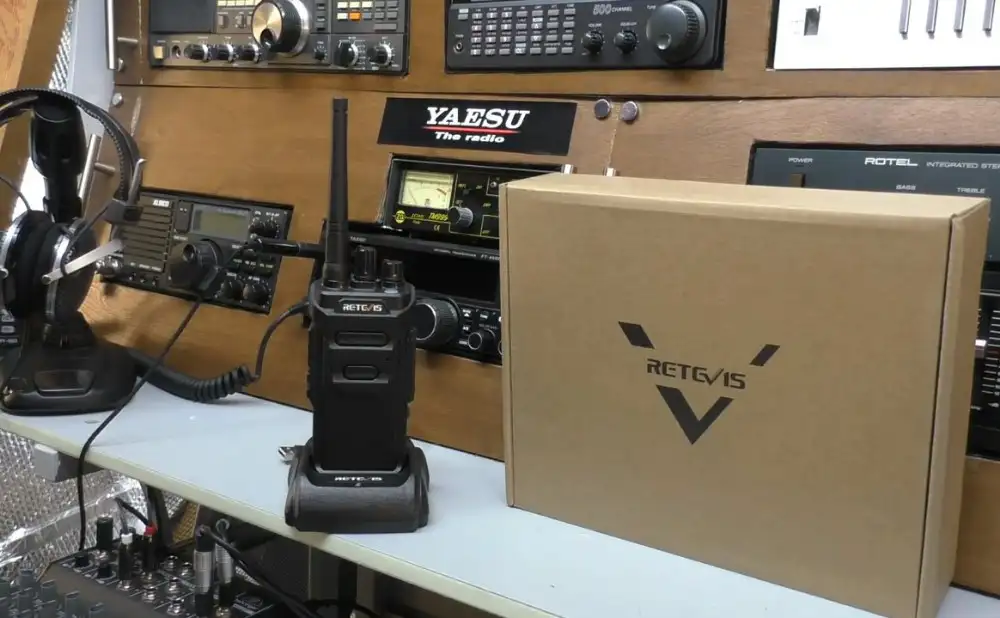 RT648 is a very built tough full sized PMR446 radio, suitable for business or outdoor leisure hobbies. Recently, Fred reviewed this radio on his YouTube channel and he was impressed by its features. Read on his RT648 two way radios reviews.
First Impression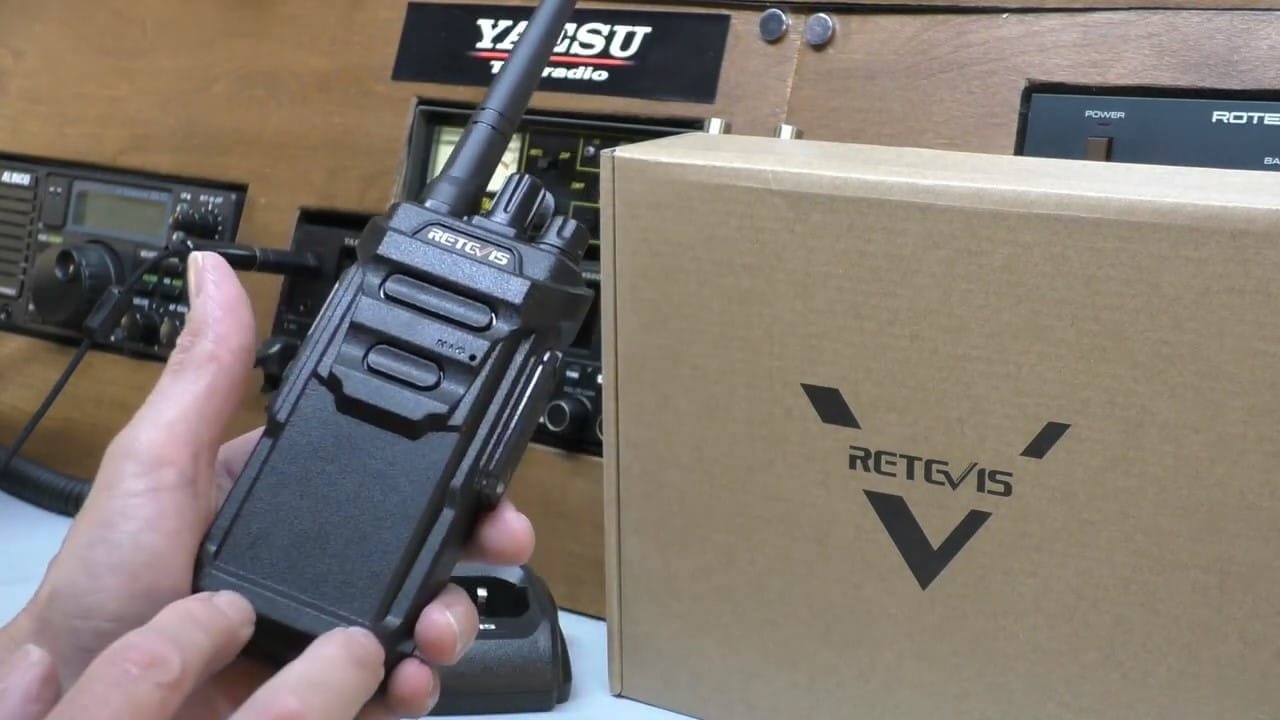 Toughest PMR446 Radio RT648 The first thing you notice out of the box is the size. It's a compact sized radio and looks very professional. I think it is mainly for the professional market but also good for leisure, such as fishing. Looking around the radio, it is incredibly easy to use volume control knob on the top of the radio. I quite like its channel selector it that it's marked in white there, so you can see as well as here what channel you're on. Two side key are programmable for different features in the software. And the battery connections are worth a mention. They're really nicely done with the rubber seal, which reinforces the IP6767 waterproofing.
Waterproof and Drop Test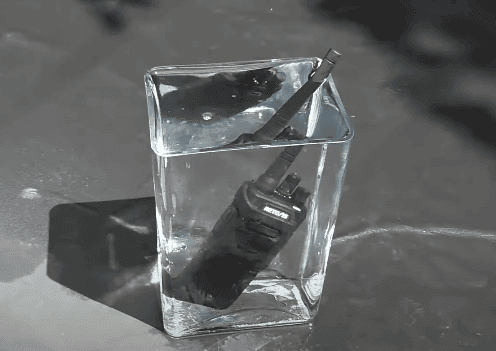 Two Way Radios Reviews-RT648 Waterproof TestAs it is IP67 waterproof and can be submerged in one meter of water for 30 minutes without issue. I think washing it with a hose pipe won't do it any any problems. Unfortunately I'm not rich enough to own a swimming pool but I submerged it in in this water-filled container for a few minutes. I checked the battery department, there were a little tiny bit of moisture on the edge of the seal, but mostlly completely dry. I retested the transmitting and receiving, and it was not affected at all. I think it passed the waterproof test for general use. It seems to work absolutely fine.
Two Way Radios Reviews-RT648 Drop Test, I did the drop test by throwing it on the lawn from about a 25 foot window sill. There was no damage at all. It was so tough that it survived from the drop test. I was impressed that.
About Range
Since I live in a very built-up area, the signal will become a little broken up around 1km. It all depends on your terrain and how you intend to use these radios. If you take them out into the open hiking, camping, fishing things like that in the open field, you can get quite a decent range. And contacts on top of hills even further.
Final Thought
This radio is straight out of the box. The case is very well made. The controls are easy to use. It has a good sized antenna and a large speaker giving loud clear audio. Range will be subject to terrain。 I found that it transmitted very clear from a few streets away with the receive radio left in my house. This is one very tough radio. It passed my waterproof and drop test. That's impressive. Thank you for reading this blog! If you have any questions, please leave your comments below. We are looking forward to your comments!
Retevis RT648,
IP67 waterproof dust proof,
Affordable waterproof two way radio
---