Free shipping on orders over $50 ;
$20 OFF on orders over $300.
×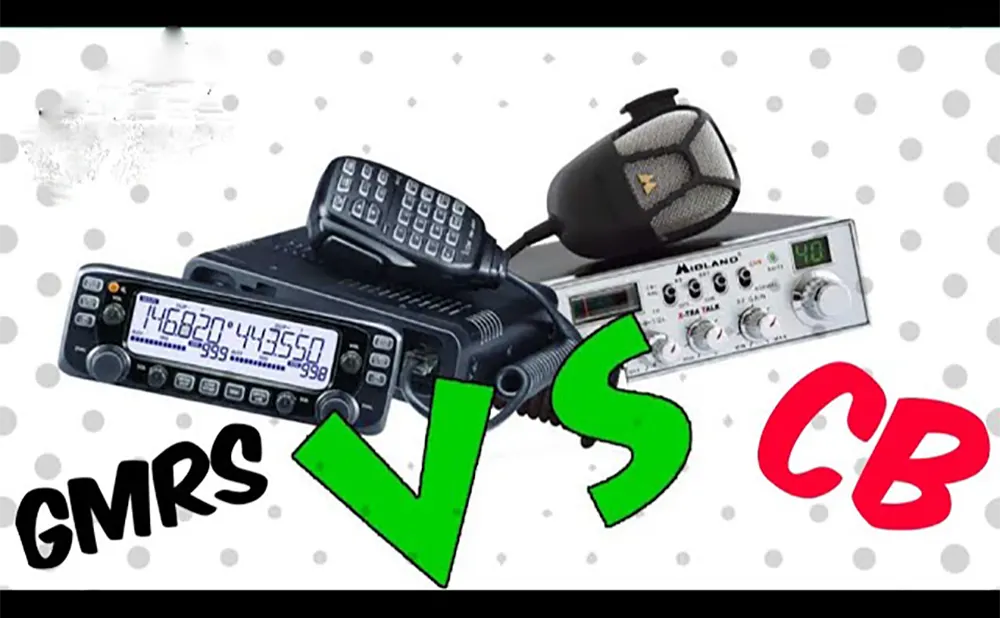 Citizen Band Radio (CB) and General Mobile Radio Service (GMRS) operate on different frequencies. CB radios are also only allowed by law to have up to 4 Watts of power whereas GMRS has power between 2 Watts and a maximum of 50 Watts.
GMRS radio
---
0