Free shipping on orders over $50 ;
$20 OFF on orders over $300.
×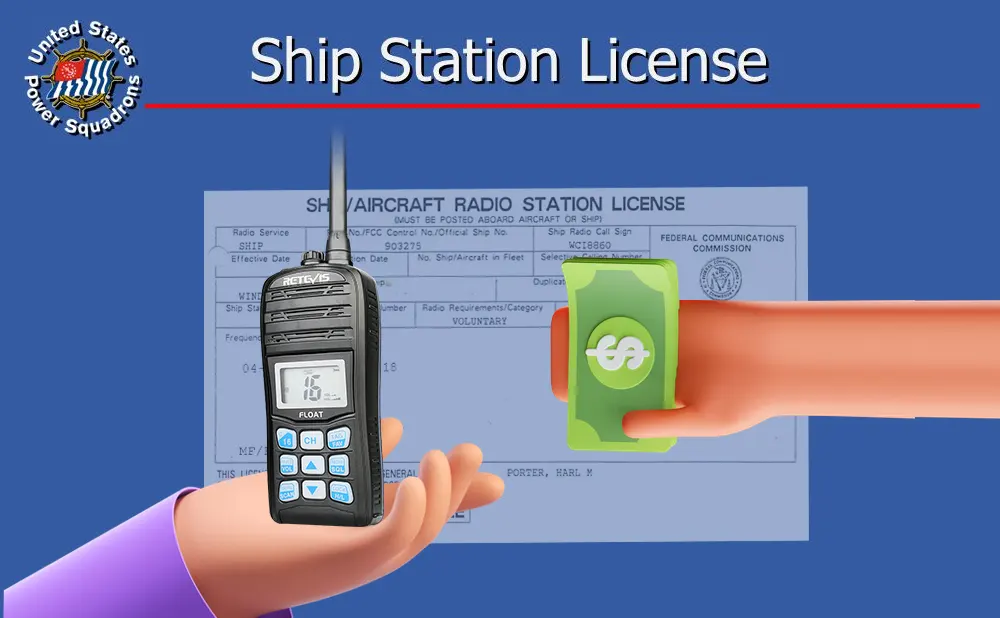 You must surrender your Ship Portable Radio Licence. Until you do, we cannot transfer the MMSI to the new owner. If the new owner makes a DSC distress call, the MCA will always respond but it may affect their efficiency if they don't have the correct contact details.
Marine Radio FAQ's,
marine radio,
DSC radio
---
0