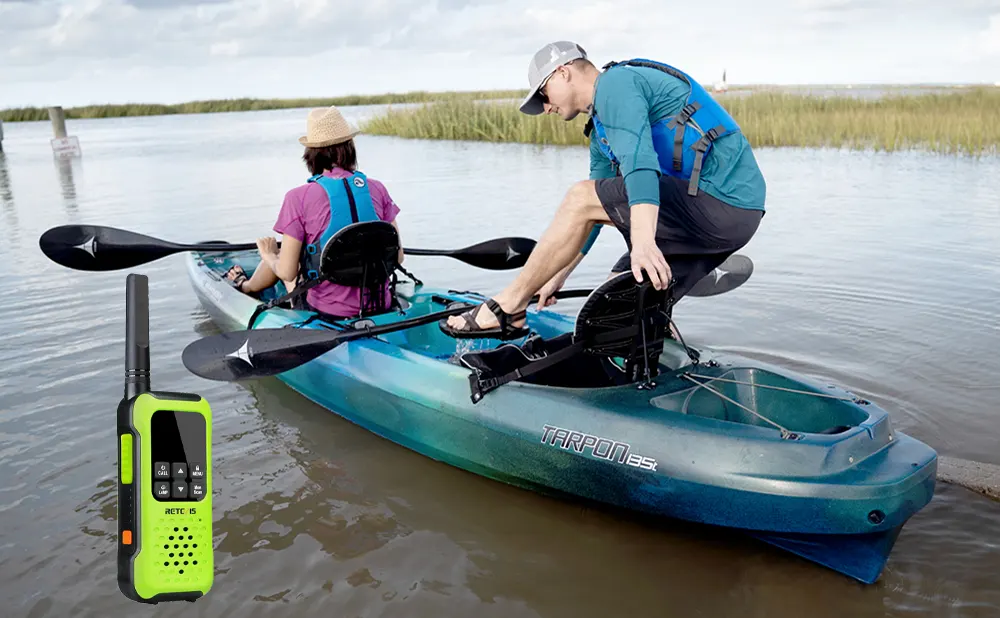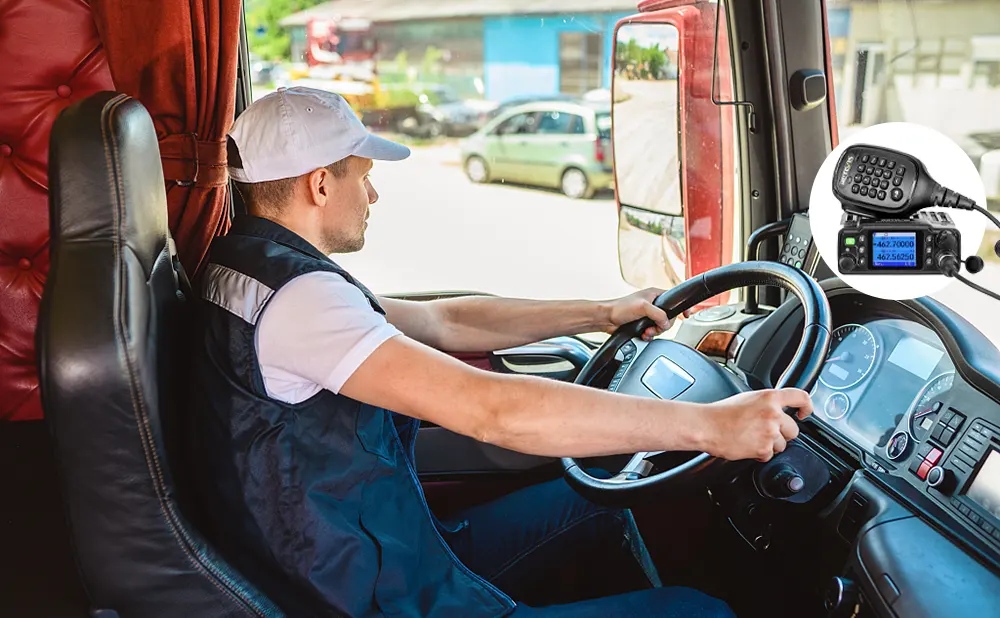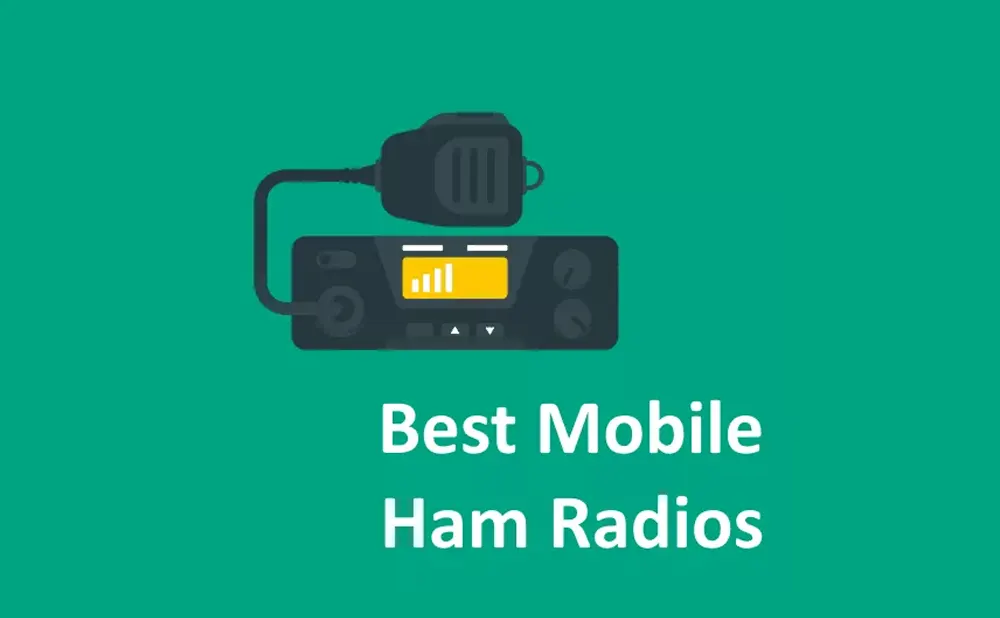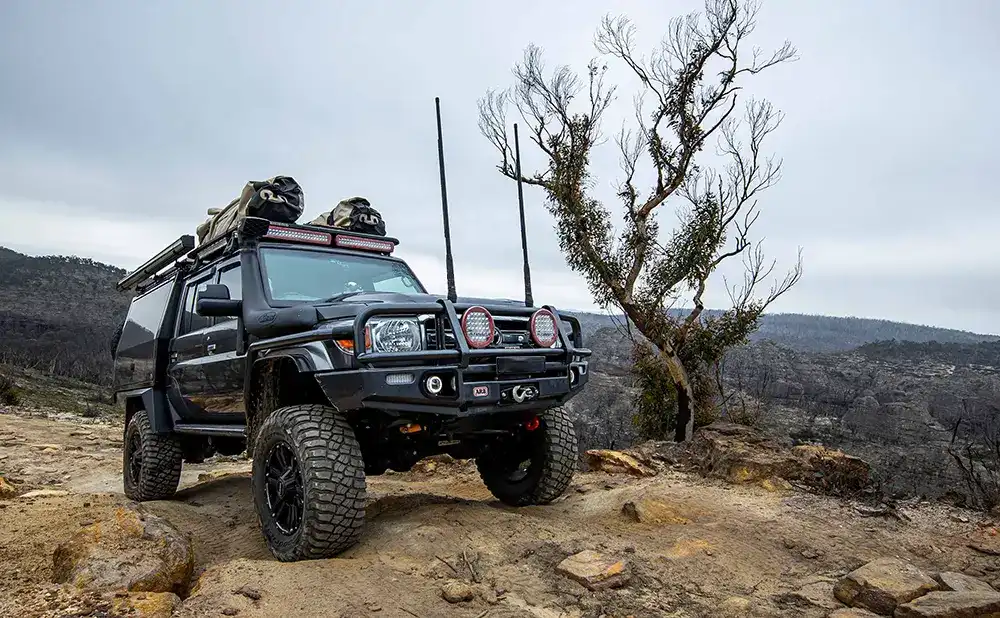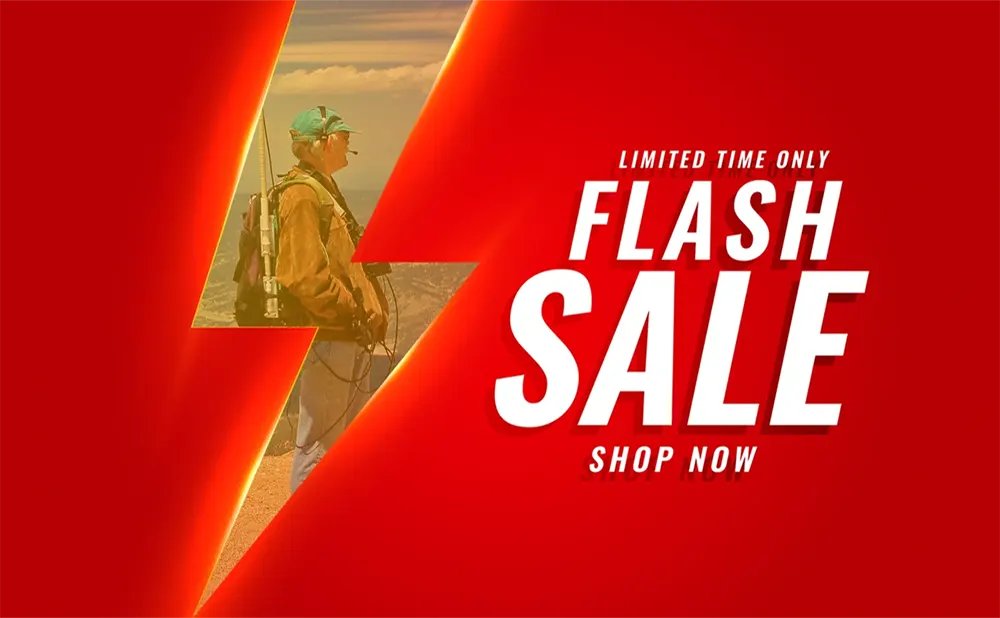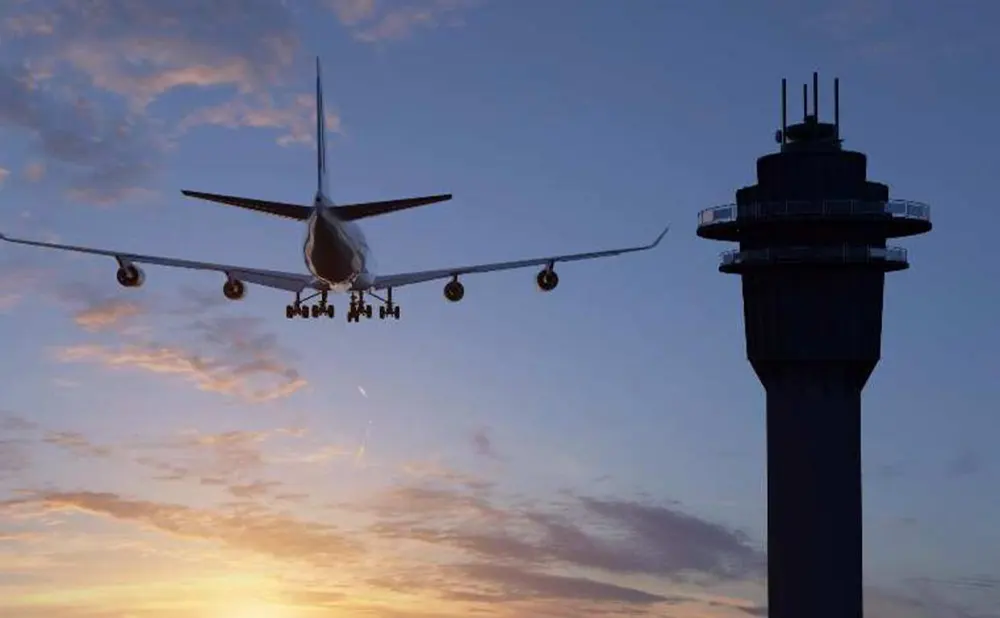 Air traffic control (ATC) is responsible for providing crucial information to pilots around busy airports. They communicate with pilots on designated radio frequencies to keep airport operations running smoothly and safely. Their communication is also accessible to the public. ...
Read more
Aircraft frequencies
,
Aircraft frequencies near me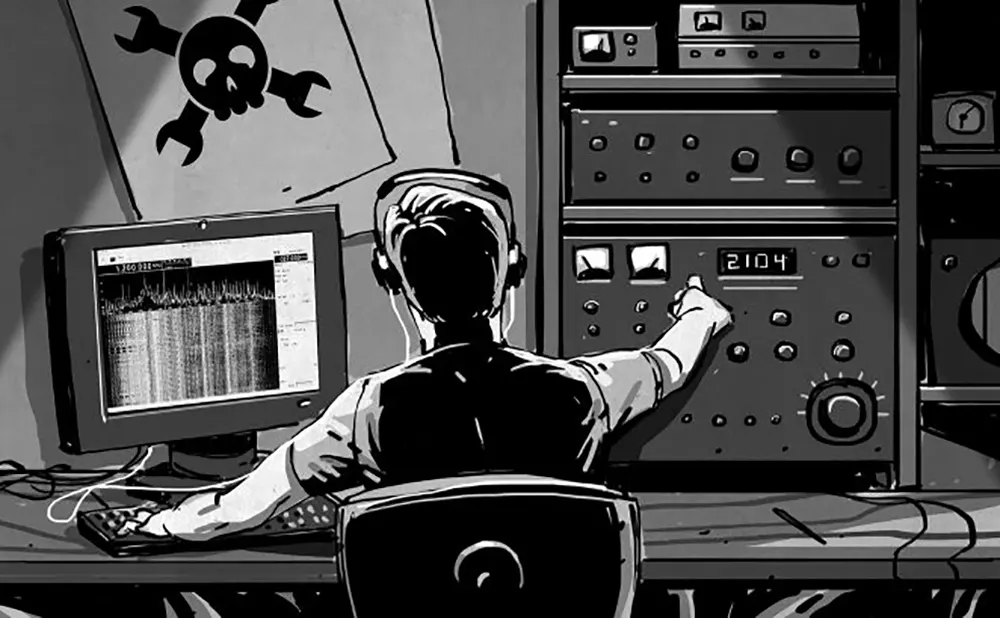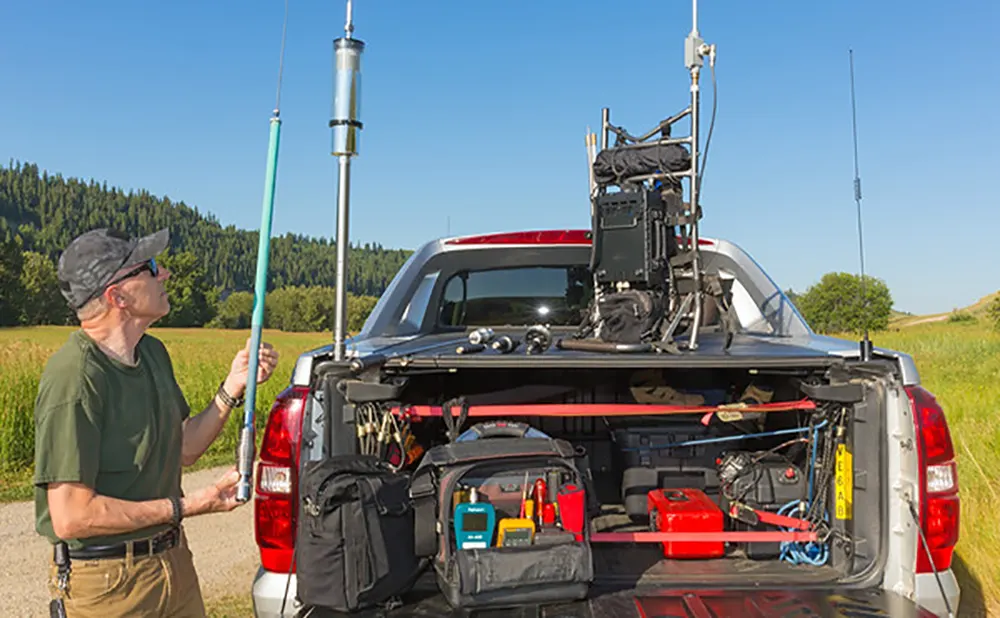 . In this article, we will cover antennas and wavelength, in more detail. Understanding the properties of antennas and learning some basics of theory, will help you to find the right equipment to meet your individual needs. You may have heard people refer to different frequency parts of the spectrum as "meter" instead of "megahertz." ...
Read more
2 meter mobile antenna
,
antenna