Two Way Radios For Photography / Videography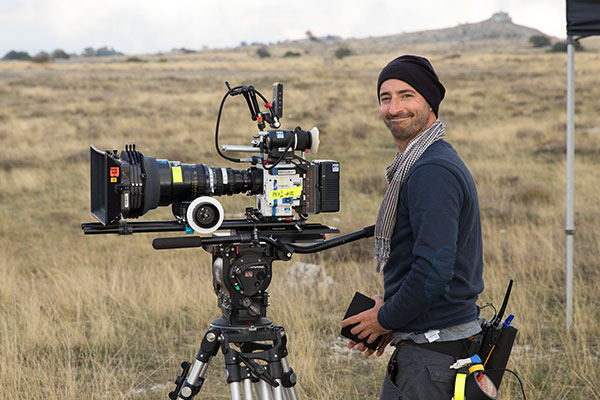 Whether photographing events, such as weddings, or recording on-site or in studio, communications between photographers or videographers can improve coordination and increase the quality of the final product.
In most situations, photographers are within the same building or within the same general area outdoors. This means that low powered radios are sufficient, and that small, lightweight radios are a perfect choice. Headsets or earpieces are also a big consideration. The last thing that you want is communications from your radio interrupting a wedding or other event, so choose a small, comfortable earpiece to keep your radio quiet. Avoid headsets with boom mic's, as they could get in the way while holding the camera.
Because range/power isn't usually a factor, photographers often consider less expensive consumer radios. We recommend business radios, as they are designed for everyday use, provide longer battery life, and use more exclusive frequencies that help eliminate interference.
---