Retevis RT602 orange rechargeable walkie talkies for kids
1. With buttons, children can set up calls at any time
The new orange rechargeable toy walkie-talkie has four buttons, which can set the frequency and channel at any time, which is convenient for talking; in addition, at night, you can turn on the flashlight to illuminate it, which is very popular with children.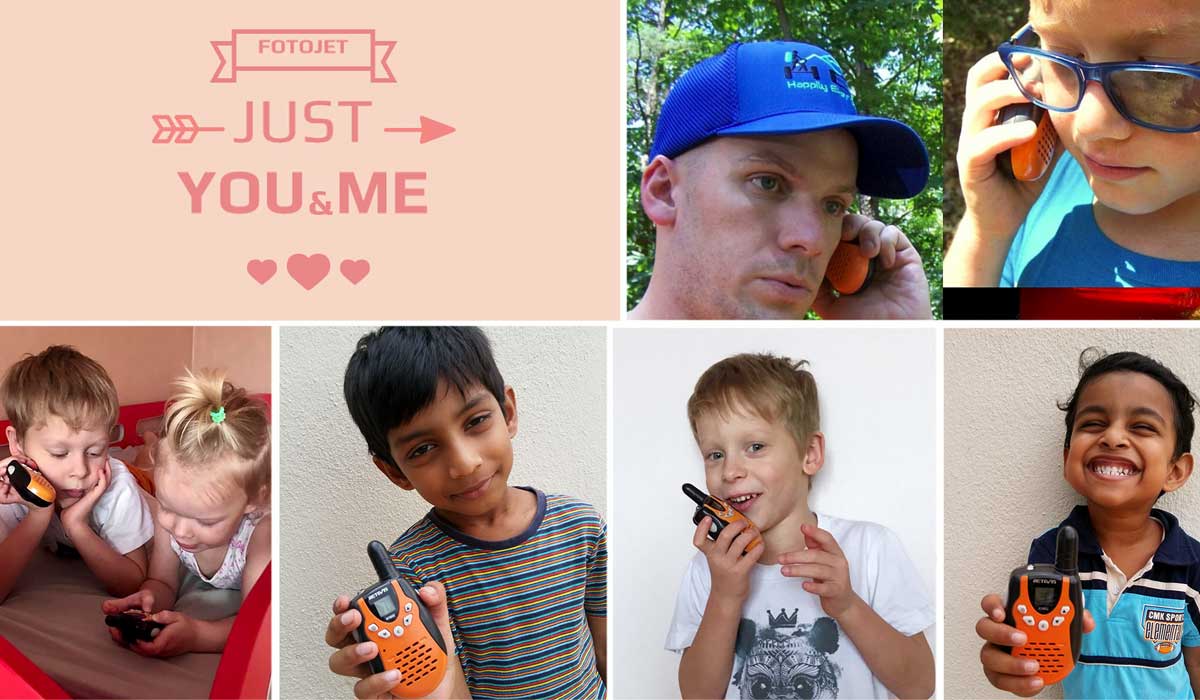 2. With lithium battery and charger, very power saving
RetevisRT602 is a low-power walkie-talkie, low power consumption for receiving and sending information, and power saving. And the walkie-talkie has a low-battery reminder function to charge in time.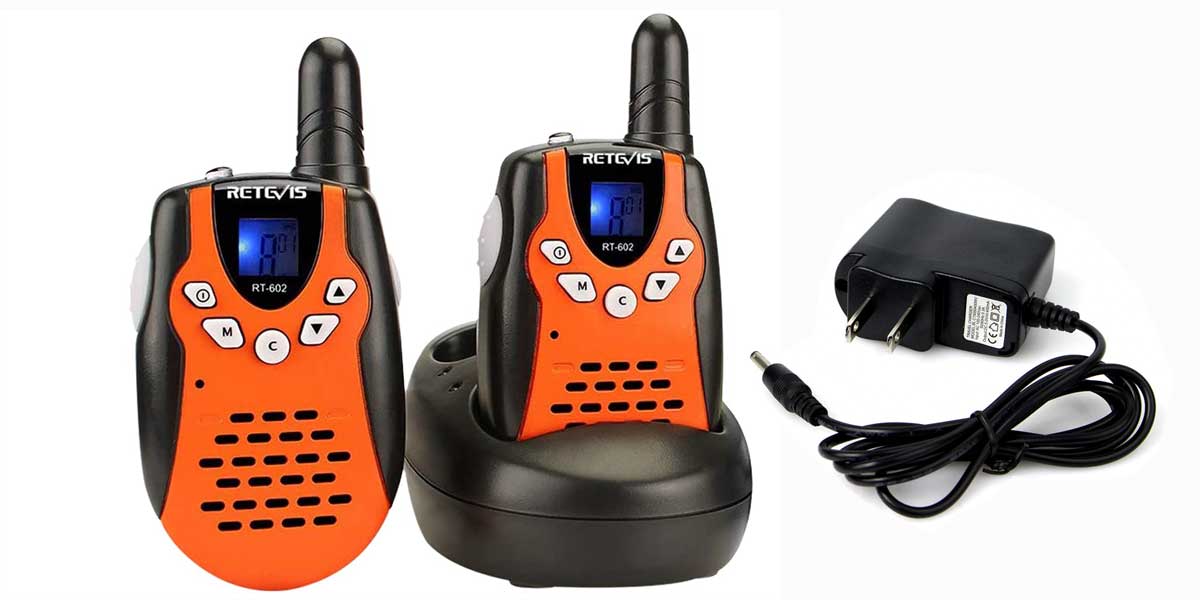 3. Complete functions
RetevisRT602 is exquisite in appearance, easy to carry, and has complete basic functions. VOX, CTCSS/DCS, Auto squelch, Keypad tones and Mute function, etc. This is a cost-effective toy walkie-talkie.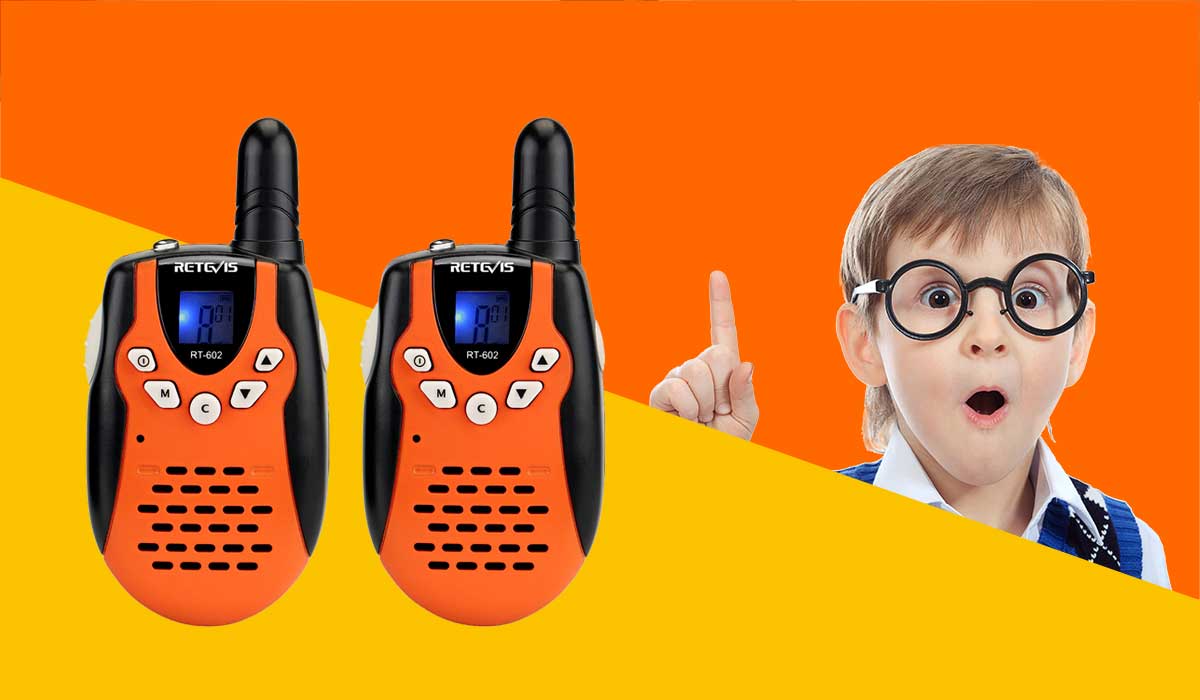 Specification
Model
RT602
Frequency range
PMR446
Output power
0.5W
Channel
8
Color
Orange
Battery Type
Li-ion Battery
LCD display including battery status indicator
Yes
Adjustable volume level
Yes
CTCSS/DCS
Yes
Transmitting and receiving icons
Yes
Channel number and scan status display
Yes
Earpiece connection
Yes
Auto squelch
Yes
Call alert
Yes
Built in flashlight
Yes
Channel lock
Yes
Low battery alert
Yes
Power selection
Yes
5 Call tones
Yes
Mute function
Yes
Battery saving function
Yes
Backlit display
Yes
Keypad tones
Yes
VOX function
Yes
Talk confirmation tone
Yes
Size
Approx:165x165x65mm
Weight
390g/piece
Features:
1、LCD display
2、10 Call tones
3、Adjustable volume level
4、Battery status indicator
5、Monitor function
6、Double Channel Monitor
7、Auto Squelch
8、Key lock function
9、Low battery alert
10、VOX Function
11、Auto battery save
Rechargeable walkie talkie toy for kids
With Li-ion battery and charger
Small and exquisite, easy to carry
2 sets of power-saving radios
Order Handling Time within 3 Working days(Pre-sale products excluded).
1810 PEOPLE ARE LOOKING FOR THIS PRODUCT
What's in the Box?
2xWalkieTalkies
2xBeltclip
2xLi-ion Battery
1xThe adapter
1xCharger base
1xUser manual