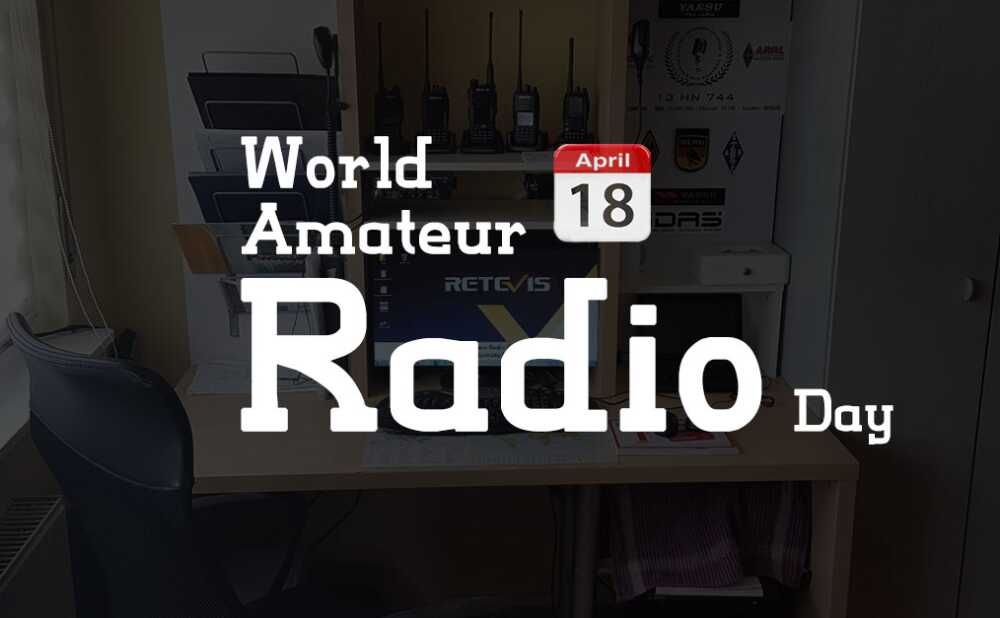 Today is World Amateur Radio Day, April 18th. Get on the air and make some noise!
World Amateur Radio Day is celebrated on April 18th every year to commemorate the founding of the International Amateur Radio Union (IARU) in 1925.
Do you know the theme for World Amateur Radio Day 2023? The International Amateur Radio Union announces that Human Security for All, HS4A, will be the theme of World Amateur Radio Day on 18 April 2023.
In celebration of World Amateur Radio Day, IARU and its member-societies will be conducting a special two-week on-the-air event 11-25 April. Special event stations will be operating from around the world, making two-way radio contacts to call attention to the HS4A campaign.
Retevis also build a FLASH SALE Page to celebrate this meaningful day, including ham radios kits of HD1, RT3S, RT85 and RA685.
Ham Radio,
Flash Sale,
Amateur Radio
---