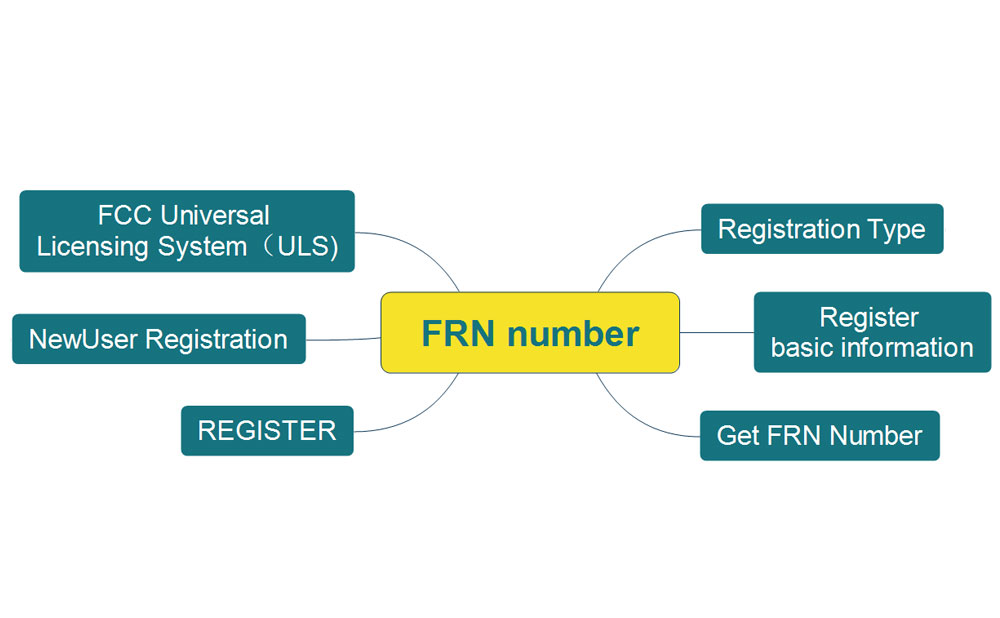 Before applying for the GMRS license, you first need to apply for the FCC Registration Number (FRN). There is no fee for registering an FRN number, but you need to pay the corresponding fee when applying for a GMRS certificate.
1. Register FRN number, click FCC Universal Licensing System (ULS)
2. Select "NewUser Registration" on the ULS page.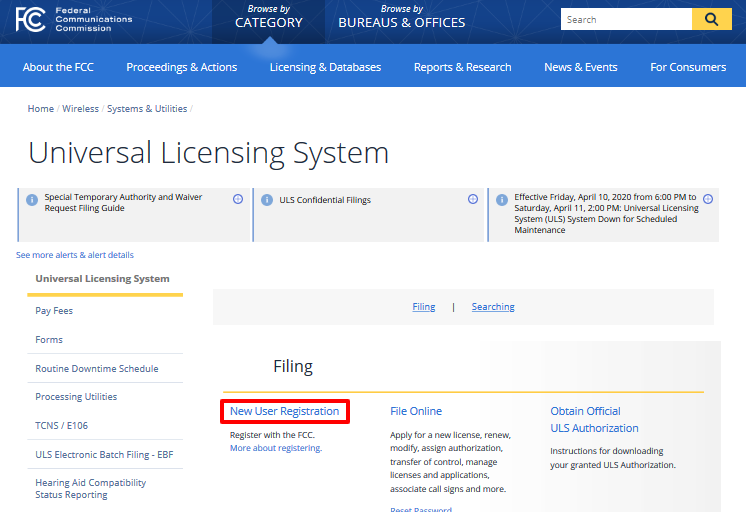 3. Go to the FCC Registration page and click "REGISTER".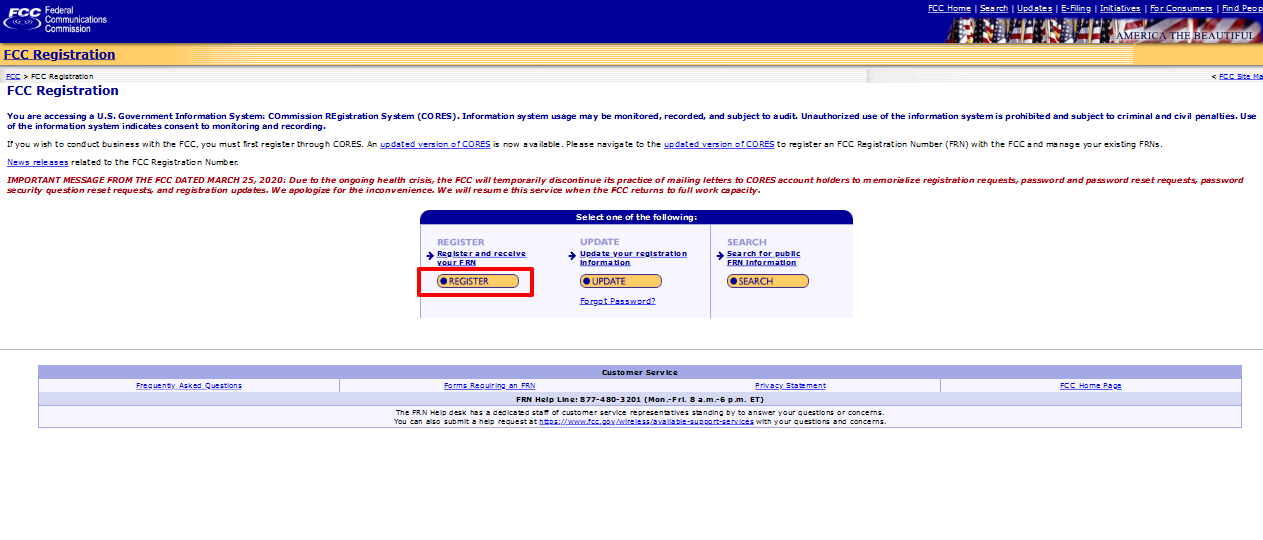 4. On the Registration Type page, if it is an individual, select "An individual", whether the address is in the United States or territories, select "Yes", and then click "CONTINUE".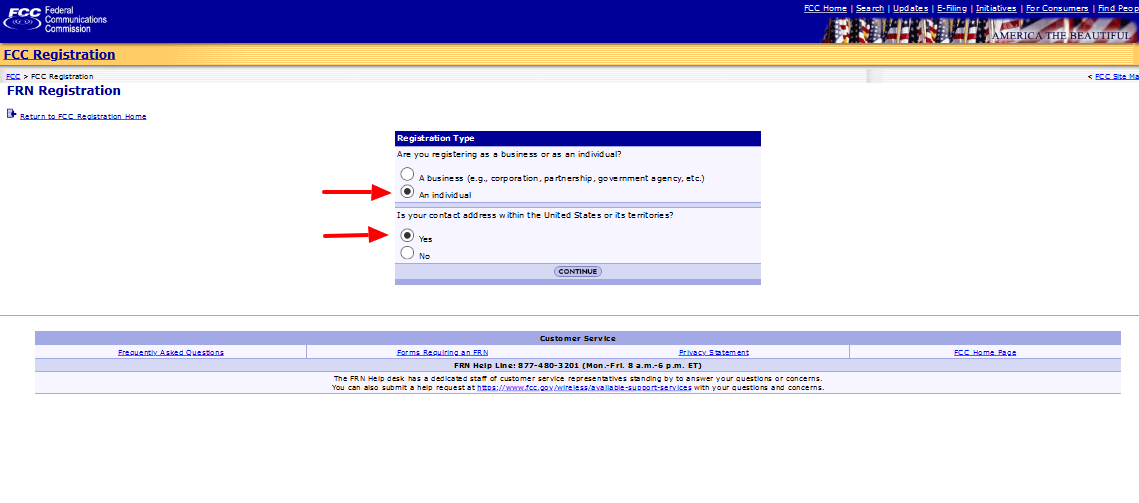 6. Fill in basic personal information, name, social security number, address, etc. (* is required), and click "Submit" after filling in.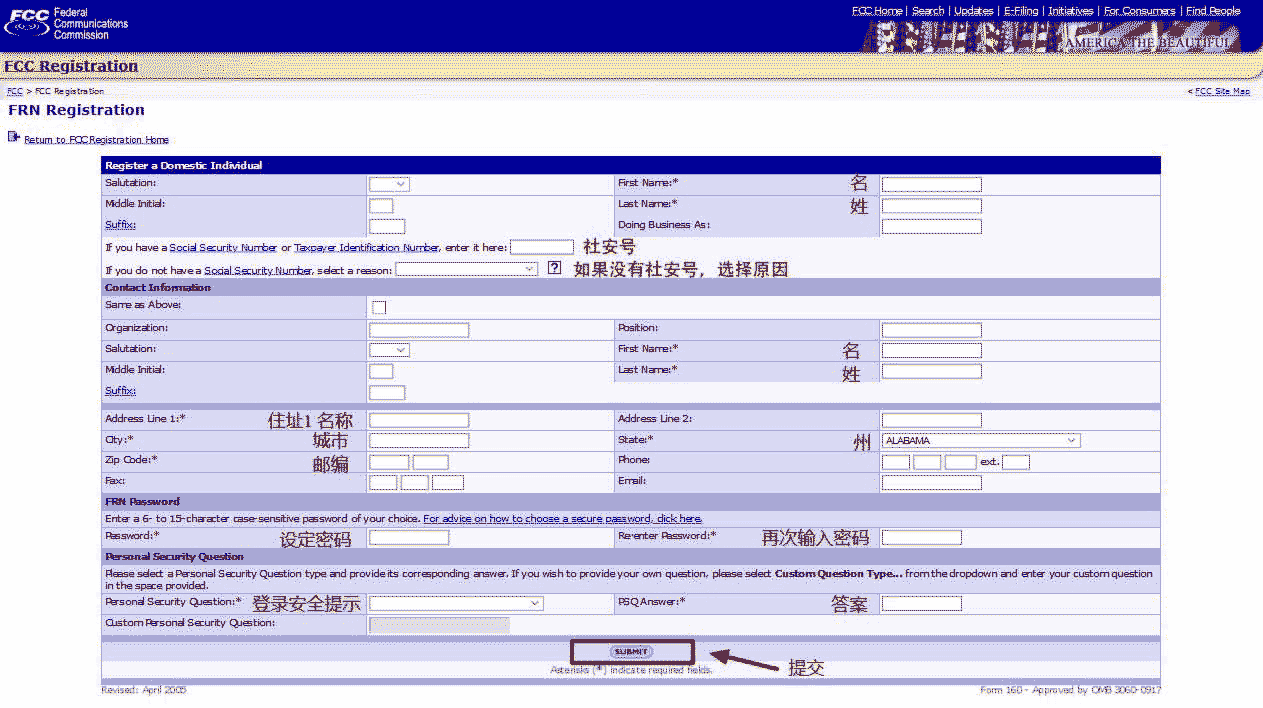 7. After successful registration, write down the FRN Number and password in order to register for GMRS.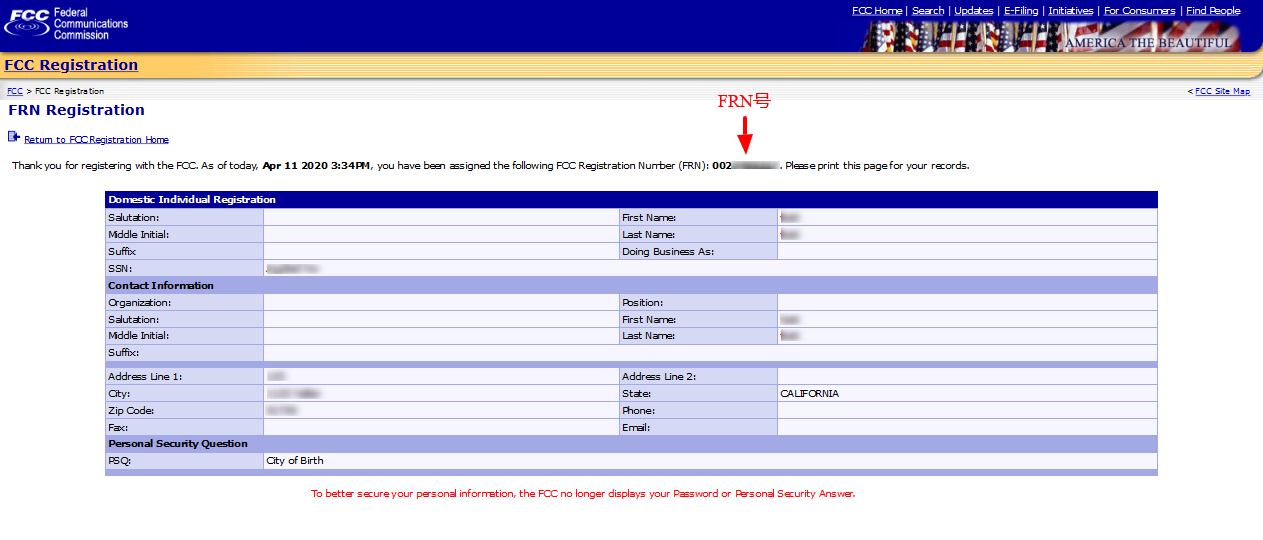 Note: The article is reproduced from http://qiangyou.org/bbs/forum.php?mod=viewthread&tid=47403

---