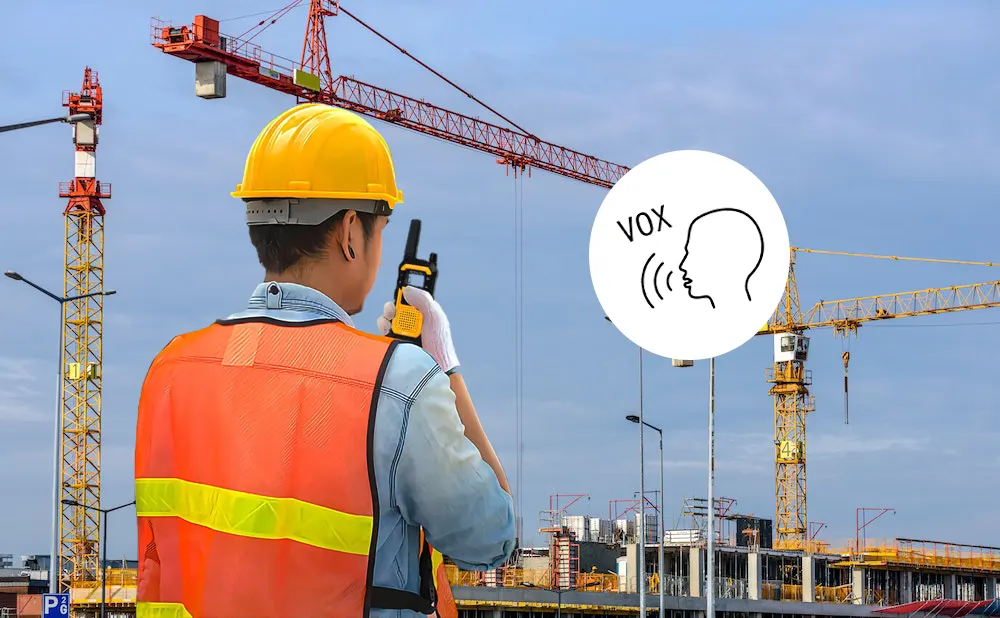 (1) In the standby state, press the MENU button 4 times, VOX will appear on the screen, and set the VOX level.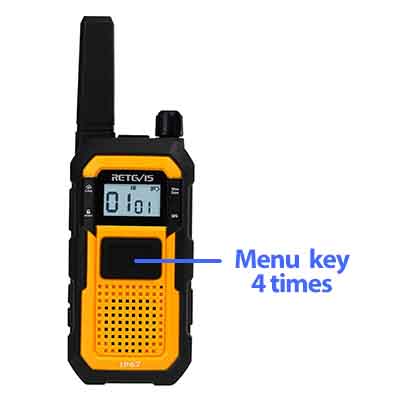 (2) Press up key or down key to select sensitivity level 1-9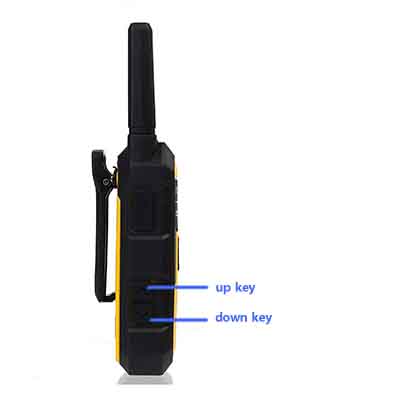 (3) Press the PTT key to save the current setting to exit the menu or press the MENU key to skip to the next menu setting. Select sensitivity 0, turn off the VOX function, and the VOX icon disappears.
retevis RB48,
heavy duty radio,
license-free radio,
walkie talkie for construction
---