Free shipping on orders over $50 ;
$20 OFF on orders over $300.
×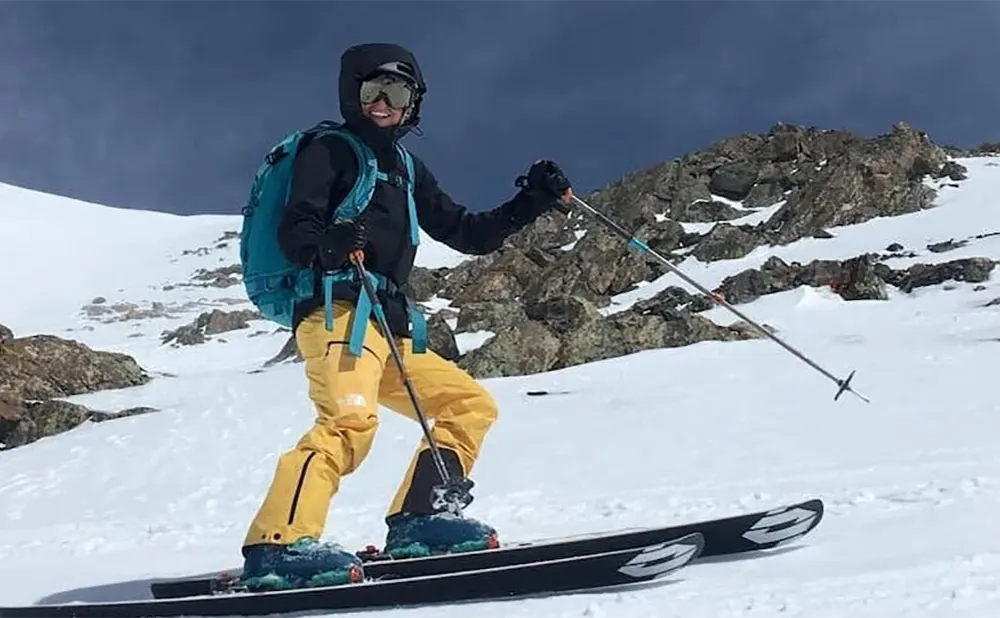 Bib styles: High in front, these fasten with suspenders; they are a little warmer and less prone to snow getting inside than standard pants. If you like suspenders but not full-on bibs, you can buy those separately. Keep in mind that bibs are fussier to get on and off for bathroom breaks.
Snow gaiters: These built-in internal cuff gaskets help seal out snow.
Thigh vents: These let you add and adjust ventilation – you can build up a lot of heat when you're working hard, even on very cold days.
Reinforced inner ankles: These patches protect your pant cuffs from sharp metal edges.
Ski Pants,
Snowboard Pants
---
0