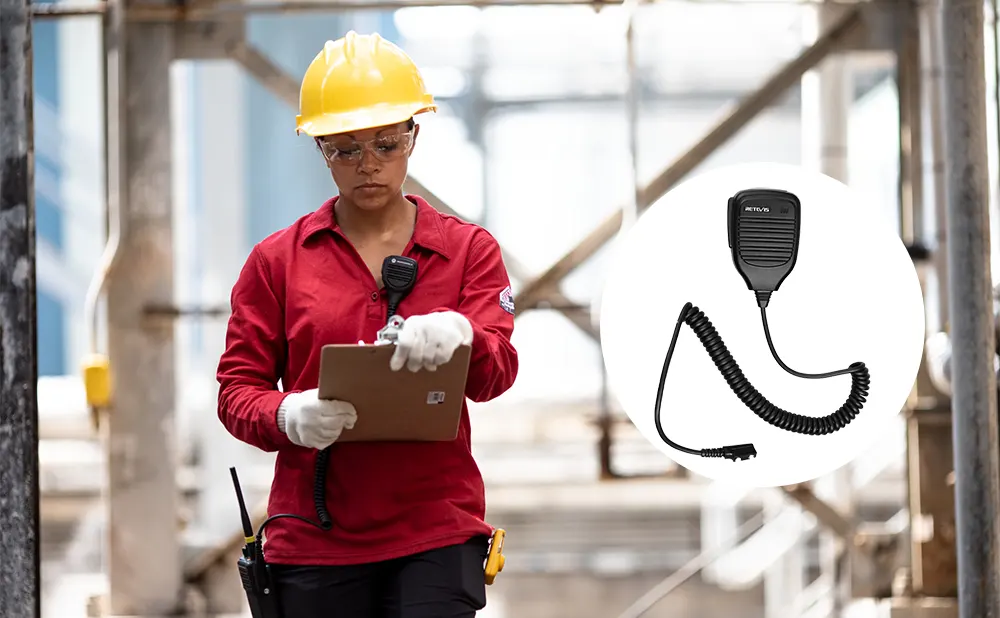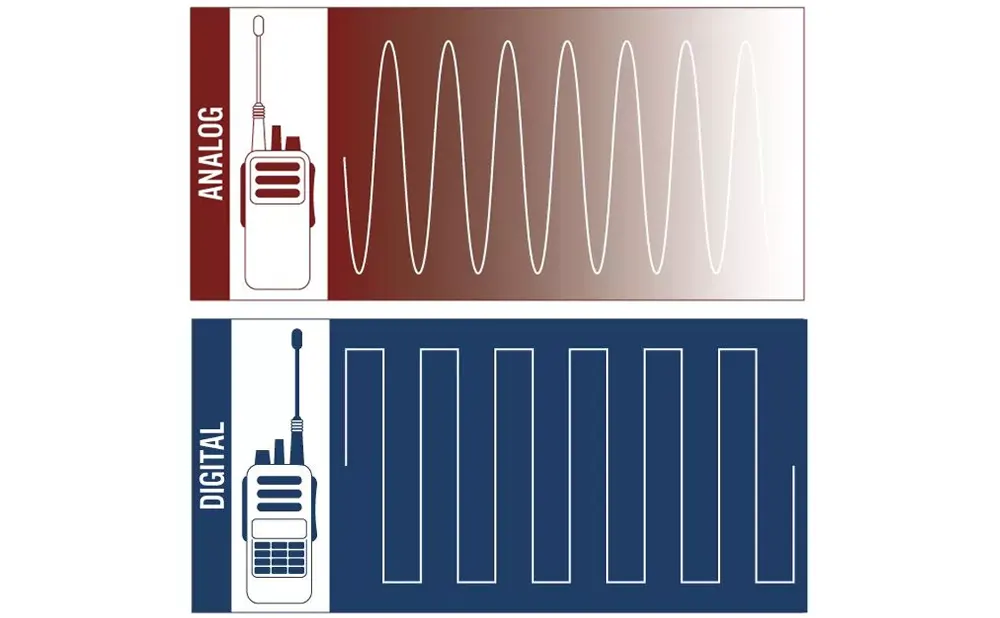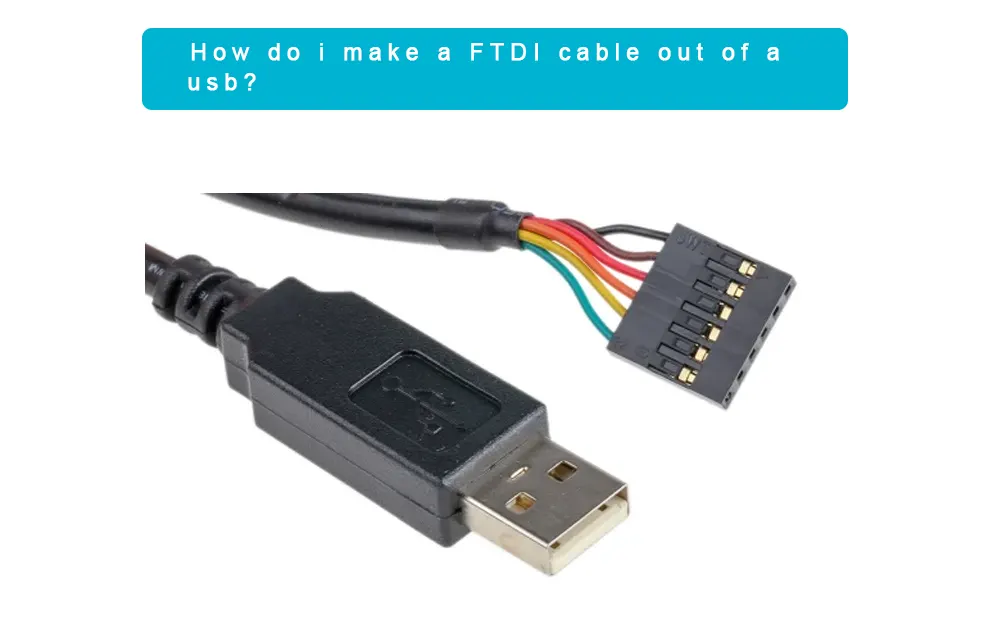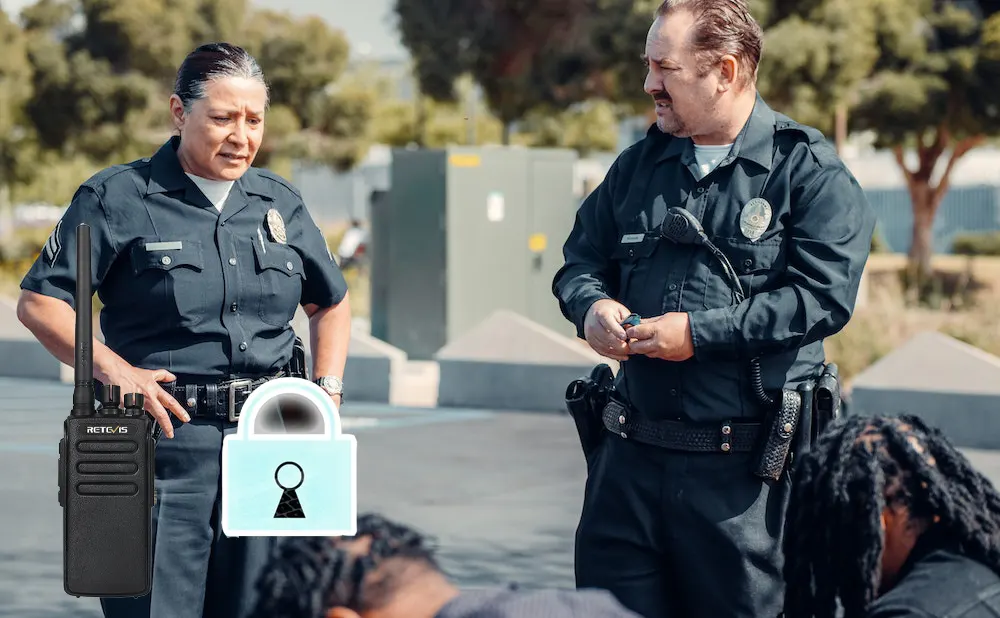 Two Way Radio with Encryption function, This prevents other people from listening in on your conversations and is important in sensitive industries like law enforcement, first responders, and hospital use. ...
Read more
retevis RT81P
,
Two Way Radio Encryption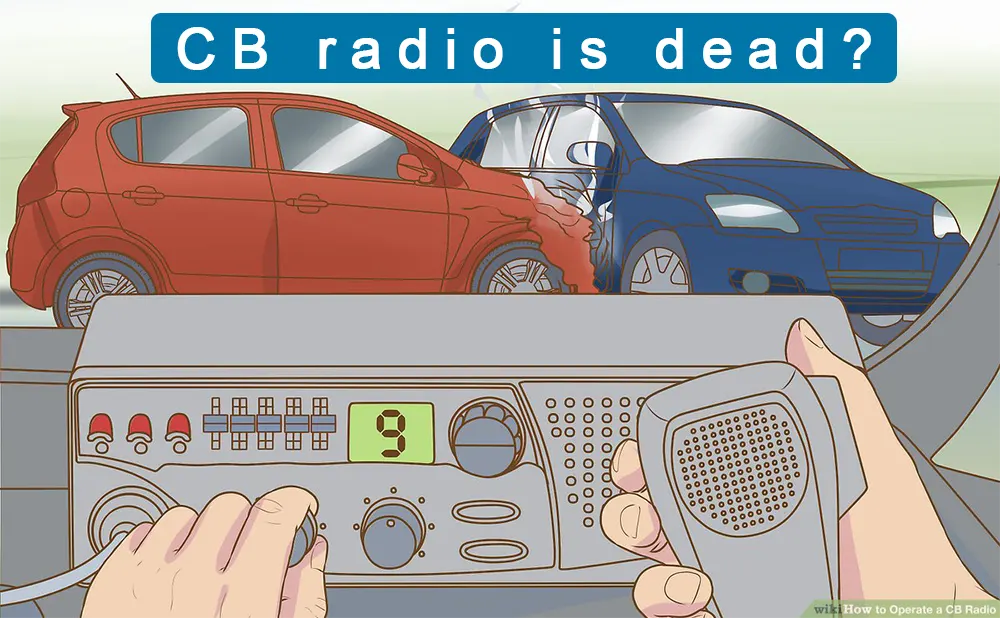 CB Radios aren't dead yet. They are being kept alive by those of us who like to keep a souvenir of a time when technology wasn't threatening us with the pace of its development. ...
Read more
CB radio
,
Is cb radio dead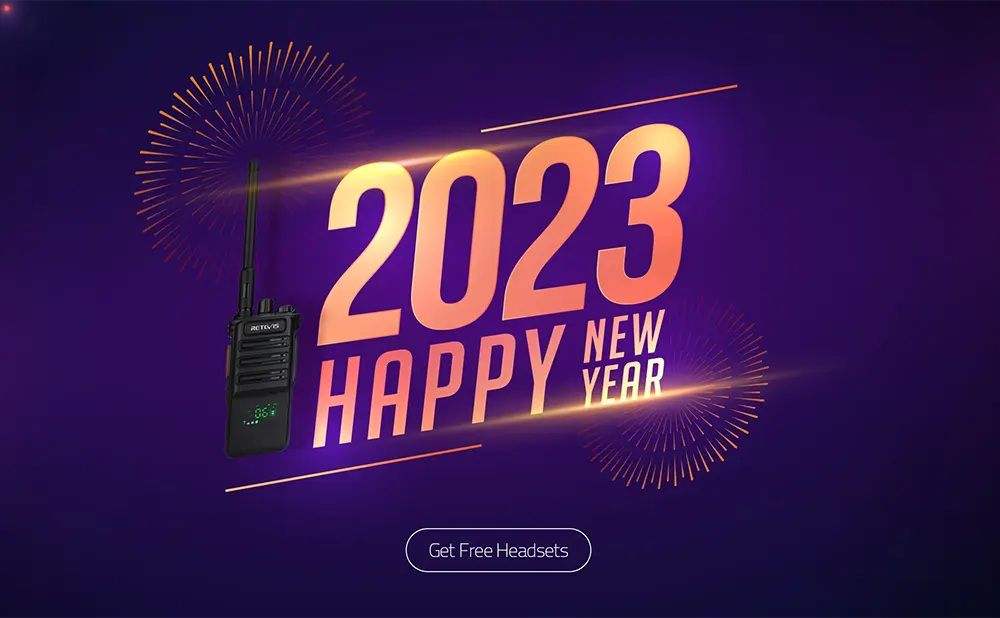 2023 HAPPY NEW YEAR: Big Sale, and by purchasing two way radio from retevis.com, you will receive a headset that is compatible with walkie-talkies ...
Read more
Big Sale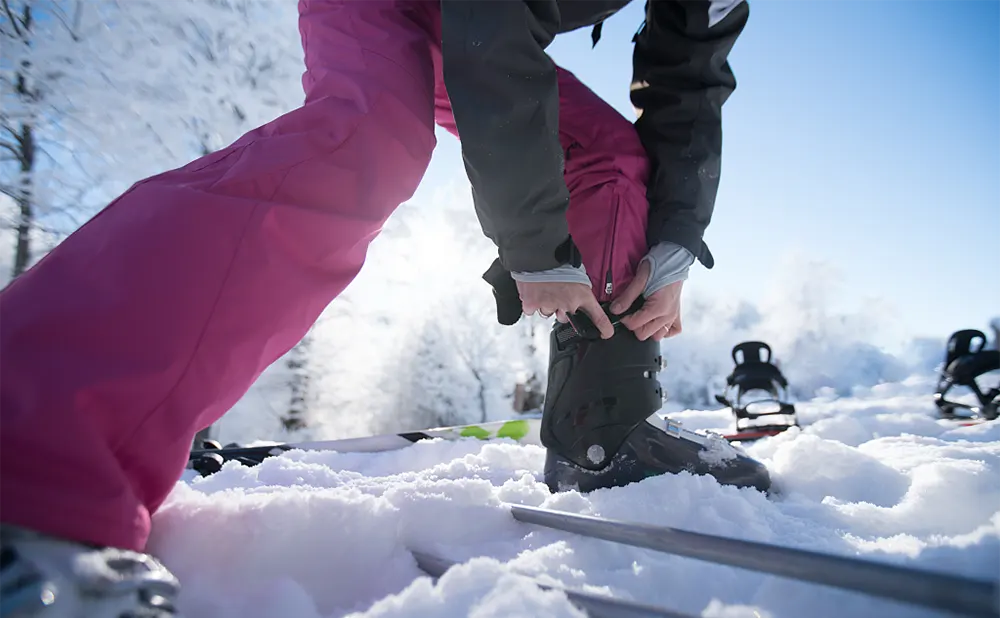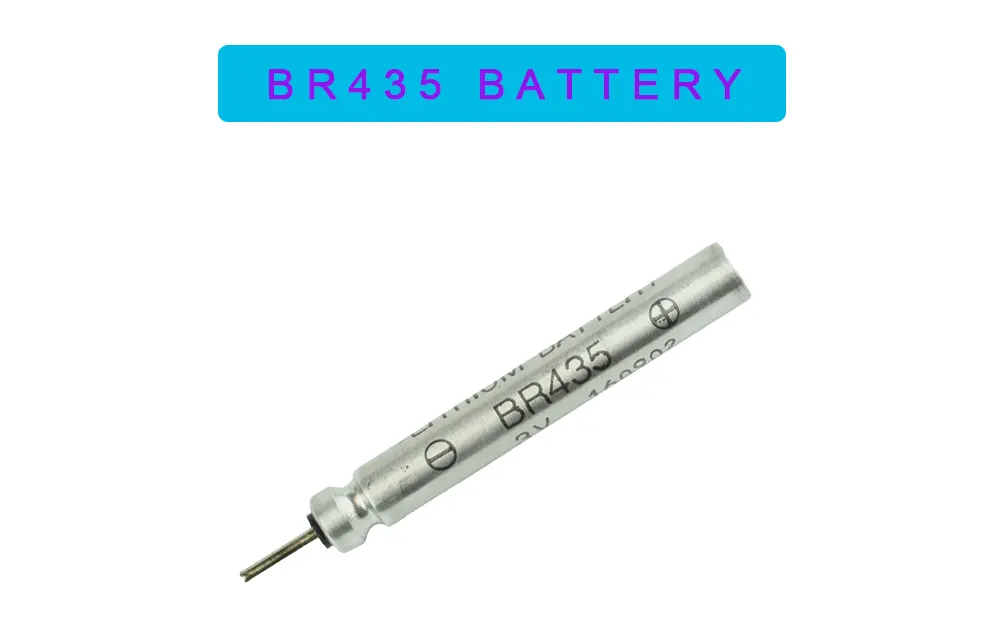 br435 battery, this battery is a popular lithium cell that's commonly used to power fishing lures LED flashers microphones and more. ...
Read more
br435 battery
,
Lithium Cell