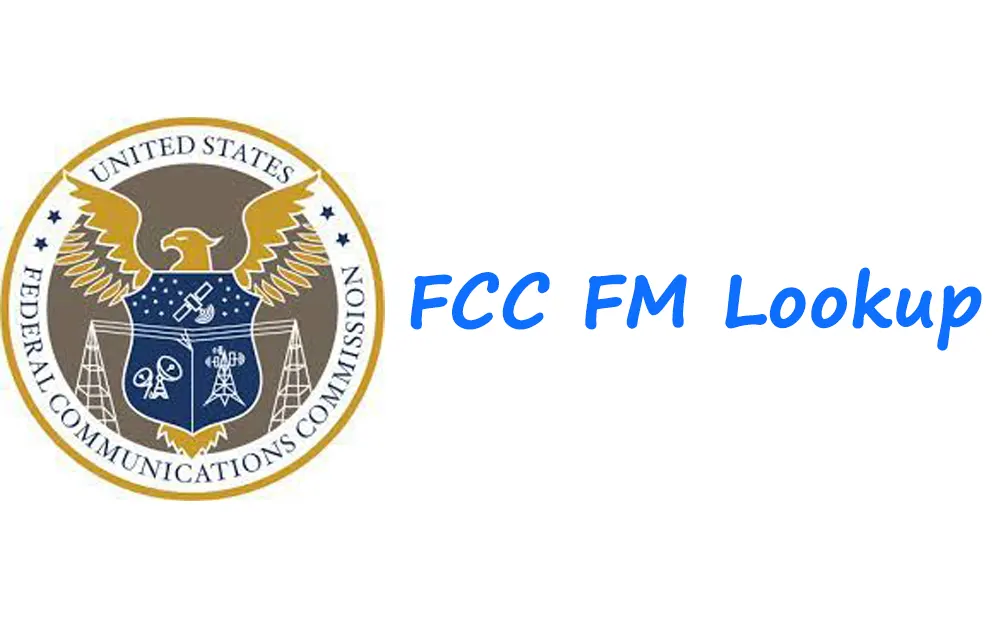 For more information on AM and FM radio broadcasting, please visit the Audio Division website, and the Broadcast Radio Links page. ...
Read more
FCC FM quency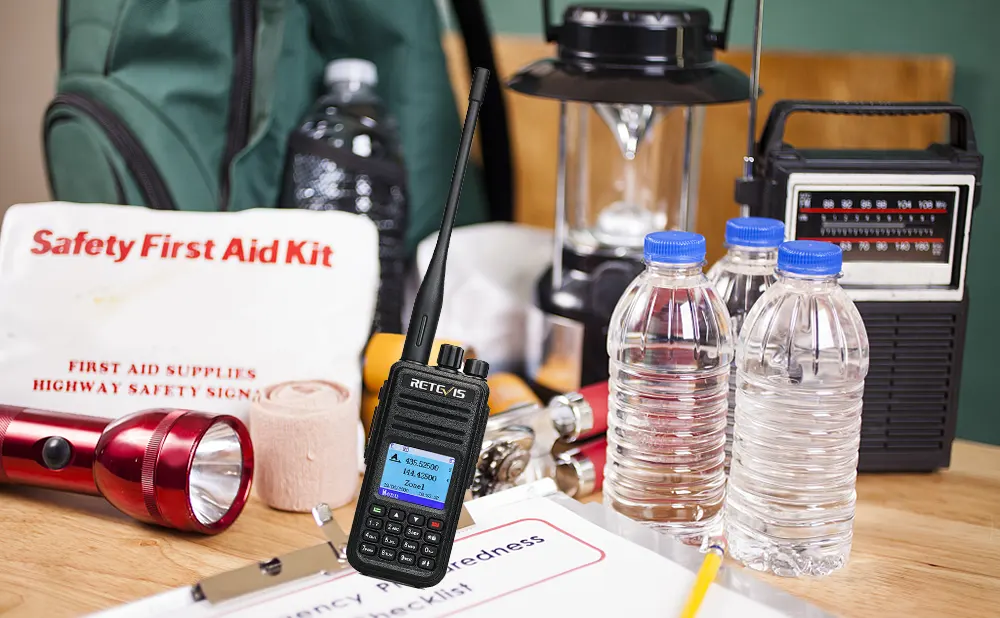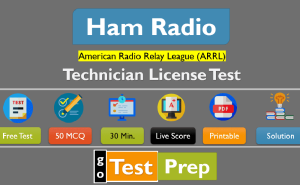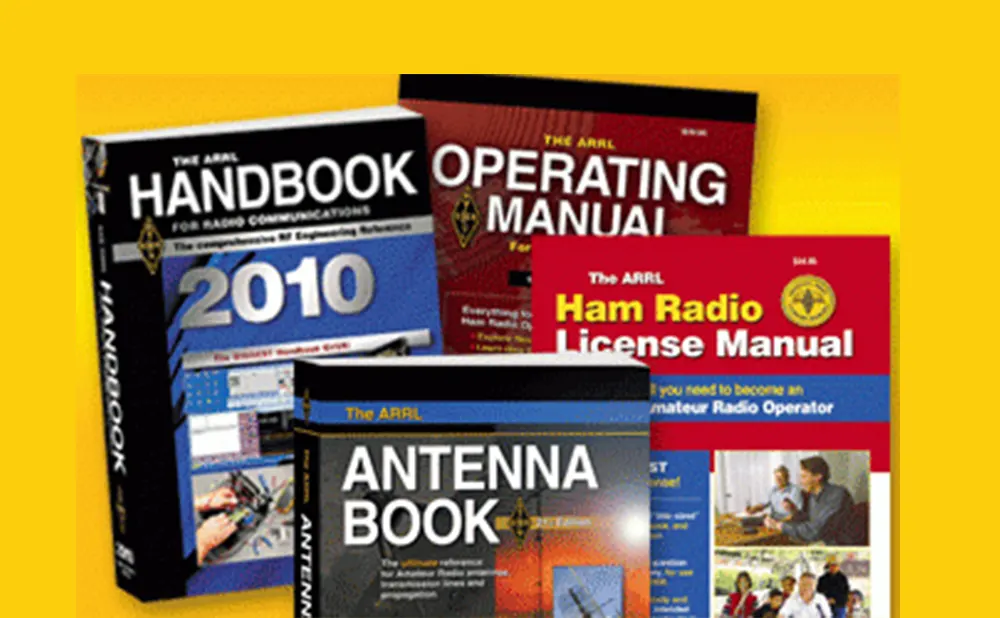 The ARRL Radio Amateur's Operations Manual is the most complete book on amateur radio operations. Helps guide you through the dozens of ways hams can communicate with each other. ...
Read more
Arrl books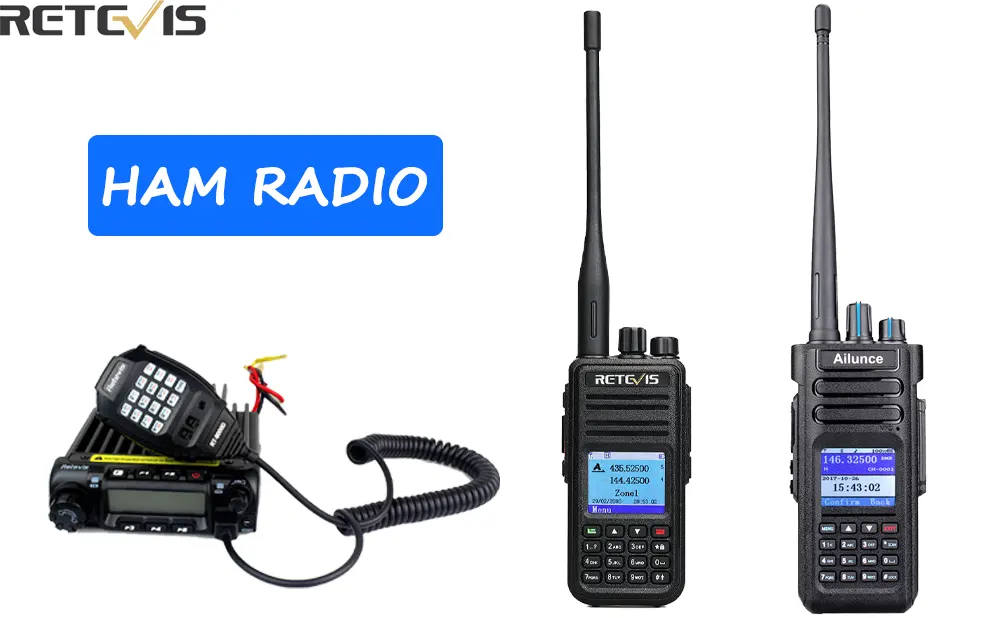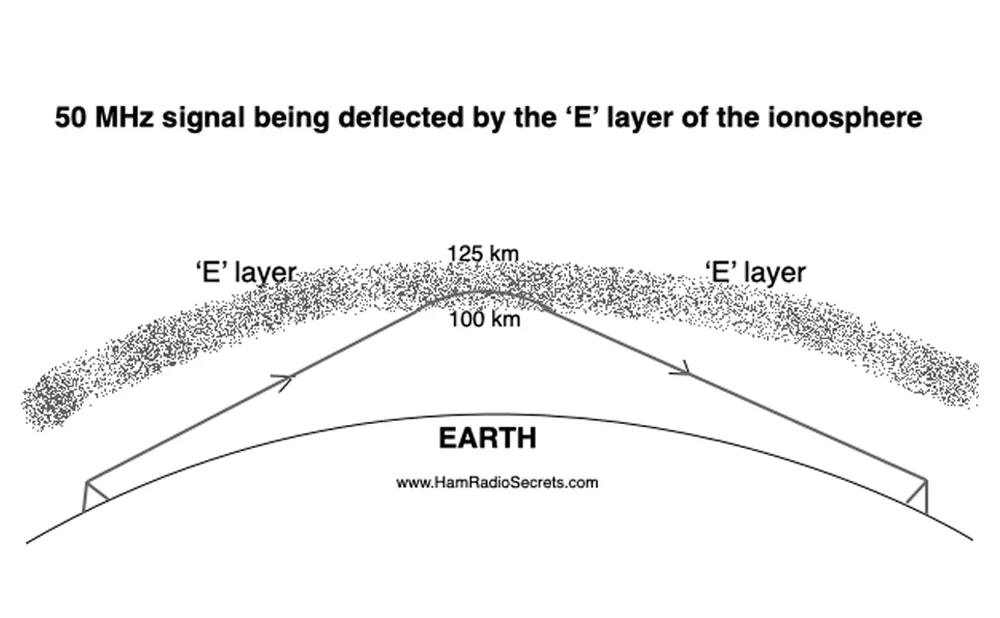 The 6-meter band is the lowest portion of the very high frequency (VHF) radio spectrum internationally allocated to amateur radio use. The term refers to the average signal wavelength of 6 meters. ...
Read more
6m ham radio
,
ham radio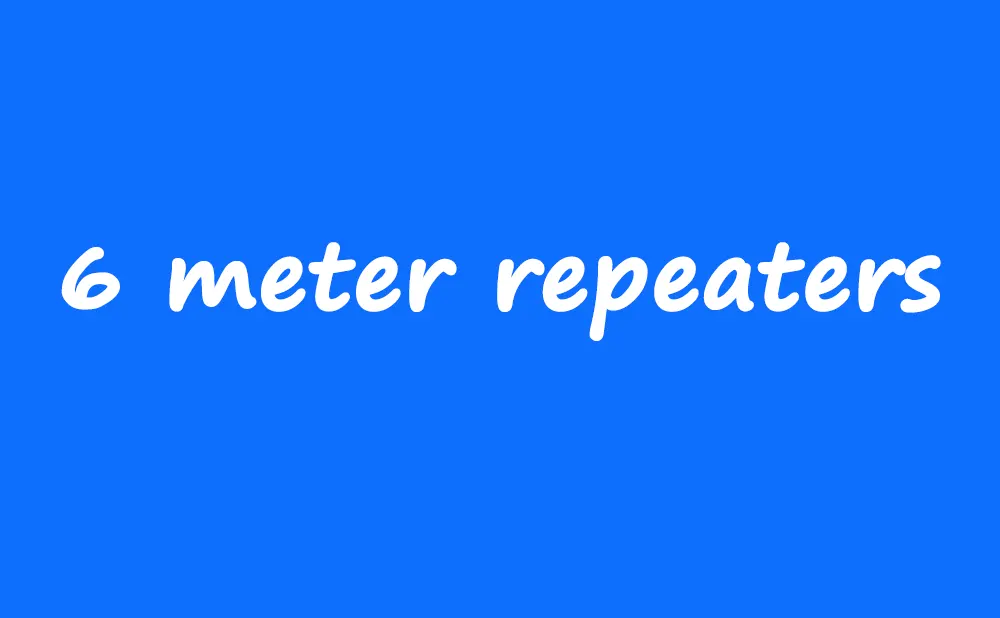 6 meter repeaters Cavities are smaller, but still usually 4 to 5 feet tall. Offsets can be 500 KHz, 1 Mhz, sometimes more, depends on the local coordinator and the local band plan. The repeater band is much wider, and mobile antennas rarely cover more than 500 KHz. ...
Read more
6 meter repeaters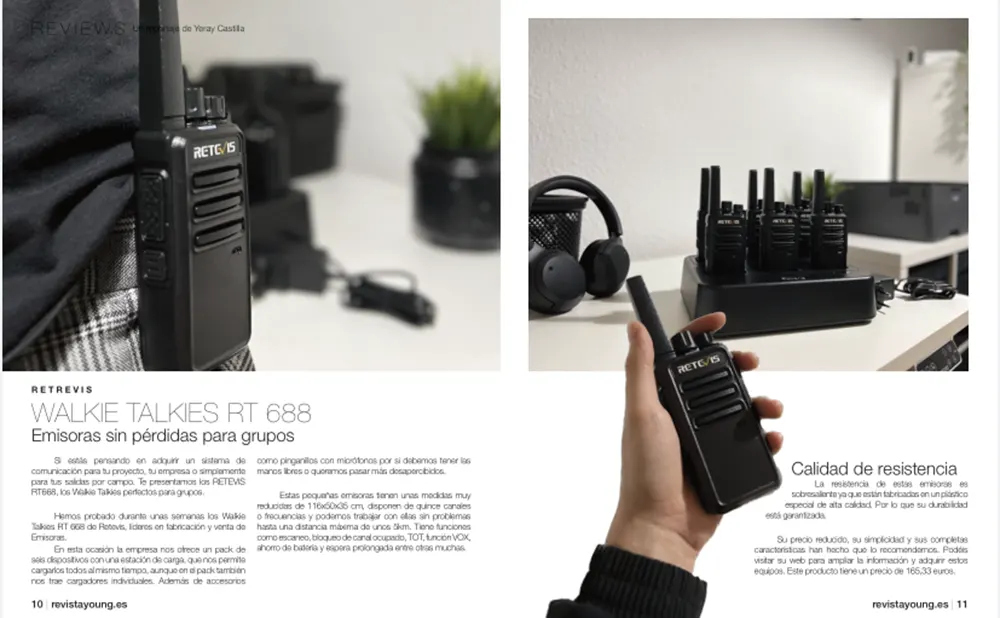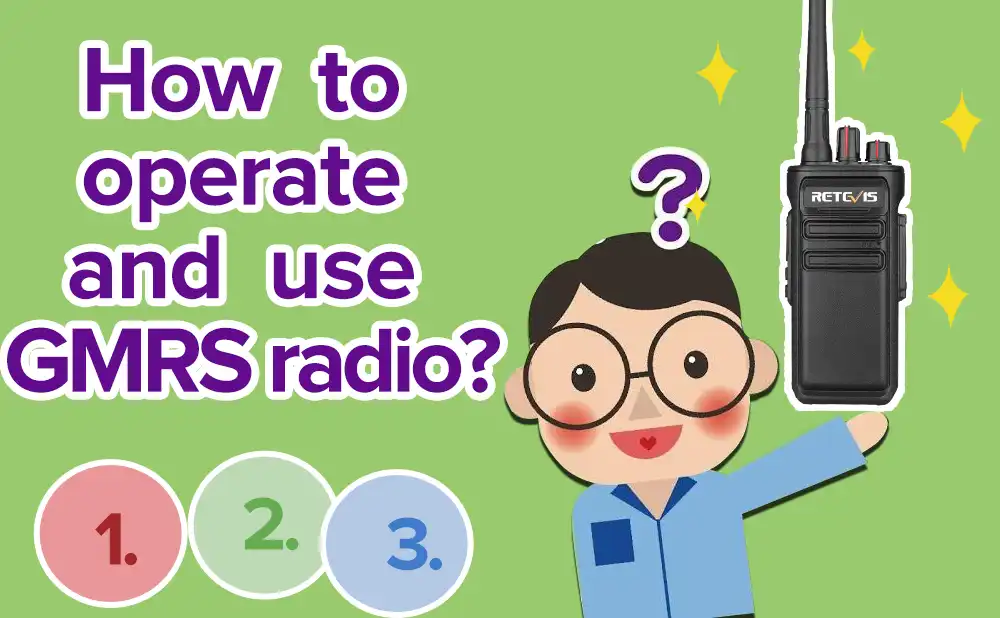 GMRS is a licensed radio service that uses channels around 462 MHz and 467 MHz.you must get a gmrs license, and the blog talk about how to operate and use. ...
Read more
gmrs radio
,
gmrs radio service