RB22 Professional Semi-keyboard UHF DMR Radio
US$ 149.99
Free shipping on orders over $50
US$ 33.40
-18%
Professional RB22 DMR ham radio works in a UHF frequency band.
It is the first semi-keyboard ham radio that brings a new experience.
And the 1.77-inch color screen can provide a wonderful visual experience.
More importantly, you can use it in your business because of the features and features that make employees enjoy their work more.
NOTE: Programming software: please click "support" to download
Order Handling Time within 3 Working days(Pre-sale products excluded).
19593 PEOPLE ARE LOOKING FOR THIS PRODUCT
OverView
Retevis RB22 Semi-keyboard UHF DMR Radio
1. 1.77-inch color screen with semi-keyboard and removable antenna.
The large screen allows users to quickly view information and improve user satisfaction. This was the first amateur computer with a half-keyboard design. Although it was a half-keyboard, the combination of knobs could achieve the effect of a full keyboard.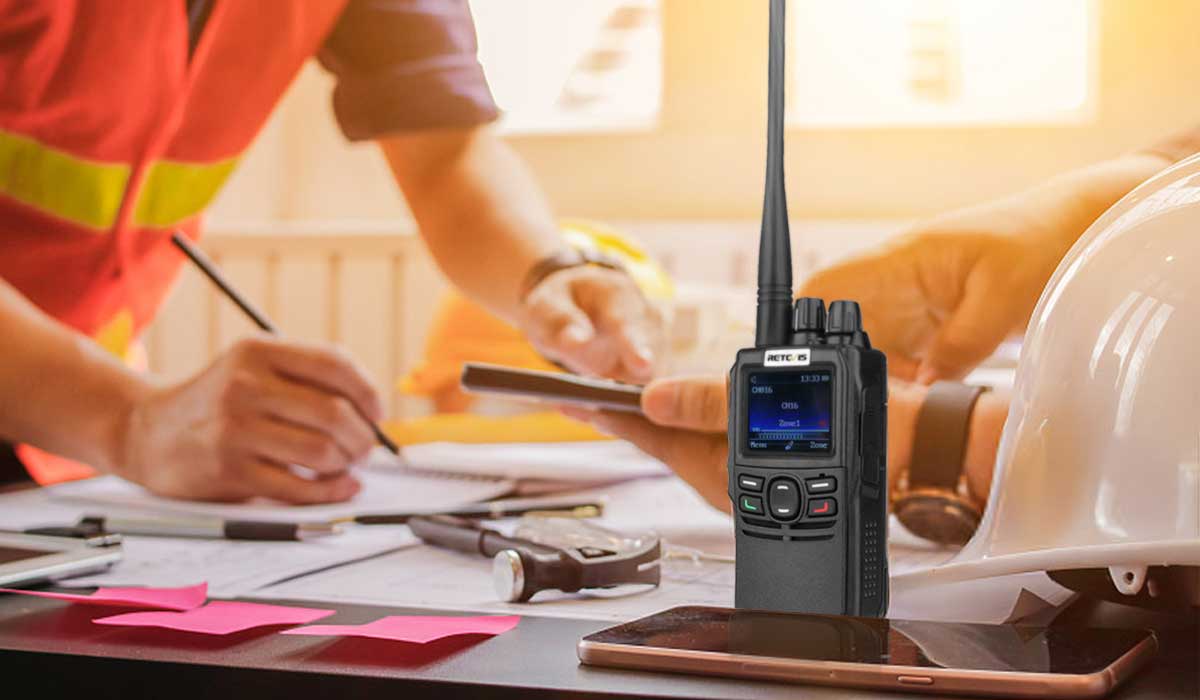 2. Up to 4000 Channels and 16 Zones.
The 250 channels are in one zone, and 16 channels with pre-programming frequency in Zone 1. So, users can program all the channels and zones according to their own needs.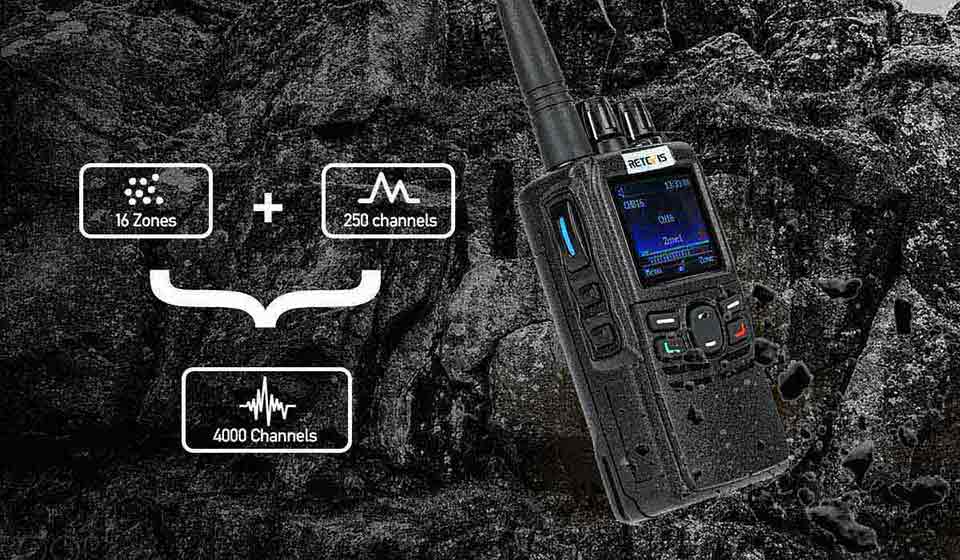 3. Recording.
Up to 200 hours of recorded calls can help you remember every important call.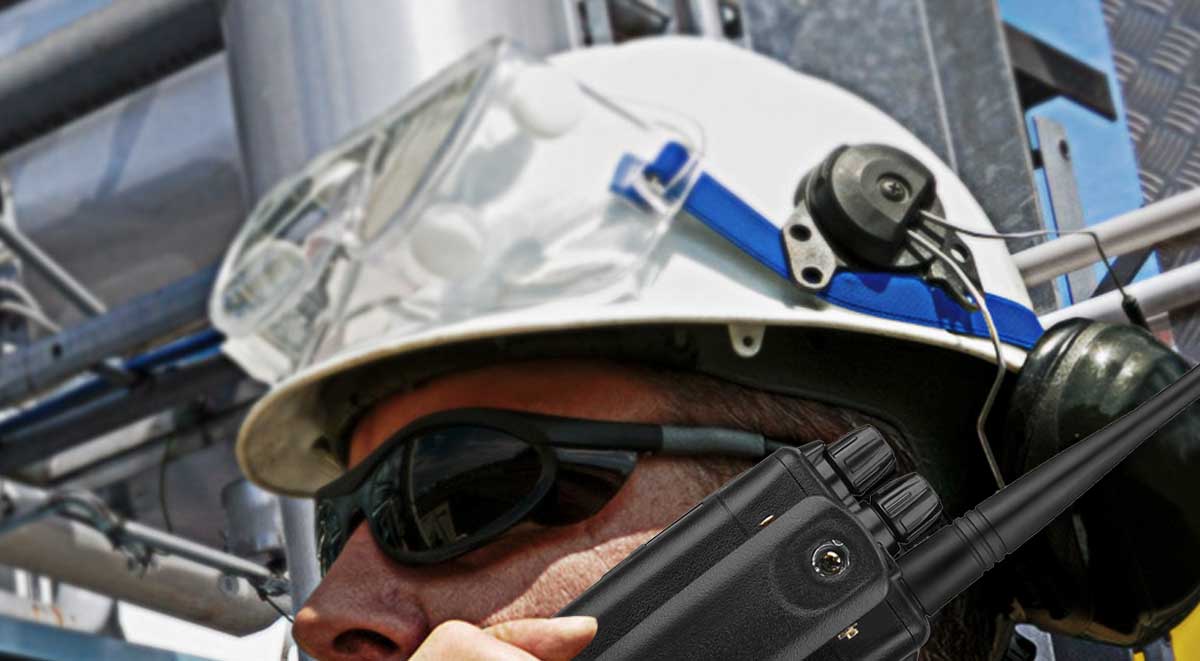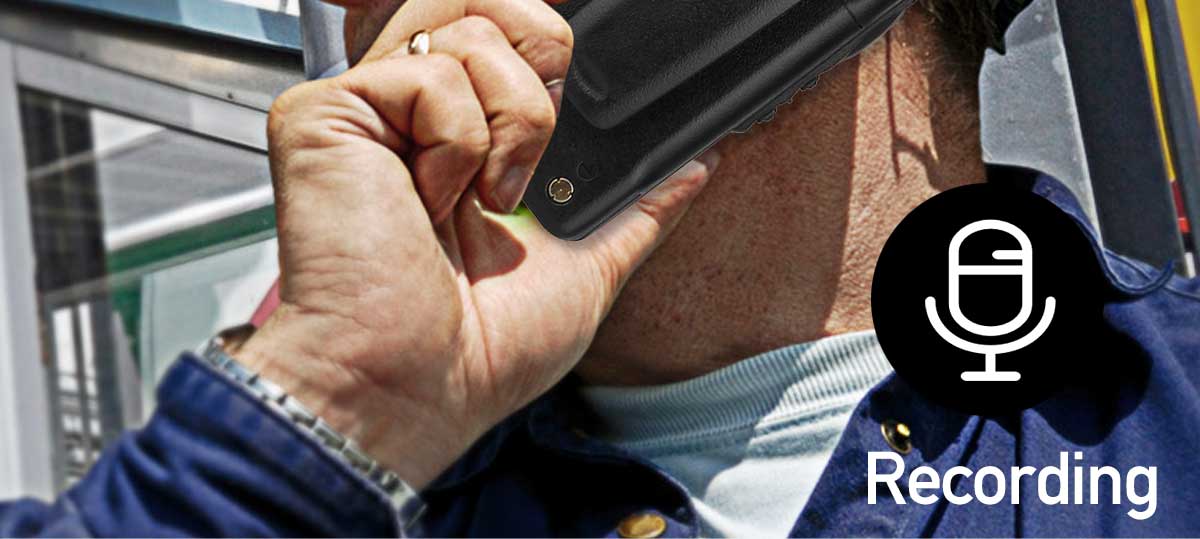 4. It can meet the needs of hams as well as commercial use.
The RB22 meets hams' expectations for radio, while features such as a fall warning, remote stun and kill, etc, give commercial users another new option.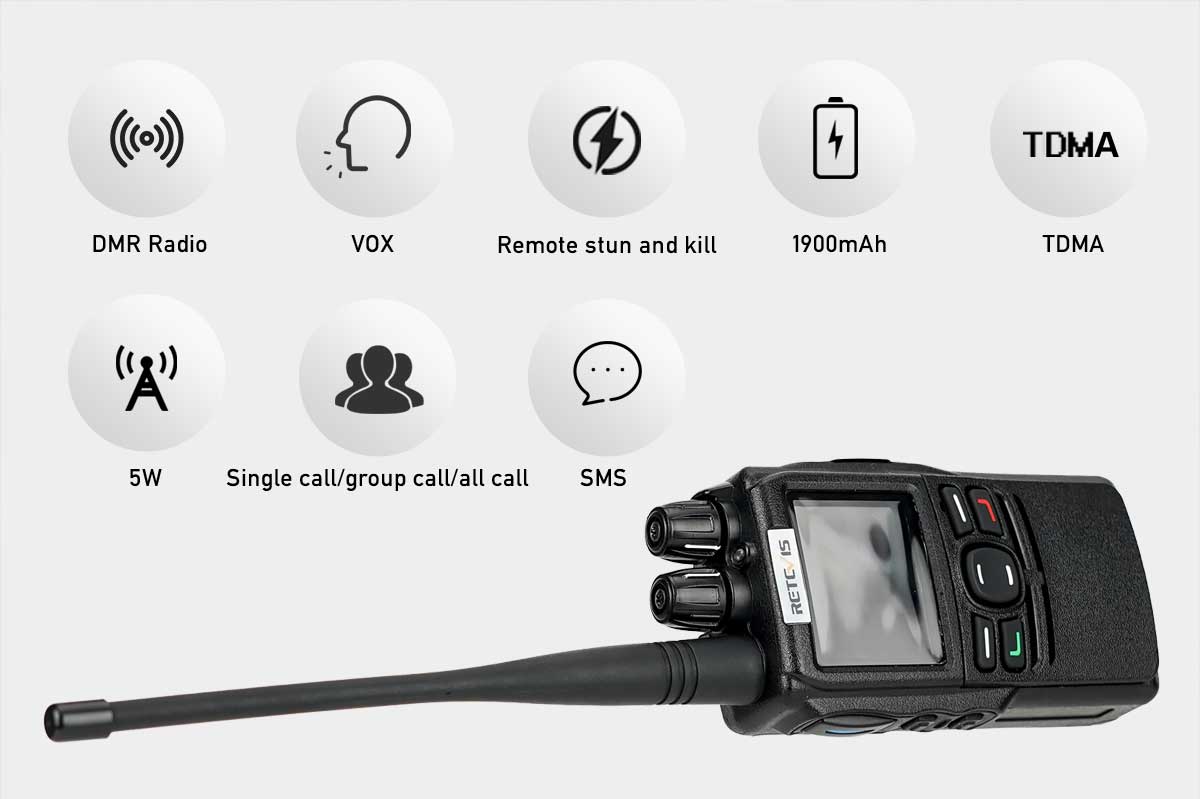 5. DTMF signaling.
Users can set and program the DTMF signaling via PC software to disable or enable some advanced function of the radio.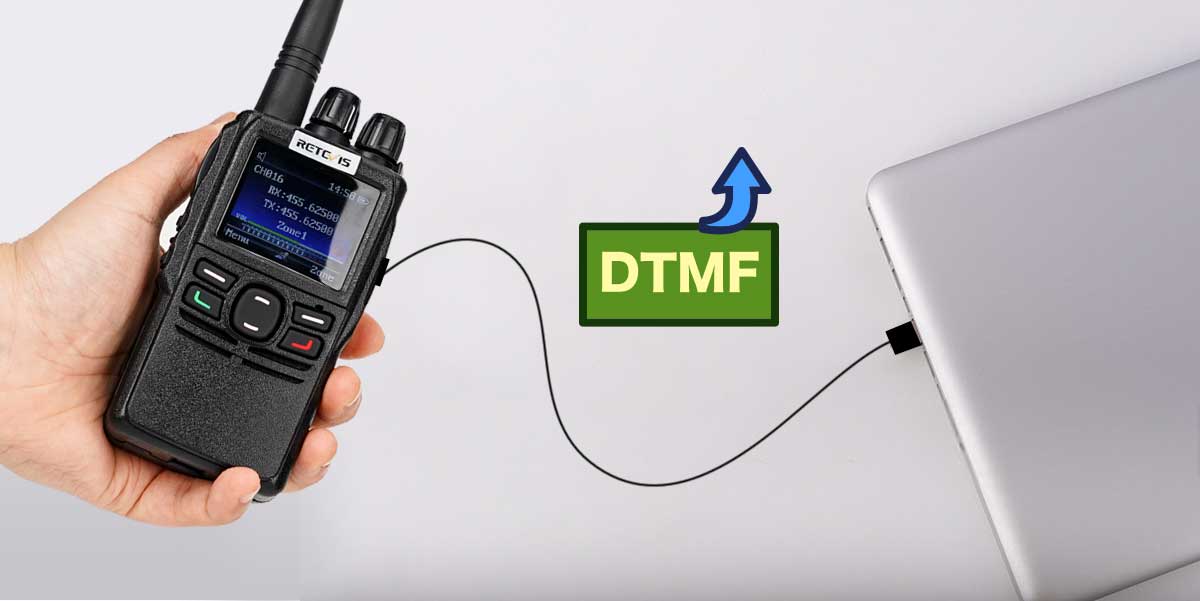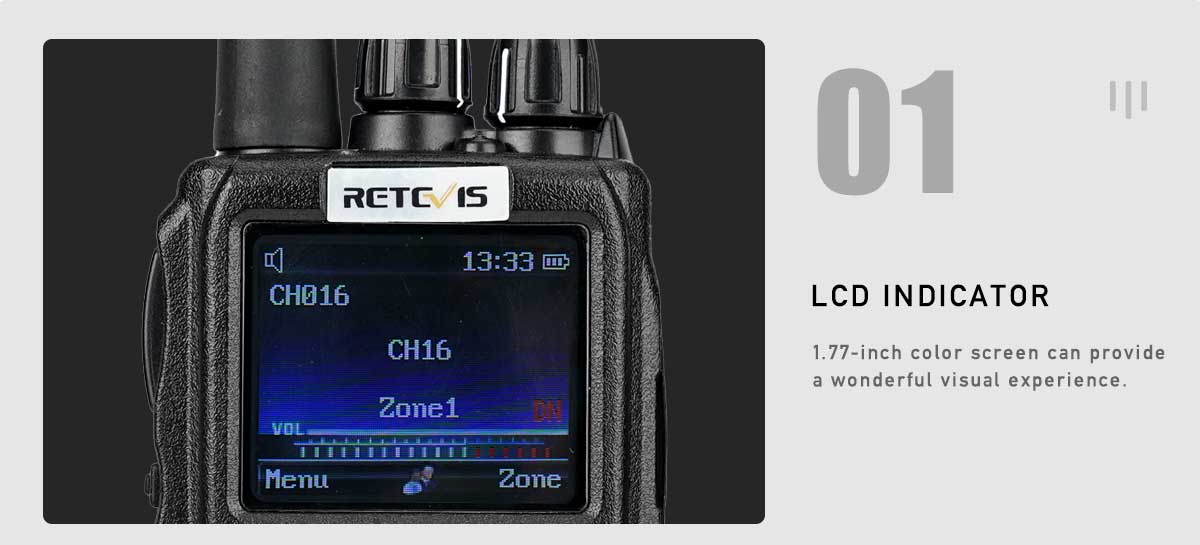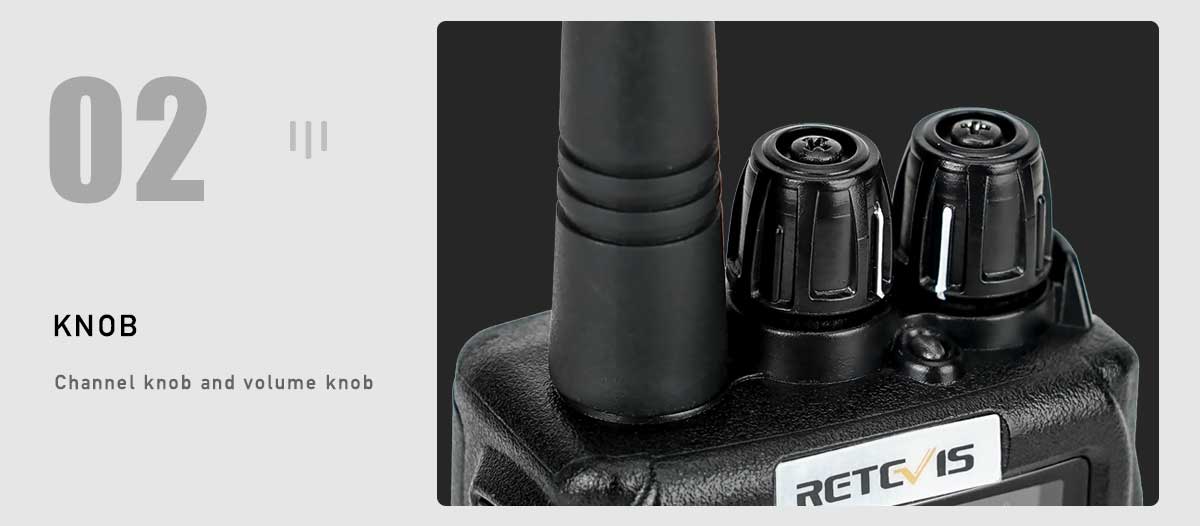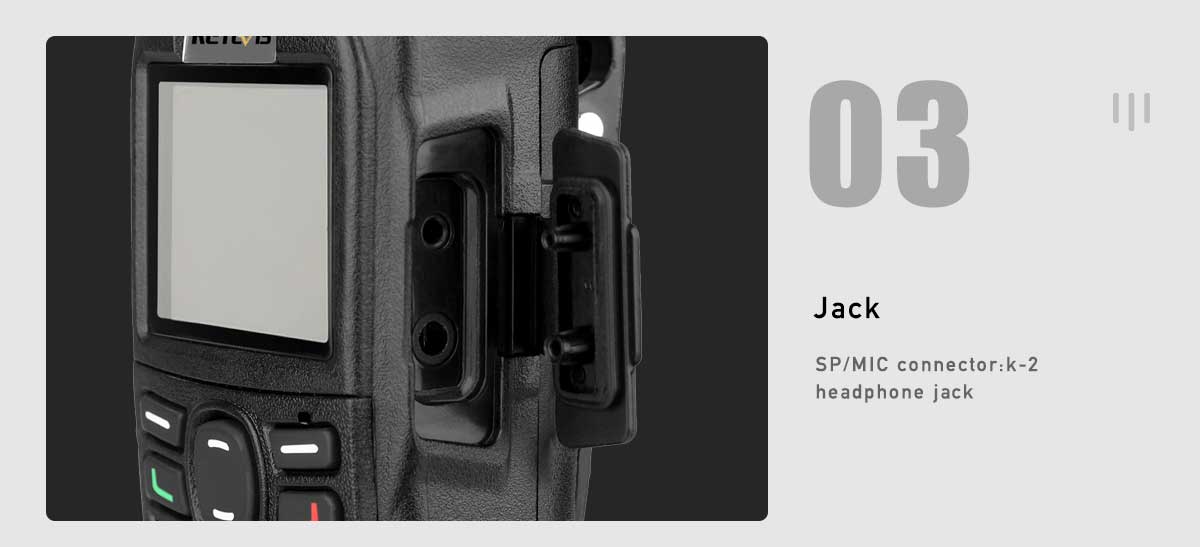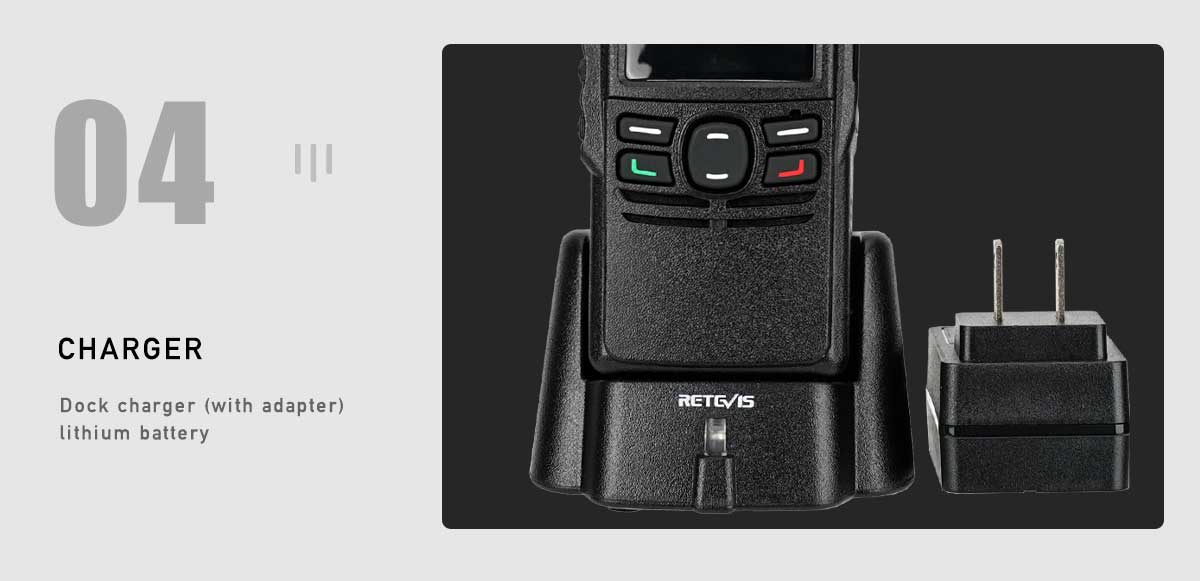 What's in the Box?
Standard Accessories:
RB22 Two Way Radio x1
Li-pol battery x1
Antenna x1
Adapter x1
Charger x1
Belt clip x1
User manual x1
Spec
Description:

Frequency 400-480MHz
Channel/Zone 250CH/Zone
Channel Capacity 4000
Max Power 5W
Li-pol battery 1900mAh
Rated Voltage 7.4V DC
Dimension 102x54x35mm
Feature
Function:
Private Call
Group Call
All Call
Scan
DTMF
Revive
Battery Save Mode
One-touch Call
Remote Monitor
Call Alert
Records for 200 hours
Prompt Tone On/Off
Low Power Voice/Icon Prompt
Support Voice Prompt for Channel Switching or Function-Option
Two Programmable Buttons for long-pressing are available on the side.