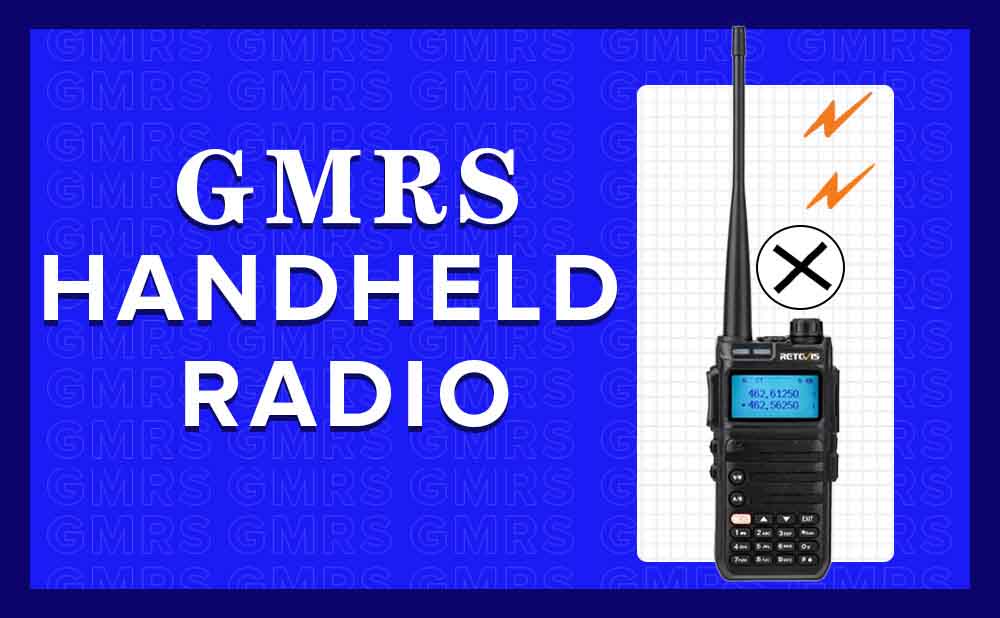 GMRS antenna height limits
(1)the owner of an antenna structure that is more than 60.96 m (200 ft) in height above ground level may be required to notify the FAA and register the antenna structure with the FCC.
(2)Further, stations located on or near a military or public-use airport with an antenna structure that is more than 6.10 meters (20 feet) high may have to obey additional restrictions. The highest point of the antenna must not exceed one meter above the airport elevation for every hundred meters of distance from the nearest point of the nearest airport runway.
The antenna must be a non-removable integral part of the GMRS hand-held portable units.






GMRS Handheld Radio,
GMRS antenna,
antenna
---