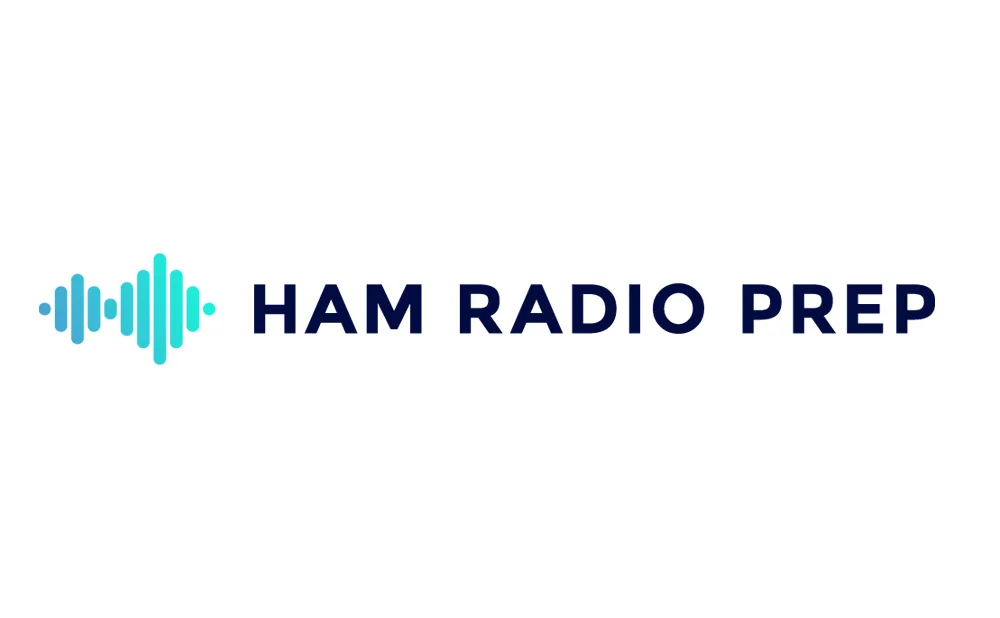 Ham Radio Prep was founded in 2016 by a group of amateur radio operators with one simple mission - to make it fast, easy and fun to get more people licensed and involved in amateur radio.
The first ham radio course is from Ham Radio Prep. In order to incentivize you and to make you feel more comfortable spending money with them, they offer a free 5-minute lesson just for you to see if the course is for you.
They have appeared on a number of media sites including the Daily Herald and Fox34.com, ham radio courses from Ham Radio Prep is also perhaps one of the most renowned.
The courses offered by Ham Radio Prep are for the first two tiers (technician license course and general license course). The technician license offers certification for most amateur and handheld radios, while the general license expands to other radios and HF bands.
You learn through a series of interactive videos and they teach with the correct answers. People learn differently and Ham Radio Prep makes sure to use multiple modes of learning.
Free 5 minute trial class
Offers certification for technician and general licenses
Video teaching
Teaching with right answers by highlighting them
Offers practice exams
Study anywhere
Money-back guarantee (plus exam fee) if you don't pass
Affordable
ham radio,
ham radio prep
---