Free shipping on orders over $50 ;
$20 OFF on orders over $300.
×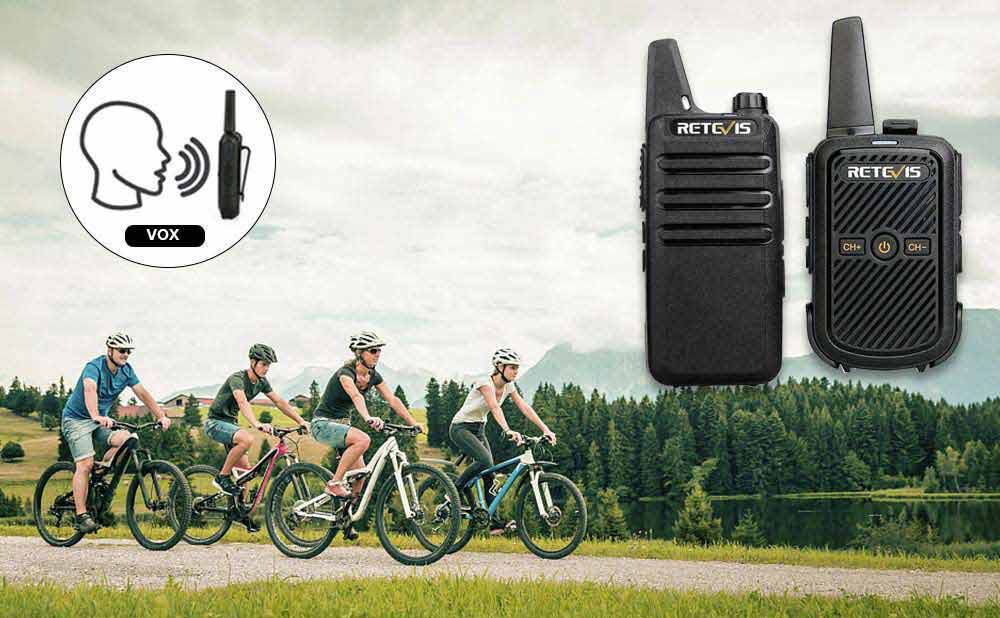 Retevis rt15 lightweight FRS radio, VOX function that voice can be launched without pressing the PTT key.
Operation details:
Switch to channel 7 first, then turn off the radio. Press"CH+"key, turn on the radio at the same time. There will be a voice "VOX" "ON" or "VOX" or "OFF".
Same steps for Retevis RT22 FRS radio.
retevis rt15,
retevis rt22,
VOX function
---
0