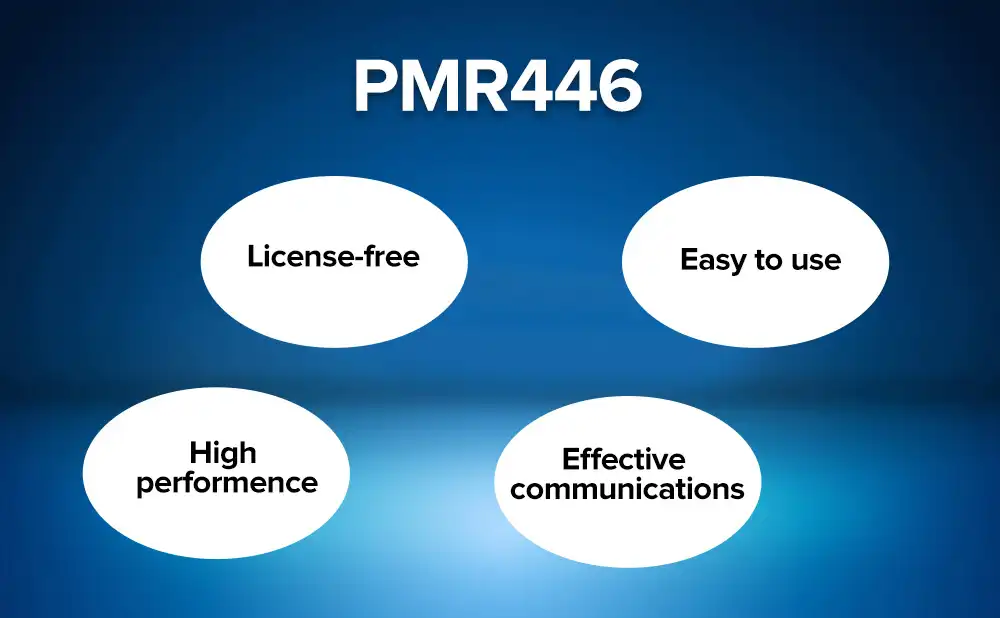 PMR446 Walkie talkies have been around for a number of years now. Consumers and businesses recognize the advantages that good comms can bring and that these radios offer effective and general purpose communications at low cost.
The great thing about PMR446 is that it can be used by anybody, anywhere – licence free!! These radios are an ideal tool for all sorts of users for example in construction, catering, facility management, factories, farms. A family could use them whilst walking or taking the kids out on the bike.
PMR446 Walkie Talkies are simple. There are generally only a few buttons making them very easy to use. There is no need for a licence, no call charges, no need to pass a test and no airtime contract. They can even be used in many EU countries; however we do suggest that you should check that the relevant countries have implemented all PMR446 legislation.
So if you are looking for a simple two way radio solution, look no further than retevis license-free PMR446 Walkie Talkies.
---