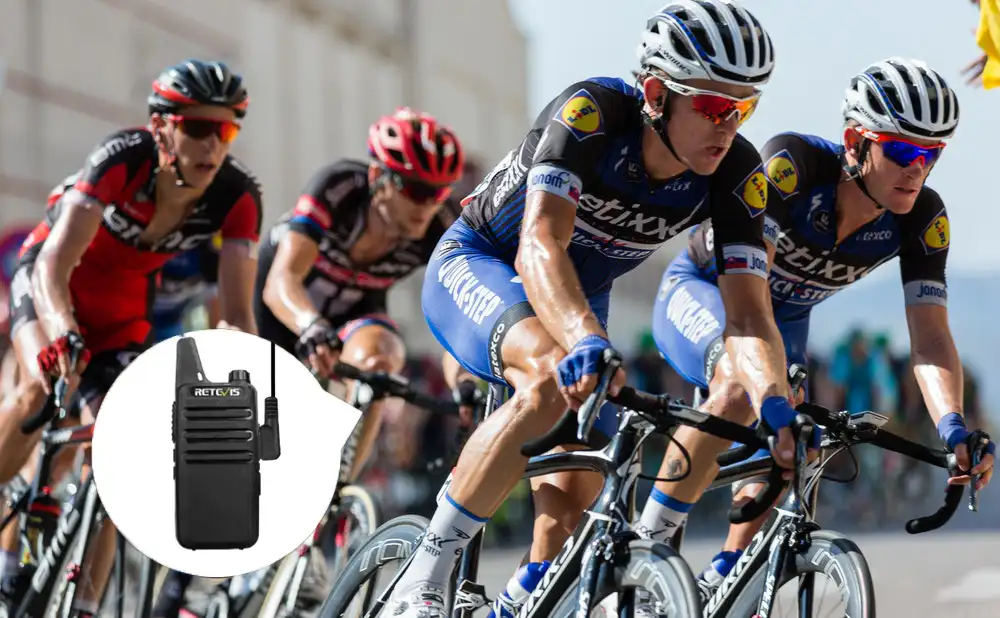 For Beginner Cyclists, what do you need? the news mainly talk about the 8 Tips for Beginner Cyclists, these tips you will have a better, safer and more enjoyable time on your bike. ...
Read more
retevis RT22
,
walkie talkie for bike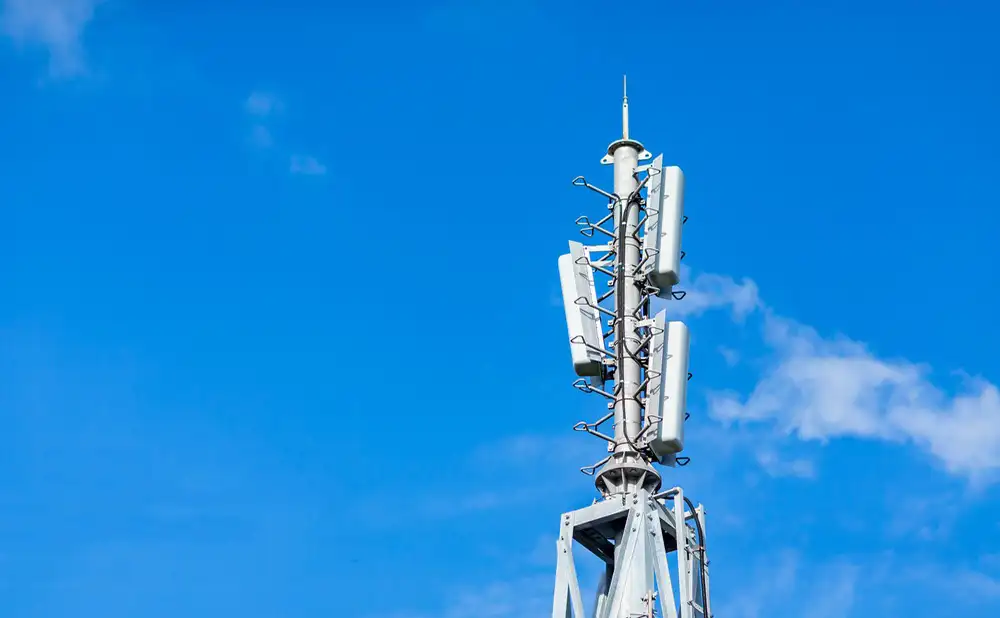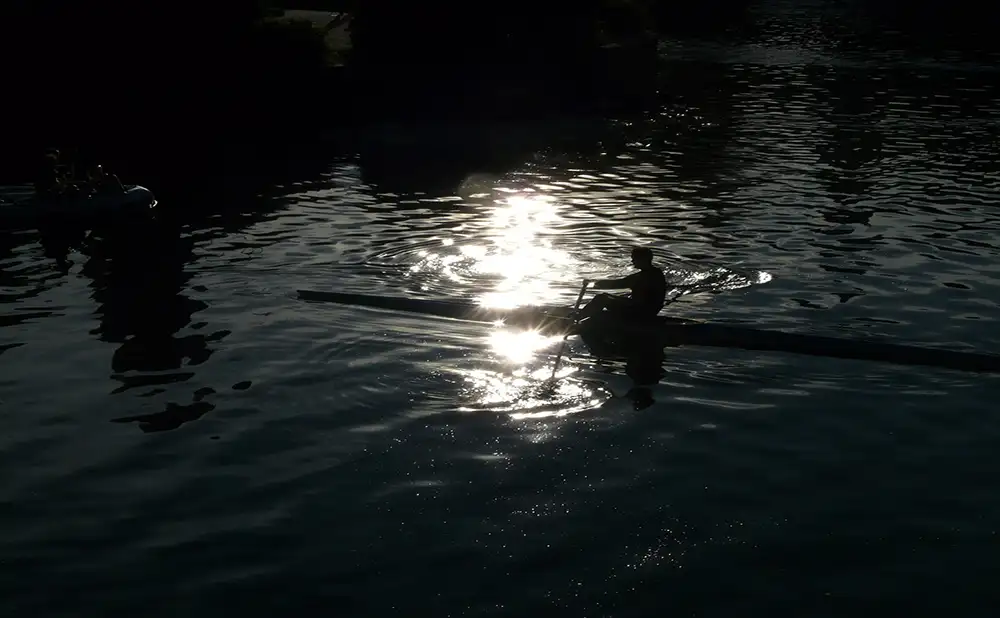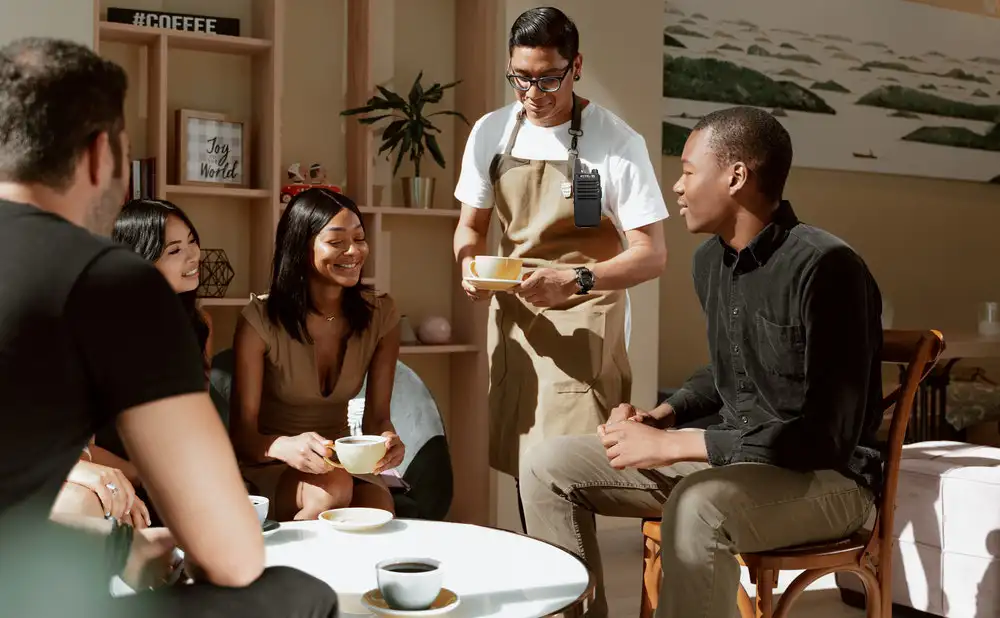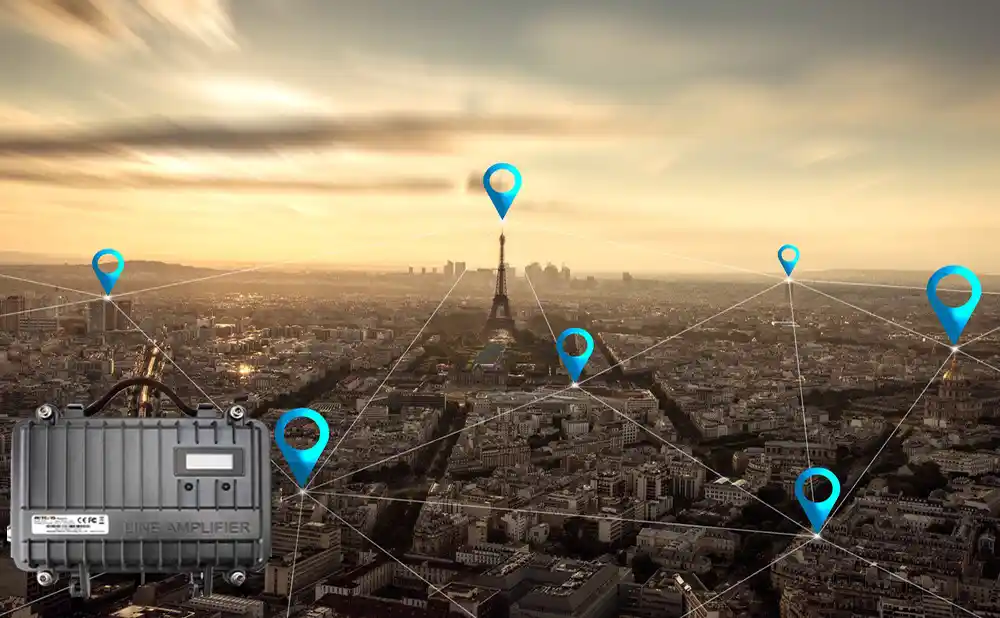 If you learn about Retevis RT97 repeater, it's a way to expand the range of handled radios But if you want to cover the farthest range, do you know how to expand the range of RT97 repeater? ...
Read more
repeater
,
RT97 repeater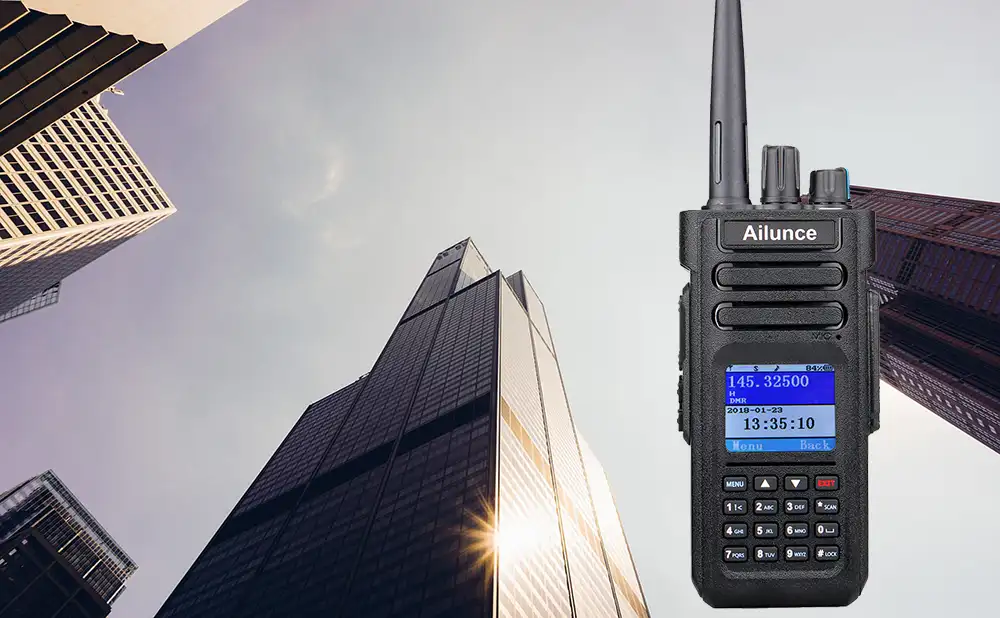 If you need to communicate over long distances without a cell signal, a high-quality set of long-range walkie-talkies or two-way radios is necessary. It's pretty simple: two-way radios are a must when you need rapid communication, whether covering long ranges or short distances. ...
Read more
Long-Range Walkie Talkies
,
HD1
,
retevis RB27
,
RETEVIS rt5r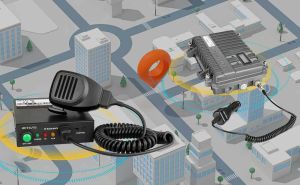 RT97 is an economic and performance repeater to expand the handheld radios range. If you would like to expand more distance based on the Retevis RT97 repeater, you can use RT91 Power Amplifier to expand the handheld radios range ...
Read more
retevis RT97
,
repeater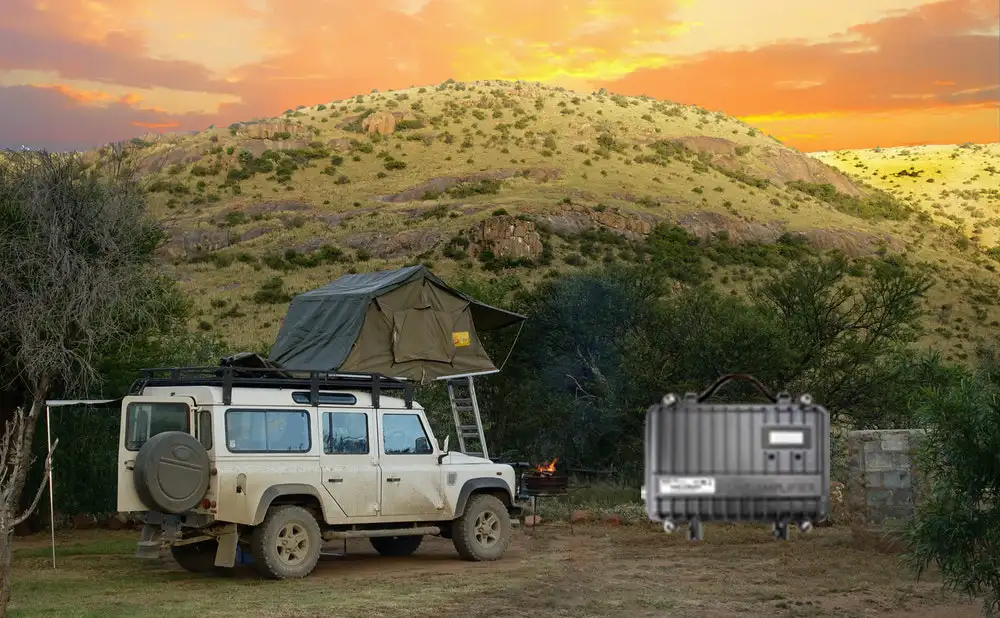 If you are an adventure seeker, and love to spend your time outdoors, cell phones aren't a reliable option. It can become a huge problem if something goes wrong and you are unable to contact the rest of your group. This is where the best GMRS radio comes in as an affordable and efficient option for off-grid communications. ...
Read more
GMRS RADIO
,
retevis RB27
,
RETEVIS RT76
,
RETEVIS RT97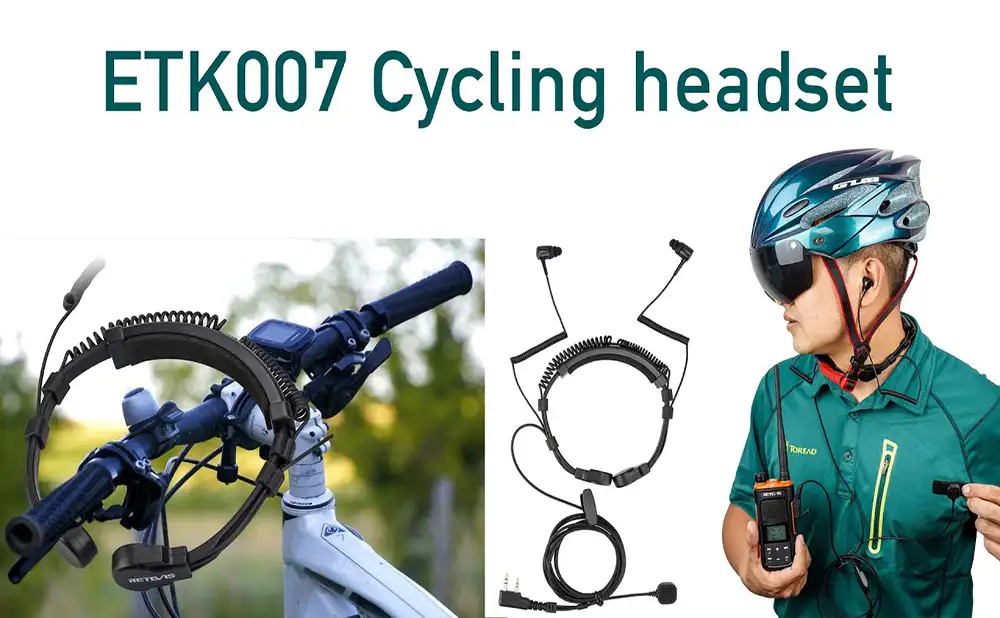 retevis 2 way radio headset convey and receive critical commands while keeping your hands free for other tasks. Retevis headsets provide high-clarity, hands-free, discreet two-way communication. A variety of solutions are available to meet your needs - ultra-light to heavy-duty, in-the-ear or behind-the-head models. ...
Read more
2 way radio headset