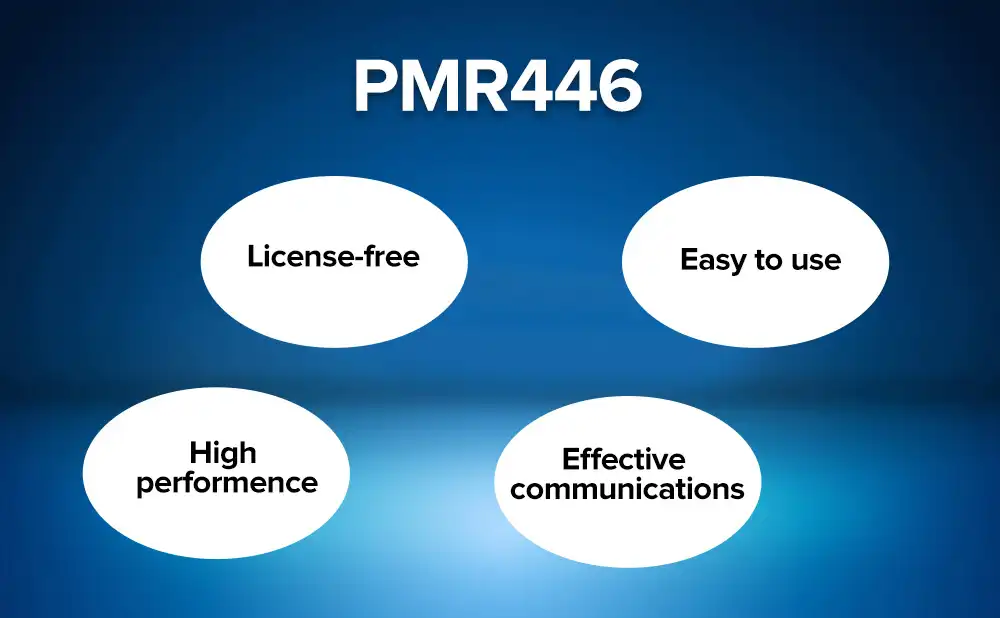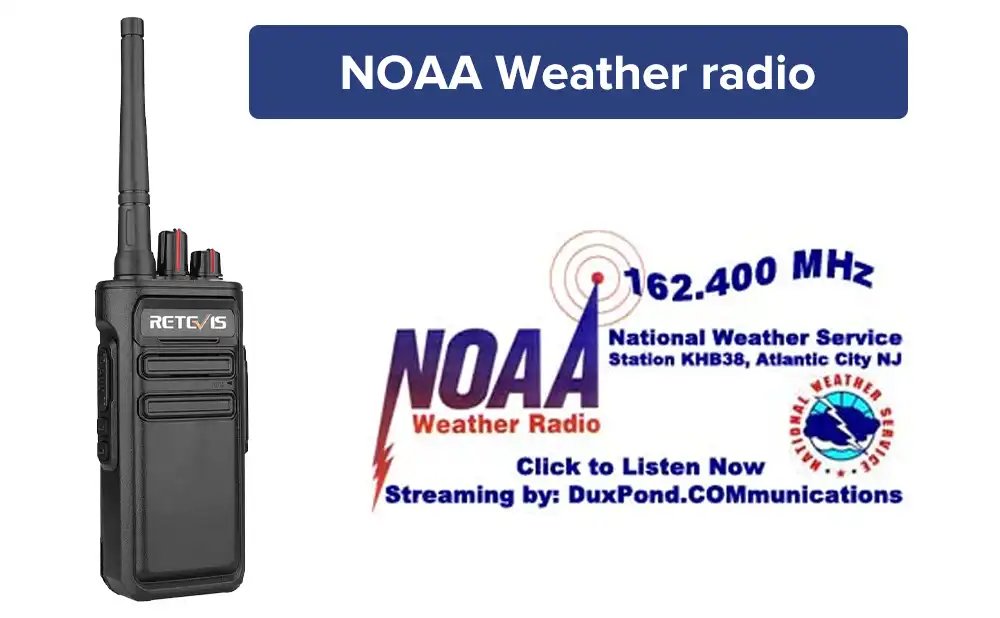 All NOAA Weather Radio stations broadcast on one of seven frequencies in the VHF Public Service band: 162.400 megahertz (MHz), 162.425 MHz, 162.450 MHz, 162.475 MHz, 162.500 MHz, 162.525 MHz, and 162.550 MHz. ...
Read more
N0AA weather radios
,
NOAA Frequencies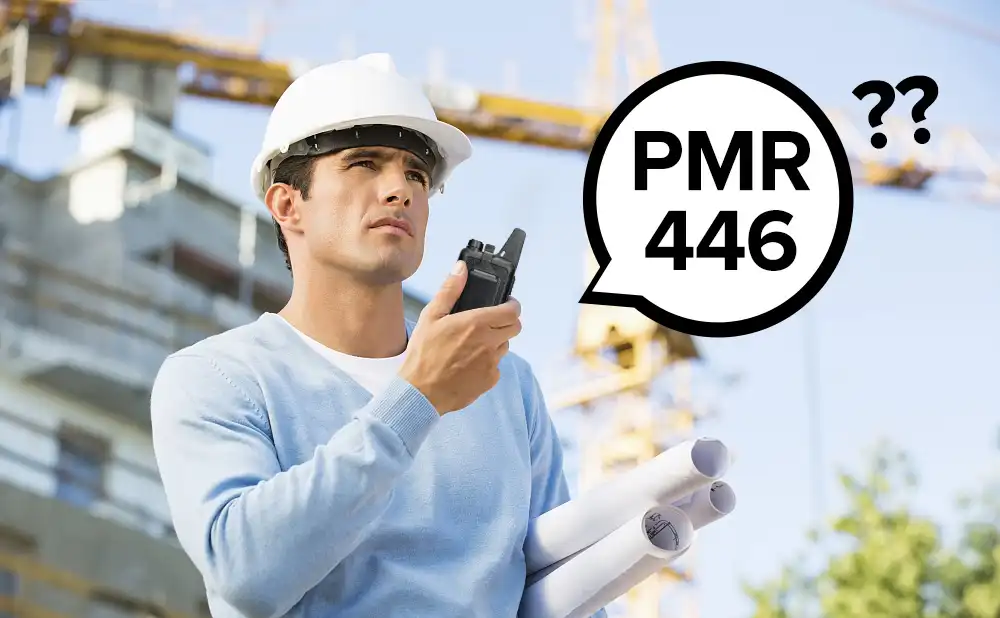 The letters PMR stand for Private Mobile Radio and the number 446 relates to the frequency band 446Mhz (UHF), which these radios use to communicate. ...
Read more
PMR446
,
licence free radios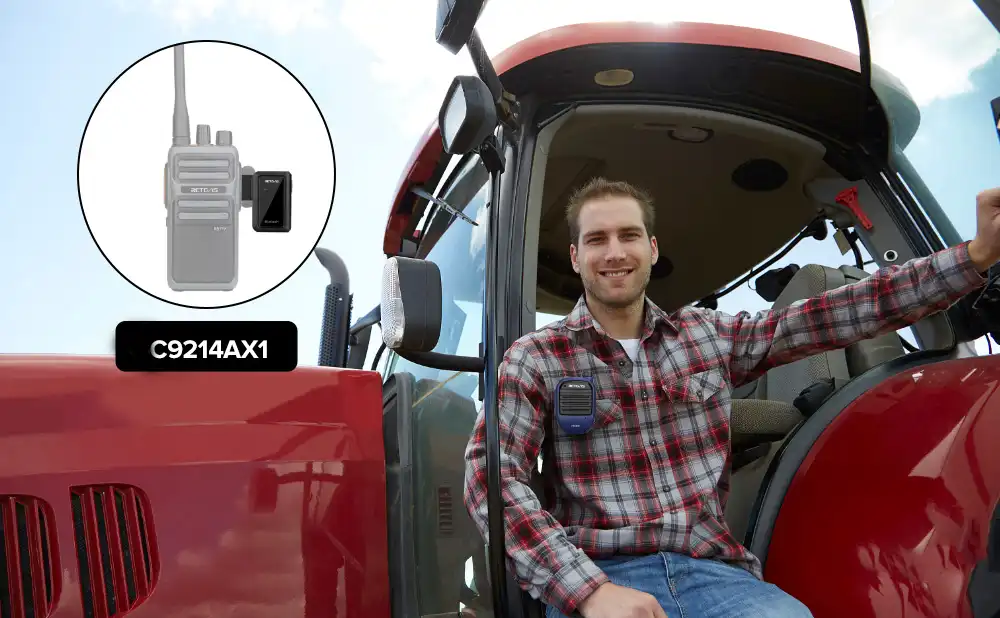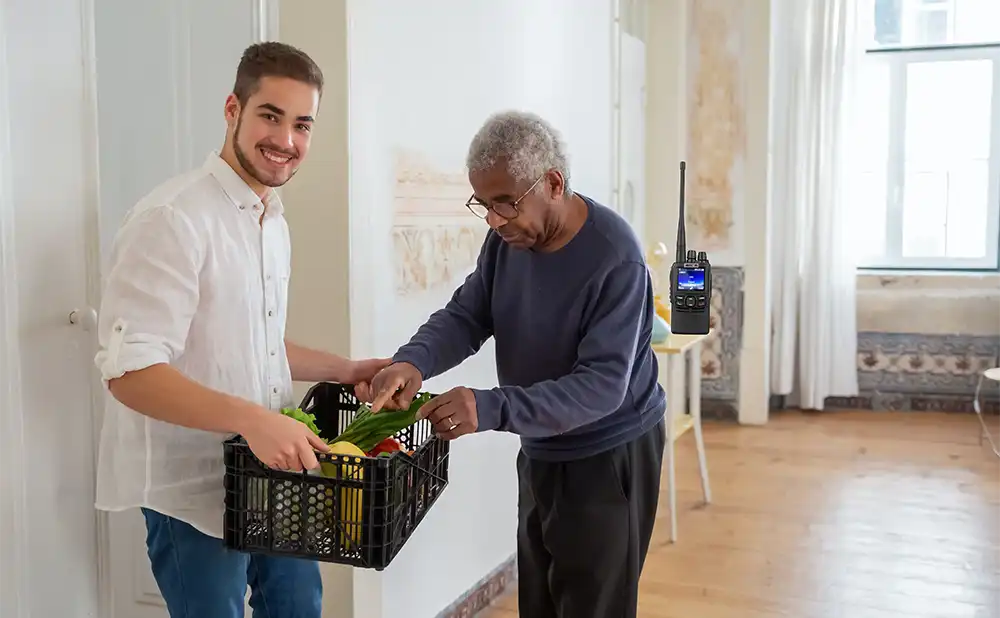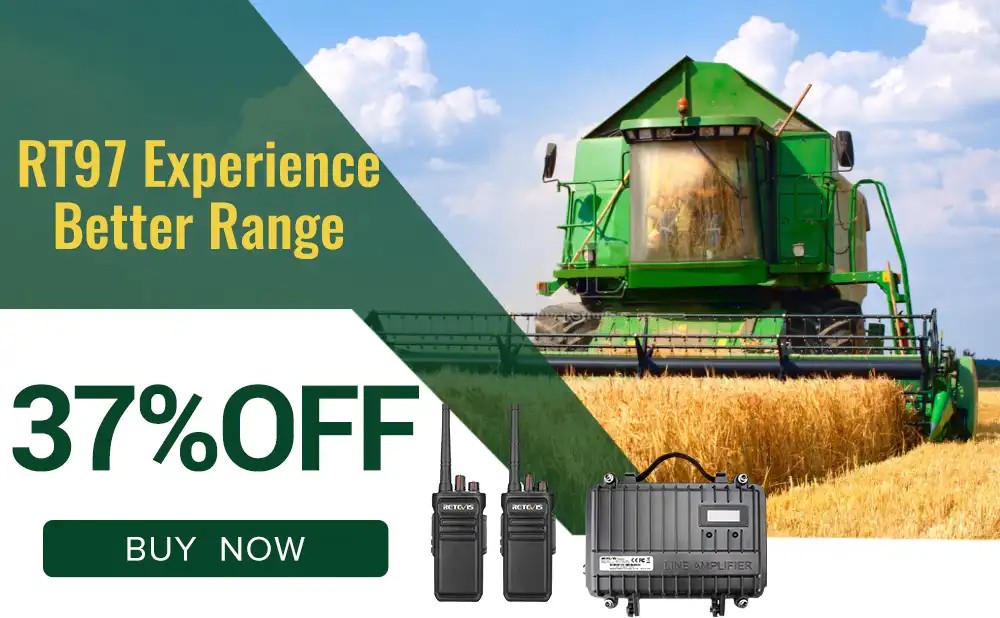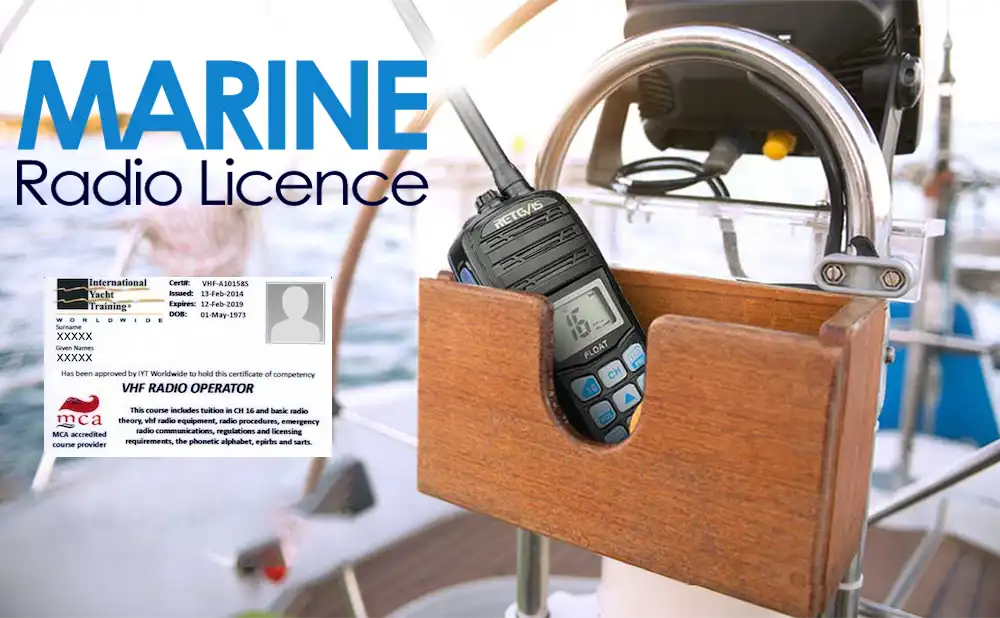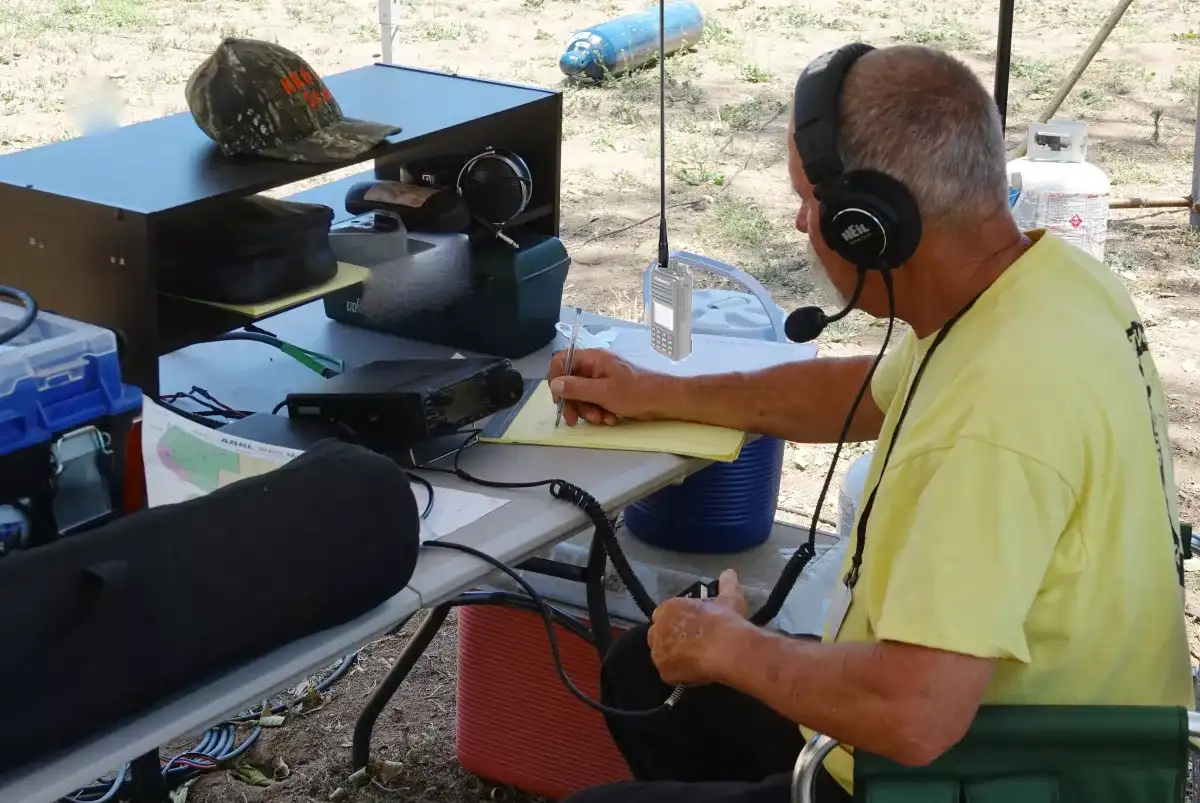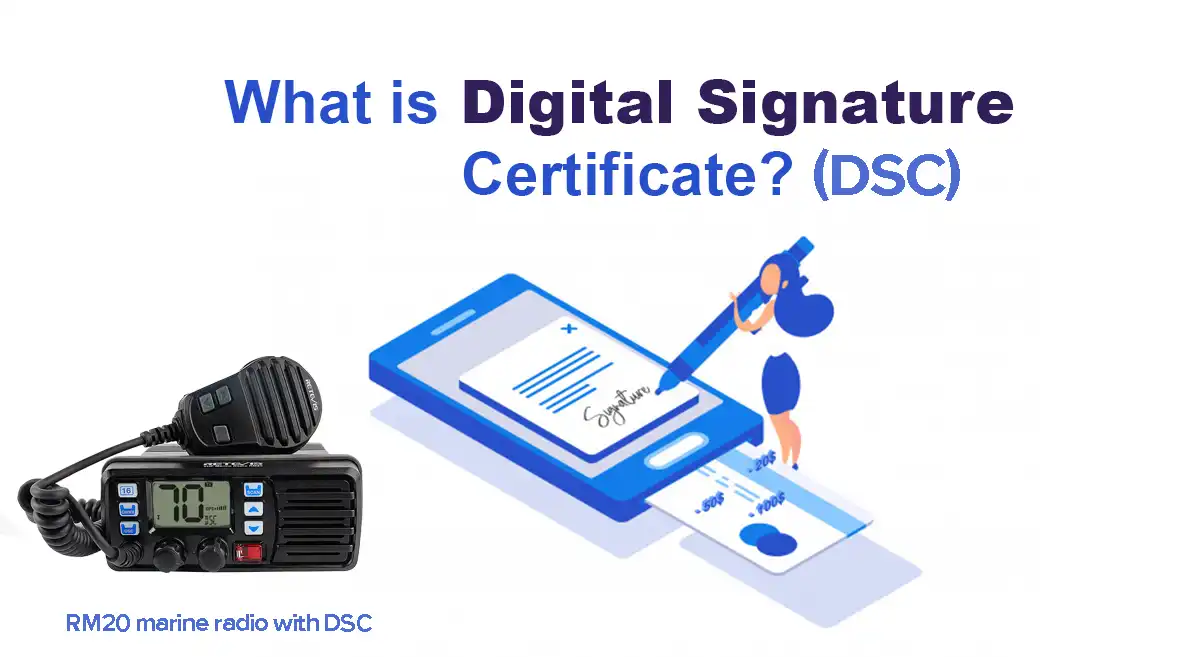 DSC uses digital data to transfer information between radios. Using this mechanism provides several important benefits including increased volume and accuracy of data and the ability to direct the information to specific addressees. ...
Read more
marine radio
,
marine radio FAQ
,
DSC
,
retevis RM20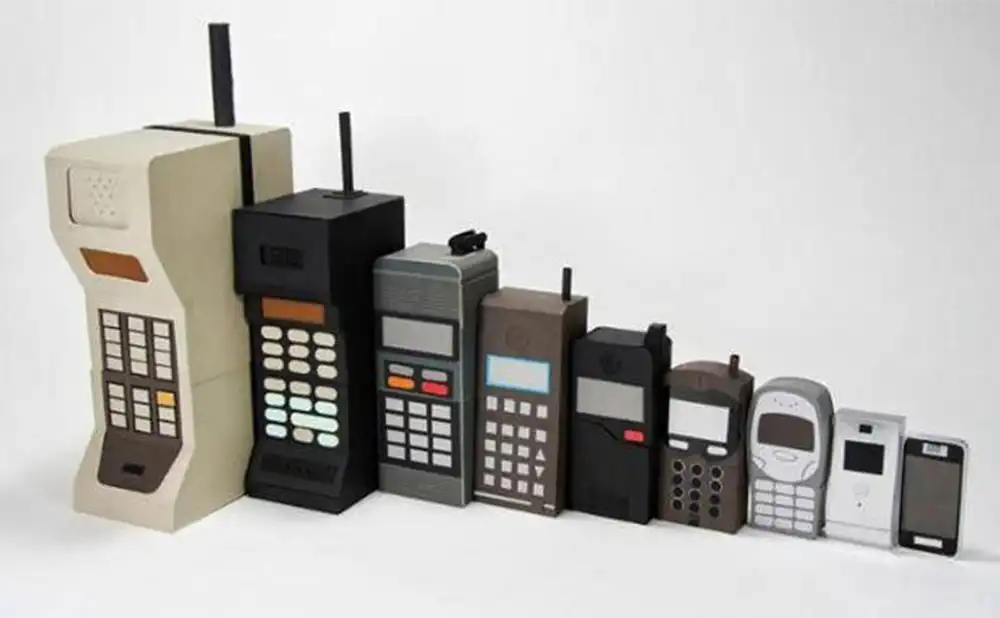 The walkie-talkie was first invented in 1937 by the Canadian Don Hings, The devices were known as 'walkie-talkies' and were first created to help pilots communicate effectively. ...
Read more
The history of walkie talkie