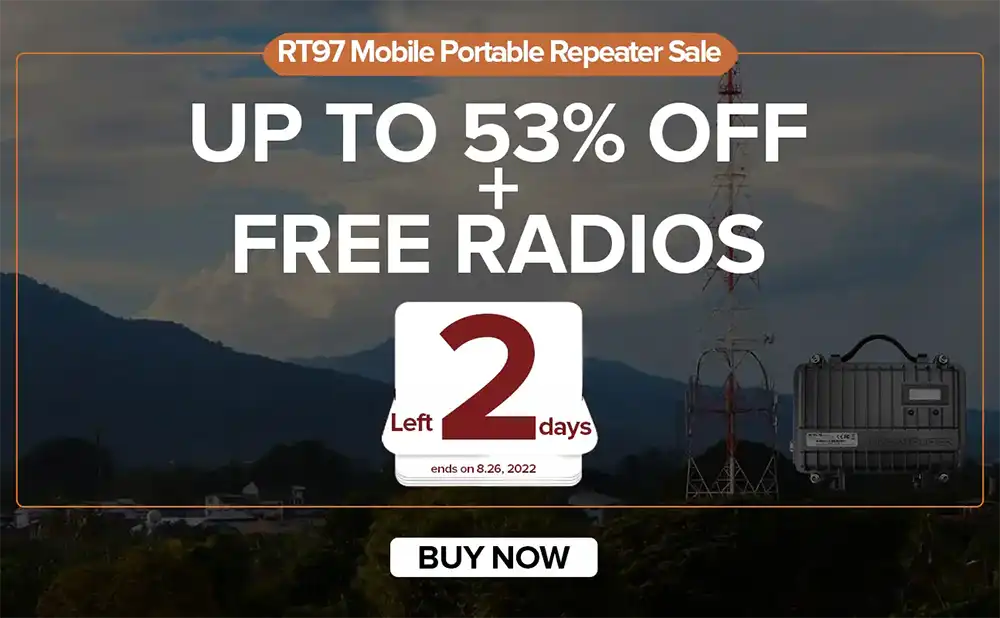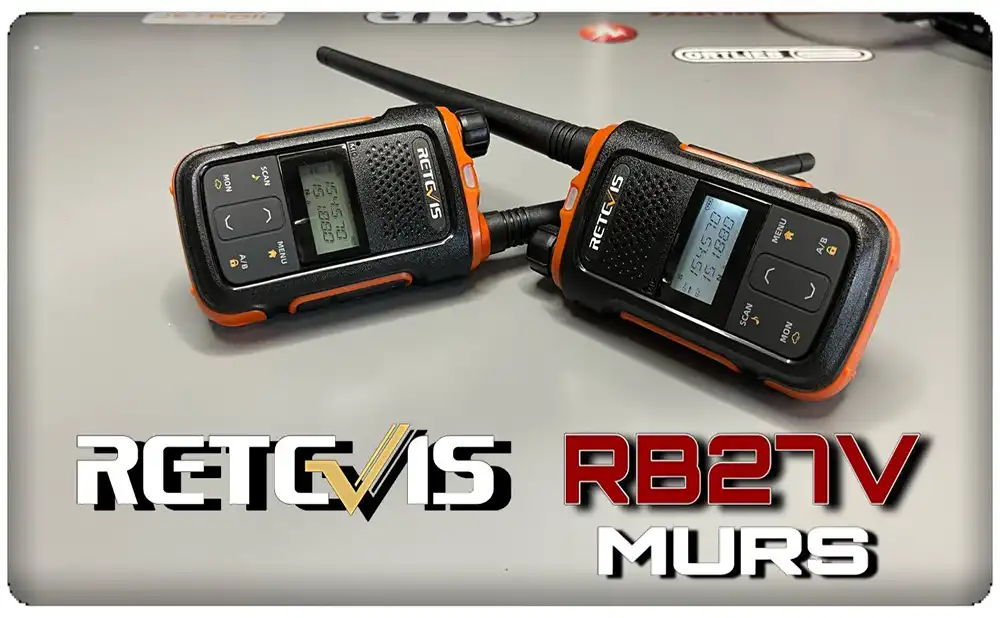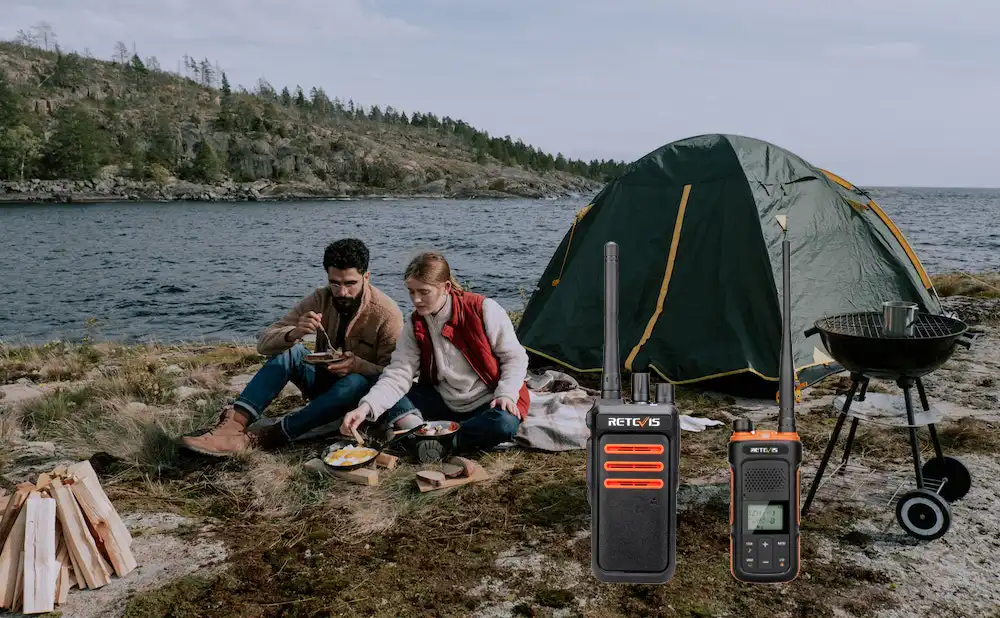 A General Mobile Radio Service (GMRS) provides an alternative mode of communication when a cellular signal isn't available. Whether you are on a road trip or camping in the wilderness, this is a handy tool that will help you stay connected. ...
Read more
gmrs radio
,
gmrs handheld radio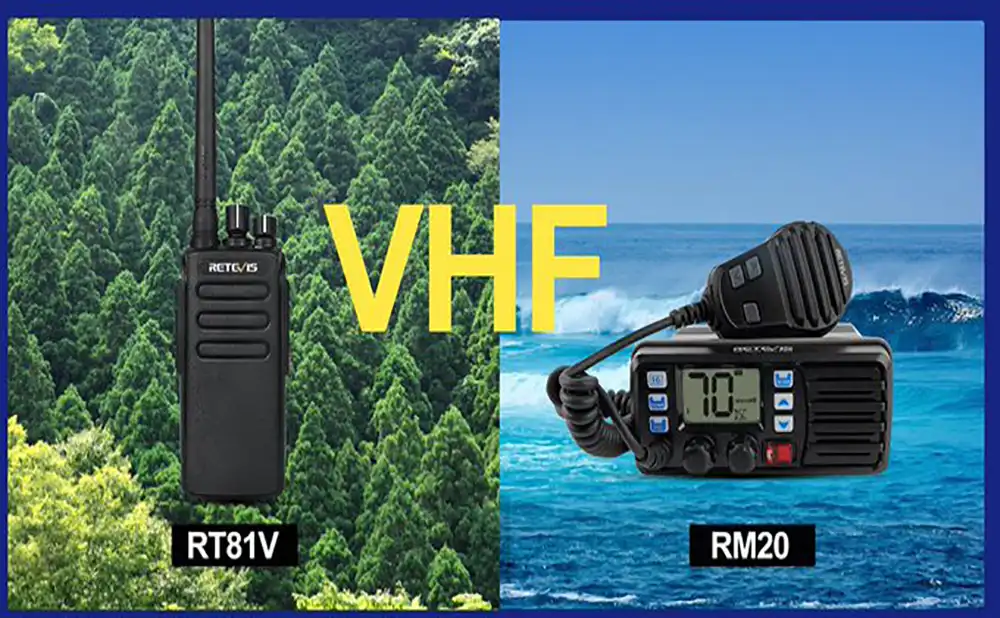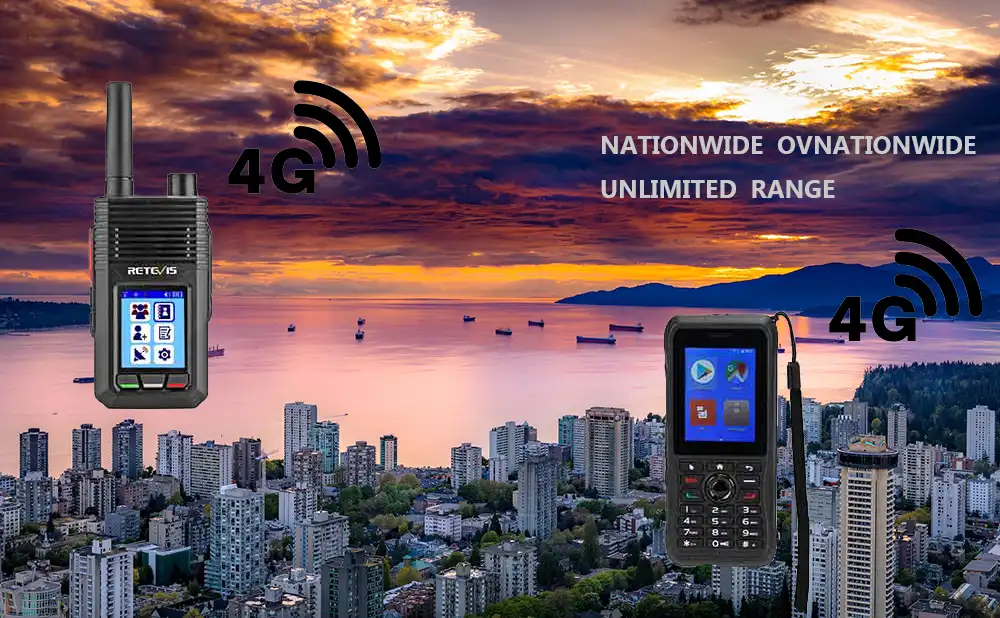 Normal walkie-talkies just transmit directly from one radio to another. The likely range that can be expected from walkie-talkies can vary from a few hundred metres to a couple of miles or more.But Mobile Data Network Walkie-Talkies - Potentially Unlimited Range. ...
Read more
Network Walkie-Talkies
,
Retevis RB20
,
Retevis RB21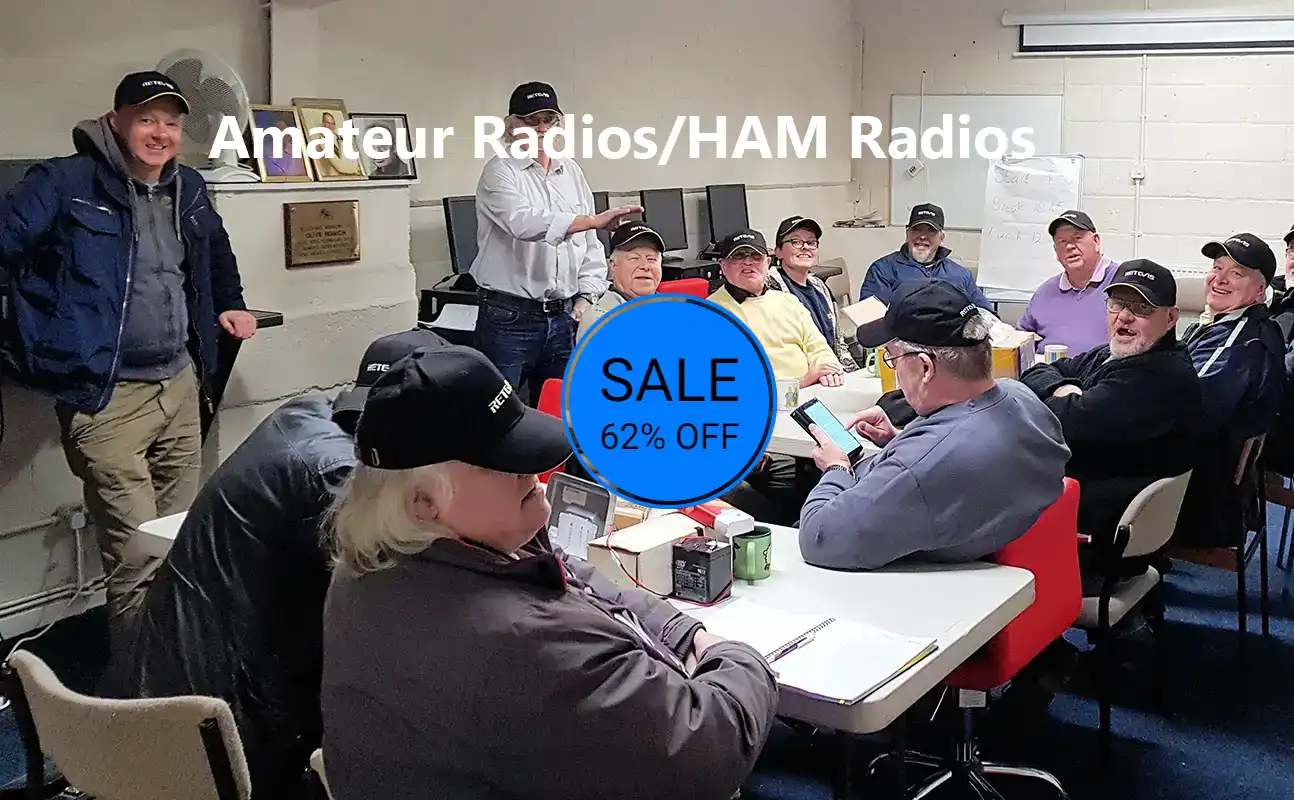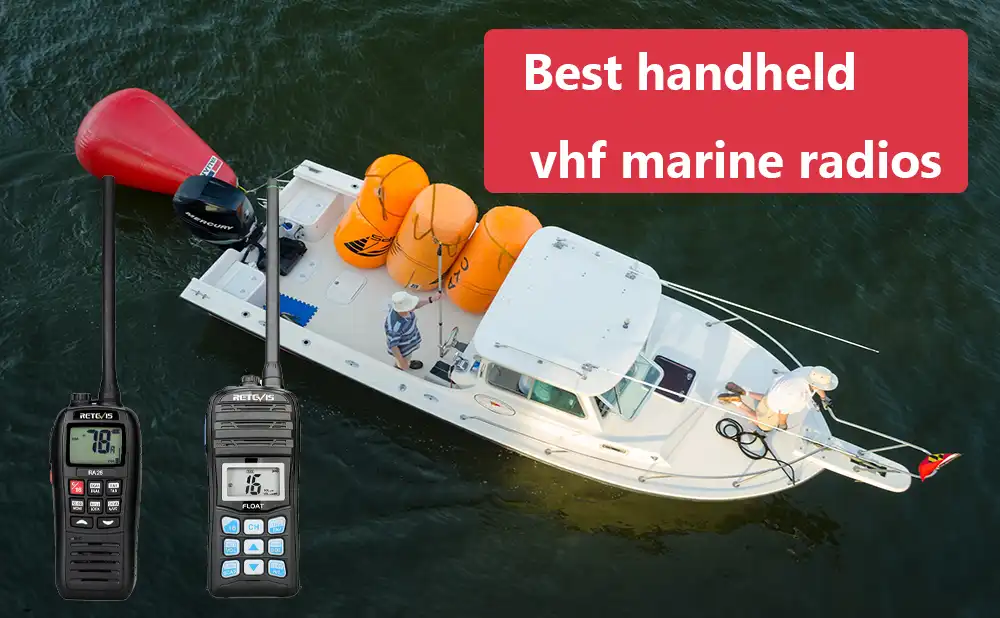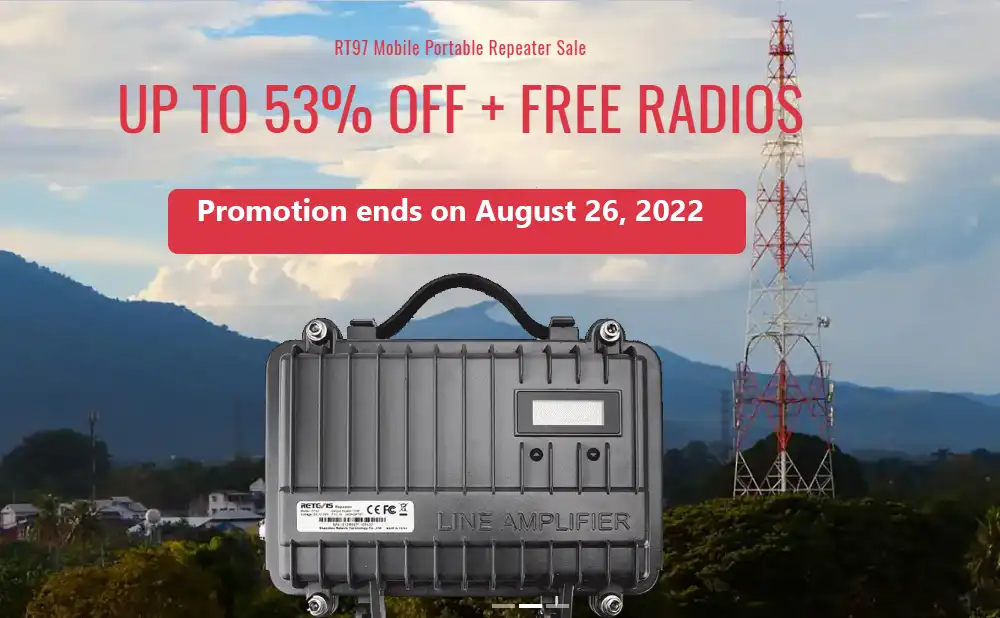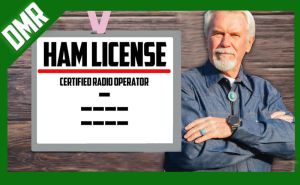 The blog talk about Amateur Radio is regulated by the Federal Communications Commission (FCC) under the Communications Act of 1934. It is also subject to numerous international agreements. All Amateur Radio operators must be licensed. ...
Read more
Amateur Radio
,
FCC Ham Licenses