RB17A Powerful GMRS Long-range Handheld two way Radio
US$ 37.99
Free shipping on orders over $50
US$ 40.00
-51%
Order Handling Time within 3 Working days(Pre-sale products excluded).
17855 PEOPLE ARE LOOKING FOR THIS PRODUCT
OverView
RETEVIS RB17A walkie talkies long distance
5W high-power GMRS walkie-talkies. It has a longer communication distance than FRS.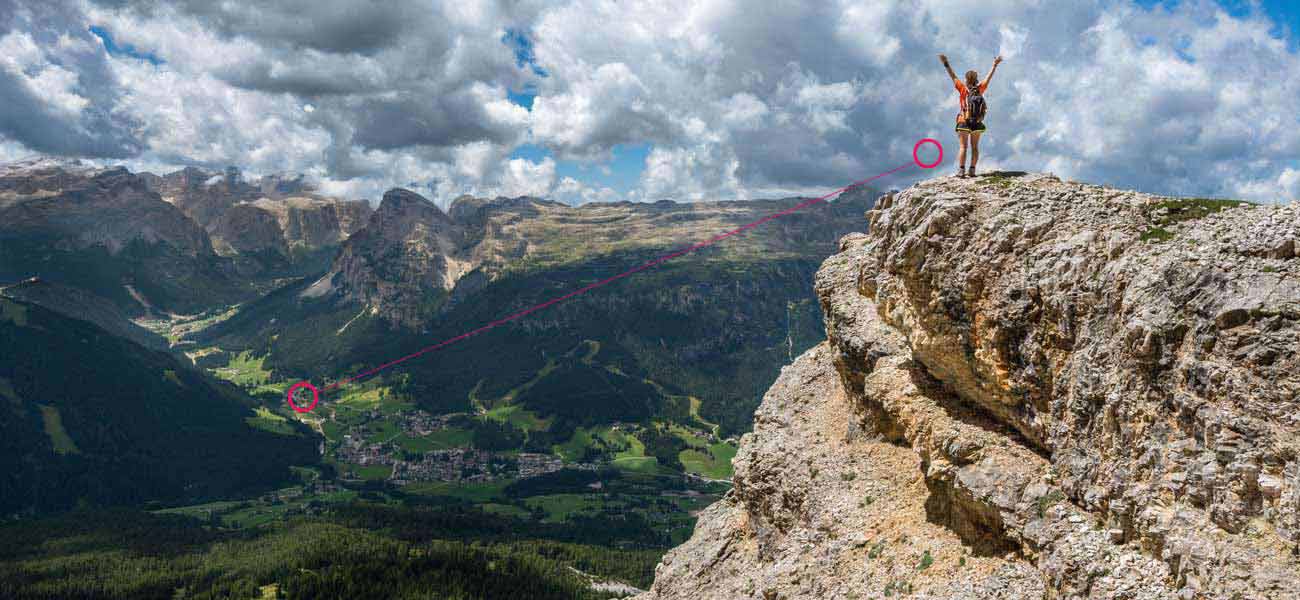 You may apply for a GMRS license if you are 18 years or older and not a representative of a foreign government. If you receive a license, any family member, regardless of age, can operate GMRS stations and units within the licensed system.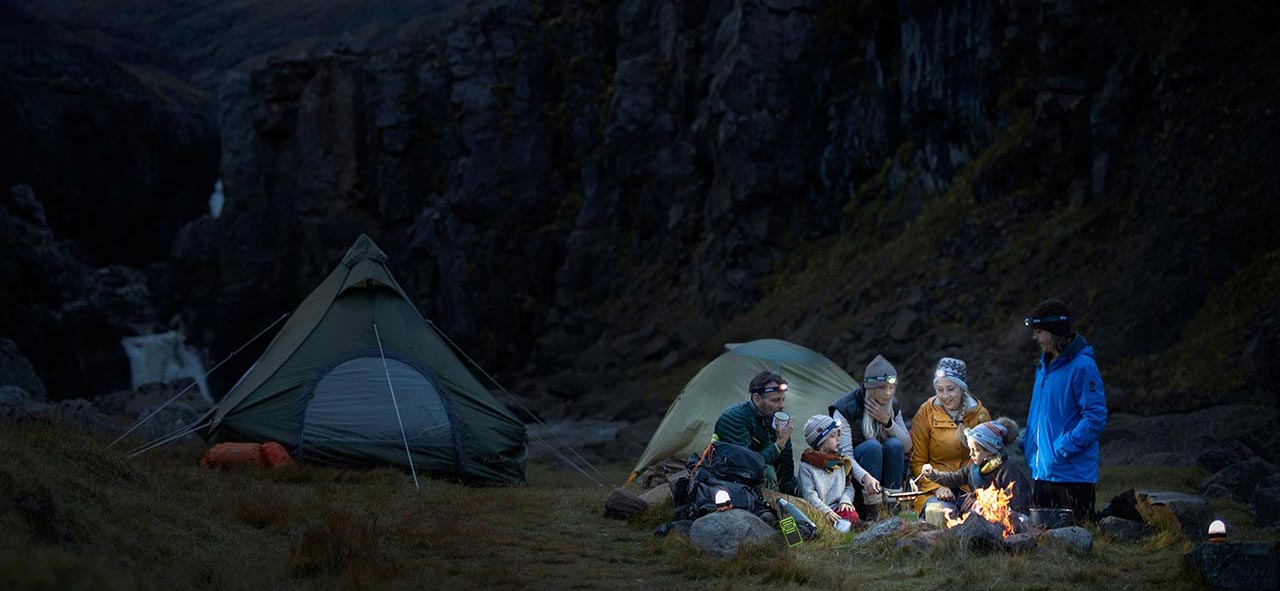 RB17A Powerful GMRS Long-range Handheld two way Radio
Independent alarm key, One-click alarm.Emergency alarm function to ask for help from partner in case of emergency.
with 2200mAh large-capacity battery, USB charging interface.
Solid structure and hard shell, resistant to fall and pressure.
Monitoring can be heard when the signal is very weak.
Scan function is very useful when exploring unknown signals.
CTCSS&DCS Encode/Decode Private Lines can be implemented to avoid mutual interference of different users and to avoid listening to irrelevant calls and interfering signals.
Battery Save Function,If you know you'll be away from a charger for an extended period and you want to make sure your radio will last, just turn on Power saving mode. This way, you won't have to worry about a low battery.
Low Battery Warning,Radio peppers you with warnings as the battery power gets low. The idea is to alarm you: Either charge the battery, save your work, and shut down.
Channel lockout can avoid channel confusion caused by accidental touch.
VOX enables normal calls without PTT key.
What's in the Box?
Standard Accessories:

1*RB17A Powerful GMRS Radio

1*Battery

1*Back clip

1*Lanyard

1*USB Charger

1*User Manual
Spec
General Specifications
Frequency Range
GMRS: TX: 462.5500-467.7250MHz RX:462.5500-462.7250MHz
Channel Capacity
30
Channel Spacing
12.5KHz
Antenna Impedence
50Ω
MIC Impedence
2.2kΩ
Working Voltage
7.4V DC
Size
124(H)*58(W)*39(D)mm
Operating temperature
-30~+60°C
Frequency Stability
±2.5×10-6
net weight
260g
Transmitter
Carrier Frequency Tolerance
±2.5×10-6
Output Power
≤5W
Modulation Sensitivity
10±2mV
Modulation Distortion
<3%
Modulation Limit
2.1@12.5K
Occupied Bandwidth
≤15 kHz
Modulation Characteristic
±3dB
Spurious Radiation
≤1μW
Adjacent Channel Selectivity
≤-65 dB
Transmitting SNR
≥40 dB
Receiver
Reference Sensitivity
-123dBm
Squelch Sensitivity
-122±2dBm
Audio Power
1W
Audio Distortion
≤3%
Modulation RX Bandwidth
≥∣±7.5kHz∣
Audio Response
≥+2dB, ≤-10dB
Co-channel Injection
≥-8 dB
Block
≥85 dB
Channel Selectivity
≥65 dB
Receiving SNR
≥45 dB
Feature
RB17A Powerful GMRS Long-range Handheld two way Radio
1, Powerful Handheld two way radios
Retevis RB17A, with the high power 5W, make it the best as the GMRS band handheld radio.
2, GMRS band and GMRS repeater function.
RB17A with the GMRS band, 30 channels and with the GMRS repeater function, You can connect the GMRS repeater (Retevis RT97 GMRS repeater)directly.
3, 2200mAh large-capacity
High-capacity battery, make the standby and working time longer.
4, Long range communication

Not like the FRS band radio, GMRS band with the powerful power, make the range longer than other license-free radios.
5, Colorful design
Retevis RB17A comes with the green and black two colors, not like the all black radio, very fit for family outdoor activities.
Support
Firmware/Software
---
Firmware/Software
---
win11-DriverInstaller

The win11 driver is compatible with win10, win8 and win7 systems.
Accreditations
---
Accreditations
FCC-Accreditations
IC-Accreditations
---