Tag Archives :Walkie talkie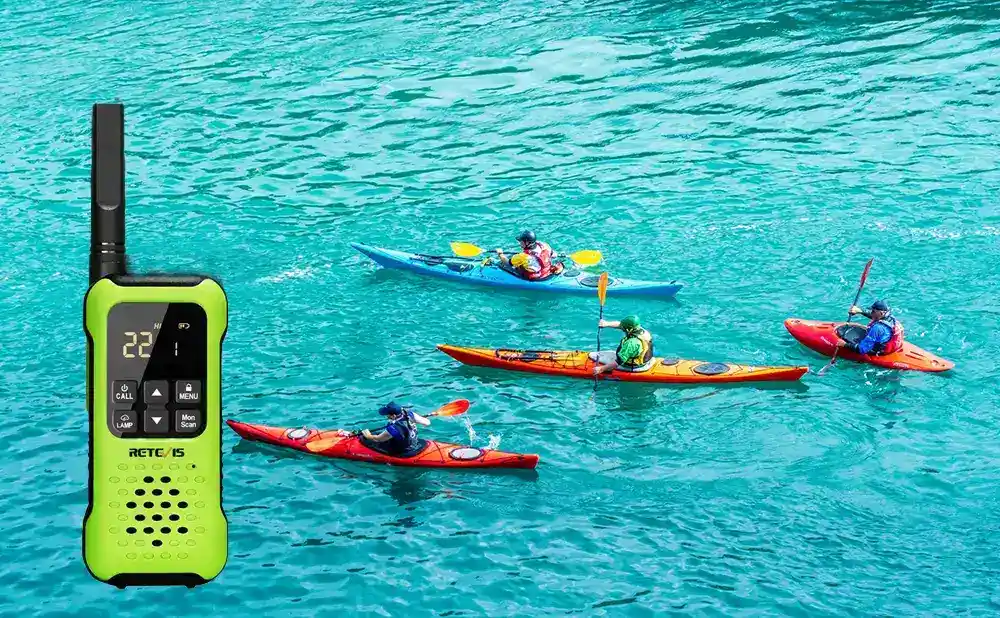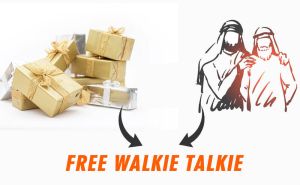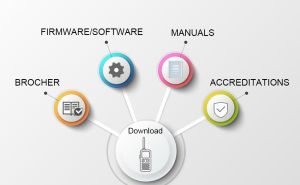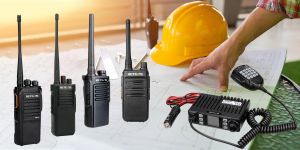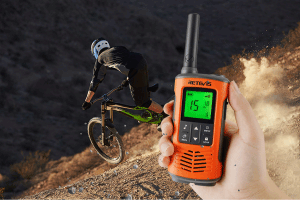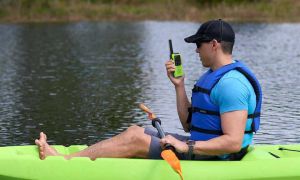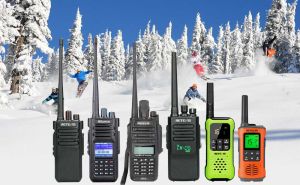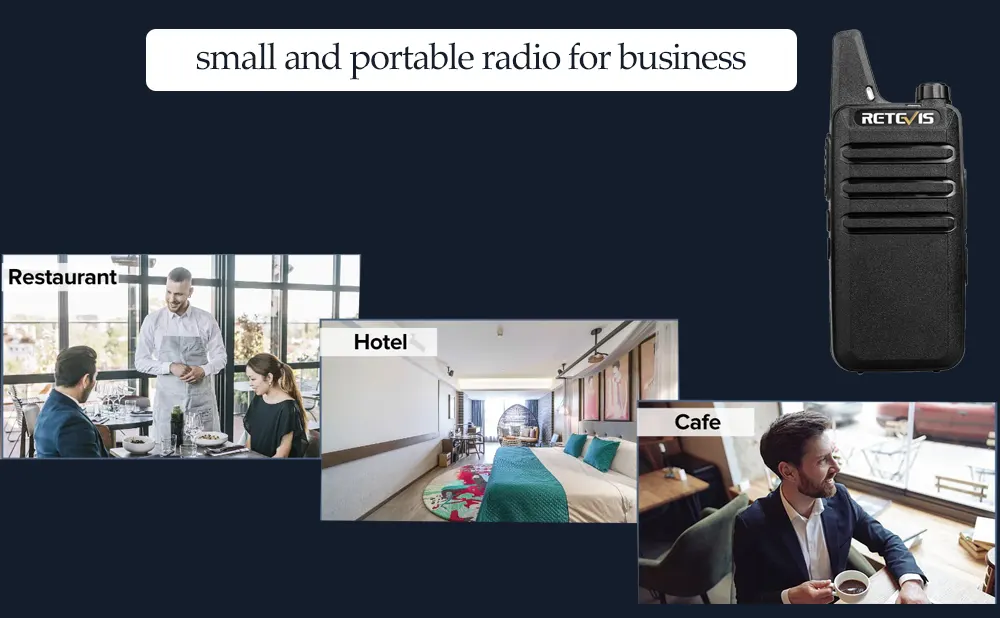 RT22 small and portable radio for medical or dental offices, restaurants, retail stores, hotels, photography or catered events that don't require great range; the smaller two-way radios provide the perfect solution. ...
Read more
walkie talkie for business
,
retevis RT22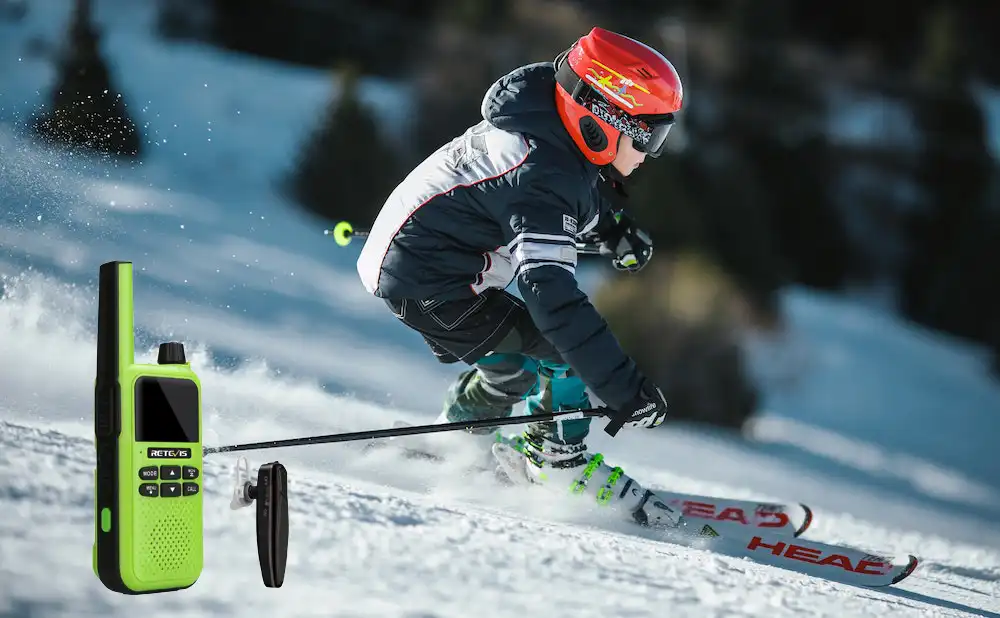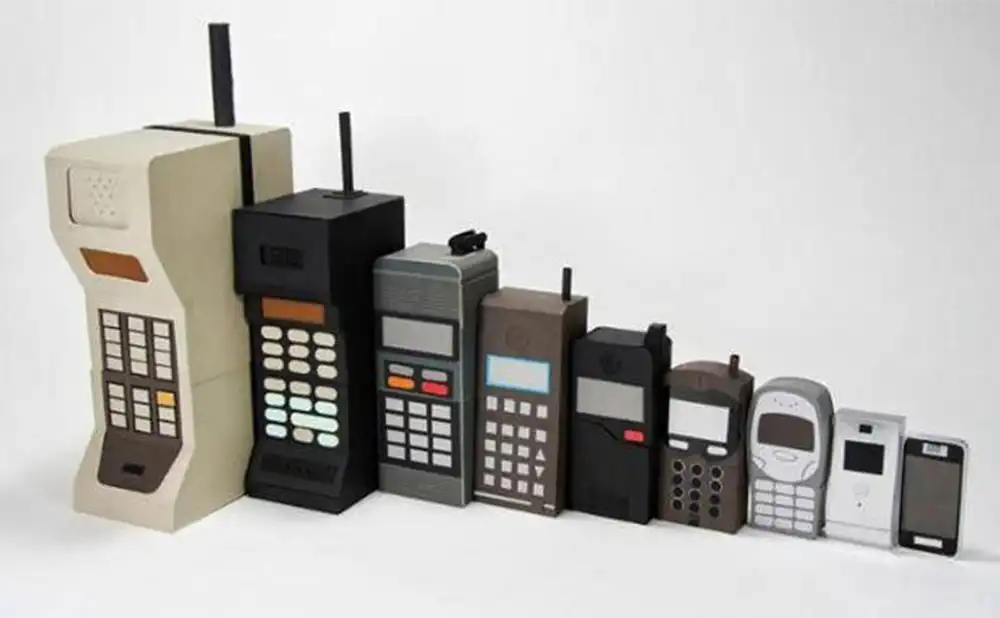 The walkie-talkie was first invented in 1937 by the Canadian Don Hings, The devices were known as 'walkie-talkies' and were first created to help pilots communicate effectively. ...
Read more
The history of walkie talkie