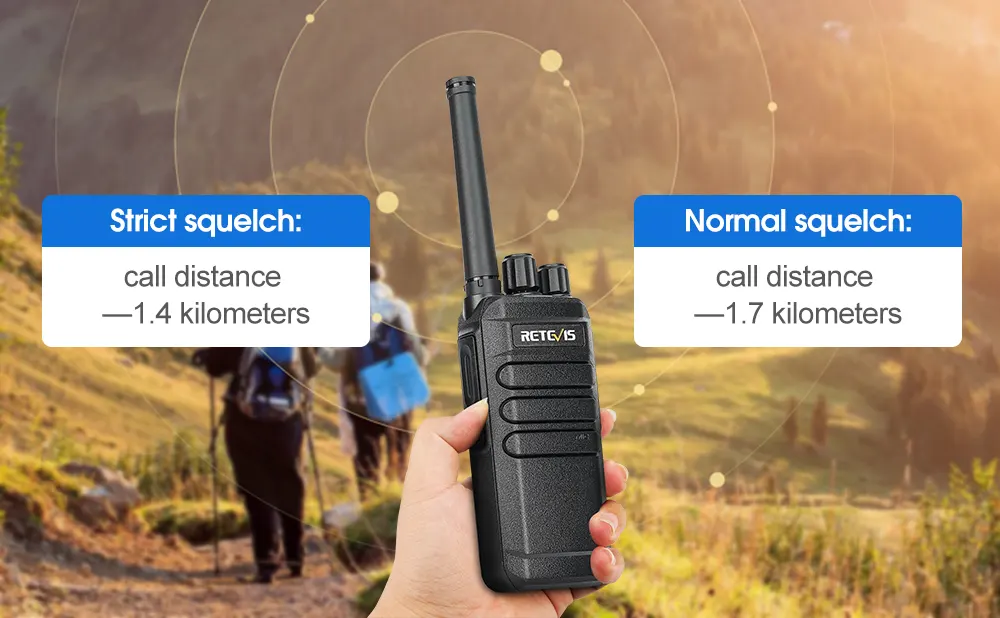 RT40 PMR446 Handheld DMR Radio with squelch function, Strict squelch: the call distance is 1.4 kilometers.Normal squelch: the call distance is 1.7 kilometers. ...
Read more
retevis RT40
,
DMR radio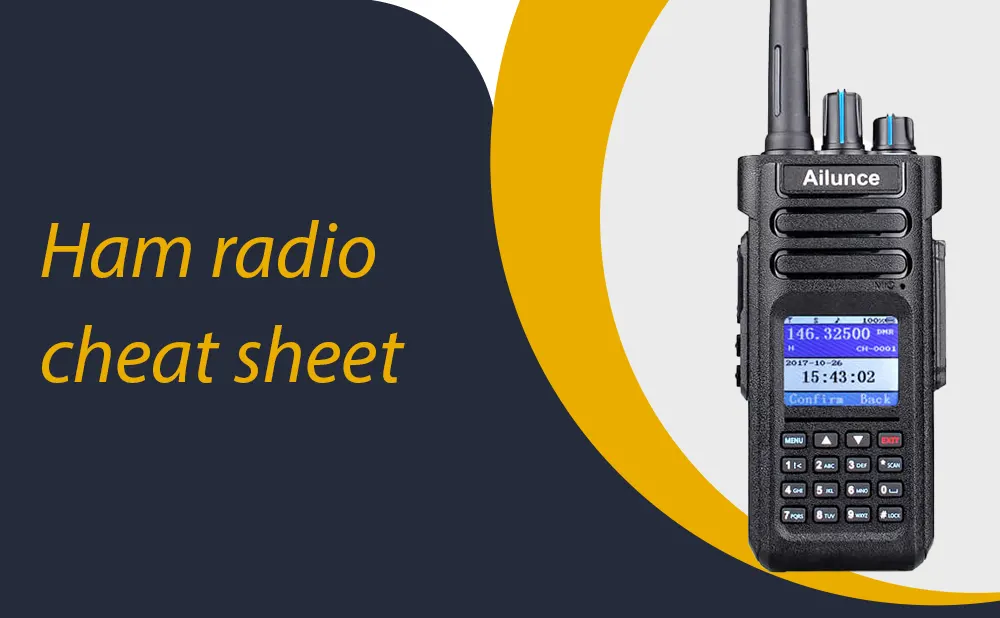 This article mainly discusses the Ham Radio Cheat Sheet, including Technician Level Frequency Privileges in Ham Radio, General Class Frequency Privileges, Ham Radio Q Signals and yeyu ...
Read more
ham radio cheat sheet
,
ham radio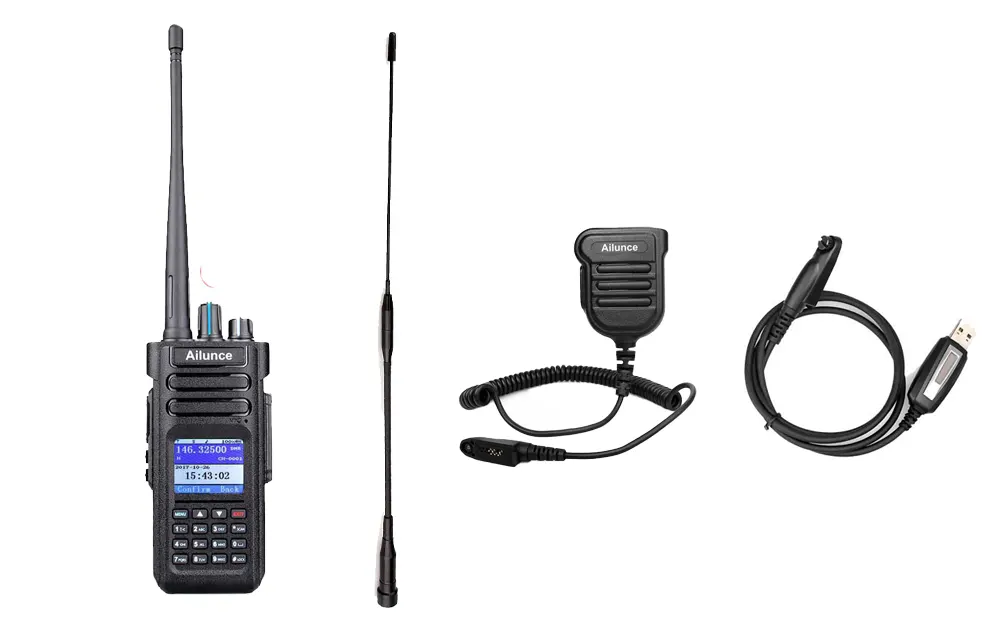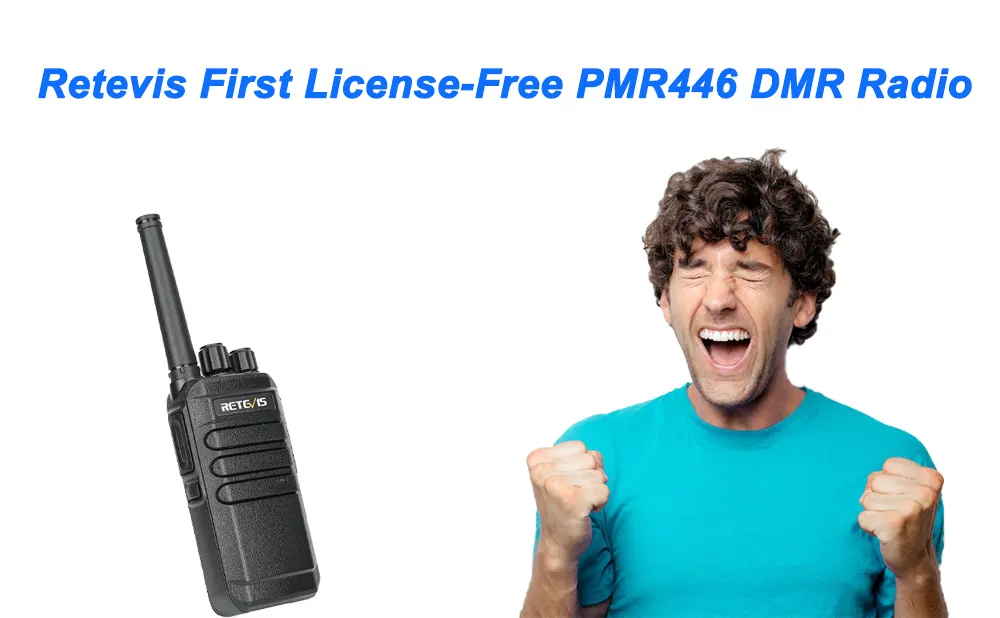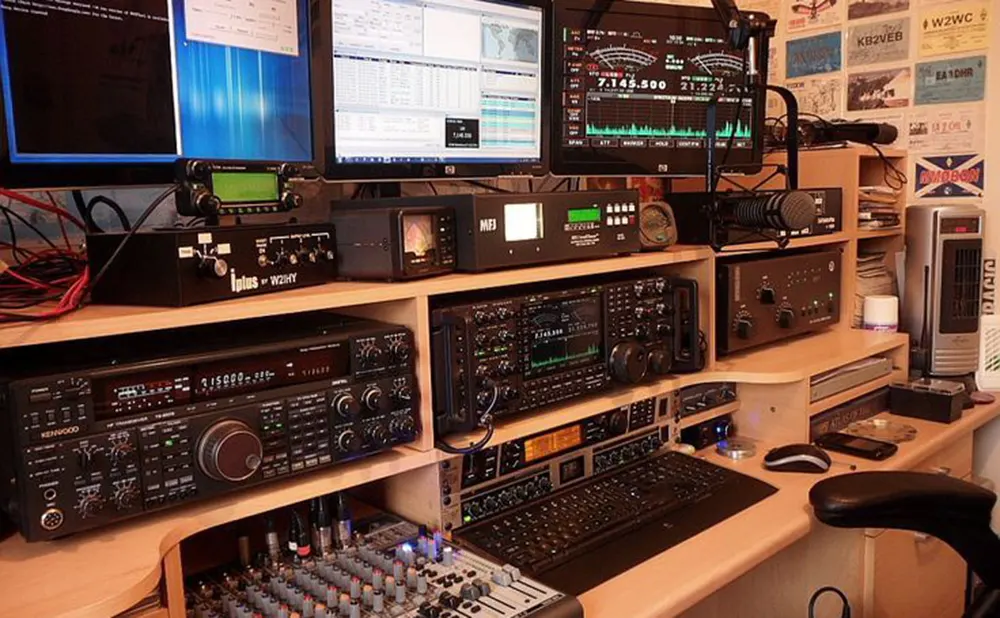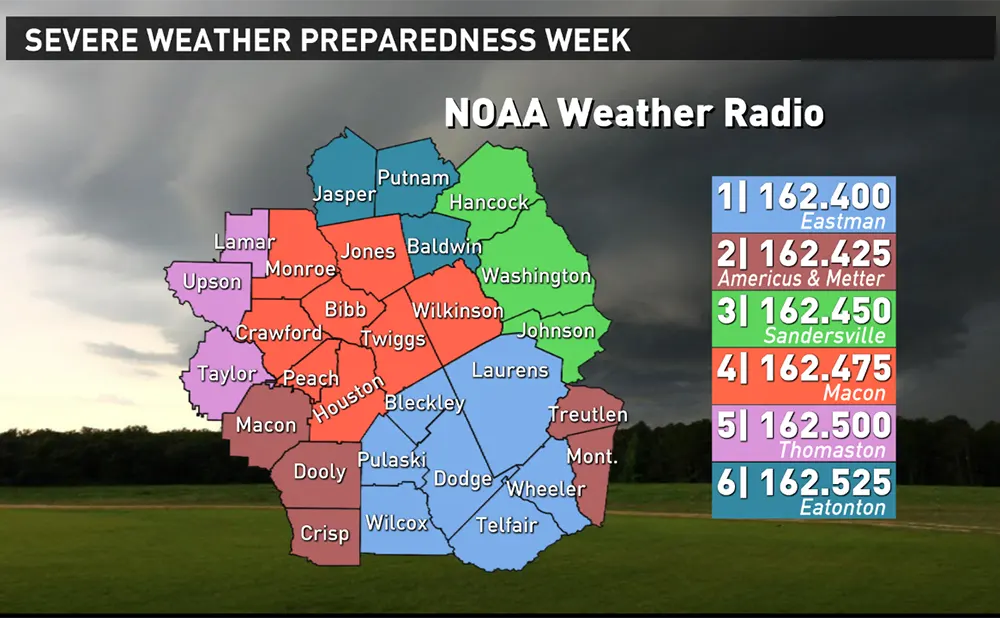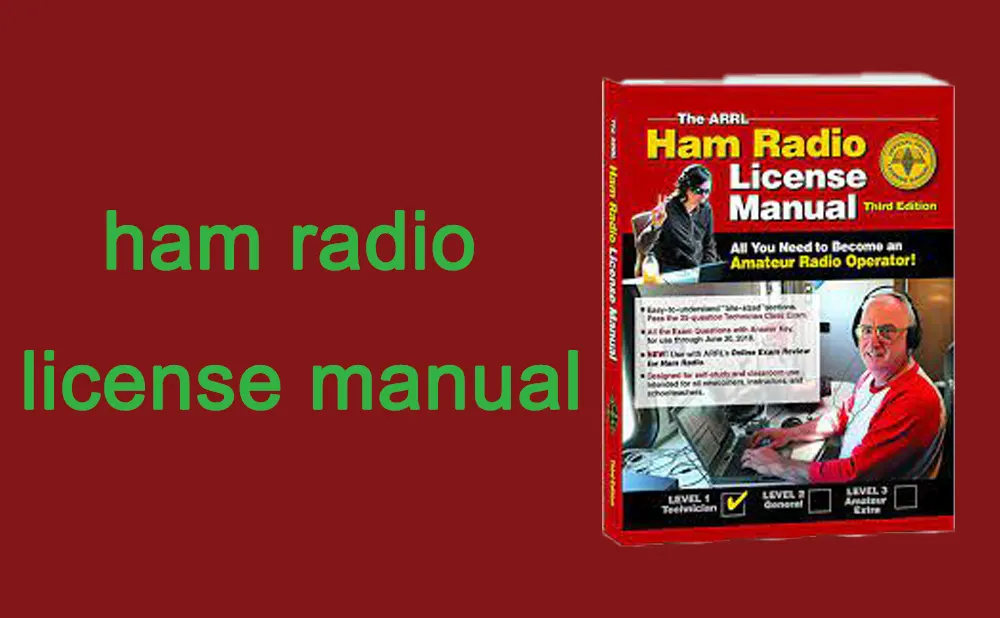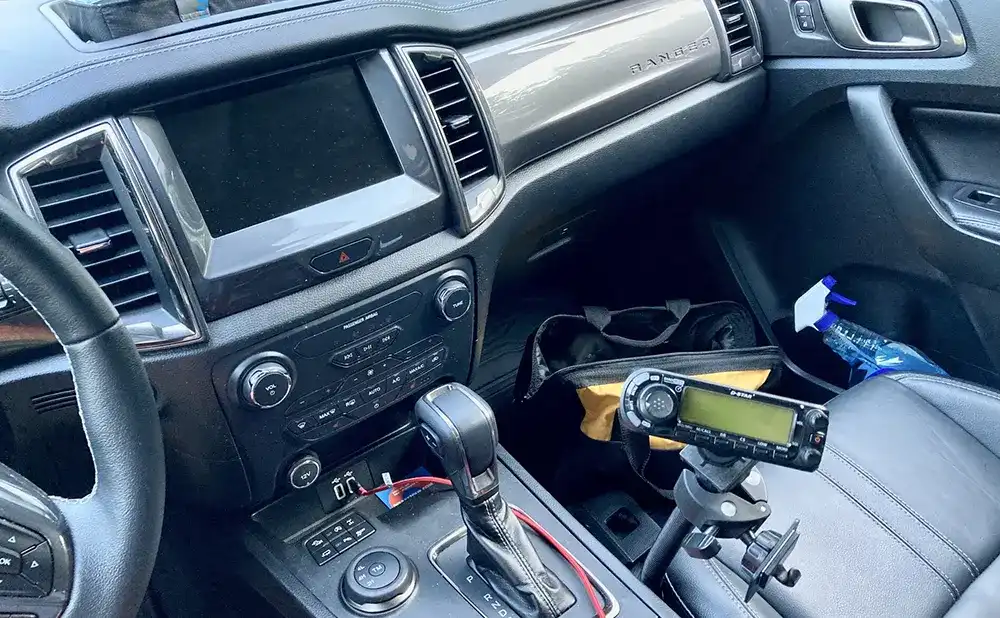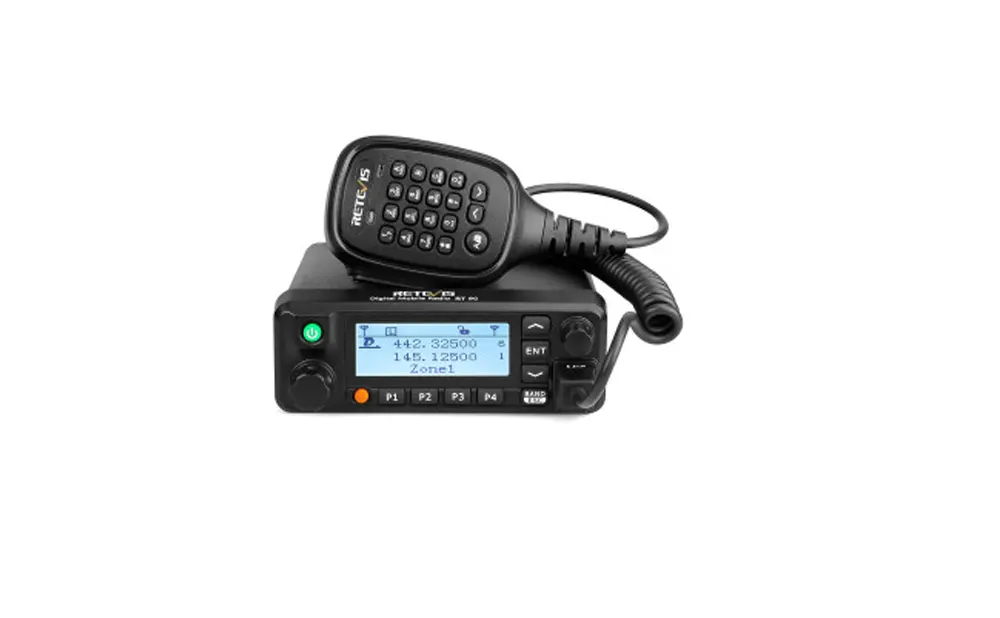 We're living in an age where everyone around us has a cell phone. They've become the dominant form of communication, to the point where most young people don't bother with landlines anymore. So naturally, the question occurs—could you communicate, using an amateur radio, with cell phones? ...
Read more
ham radio
,
cell phone