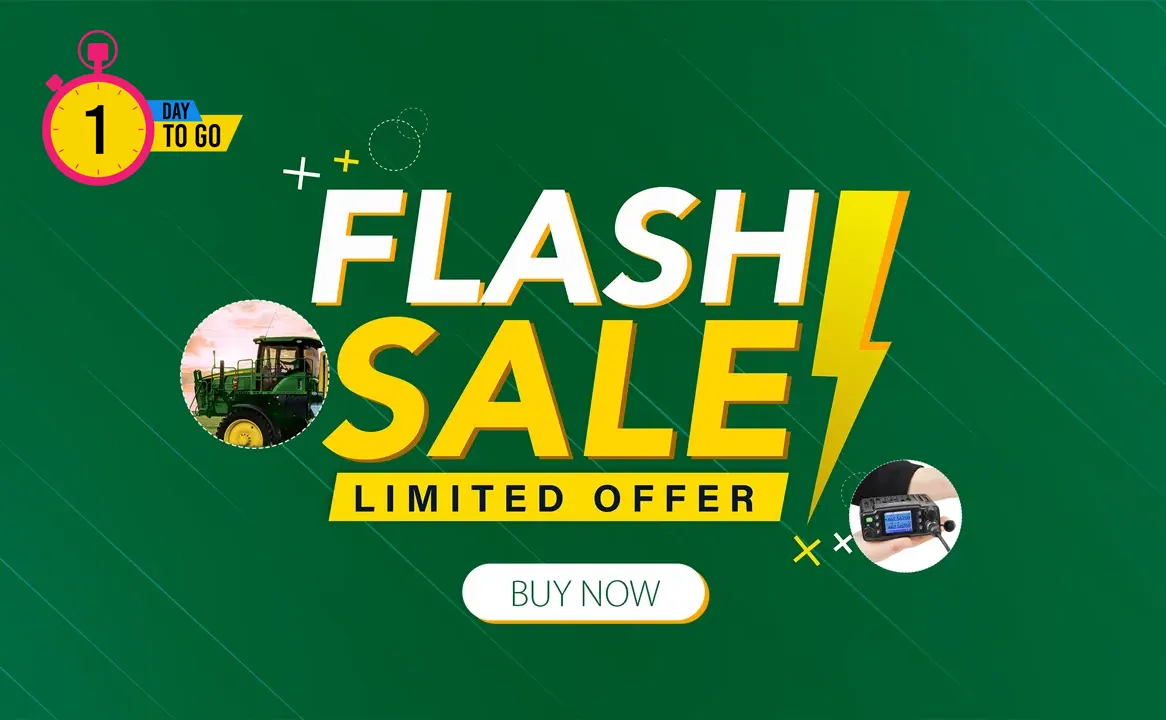 Retevis Flash Sale:Countdown 1 day, choose the best two way radio suitbale for you.
Retevis rt97s portable repeater, Customizable Full Duplex Portable Repeater and GMRS repeater, you can choose the verion you want.
If you want to buy the portable walkie talkie and waterproof two way radio, you can buy the retevis rt67 waterproof walkie talkie, you can choose the two way radio. and if you want to buy walkie talkie for construction, the radio is a sturdy radio.
flash sale,
walkie talkie
---