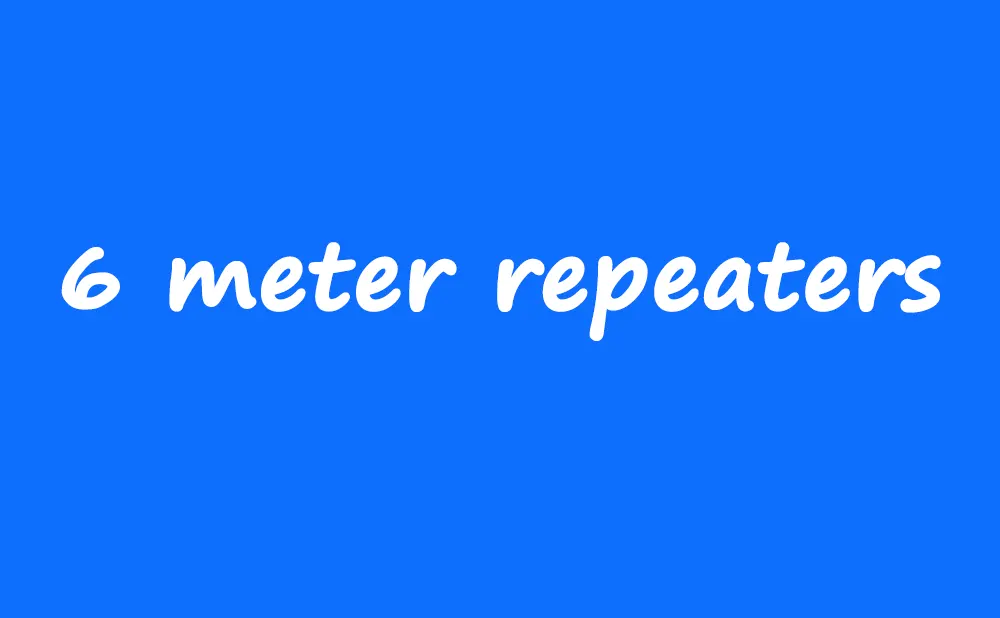 6 meter repeaters Cavities are smaller, but still usually 4 to 5 feet tall. Offsets can be 500 KHz, 1 Mhz, sometimes more, depends on the local coordinator and the local band plan. The repeater band is much wider, and mobile antennas rarely cover more than 500 KHz. ...
Read more
6 meter repeaters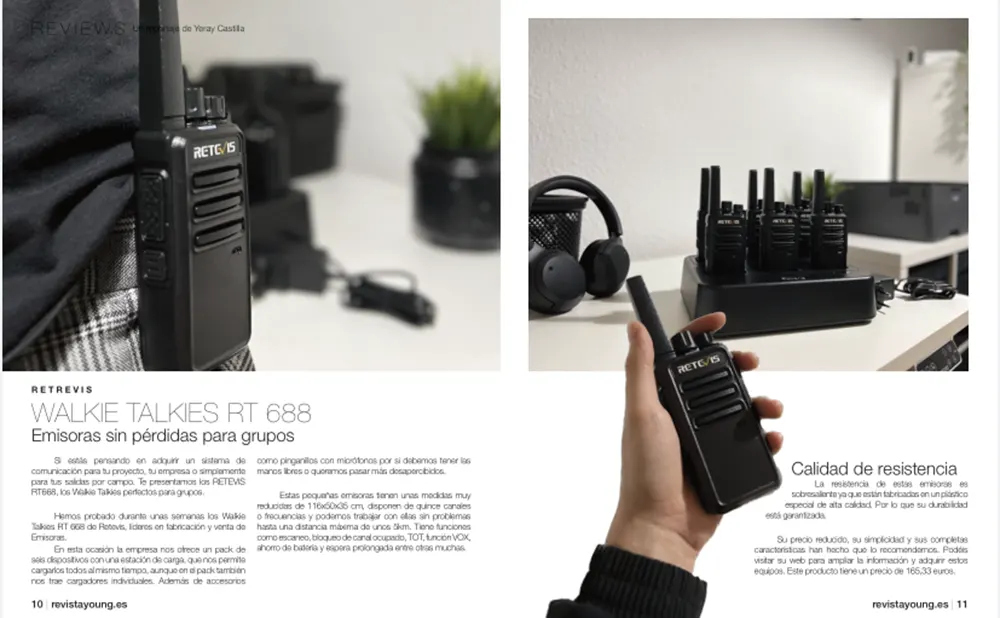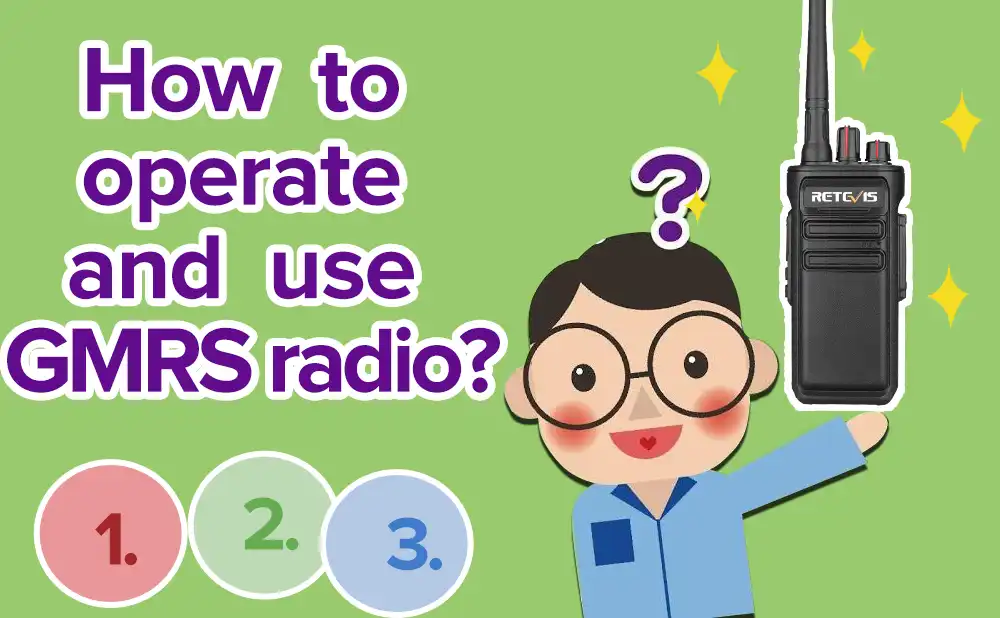 GMRS is a licensed radio service that uses channels around 462 MHz and 467 MHz.you must get a gmrs license, and the blog talk about how to operate and use. ...
Read more
gmrs radio
,
gmrs radio service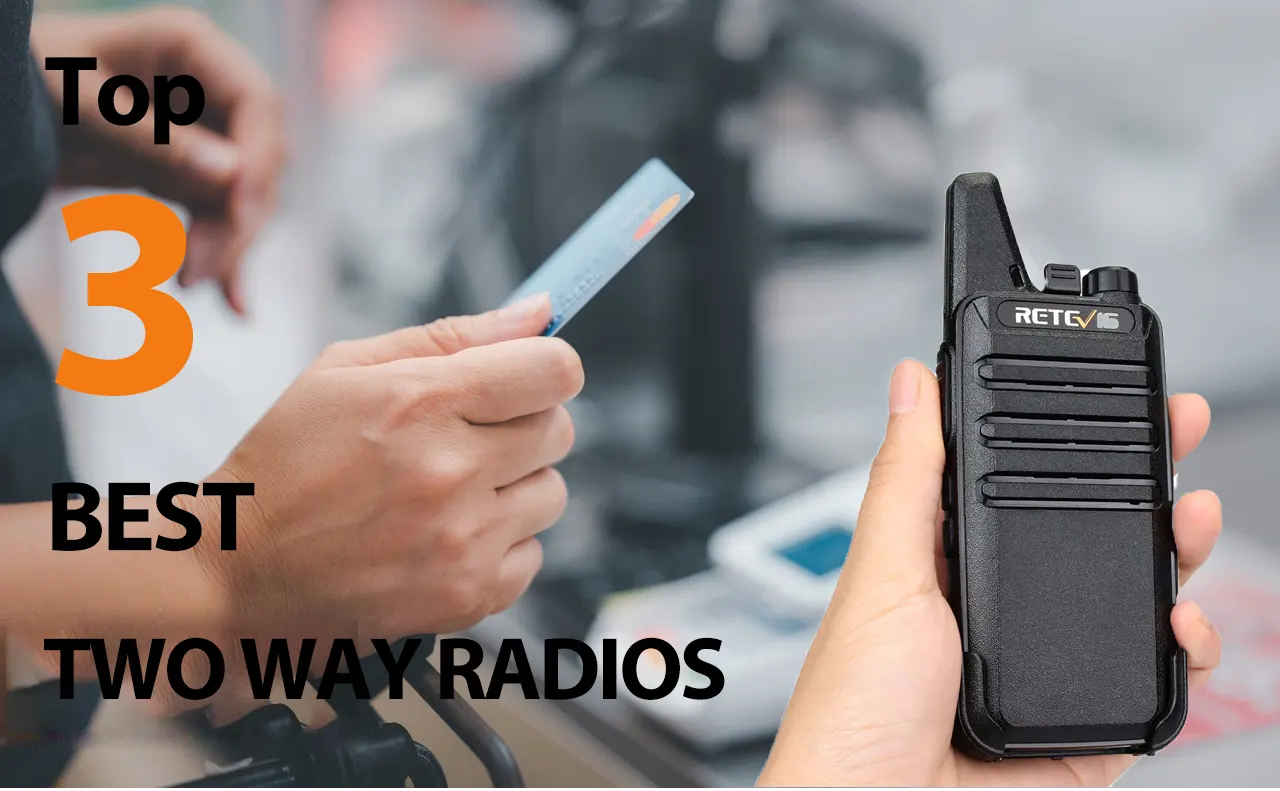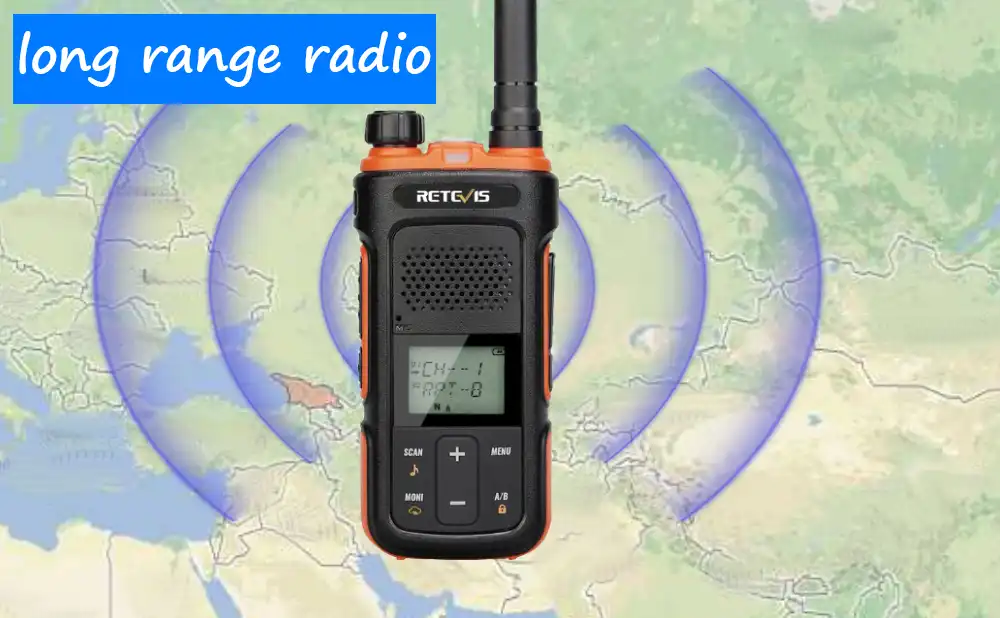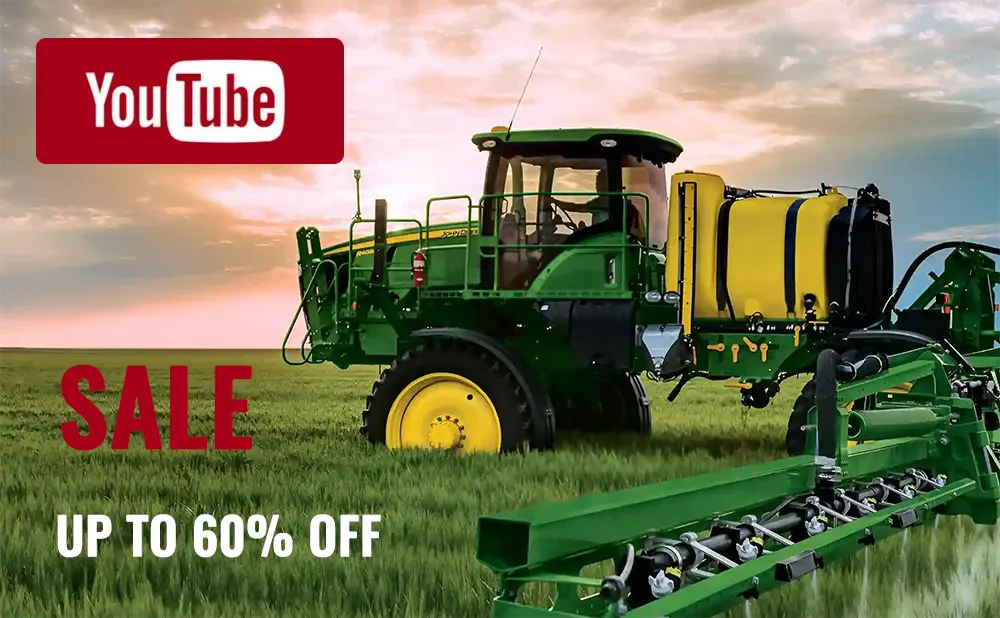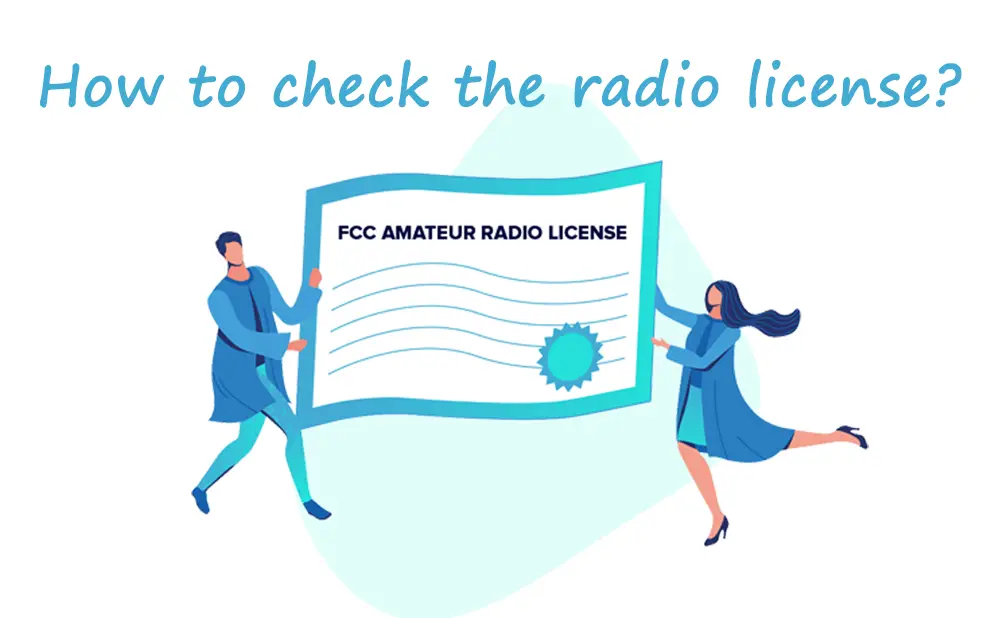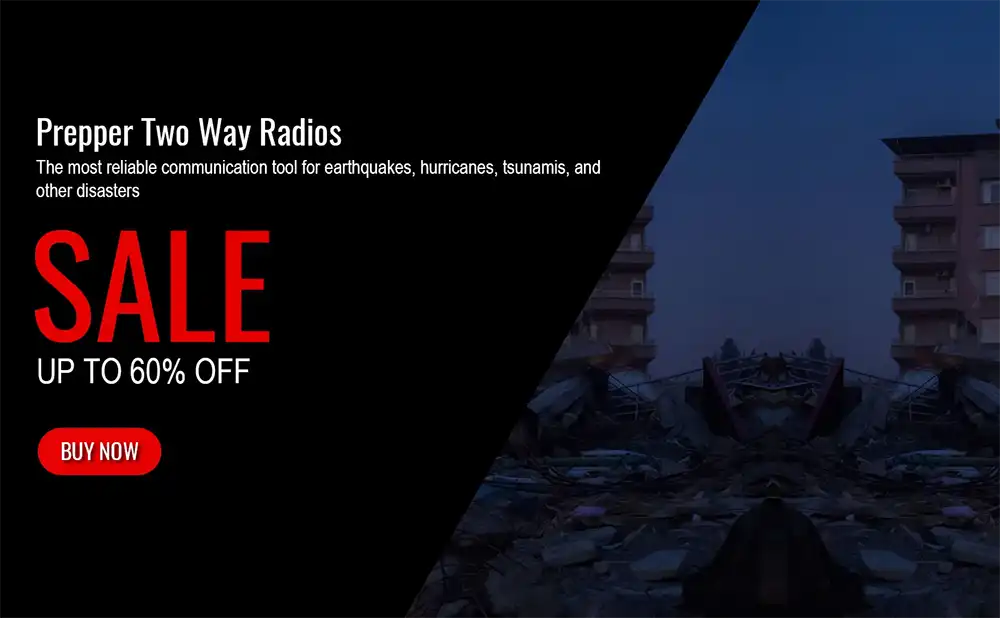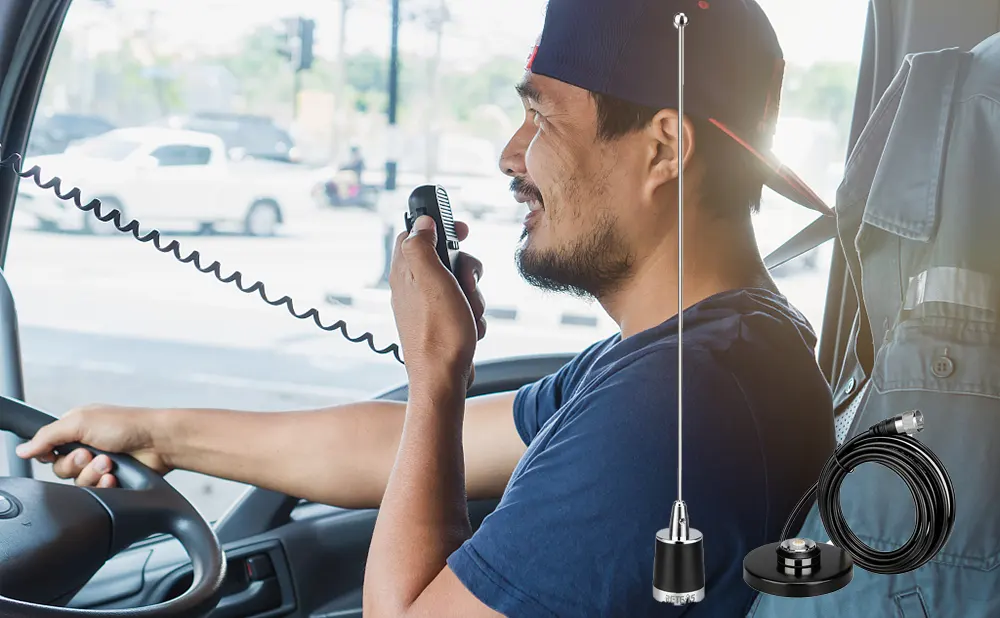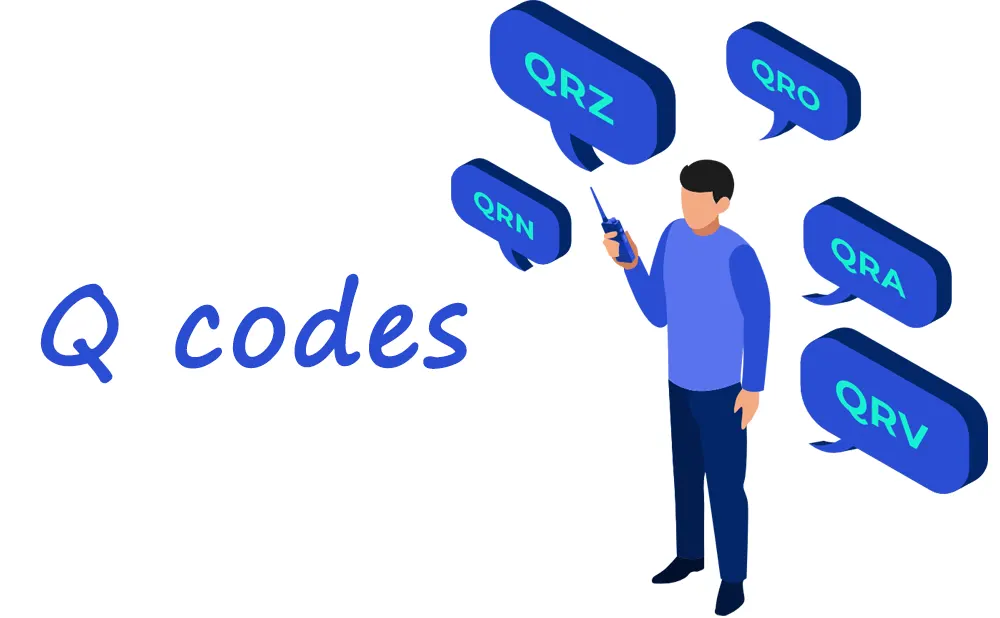 The Q code is a three-letter combination beginning with the letter Q, originally reserved for wireless telegraph operators, and has become a permanent part of ham jargon. ...
Read more
Ham radio q codes chart
,
ham radio