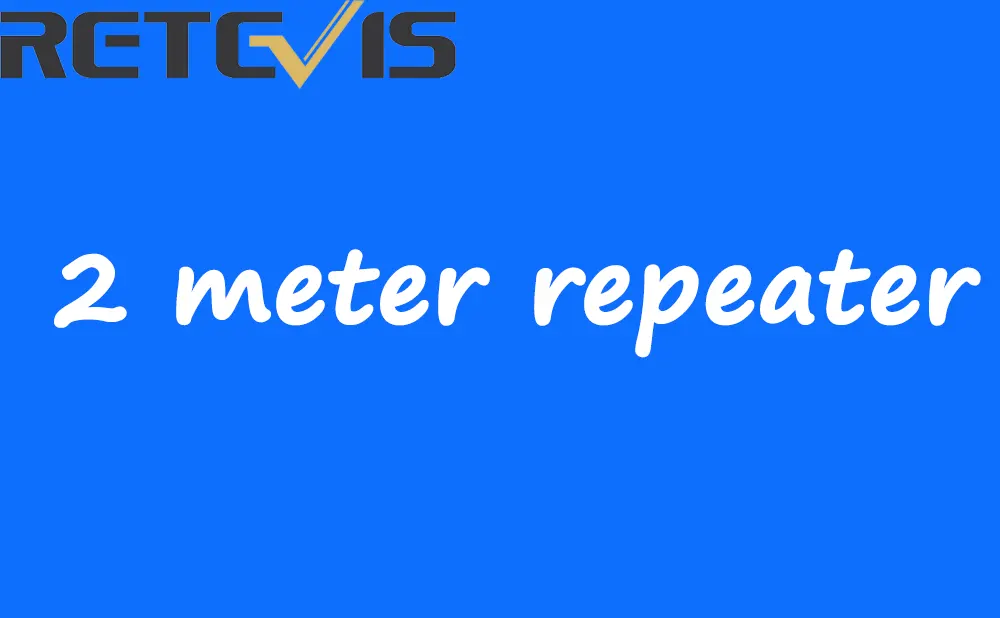 Much of 2-meter FM operation uses a radio repeater, a radio receiver and transmitter that instantly retransmits a received signal on a separate frequency. Repeaters are normally located in high locations such as a tall building or a hill top overlooking expanses of territory. ...
Read more
2 meter repeater
,
repeater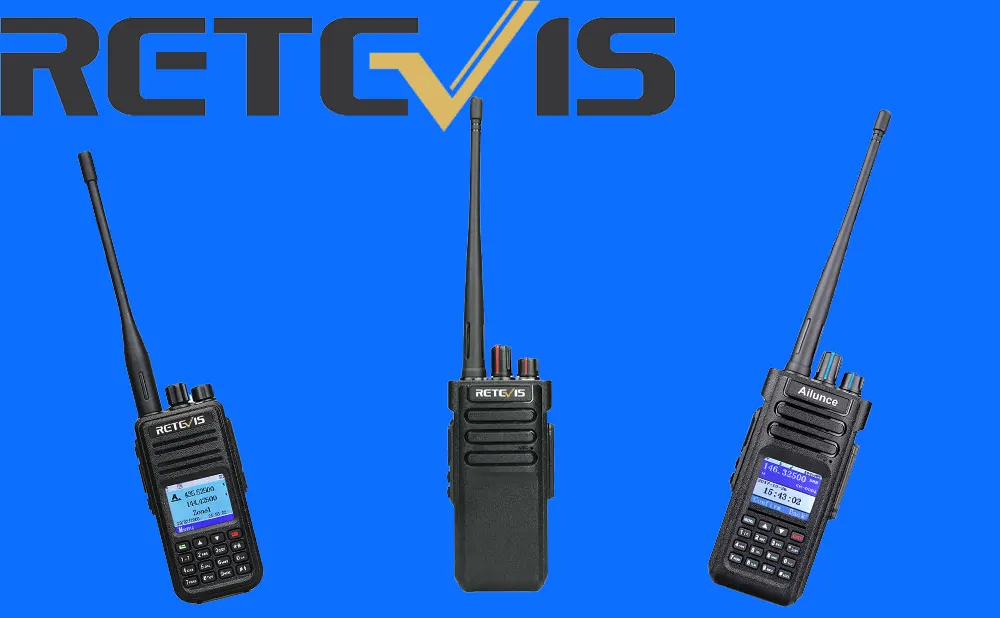 The blog mainly talk about the retevis 3 best remote radios (two-way radios) in 2023,and choose the right two way radio. ...
Read more
retevis two way radios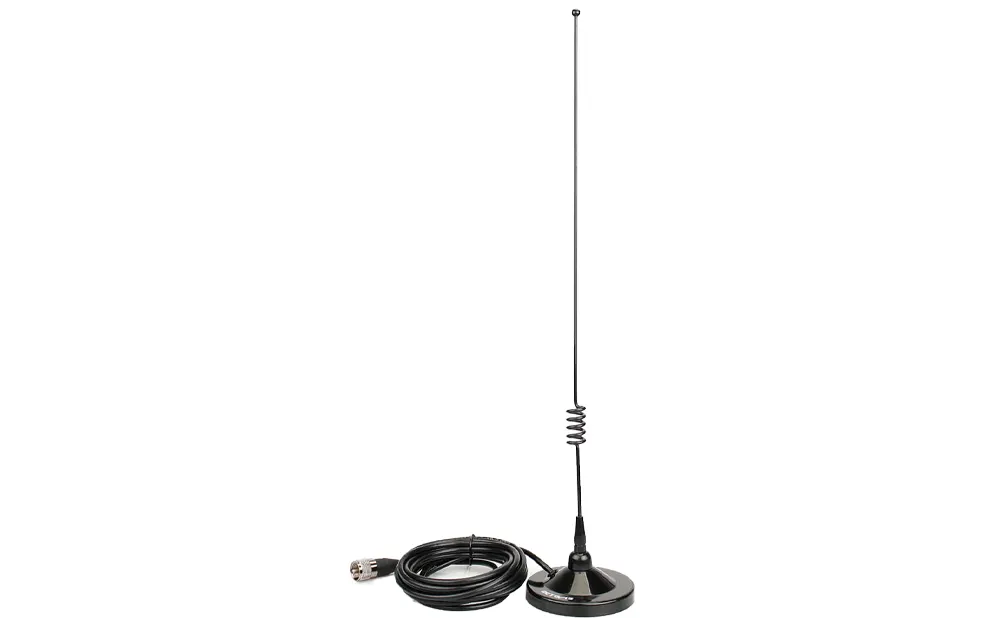 People who mount antennas to their vehicles, but need a universal connector because they're probably going to change the antenna a few times over. ...
Read more
Antenna mount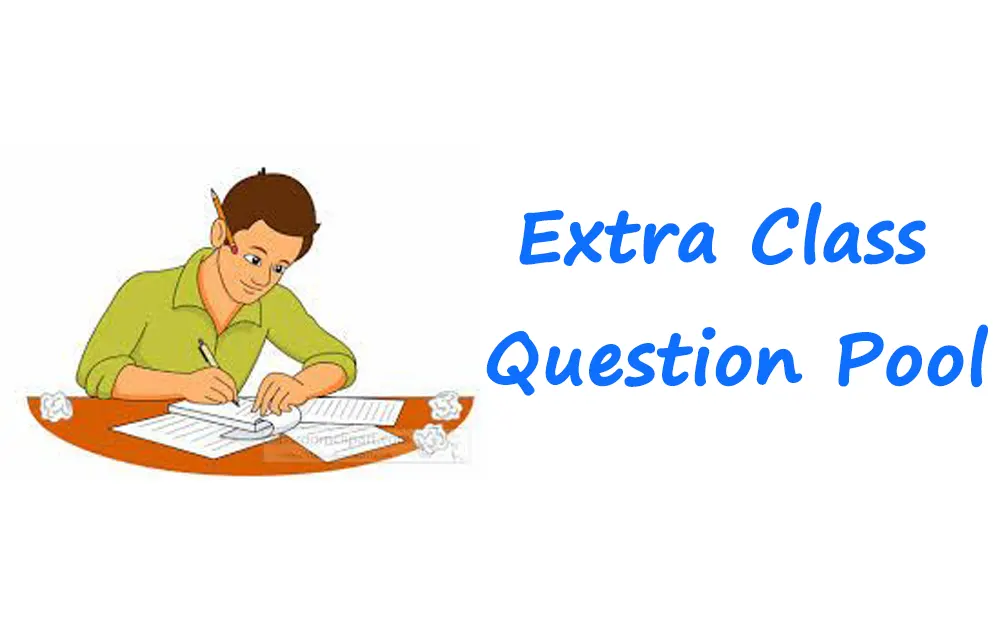 In the United States, the Federal Communications Commission (FCC) offers three Amateur Radio license levels or license categories: Technician Class, General Class, and Extra Class. ...
Read more
Extra class question pool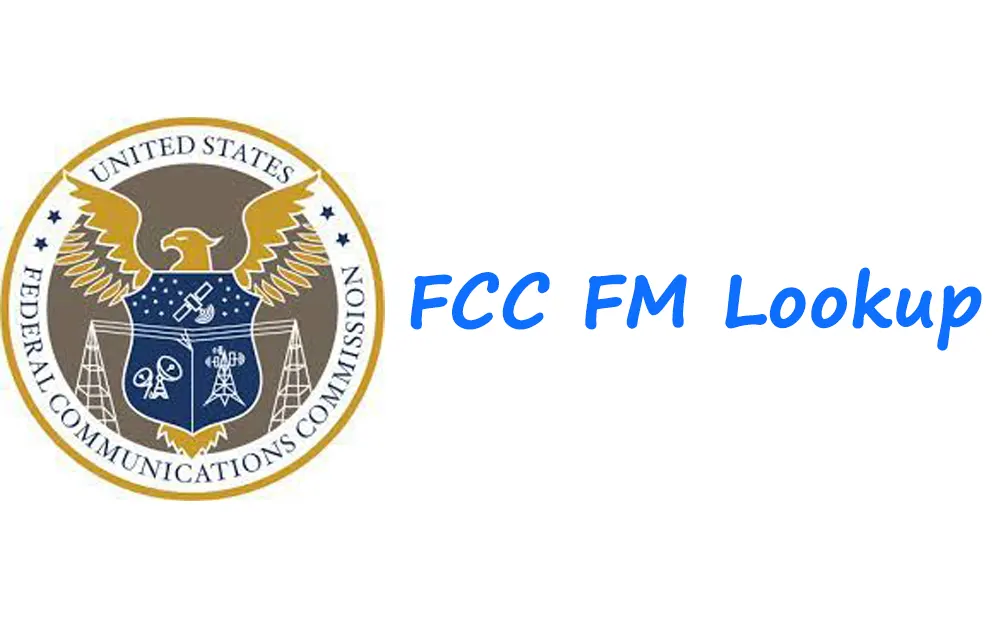 For more information on AM and FM radio broadcasting, please visit the Audio Division website, and the Broadcast Radio Links page. ...
Read more
FCC FM quency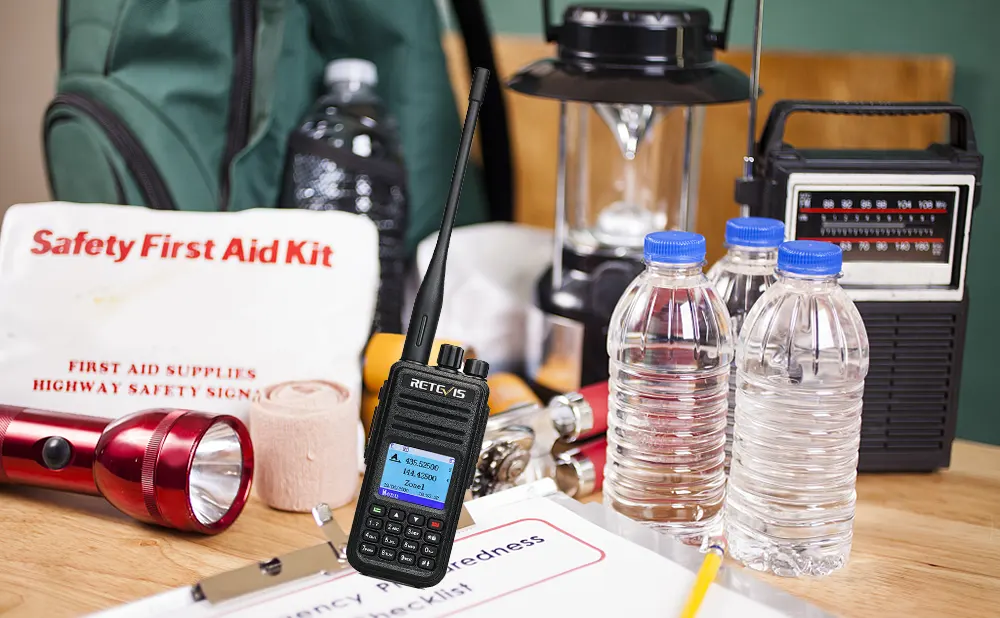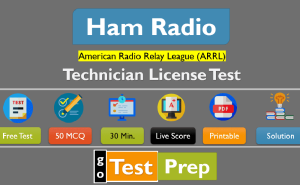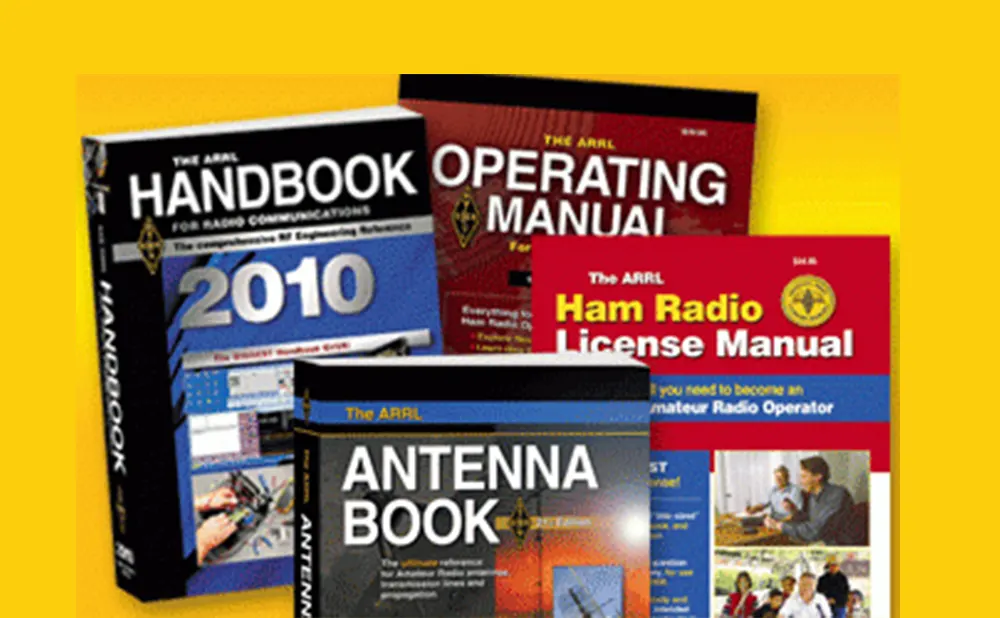 The ARRL Radio Amateur's Operations Manual is the most complete book on amateur radio operations. Helps guide you through the dozens of ways hams can communicate with each other. ...
Read more
Arrl books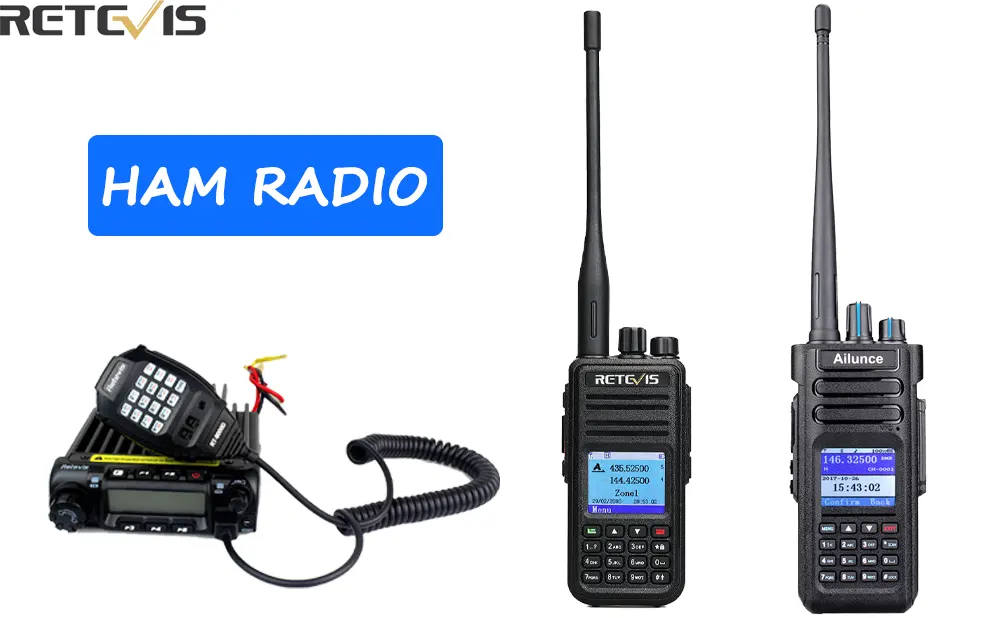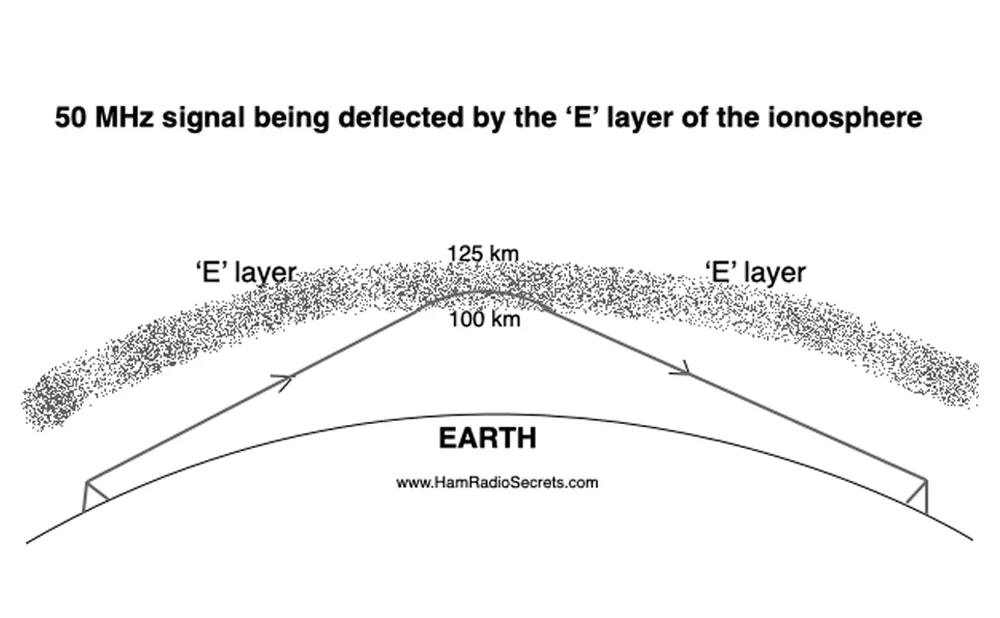 The 6-meter band is the lowest portion of the very high frequency (VHF) radio spectrum internationally allocated to amateur radio use. The term refers to the average signal wavelength of 6 meters. ...
Read more
6m ham radio
,
ham radio