Free shipping on orders over $50 ;
$20 OFF on orders over $300.
×
Two Way Radios For Education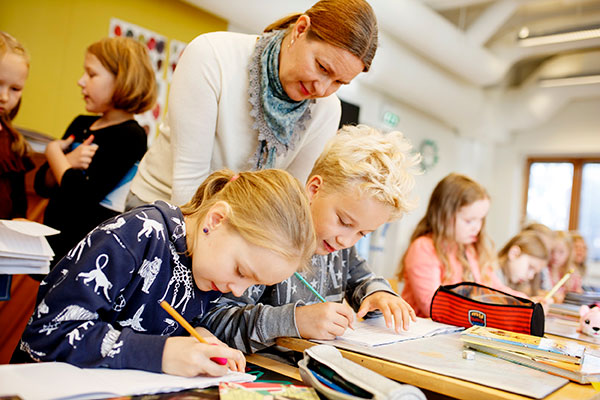 Two way radios have long been an essential tool for schools with uses in directing traffic, connecting administrators and staff, maintenance, janitorial, and more. In recent years, however, radios are becoming even more critical as part of emergency preparedness plans and as a tool to respond to safety concerns. Many schools are even assigning a radio to each classroom as a way for staff to communicate in the event of a safety or emergency event.
The type of radio needed will vary based on the use. A small, low powered radio may be sufficient for short range applications, such as directing traffic, but for communications within a school building a two or four watt radio is recommended. Most schools use thick concrete for walls, which is difficult for the signals of weaker radios to penetrate. Single channel radios are adequate for many situations, but multi-channel models may be helpful if you have several groups that need to have separate communications.
---
---
Free shipping on orders over $50
Retevis RT43 is a DMR radio in the UHF frequency range. Users can program the channel according to their needs.
High/Low power switch according to your call environment.
Connect to the repeater to extend the communication distance.
NOTE: Programming software: please click "

support

" to download
Free shipping on orders over $50
Original Li-ion Radio Battery Charger 6 Radios for RT8 RT81
---
0